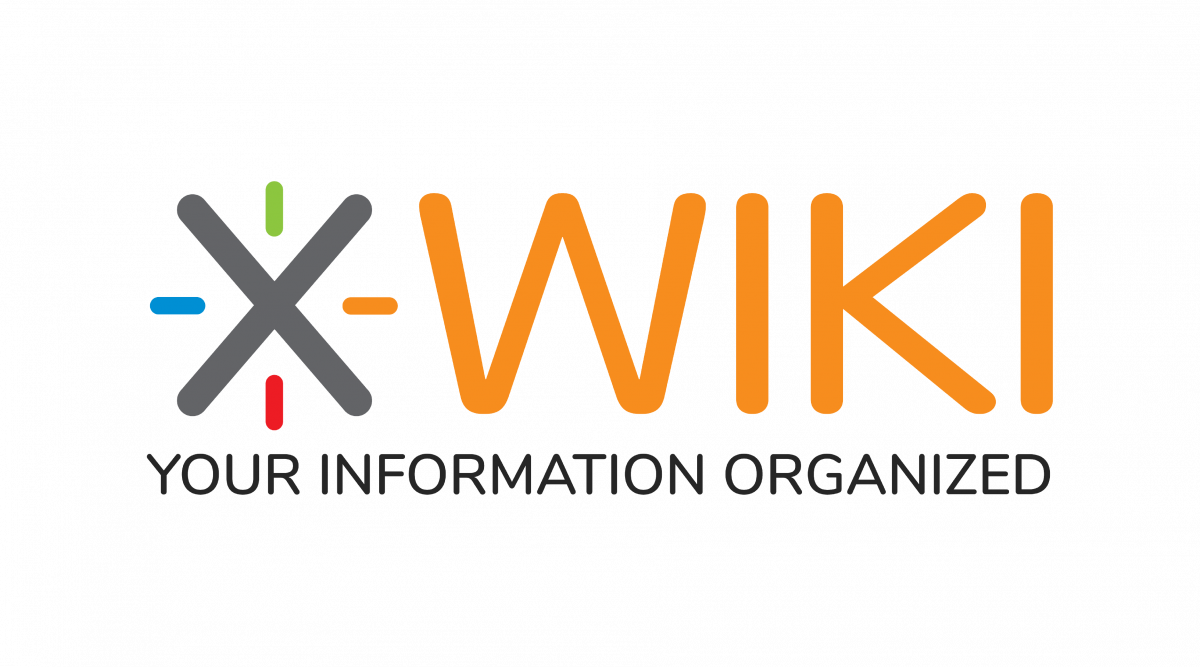 XWiki
Collaboration
Open Source tool – allows you to create & organize knowledge
CONTACT
XWiki Product Demo
XWiki SAS provides services and solutions based on the 100% Open Source XWiki project. With more than 15 years of experience in the professional collaborative solutions sector, XWiki SAS has contributed to the realization of over 500 projects worldwide and now has more than 100 customer references (including Amazon, Meetic, SNCF, Union Sociale de l'Habitat, SCOR, INSEE, Chronopost, Naval Group).
XWiki Cloud is XWiki's newest offering and the most convenient and cost-effective way to run the platform. We take care of hosting, maintenance, security updates, and backups, so our customers can focus on getting things done. New product innovations are regularly delivered through updates. A full set of professional apps are available, so you can adapt the wiki to your particular needs. With XWiki being Open Source, there is no vendor lock-in. You can easily export your data and go on-premise if need be. Start a demo now at try.xwiki.com
Join RemoteCon by How to Web for more product demos and great sessions on remote work coming from global leaders and remote-first company cultures.
Save your spot now!