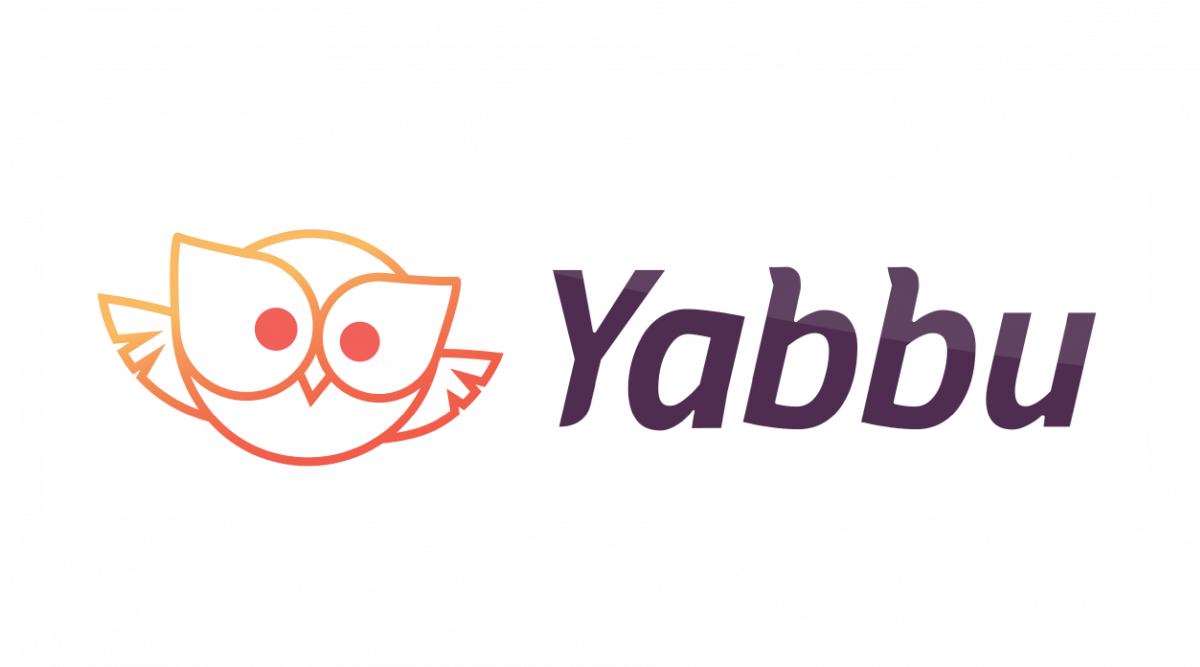 Yabbu
Collaboration
Simple communication app to process meetings asynchronously
CONTACT
Yabbu Product Demo
Yabbu ensures that all informative, practical and administrative matters have already been dealt with prior to the meeting, asynchronously. Items are processed through an interactive agenda, in everyone's own time. By doing so, most items will already be crossed off before the call. This creates space for the social context and building great relationships. And everything is perfectly documented, without additional effort.
Yabbu is a huge time saver and prevents video fatigue. Moreover, it creates support for decisions to getting things done, because all participants have time to think and contribute. And they see that a transparent and careful process is followed through.
Join RemoteCon by How to Web for more product demos and great sessions on remote work coming from global leaders and remote-first company cultures.
Save your spot now!