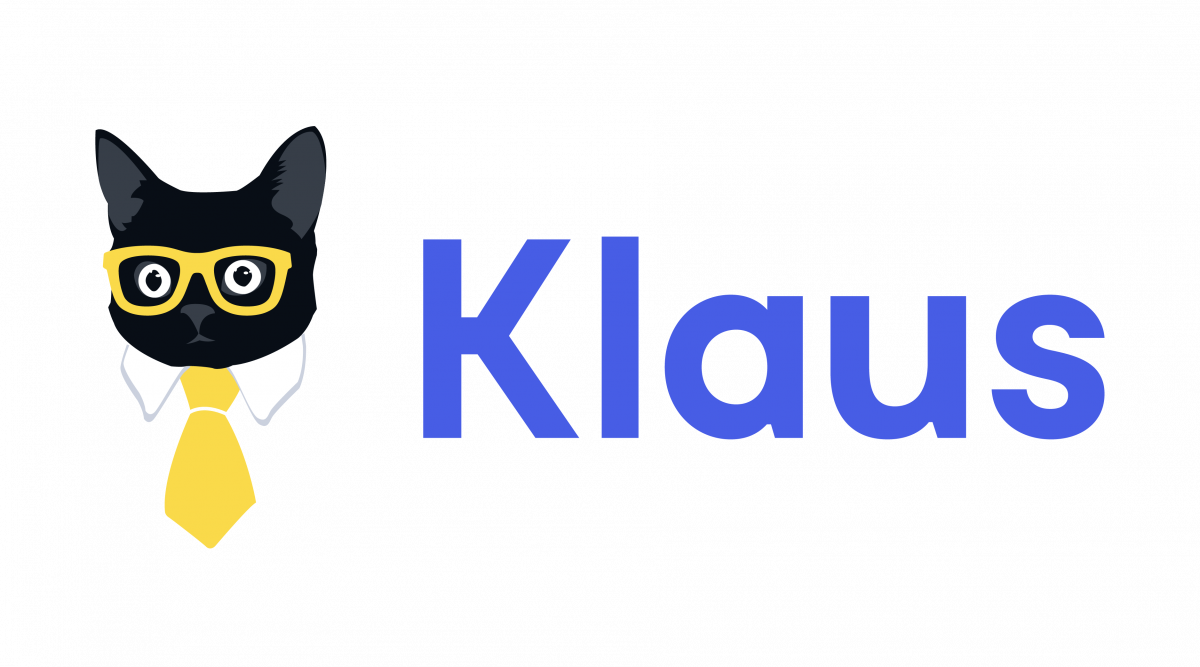 Klaus
Collaboration
Klaus is a QA platform for support teams
CONTACT
Klaus Product Demo
Klaus measurably improves customer service quality by making internal feedback easy and systematic.
Built by support folks, for support folks, Klaus provides companies of all sizes a quick way of getting started with a quality assurance program by connecting to popular help desk software.
It allows companies to easily filter out conversations they want to review, rate them based on a customized score card and notify agents that received feedback automatically through email or Slack. For companies that already have a process in place, it cuts the time spent on reviewing one conversation by 70%.
With an emphasis on ease of use, customizability and security, Klaus is rapidly growing its customer base with names such as WordPress.com, Soundcloud, Wistia, and PandaDoc already using the tool.
Join RemoteCon by How to Web for more product demos and great sessions on remote work coming from global leaders and remote-first company cultures.
Save your spot now!