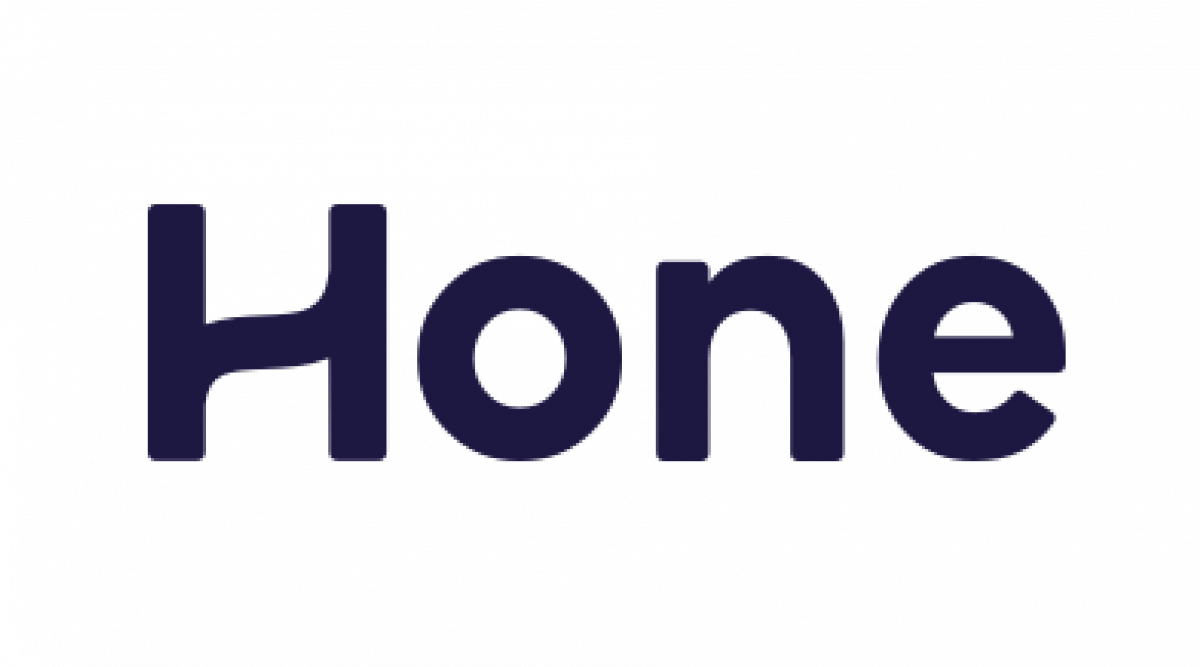 Hone
Communication
All-in-one training solution for modern teams
CONTACT
Hone Product Demo
Hone is on a mission to reimagine live leadership and people skills training for the modern workplace.
As the first ever integrated platform for live online instructor-led manager training, Hone enables organizations with remote and distributed teams to easily source, manage and deliver best-in-class training and measure its impact, no matter where their people are located.
Join RemoteCon by How to Web for more product demos and great sessions on remote work coming from global leaders and remote-first company cultures.
Save your spot now!