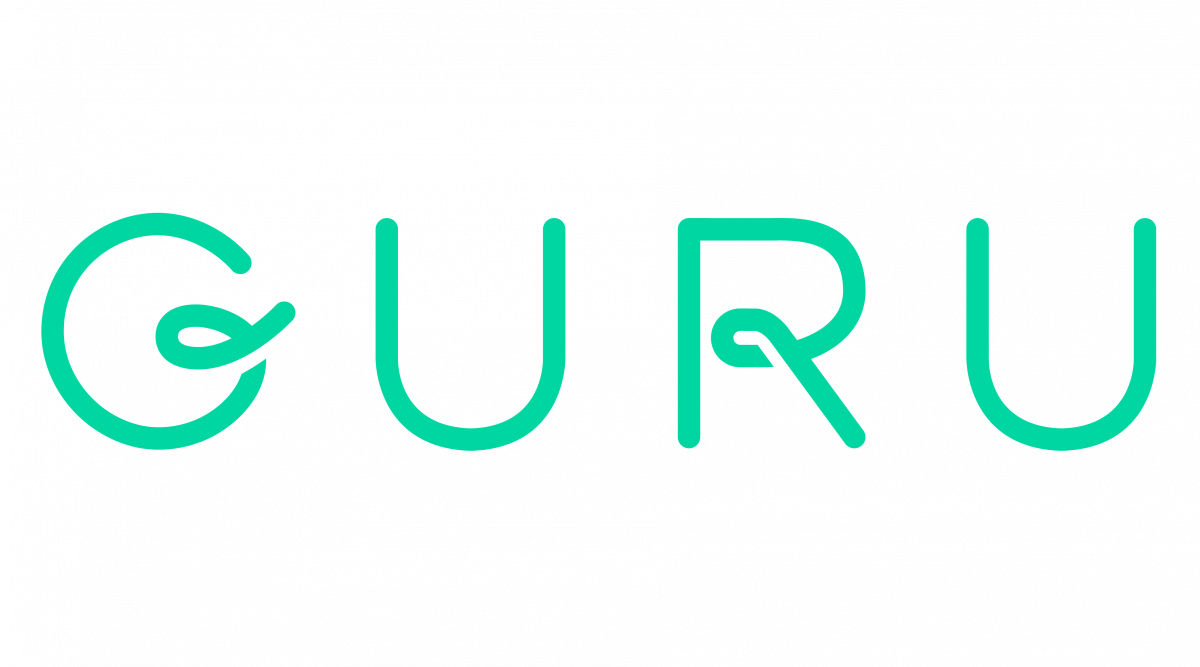 Guru
Collaboration
Guru is the knowledge management solution that delivers
CONTACT
Guru Product Demo
Guru is a knowledge management solution that delivers knowledge proactively – where and when it's needed.
Users can create and access knowledge alongside or natively in the applications in which they already work.
Teams that use Guru are happy, efficient, and confident because they have a single source of truth for the knowledge that they need to do their jobs.
Join RemoteCon by How to Web for more product demos and great sessions on remote work coming from global leaders and remote-first company cultures.
Save your spot now!