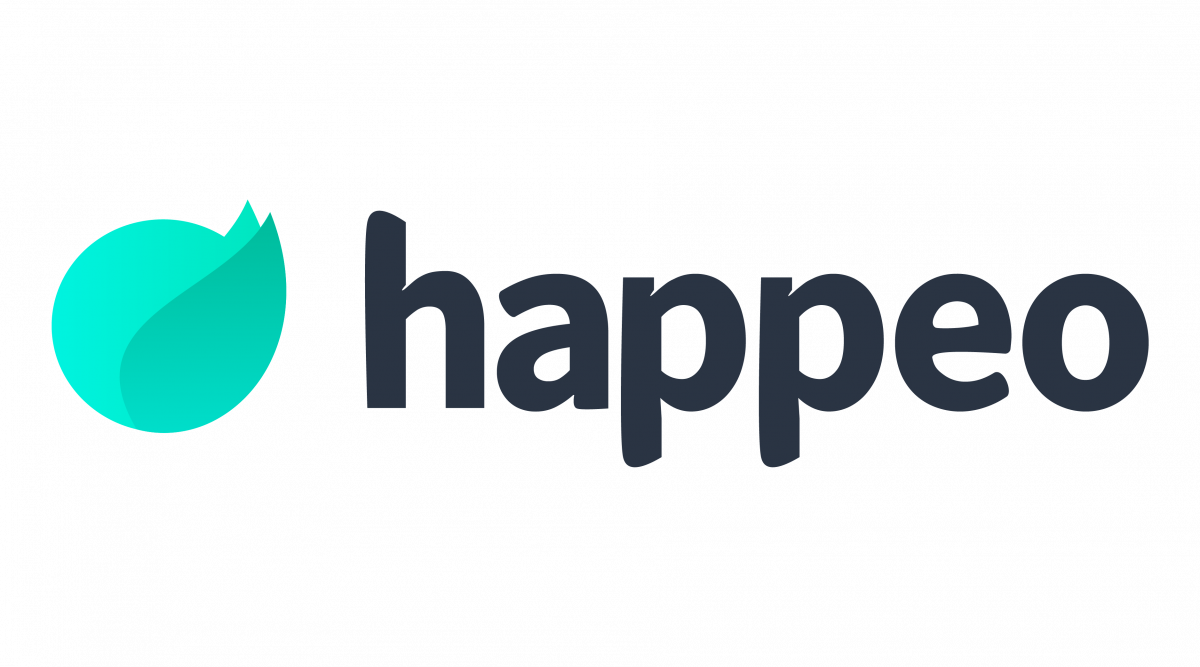 Happeo
Collaboration
Change the way your company communicates!
CONTACT
Happeo Product Demo
An intranet, enterprise social network, and collaboration platform that lets your communications flow seamlessly, making work a happier place for all.
Join RemoteCon by How to Web for more product demos and great sessions on remote work coming from global leaders and remote-first company cultures.
Save your spot now!