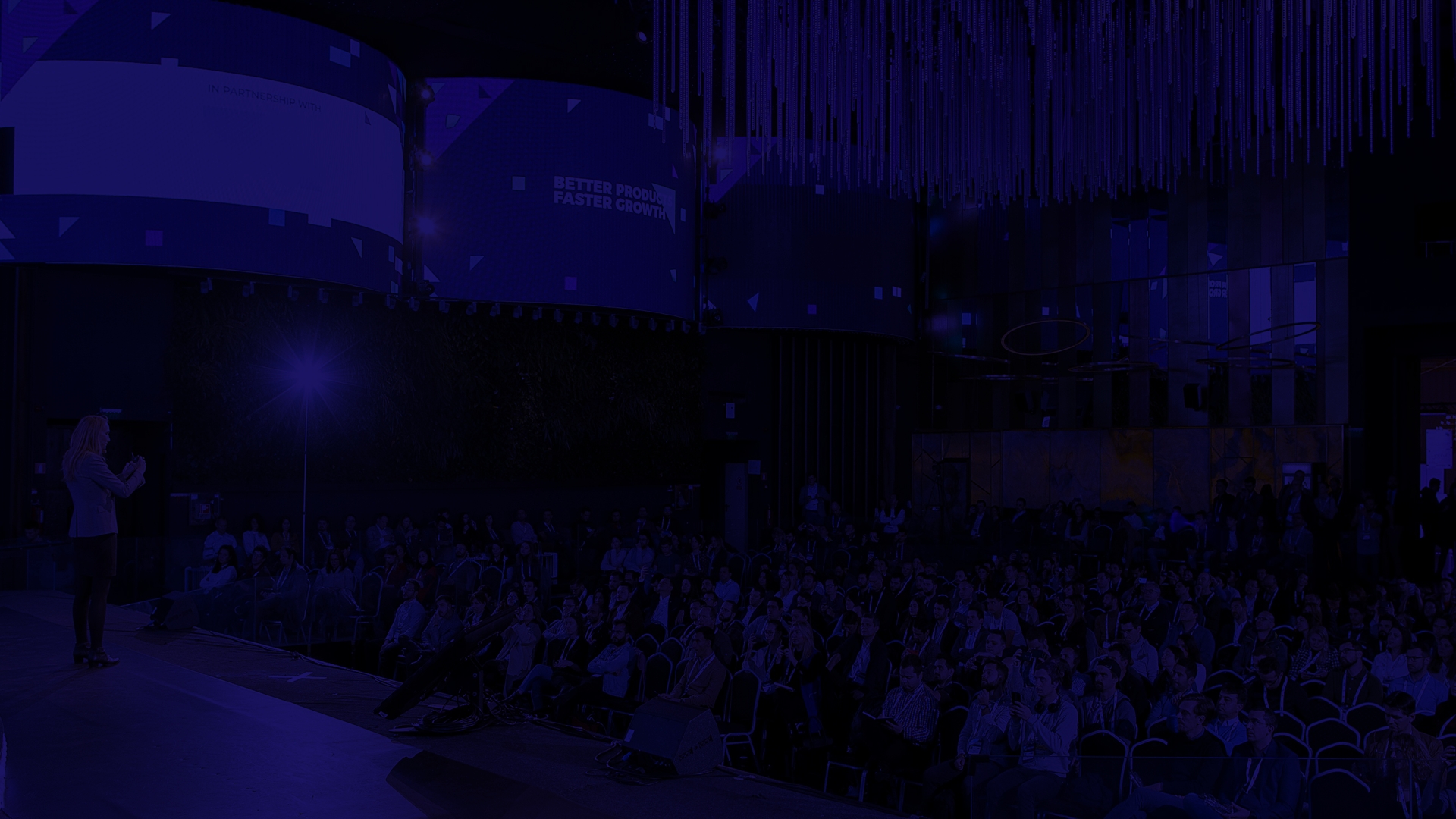 TIME TO BUILD
September 21-22 | Face Convention Center Bucharest
Eastern Europe's leading startup & innovation conference is back.
Join the gathering of startup builders, business leaders, and innovation explorers at How to Web 2022!
JOIN US NOW!
How to Web
2022
HTW's annual conference is back and prepared to unravel the latest industry insights during an intense 2-day event.
Dedicated to connecting innovative minds with the possibilities of tomorrow, we'll bring the latest product insights, startup know-how and dynamic entrepreneurial spirit under one roof.
It's time to (re)build!
Meet
the speakers
THEY BUILD | THEY DISRUPT | THEY INNOVATE
These industry changemakers are setting the tone for this edition. But there are many more to come. Stay tuned.
Why
Attend
It's time to sharpen your vision and: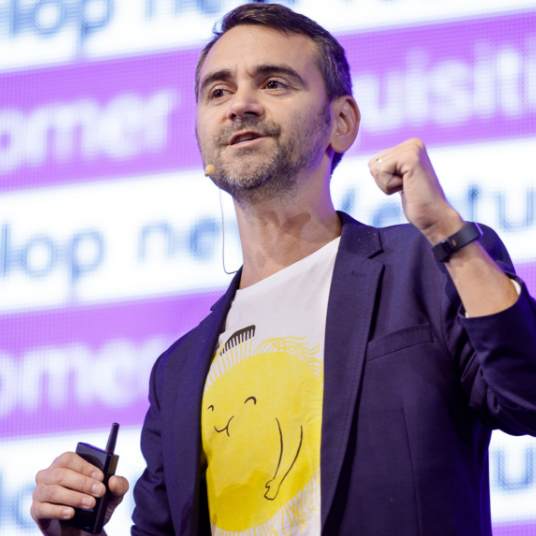 Build your know-how.
From the latest industry insights to innovative approaches in team collaboration, growth strategies and investment practices, you can upgrade your professional know-how and rewire your perspective.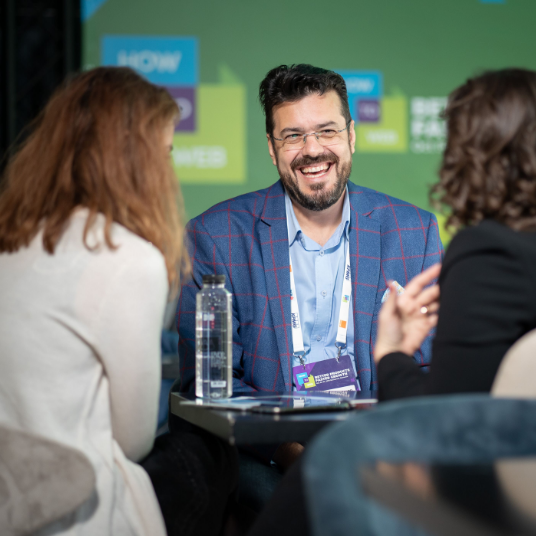 Build your network.
Meet with business leaders, investors, startups, and seasoned professionals from all over Eastern Europe. New opportunities ignite with every professional interaction.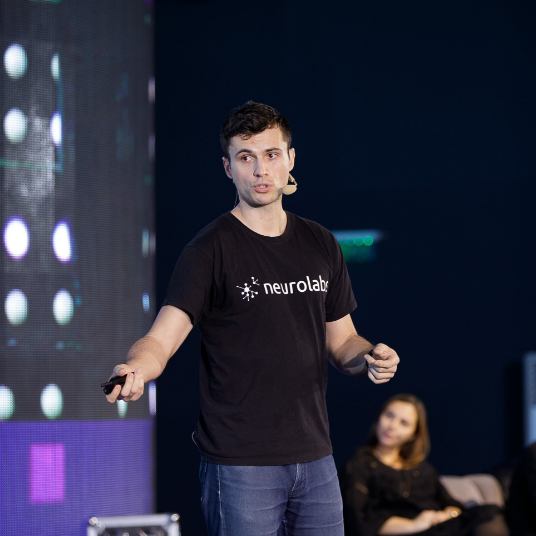 Build the future.
What's next? Get inspired and build your next move. Whether it is in business, innovation or simply connecting, here you are empowered to build the future.
Everyone here is interested in building and creating things.

Bob Moesta, Pioneer of Jobs To Be Done Theory, at How to Web 2019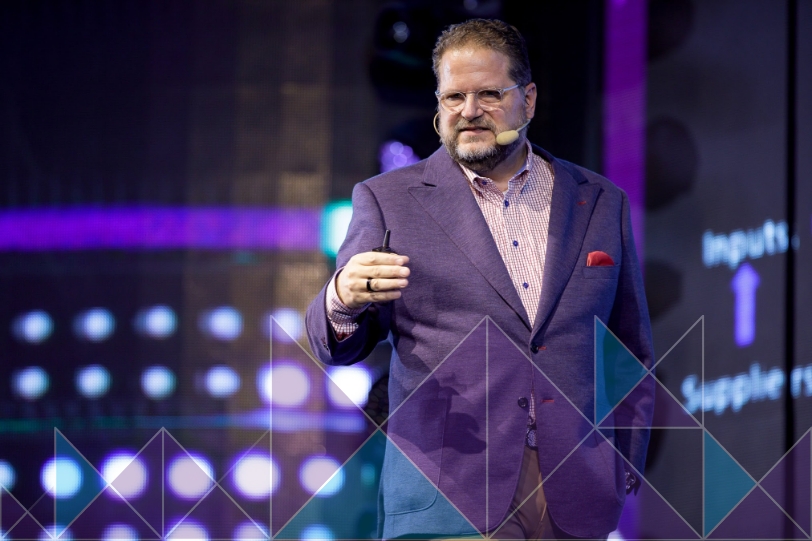 Who Is
This For
A gathering for the future-forward
Startup Builders
Founders, business initiators and all startup-minded professionals find their tribe at How to Web. Discover how to build, the startup way.
Innovation Explorers
Explore the newest and most efficient methods of building innovation. Just set your mind on exploring mode, and this will be the place where you'll discover pathbreaking concepts and stories.
Business Leaders
First-line business leaders join us in discovering the next entrepreneurial talents and innovations. Doing great business gets easier when all the innovators gather in one place.
There's
More
Where builders gather to innovate
Networking
Extend your network through the dedicated networking area at the event or the networking app that can optimize your matchmaking process. Connect and get inspired alongside fellow builders.
Innovation Areas
Ready to step up the innovation pace? Find your tribe in the dedicated areas for expo, investors, VIPs, or even the chill zone, when you're ready to slow down a little.
Startup Stage
Startups set the tone for innovation. You can interact with founders and innovators at the Startup Stage. Get a glimpse at what's next and how disruptive minds see the future.
Business Meetings
Are you an investor chasing the next European unicorn? Book an investor ticket and get access to the full list of startups registered, and we'll set 1:1 sessions with your favourites.
Events on the Web
This time, the web is offline, and so are these events. The opportunities for connecting and exploring in the How to Web period are endless, and you can participate in related events from our community or partners.
Official Party
Inspiration comes in many forms. At How to Web it also takes the form of a party! Solidify your conference connections, make new ones and have some fun.
SPOTLIGHT
WHERE STARTUP DREAMS ARE SEEDED
Spotlight is the leading startup competition in Eastern Europe for early-stage tech startups, having already propelled dozens of teams to success.
We're reviving the scene with startup electricity as 40 startups will join the matchmaking experience, and 20 will enter the final run for the investment prize. Are you one of them?
Be part of the Spotlight experience:
Meet top investors

Gain knowledge from experienced high-growth founders

Validate your business in front of top experts
The most competitive startup experience deserves the most competitive prize — the winner was offered EUR 350K at our previous edition! Stay tuned, applications open very soon.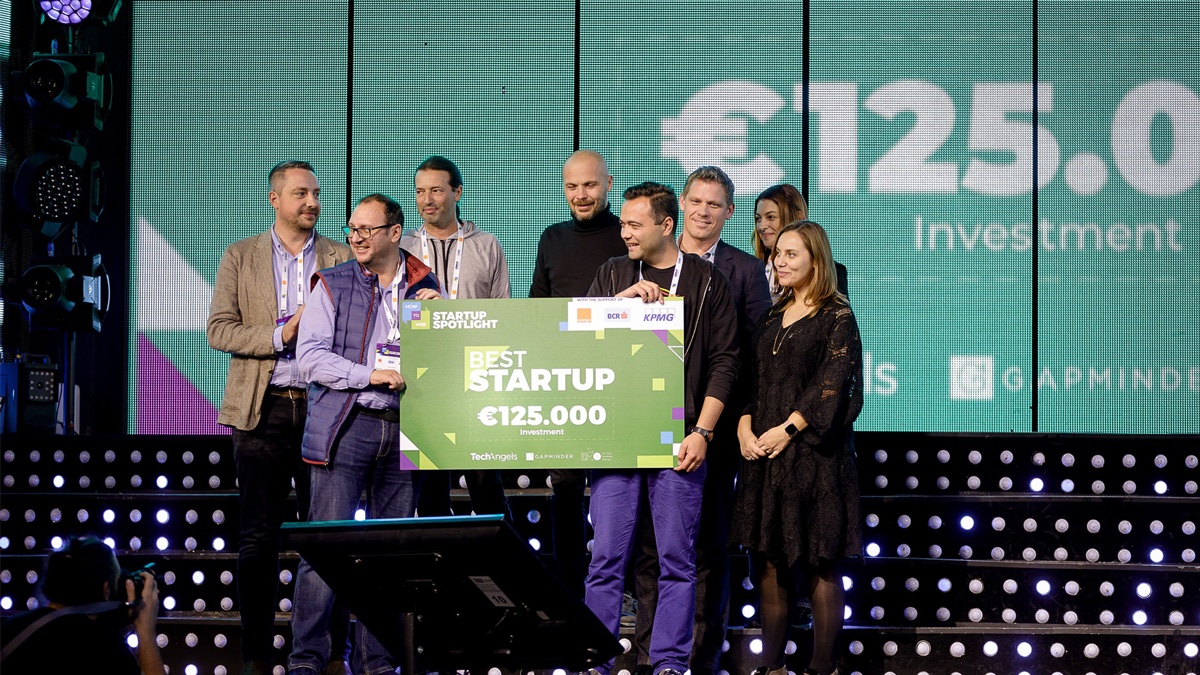 WATCH THE LAST EDITION AFTERMOVIE