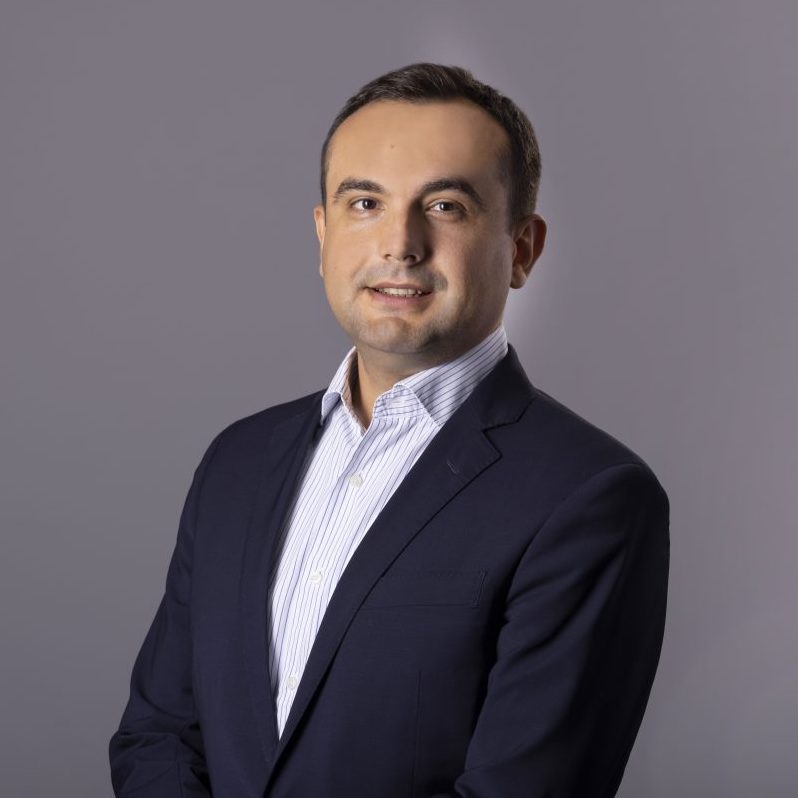 In the Spotlight | with Gabriel Diaconescu (BearingPoint Romania)  
Gabriel Diaconescu is a Senior Manager at BearingPoint Romania, responsible for the BearingPoint Business Services Unit in Romania. He joined the company in 2014, focusing on digital innovation in various industries.  A former entrepreneur, in his role, Gabriel Diaconescu is combining his business knowledge with technology expertise, integrating innovative digital solutions into the business processes… Read more »
Read More
Join Spotlight "Pitch Day" Online

Nov 24


Join the Final of Spotlight 2021, when 42 teams will compete for 350.000 EUR prize.
💸 Are you an Investor?
Scout for your next investment!
💪 Are you a Founder?
Look for partners or get inspired by fellow founders!
😎 Are you a Company rep?
Discover the new regional wave of tech!
😸 Are you…Just curious?
Discover the next baby unicorns!