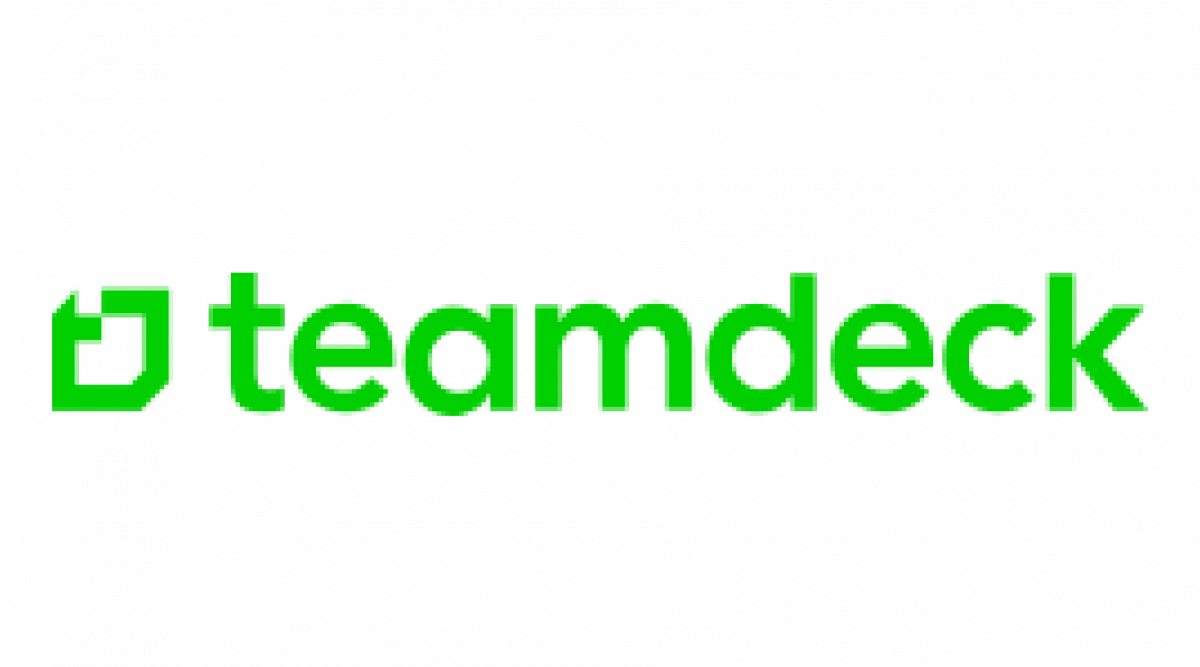 Teamdeck
Project Management
Plan and measure your team's work
CONTACT
Teamdeck Product Demo
Teamdeck is an employee-focused complete resource management solution for agencies and software houses. Our mission is to improve companies' HR processes such as planning resource allocation, measuring the utilization and forecasting the capacity. At the same time, it's a tool for the employees to manage their availability, request vacation days and track their time.
Teamdeck is being built by Apptension, Poland-based software house that creates award-winning web experiences and products. In March 2016, Apptension was named the winner of the world's biggest hackathon (hack.summit() Koding hackathon).
Teamdeck's founders have +10 years of development and innovation experience. We've partnered with leading production companies and agencies (e.g. UNIT9, Jam3, B-reel, Saatchi & Saatchi) to work on award-winning projects for UNICEF, Google, Heineken, Nissan, 20th Century Fox etc.
Join RemoteCon by How to Web for more product demos and great sessions on remote work coming from global leaders and remote-first company cultures.
Save your spot now!