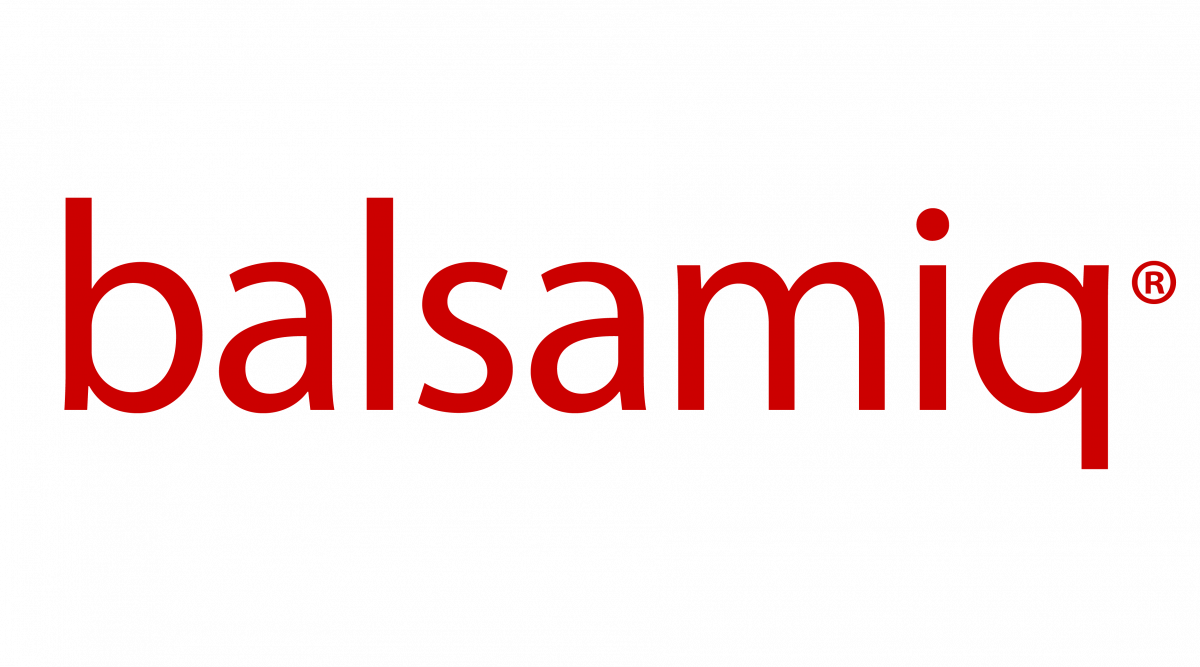 Balsamiq
Collaboration
Balsamiq is the industry standard rapid wireframing software
CONTACT
Balsamiq Product Demo
Balsamiq is the maker of the industry-leading rapid wireframing software that combines the simplicity of paper sketching with the power of a digital tool, so your work is easier to share, modify, and get honest feedback on.
Wireframes made with Balsamiq look like sketches, so stakeholders won't get distracted by little details, and can focus on what's important instead. Balsamiq is a small and personable company that competes on usability and customer service.
Join RemoteCon by How to Web for more product demos and great sessions on remote work coming from global leaders and remote-first company cultures.
Save your spot now!