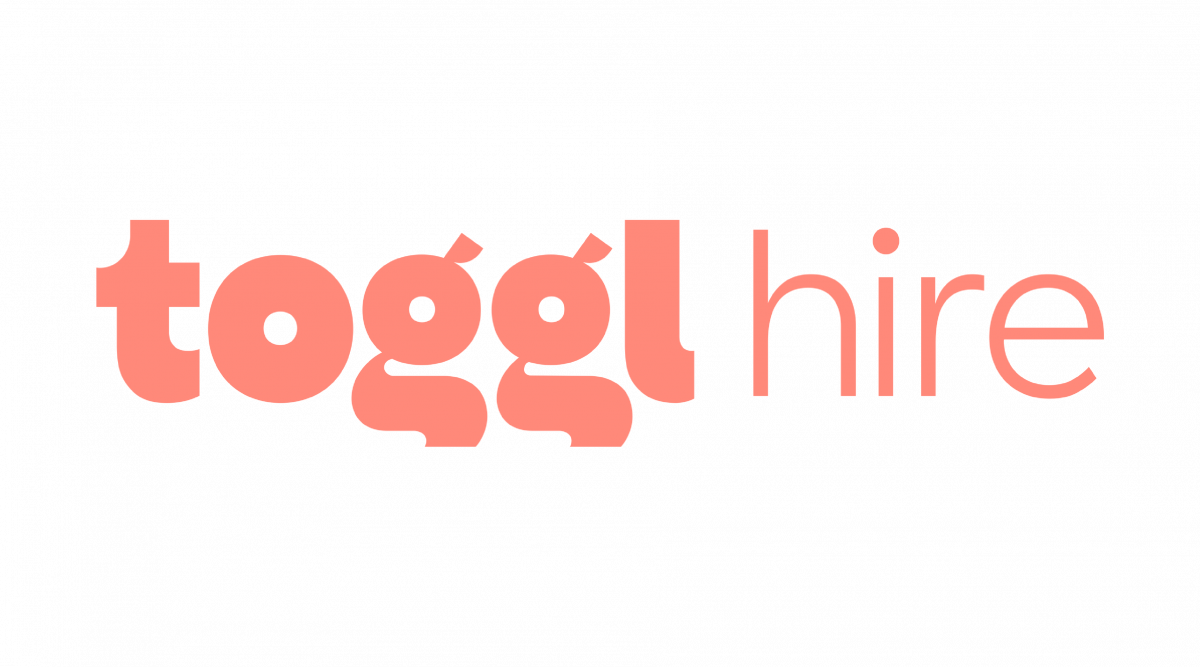 Toggl Hire
HR Solutions
Hire better, faster, and fairer with skills tests
CONTACT
Toggl Hire Product Demo
A hiring tool for remote teams, designed by a remote team.
Toggl Hire is a pre-employment testing software that helps teams screen candidates faster, cutting time to hire by over 70%.
We know resumes only tell half the story, so we are on a mission to create a recruitment system that is fairer and more enjoyable for both employer and candidate.
Create a skills test in seconds from over 35 skills across programming, marketing, sales, and customer support. Shortlist candidates based on their results. Find the best talent without compromising on quality.
Join RemoteCon by How to Web for more product demos and great sessions on remote work coming from global leaders and remote-first company cultures.
Save your spot now!