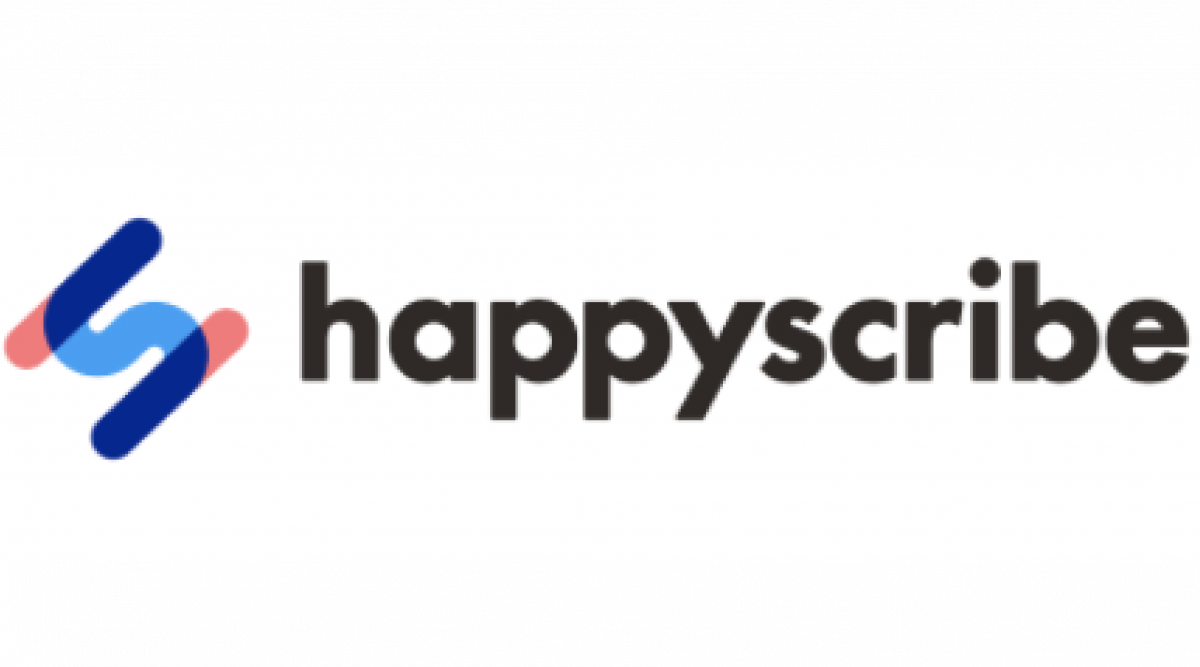 Happy Scribe
Marketing & BizDev
Automatic Transcription and Subtitles
CONTACT
Happy Scripe Product Demo
In 2017, while writing papers for his final project, André Bastié looked around in vain for a tool to automatically transcribe all the interviews which he had recorded.
Searching in vain, he turned to his housemate who was studying machine learning. Together they created Happy Scribe and today Happy Scribe serves over 450,000 journalists, researchers, podcasters, video makers and content marketers around the world.
We know that trying to transcribe audio and video files by hand means pausing and rewinding (and pausing and rewinding and…you get the picture.
If you want the convenience, audience reach, and bonus content that transcripts and subtitles offer, then your solution is Happy Scribe.
Happy Scribe uses the best speech-to-text technology to automatically and accurately generate transcripts and subtitles in minutes.
Transcribing interviews, webinars, and panels is an awesome way to repurpose content, and subtitles help you capture a broader audience by making your content more accessible.
Happy Scribe helps you take your content even further, from transcripts for your podcast to subtitled product demos for social media.
Quickly search your document to find the content you need to add to your blog posts or white papers and generate quotes from customer testimonials.
Since audiences watch 85% of videos on social media without sound, adding subtitles to all your videos helps increase view time and conversions.
Join RemoteCon by How to Web for more product demos and great sessions on remote work coming from global leaders and remote-first company cultures.
Save your spot now!