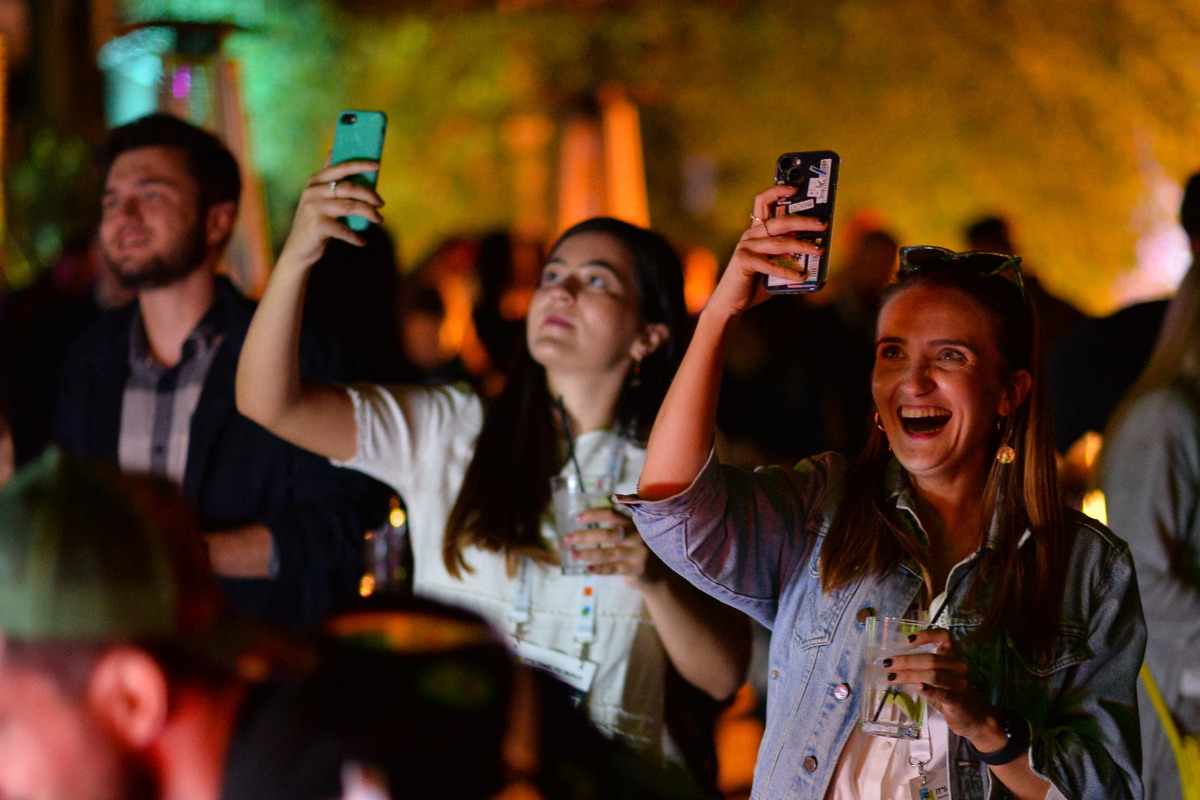 2 June, 2023
The Attendee Experience at How to Web Conference 2023
In today's fast-paced and ever-evolving business landscape, staying at the forefront of innovation is crucial for any organization's success. The world of startups and cutting-edge technologies is constantly pushing the boundaries of what is possible, and one of the best ways to tap into this exciting realm is by attending a startup & innovation conference — especially when it's the leading startup & innovation conference in Eastern Europe.
These types of events offer a unique opportunity for employees, teams, and organizations to immerse themselves in a world of innovation, network with like-minded professionals, and gain valuable insights that can fuel their growth and transformation. It can be highly influential for all the team members who take part in these events, as they can further leverage their insights into their professional success.
From the electrifying atmosphere to the countless opportunities for team building, from the thrill of discovering the latest groundbreaking innovations to the invaluable connections made, How to Web Conference 2023 promises an experience like no other. So fasten your seatbelts as we dive into the world of startup & innovation on October 4-5, in Bucharest, Romania 🚀
Here are some key points highlighting the general experience and opportunities at the conference:
Electrifying Atmosphere
As you step foot into the conference venue, you can feel the energy buzzing in the air. The shared passion for innovation and entrepreneurship permeates every corner, creating an environment that fosters creativity, collaboration, and inspiration.
Don't take our word for it, check out what last edition's attendees were saying:
"No one stops talking about it, because it was this good. Truly impressed by the flawless staging of How To Web: content, networking, impeccable logistics & venue, relevant attendees, actionable insights, and the whole ecosystem created. Made me proud, and I'm pretty sure that if the rest of Bucharest got to experience it, the whole city would have been as proud. Congratulations!"
Unparalleled Networking
The conference brings together a diverse array of professionals, including startup founders, industry experts, investors, and thought leaders. This melting pot of talent and expertise presents a golden opportunity for attendees to forge valuable connections, build partnerships, and expand their networks.
Cutting-Edge Keynotes
Renowned speakers from the startup and innovation ecosystem take the stage to share their insights, experiences, and visions for the future. Attendees have the chance to attend thought-provoking keynotes from world-leading experts like Ryan Singer, Author of Shape Up & ex-Basecamp, Maya Zlatanova, CEO & Co-Founder FindMeCure, Joe Leech, Trusted Advisor & Executive Coach, Janna Bastow, CEO & Co-Founder Prodpad, Robin Wauters, Founder Tech.eu, Amie-Rose Long, Senior Product Manager at GetYourGuide, and many more. You can stay up to date with our full line-up of speakers on our dedicated page.
Showcase of Latest Innovations
One of the highlights of the conference is the expo area, where startups and emerging companies demonstrate their groundbreaking products, services, and technologies. Attendees can witness firsthand the disruptive ideas that are reshaping industries and gain a glimpse into the future of innovation.
Team Building Opportunities
How to Web Conference 2023 offers an excellent platform for teams to come together, bond, and engage in team-building activities. From attending insightful talks for their expertise to having all the fun at the party, teams can strengthen their relationships, enhance their problem-solving skills, and return to their workplace with a renewed sense of unity and purpose.
If you want to bring your team or group of friends, you can benefit from up to 20% on tickets. Check out our group ticket offers 👉🏻 https://www.howtoweb.co/group-tickets/
Side Events
Before and after the conference, there is a series of side events that attendees can join for networking, inspiration, new connections, or simply having fun. The events vary from workshops to parties and they are all part of the How to Web state of mind.
Party
We take networking seriously at How to Web, and we know that connections are best built when you top it off with a party! After two days of insights and discoveries, we'll have all the fun at the special How to Web Party, crowning the end of the conference.
The event experience at How to Web Conference 2023 is a catalyst for inspiration, collaboration, and transformation, empowering individuals and organizations to unleash the power of innovation. So, mark your calendars, because we are very determined to #KeepBuilding this year.
Grab your ticket now to benefit from the best price!

1
You may also like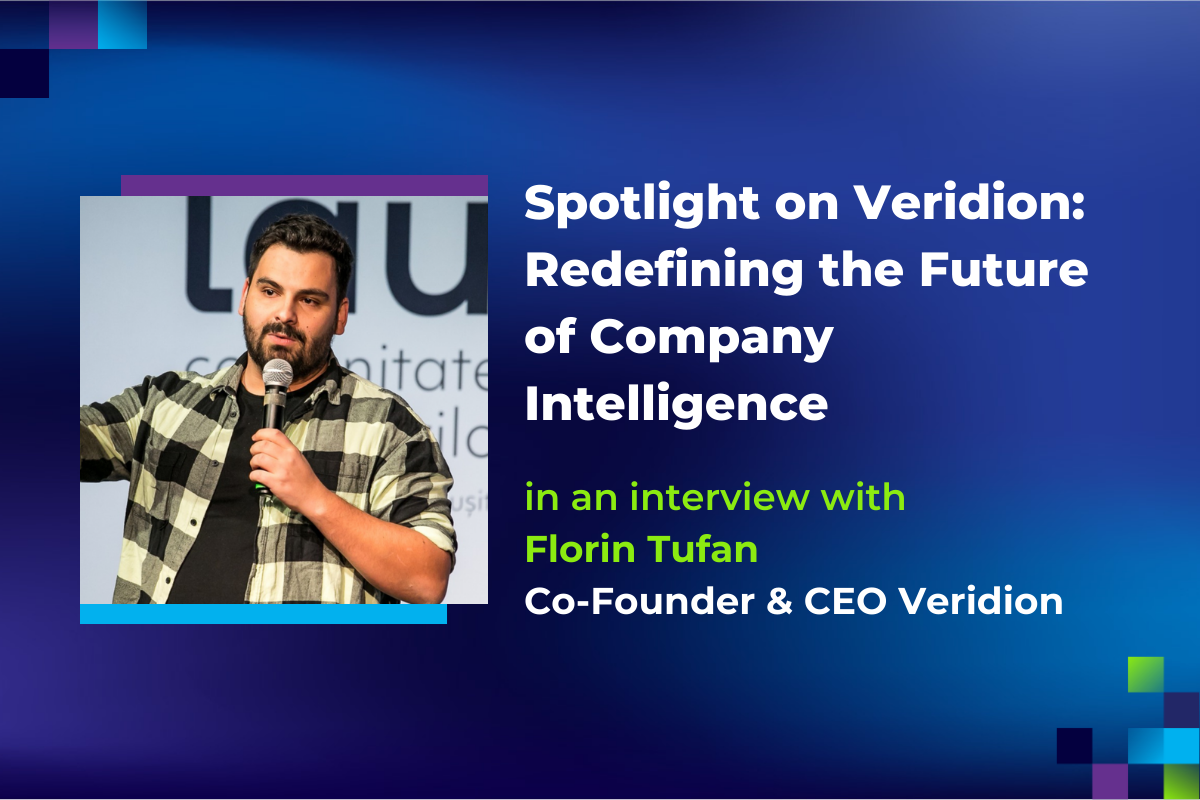 In today's fast-paced and ever-evolving business landscape, staying at the forefront of innovation is crucial for any organization's success. The world of startups and cutting-edge technologies is constantly pushing the boundaries of what is possible, and one of the best ways to tap into this exciting realm is by attending a startup & innovation conference… Read more »
1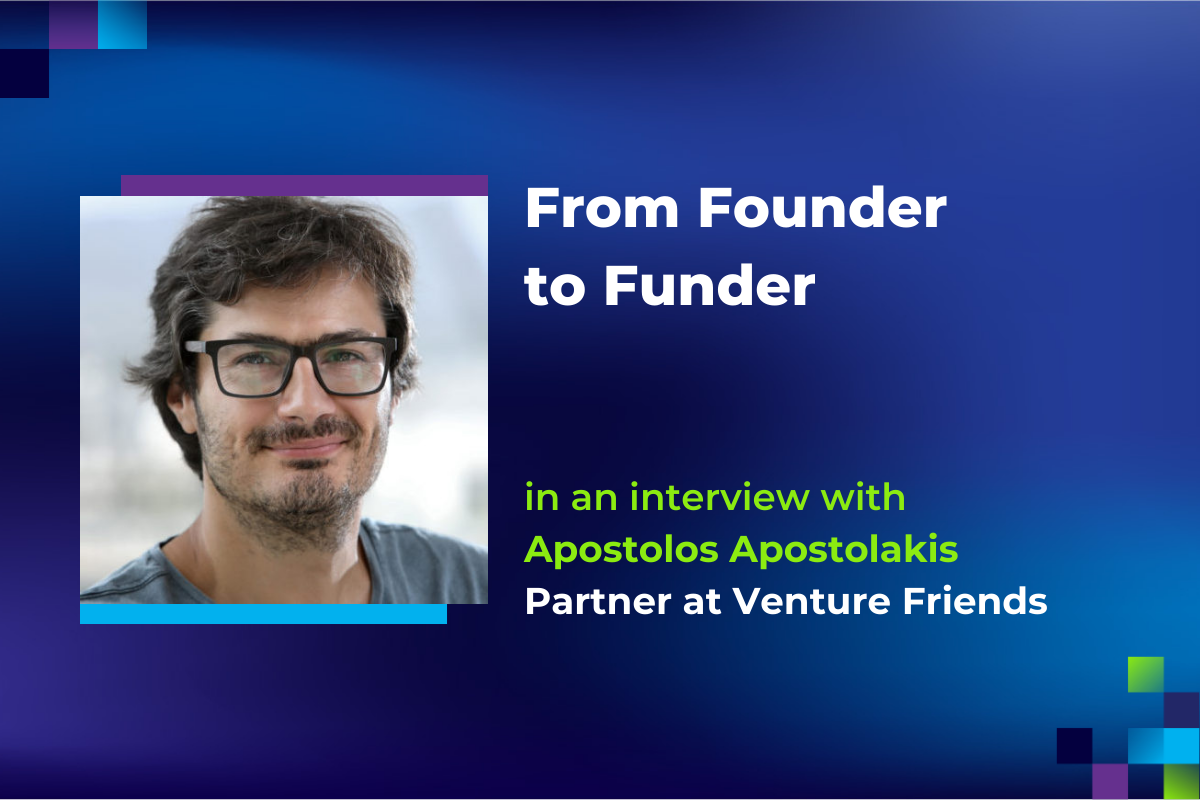 In today's fast-paced and ever-evolving business landscape, staying at the forefront of innovation is crucial for any organization's success. The world of startups and cutting-edge technologies is constantly pushing the boundaries of what is possible, and one of the best ways to tap into this exciting realm is by attending a startup & innovation conference… Read more »
1