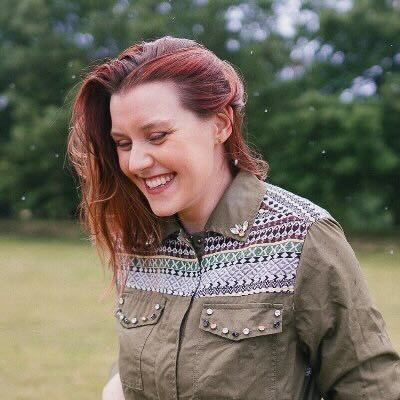 FEATURED SPEAKERS
Amie-Rose Long
Senior Product Manager @
GetYourGuide
Seasoned product builder in both start-up and corporate environments, at companies such as Unilever, Shpock, and NBCUniversal.
User-centered with a bias for action and a delivery focus, Amie has successfully worked with both onsite and remote teams to discover and deliver new products and improve existing offerings. To date she has worked on a total of 12 different B2B & B2C products and platforms through the entire Software Development Life Cycle, from inception to launch, through to maintenance and end of life, achieving goals such as revenue generation, business cost reduction, and building loyal customer bases.
Join Amie-Rose Long at How to Web Conference 2023 to find out how to build the digital products of tomorrow!