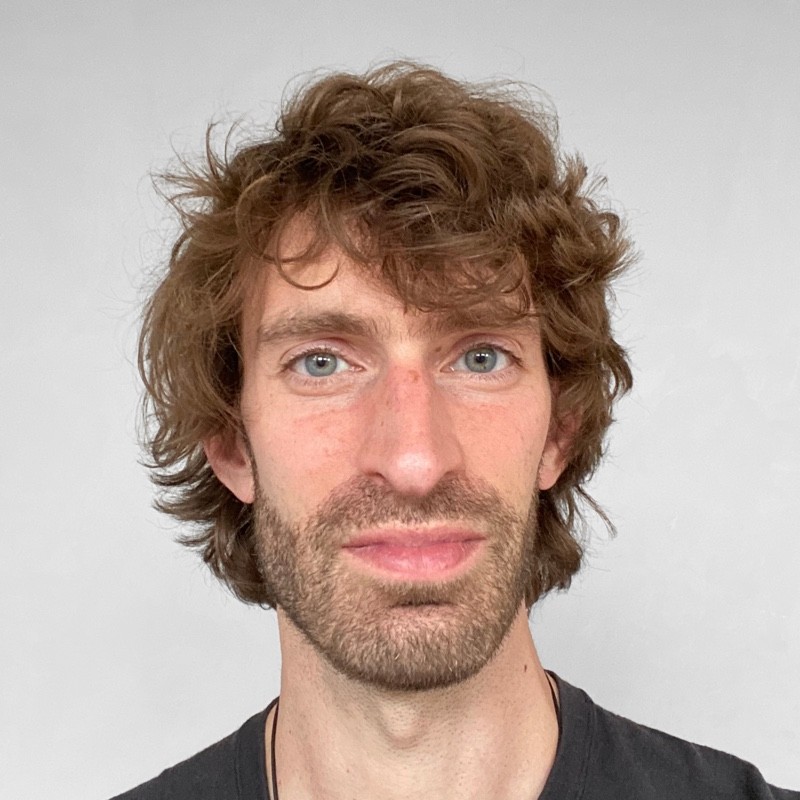 FEATURED SPEAKERS
Ryan
Singer
Product Builder, Advisor, Author @
Shape Up
20+ years in product building and pioneering design & development processes, 17+ years as ex-Head of Strategy at Basecamp - now on a mission to get tech teams unstuck, and build by the principles of Shape Up.
Ryan has worked on all levels of the software stack, from defining the strategy to shaping projects to designing interfaces to writing code to marketing.
Crowning his lifetime work, Ryan has written a book about managing software development: Shape Up: Stop Running in Circles and Ship Work that Matters. Widely read by leaders in the industry, Shape Up changed the way many software teams talk about shaping projects, making bets, and targeting unknowns.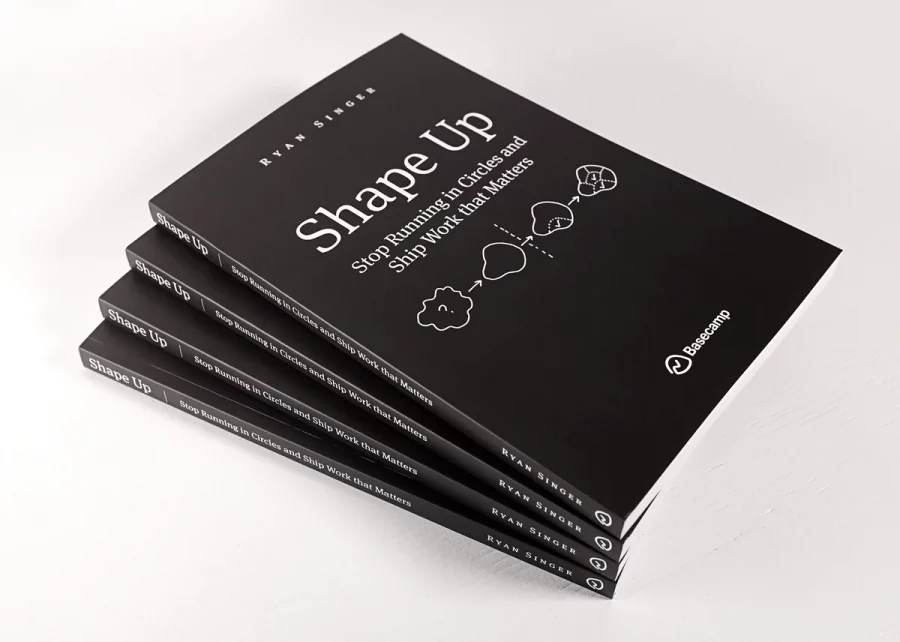 Back in 2003, Ryan was embarking on the newly-founded software company, Basecamp, which has deeply influenced the early software-as-a-service industry. Over 17 years, he designed features used by millions and invented processes our teams used to design, develop, and ship software. Always looking to understand the bigger picture, his role evolved from UI Designer to Product Manager to Head of Strategy. At each step, he had to solve problems in a new field using methods that aren't taught in schools. This led him to acquire a unique toolkit of research and strategy tools to "see in the dark" when no one else knew where to go. Ryan's expertise lies in the zone between the demand and the supply side. He figures out what potential customers are struggling to do, maps that to technical expertise, then shapes a product concept that teams can implement.
Join us at How to Web Conference 2023 and find out how to ship work that matters with the product mastermind — Ryan Singer!
Other featured speakers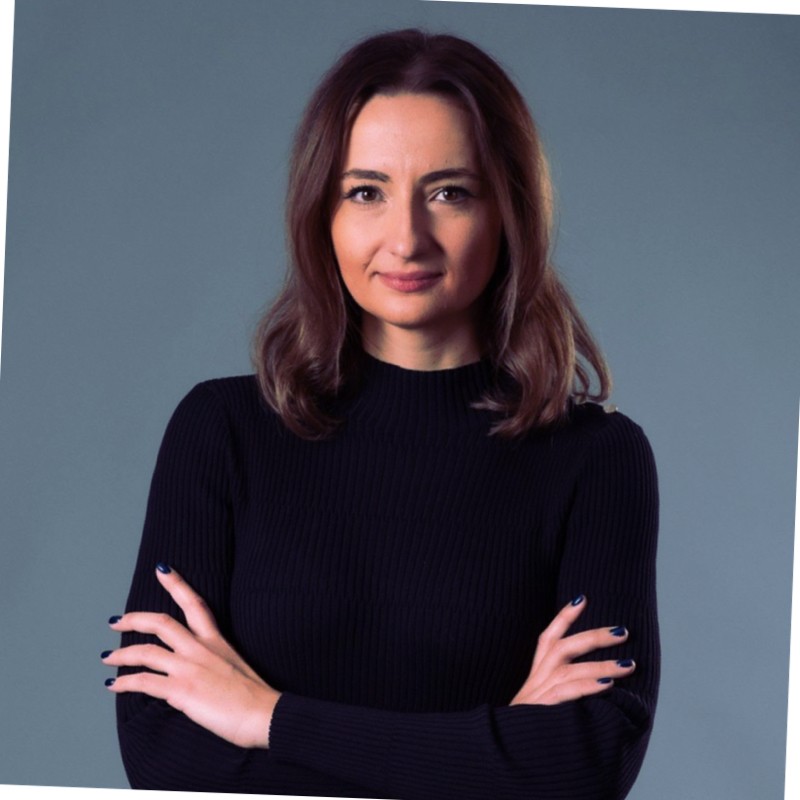 Ana
Crețu
Co-Founder InnovX-BCR @ BCR
Co-Founder and Board of Advisors member of InnovX-BCR business accelerator, assisting startups to architect, accelerate, and expand from idea to hypergrowth, by means of leveraging the infrastructure, knowledge, resources and test environments of BCR.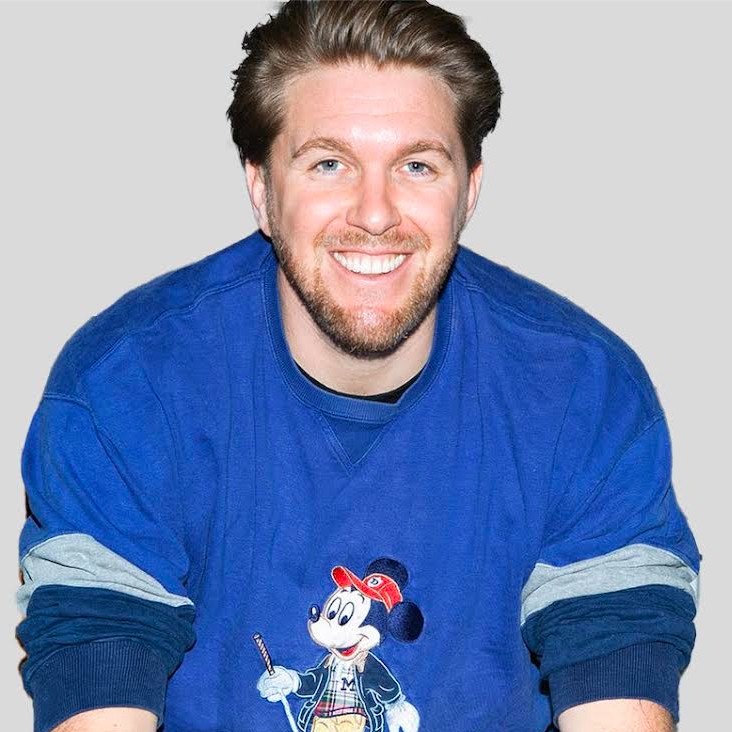 Robin
Haak
General Partner @ Robin Capital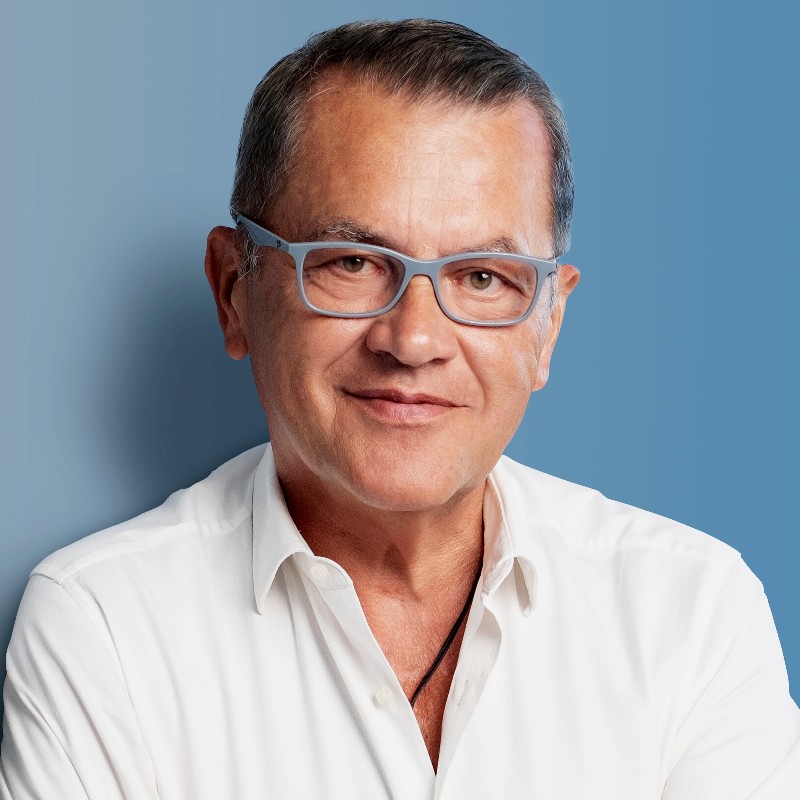 Liviu
Dragan
CEO and Founder @ DRUID AI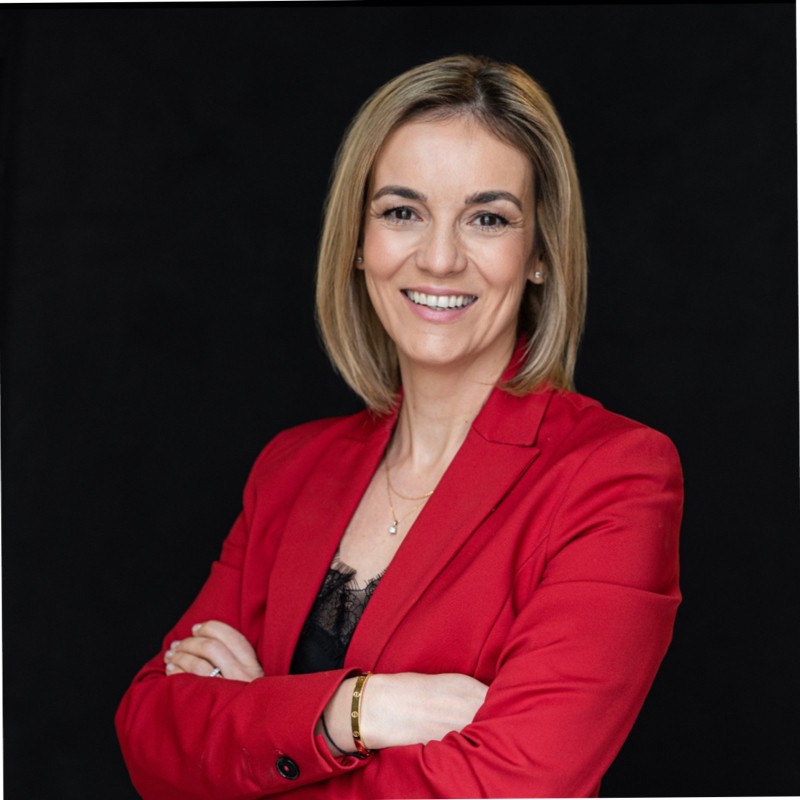 Stejara
Pircan
Senior VP Commercial @ eMAG