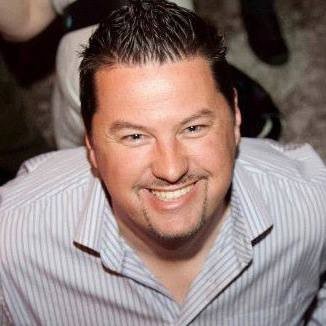 Meet
Robin Wauters
Founder @
Tech.eu

European tech journalist running the region's premier information portal and market intelligence platform.
Robin Wauters is the Co-Founder and Editor-in-Chief at Tech.eu since October 2013. Robin is a seasoned European technology journalist and founding editor of Tech.eu, a digital publication dedicated to covering the EU tech industry in depth.
Robin was formerly the European Editor of The Next Web and before that a Senior Editor at TechCrunch.