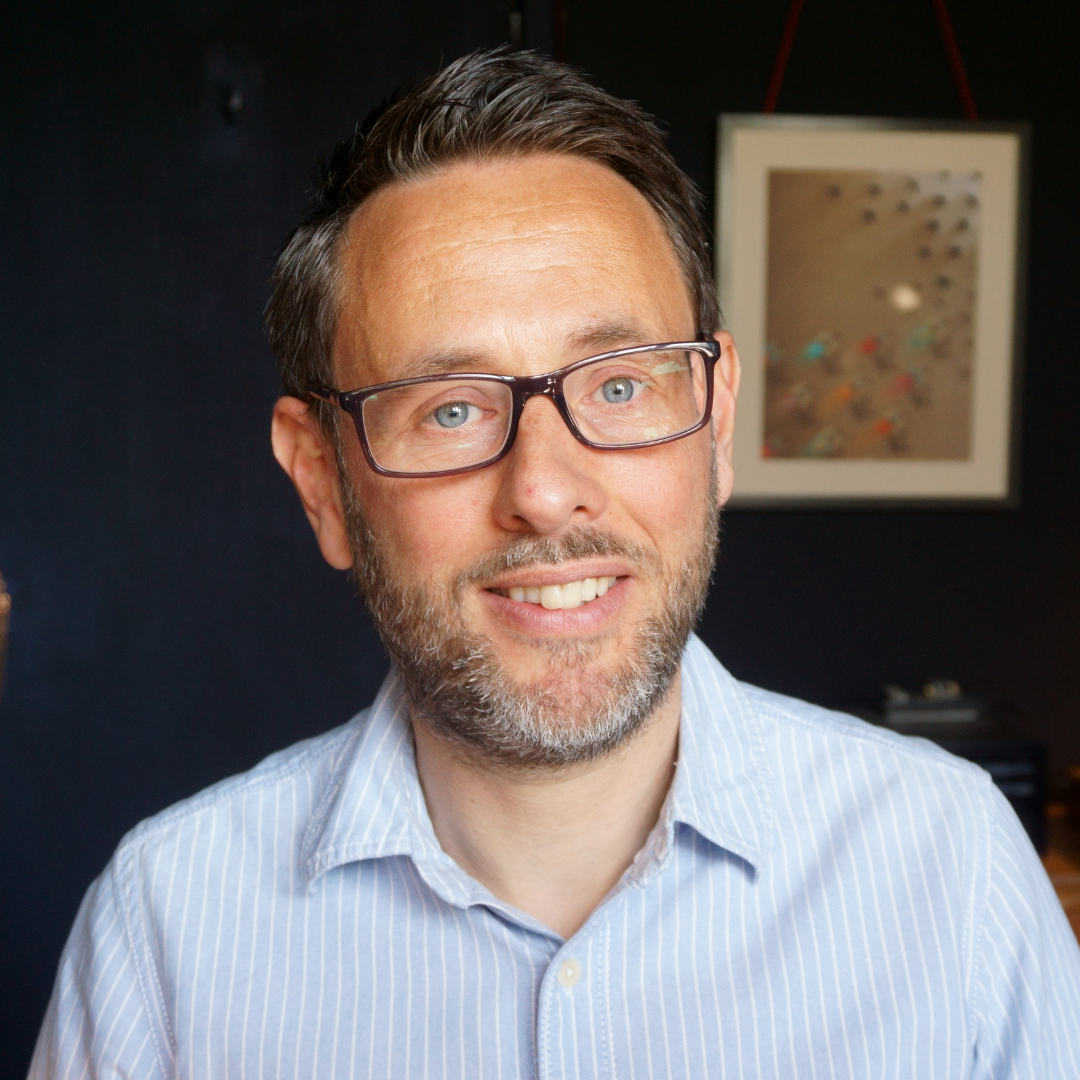 FEATURED SPEAKERS
Joe Leech
Trusted Adviser & Executive Coach
Simply put, Joe is supercharging CEOs. He spent 15 years in strategic roles on UX, JTBD, and leadership, with 30+ teams & FTSE / Fortune giants such as Gitlab, Booking.com, MoMA, Disney, eBay, and Marriott.
Joe

is a coach to CEOs. He works with CEOs at start-ups, from high growth to IPO to public company to the big exit; helping define what it means to be a leader, how to create impact, how to grow alongside the business, and how to change the world all while enjoying every part of that journey. 
Joe

is a recovering neuroscientist, then a spell as an elementary school teacher as well as 15 years in tech, $20b in revenue, and experience with 30+ startups & FTSE / Fortune 100 giants.