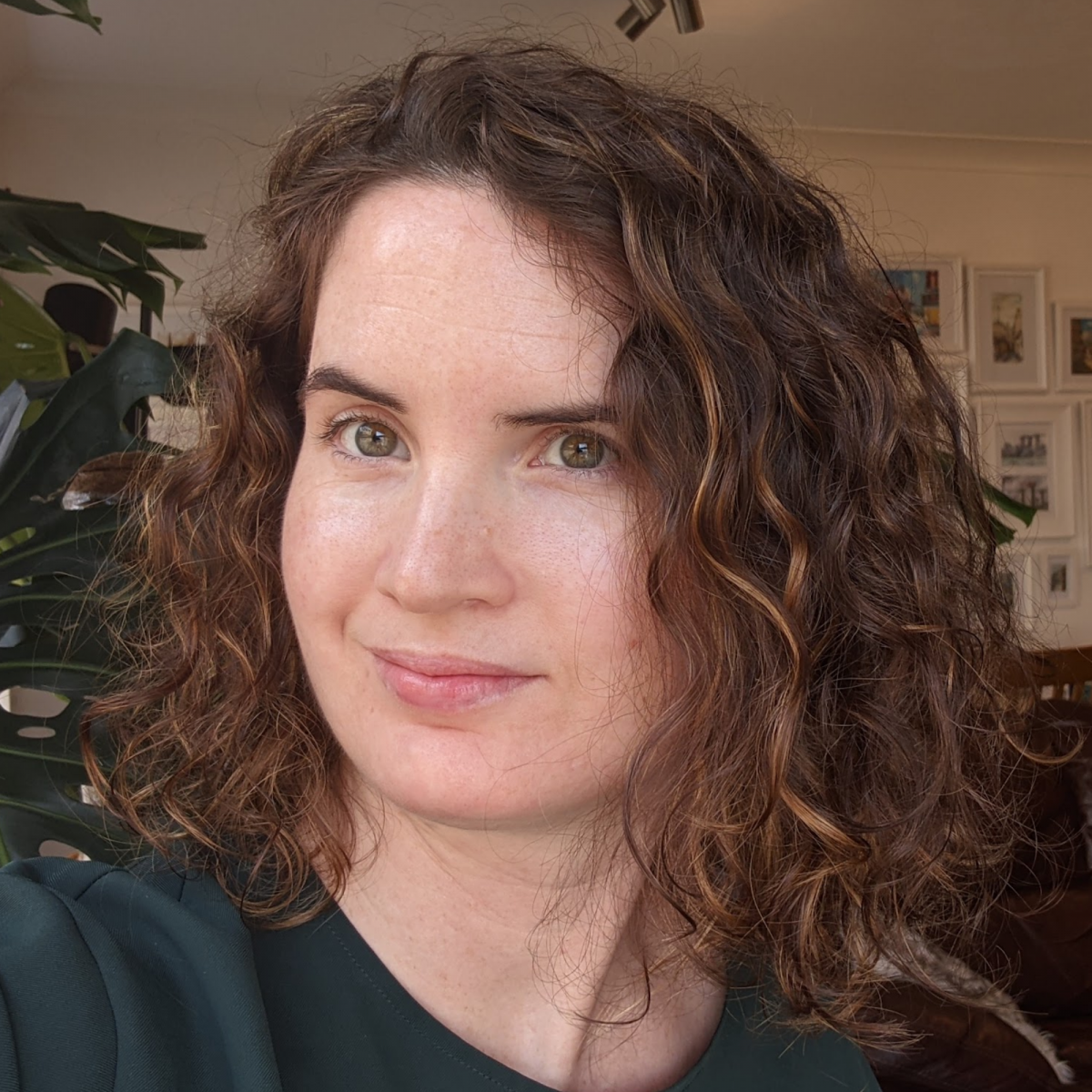 FEATURED SPEAKERS
Janna Bastow
CEO & Co-Founder @
Prodpad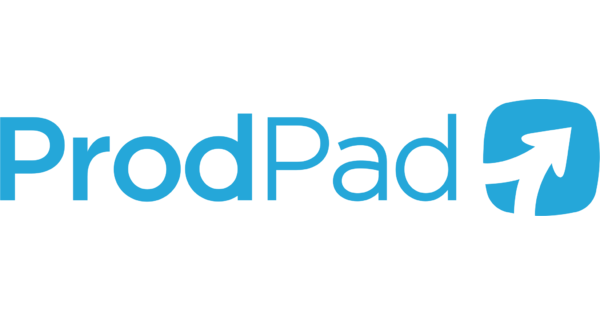 Janna founded ProdPad in 2012, a widely-used product software for roadmaps and product backlogs, and co-founded Mind the Product, global series of events and a community of 300.000 product people.
As a seasoned product expert, Janna frequently talks about the limitations of timeline-based Gantt charts and her "Now/Next/Later" framework, product roadmaps, and insights on her vast experience in building and nurturing communities. Janna occasionally works as a trainer and mentor to help companies figure out how to build and learn, without breaking the bank.
One of the first questions you might get from Janna is "What problem are you trying to solve?" so grab that chance for a perfect ice-breaker when you meet her at How To Web Conference 2023!
Other featured speakers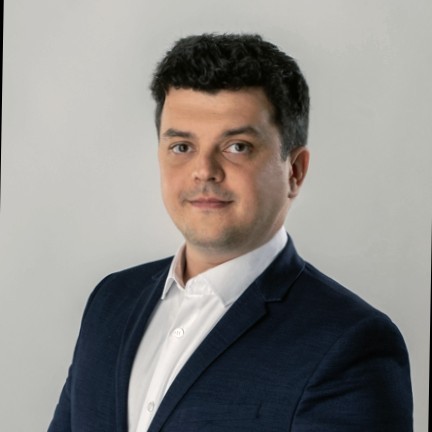 Ioan
Istrate
Advisor to the Minister @ Ministry of Research, Innovation and Digitalization
With over 10 years of work experience in various fields, ranging from consulting and entrepreneurship to policy and social impact, his core competencies include new business development, analytical skills, and geopolitics.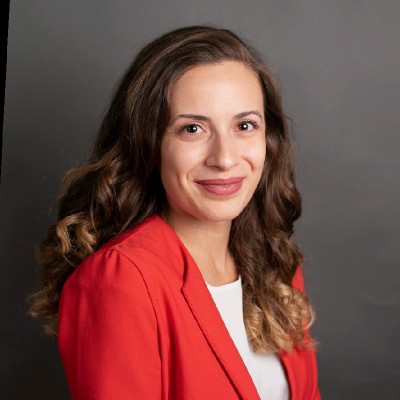 Government Affairs & Public Policy Country Lead for Romania @ Google
Young professional in EU digital policy and human rights lawyer with comprehensive knowledge of legal, policy and regulatory issues, acquired in both public and private sectors.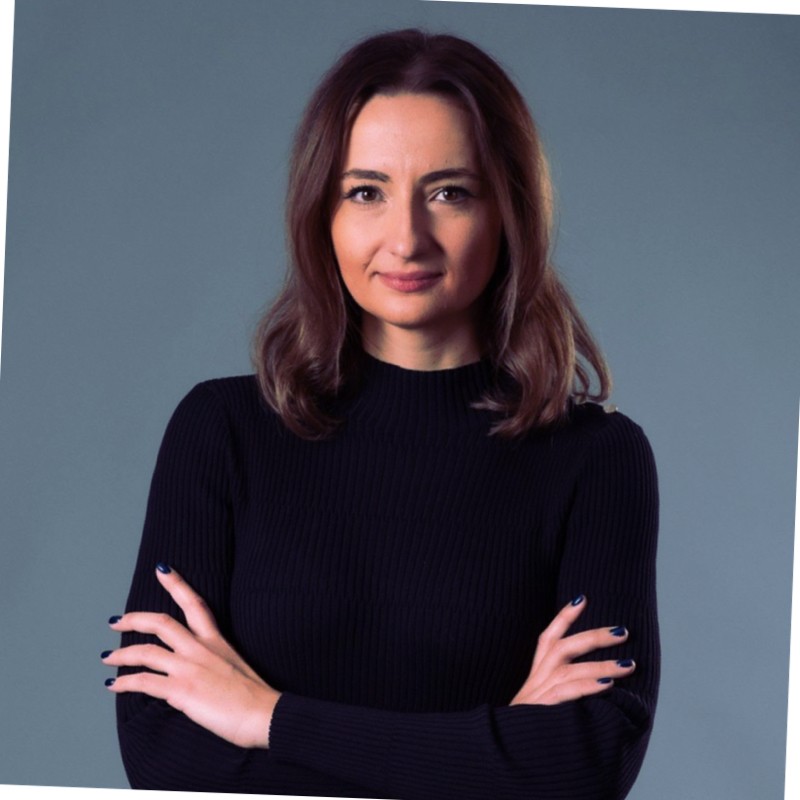 Ana
Crețu
Co-Founder InnovX-BCR @ BCR
Co-Founder and Board of Advisors member of InnovX-BCR business accelerator, assisting startups to architect, accelerate, and expand from idea to hypergrowth, by means of leveraging the infrastructure, knowledge, resources and test environments of BCR.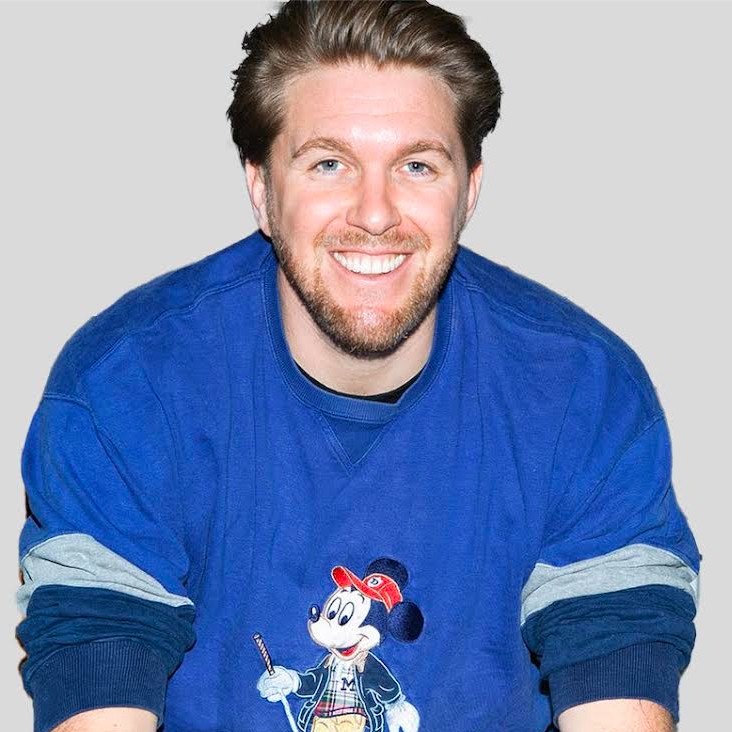 General Partner @ Robin Capital
With a varied career portfolio, Robin has acted as an entrepreneur, operating executive, investor, and advisor to a broad spectrum of private and public companies. These include Algolia, Aircall, Axel Springer, and many more.