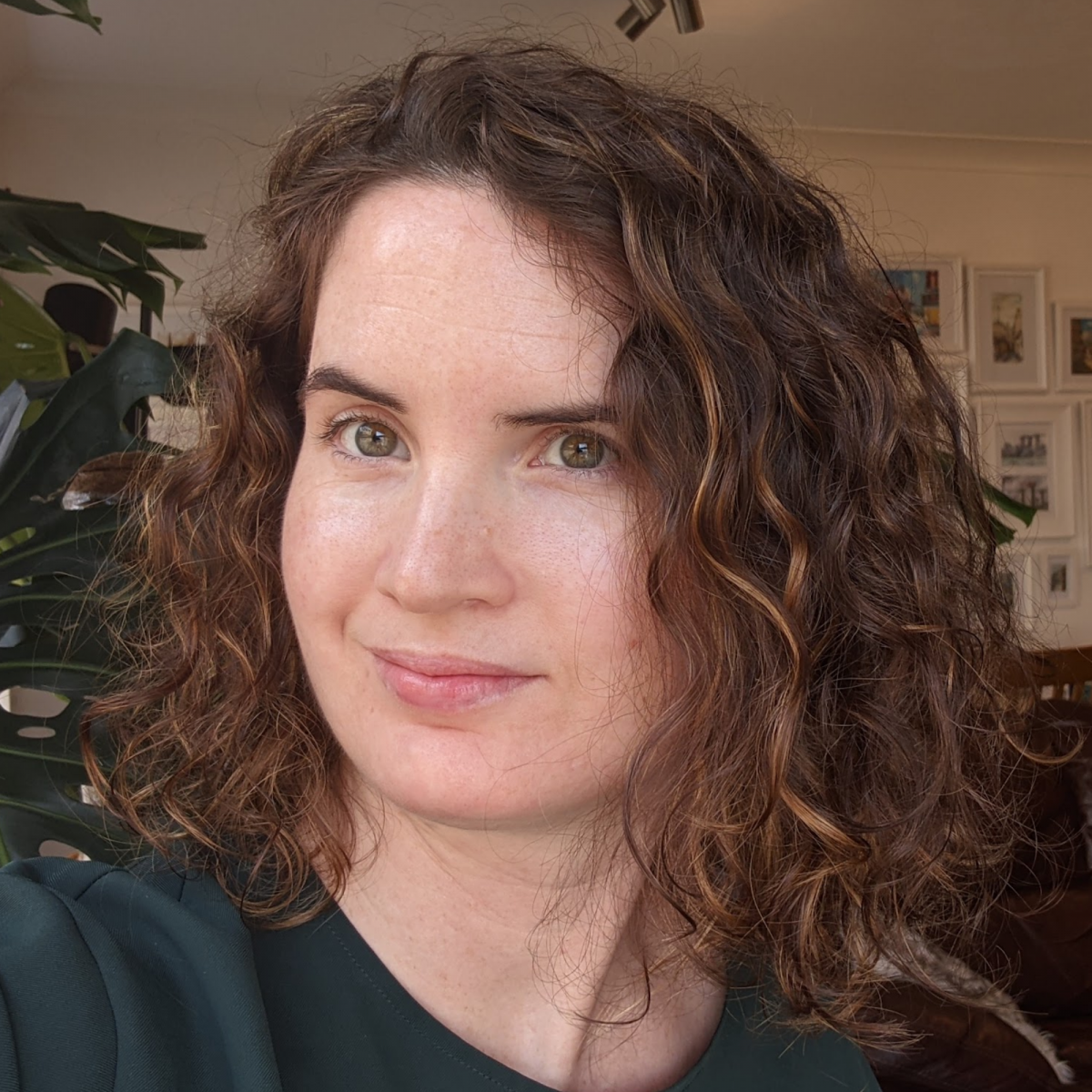 FEATURED SPEAKERS
Janna Bastow
CEO & Co-Founder @
Prodpad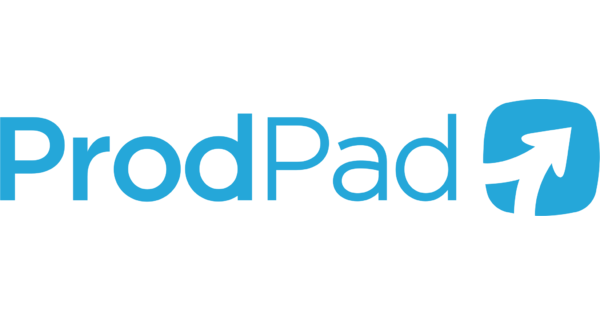 Janna founded ProdPad in 2012, a widely-used product software for roadmaps and product backlogs, and co-founded Mind the Product, global series of events and a community of 300.000 product people.
As a seasoned product expert, Janna frequently talks about the limitations of timeline-based Gantt charts and her "Now/Next/Later" framework, product roadmaps, and insights on her vast experience in building and nurturing communities. Janna occasionally works as a trainer and mentor to help companies figure out how to build and learn, without breaking the bank.
One of the first questions you might get from Janna is "What problem are you trying to solve?" so grab that chance for a perfect ice-breaker when you meet her at How To Web Conference 2023!