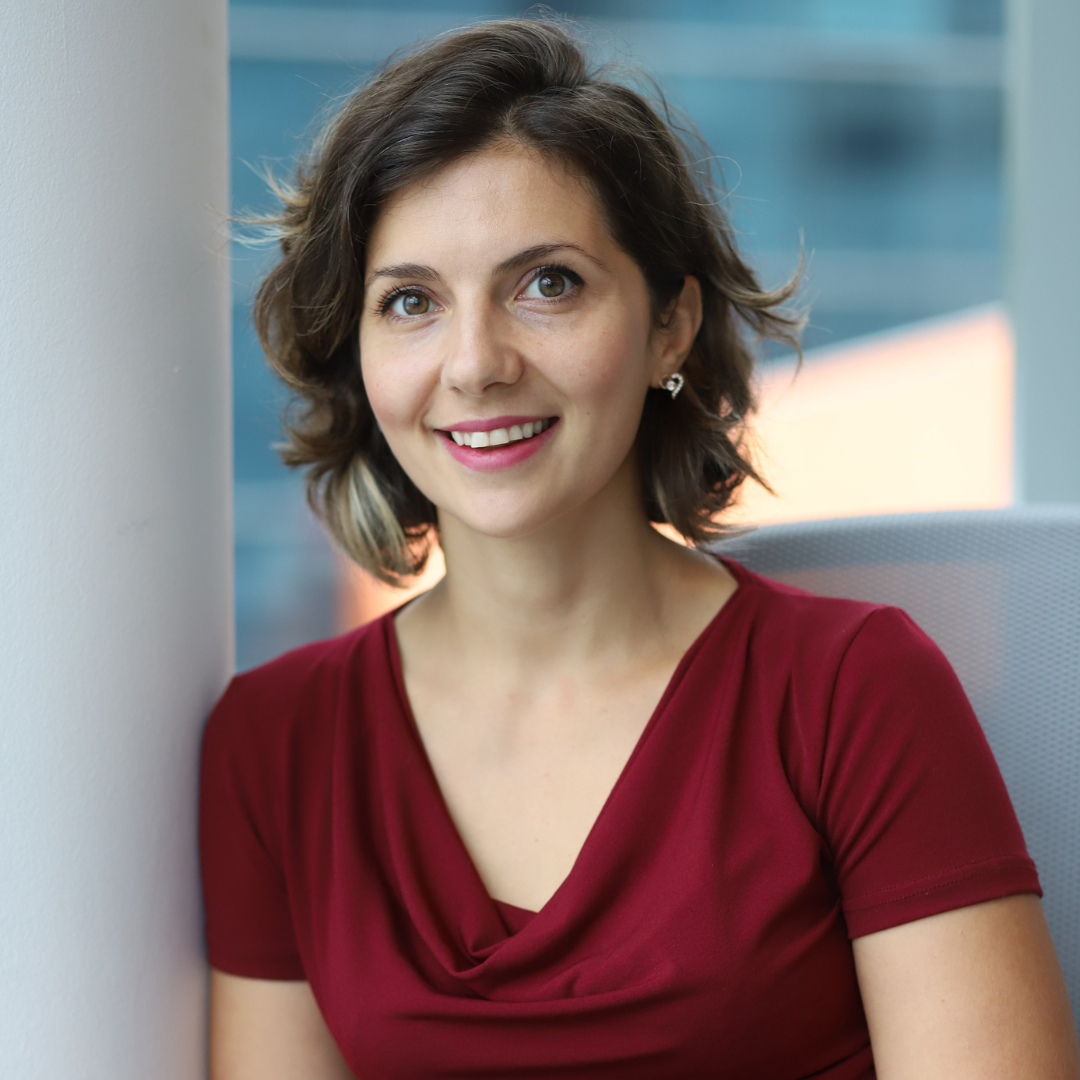 FEATURED SPEAKERS
Maya Zlatanova
CEO & Co-Founder @
FindMeCure
Building up healthtech with FindMeCure, a patient navigation platform, and TrialHub, a data-intelligence platform for clinical trials.
Maya is a health tech entrepreneur, clinical research expert, and pharma industry speaker. With over 15 years of experience in the health tech industry, Maya recognized that there is a gap between patients' needs and the clinical research industry. Prompting her to create a bridge for both sides, with the innovative platforms FindMeCure (link) and Trialhub (link).
FindMeCure is a platform that aids patients in finding suitable clinical trials, and TrialHub is a data-intelligence platform helping the industry design successful trials. Thus, creating an environment that optimizes progress for all parties involved. A Co-Founder & a CEO, but above all – a giver. Maya's inspirations are drawn from stories, not just facts, and she believes the clinical research industry has many stories, that are calling for a change in the way we think and operate. Seasoned speaker at Clinical Trial Innovations, Scope Summit, Logipharma events, Patient Engagement Forum, GIANT Health, etc.
The team and Maya are on a mission to bring clinical research closer to patients. Improving how we design and conduct clinical trials, focusing on patients' needs and expectations. Maya is also the host of the podcast – Trials with Maya Z (link), during which experts from various fields discuss the challenges of clinical trials and how to overcome them
Join Maya Zlatanova at How to Web Conference 2023 to discover all the insights of building health tech products!