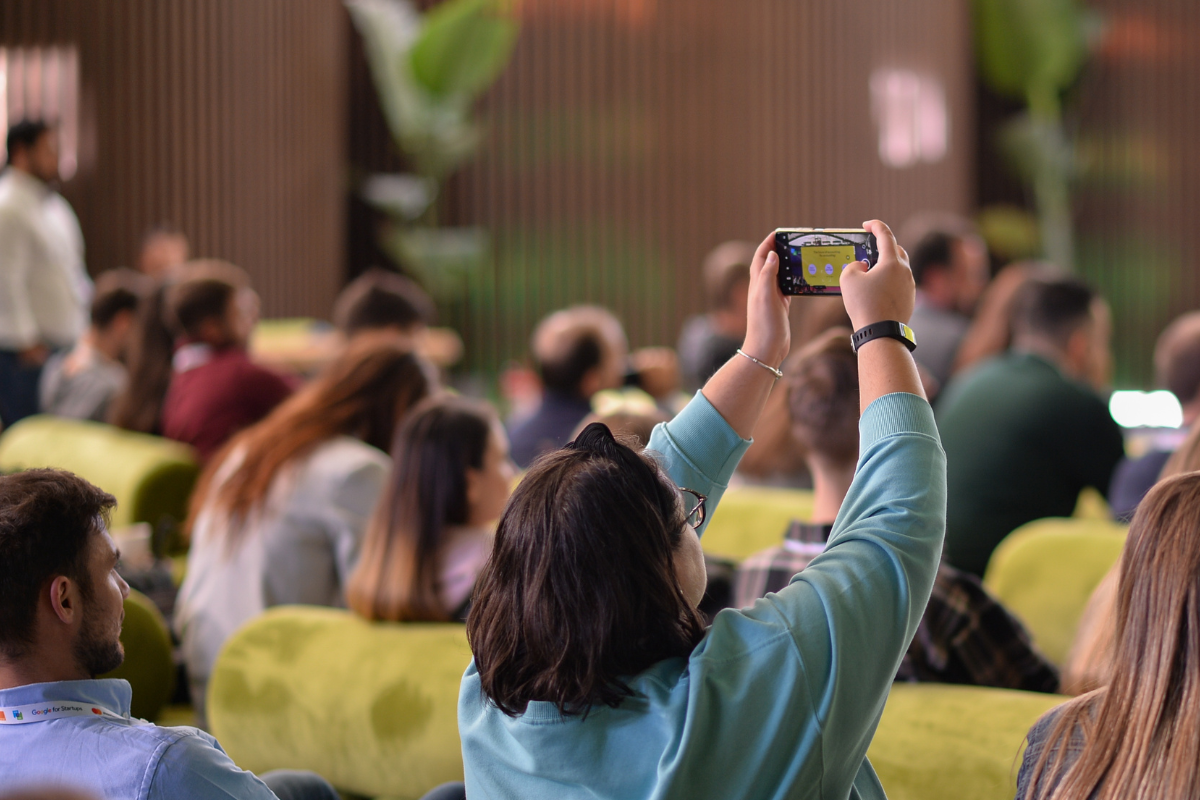 18 May, 2023
The Startup Experience at How to Web
In today's dynamic business landscape, a startup and innovation conference can be a crucial platform for founders and their teammates to connect, learn, and accelerate their entrepreneurial journeys.  At How to Web Conference 2023, founders can dive into a world of opportunities, insights, and networking. We love startups, and we strive to create the best experience for you in order to help you accelerate.
This is what you can experience this year at How to Web:
Matchmaking & Pitch Competition
How to Web Conference 2023 often features a dedicated startup program and competition, designed specifically for early-stage ventures. If you haven't heard about Spotlight, yet, you might want to take a look. 
The program provides startups with tailored resources, mentorship opportunities, and access to potential investors.
Additionally, those who make it to the startup competition within the conference, get the chance to pitch their business on the Startup Stage, gain exposure, and secure funding or partnerships, propelling their growth trajectory. Stay tuned to find out about this year's investment prize for Spotlight — last year it rose up to €456K. It will be unraveled very soon. 😏
Invaluable Networking Opportunities
How to Web brings together industry leaders, investors, entrepreneurs, and like-minded individuals from all around the world. This provides a fertile ground for networking, enabling founders to form valuable connections with potential partners, mentors, advisors, and even investors. 
Founders can engage in meaningful conversations, exchange ideas, and collaborate with other innovative minds, fostering a sense of community within the startup ecosystem. Through our Office Hours sessions, open Q&As with speakers, or using the dedicated networking app you can pick the brains of renowned global experts in the industry.
Knowledge Sharing and Learning
How to Web Conference 2023 offers a rich lineup of keynote speakers, panel discussions, and mentoring, providing startups with access to a wealth of knowledge and expertise.
Founders and their teammates can attend insightful talks delivered by industry pioneers, gaining valuable insights into emerging trends, disruptive technologies, and best practices. 
Irina Haivas, Partner at Atomico, Sebastian Gabor & Ruxandra Pui, Founders of Digitail, Joe Leech, Trusted Advisor & Executive Coach, or Maya Zlatanova, CEO & Co-Founder of FindMeCure are just a glimpse at the global experts that startups can learn from. 
Expo Booths to Showcase Your Startup
Exhibiting your startup in an expo booth at a How to Web Conference 2023 can offer unparalleled exposure, networking opportunities, lead generation, and even market research or brand building. You can surely gain a competitive advantage, and educational benefits through this experience. It's a chance to accelerate your startup's growth by connecting with key players in your industry and positioning yourself as a leading innovator. 
Give us a shoutout at [email protected], with the subject Startup Expo Booth at How to Web Conference 2023, if you're interested in this opportunity.
Exposure to Industry Trends and Innovations
Startup conferences serve as vibrant hubs where the latest industry trends, cutting-edge technologies, and groundbreaking innovations converge.
Startups can explore exhibition spaces, where industry-leading companies and emerging startups showcase their products, services, and advancements.
By immersing themselves in this ecosystem of innovation, startups can gain a comprehensive understanding of market trends, identify potential opportunities, and position themselves as front-runners in their respective industries.
Startup Tickets
Last but surely not least, because we love startups so much and want to nurture this innovative ecosystem, startup tickets are 50% OFF the regular price. Apply now to secure yours.

Attending startup and innovation conferences such as the How to Web Conference 2023 can be a game-changer for startups and their teams. From networking with industry leaders to gaining knowledge, exposure to industry trends, and participating in startup programs and competitions, this event empowers startups to unlock their full potential. By immersing themselves in the vibrant atmosphere of innovation, startups can supercharge their growth, foster invaluable connections, and propel their ventures toward success.
You have two options for joining us at How to Web Conference 2023 as a startup:
▶ Apply for your startup ticket: https://www.howtoweb.co/apply-for-startup-ticket/
▶ Roll up your sleeves and join our early-stage program & competition: https://www.howtoweb.co/spotlight-2023/
3
You may also like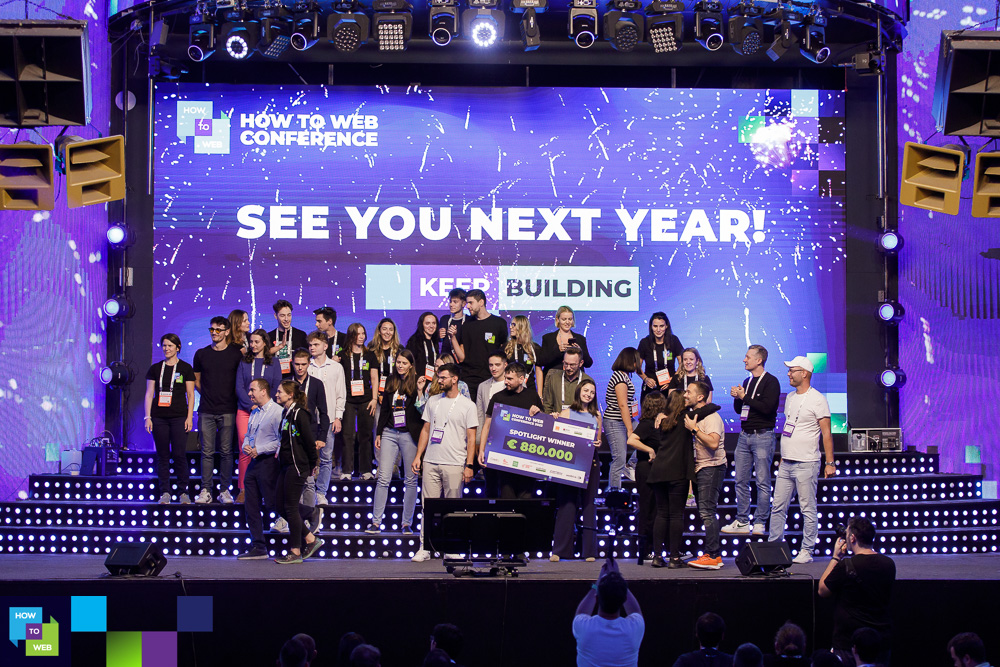 In today's dynamic business landscape, a startup and innovation conference can be a crucial platform for founders and their teammates to connect, learn, and accelerate their entrepreneurial journeys.  At How to Web Conference 2023, founders can dive into a world of opportunities, insights, and networking. We love startups, and we strive to create the best… Read more »
3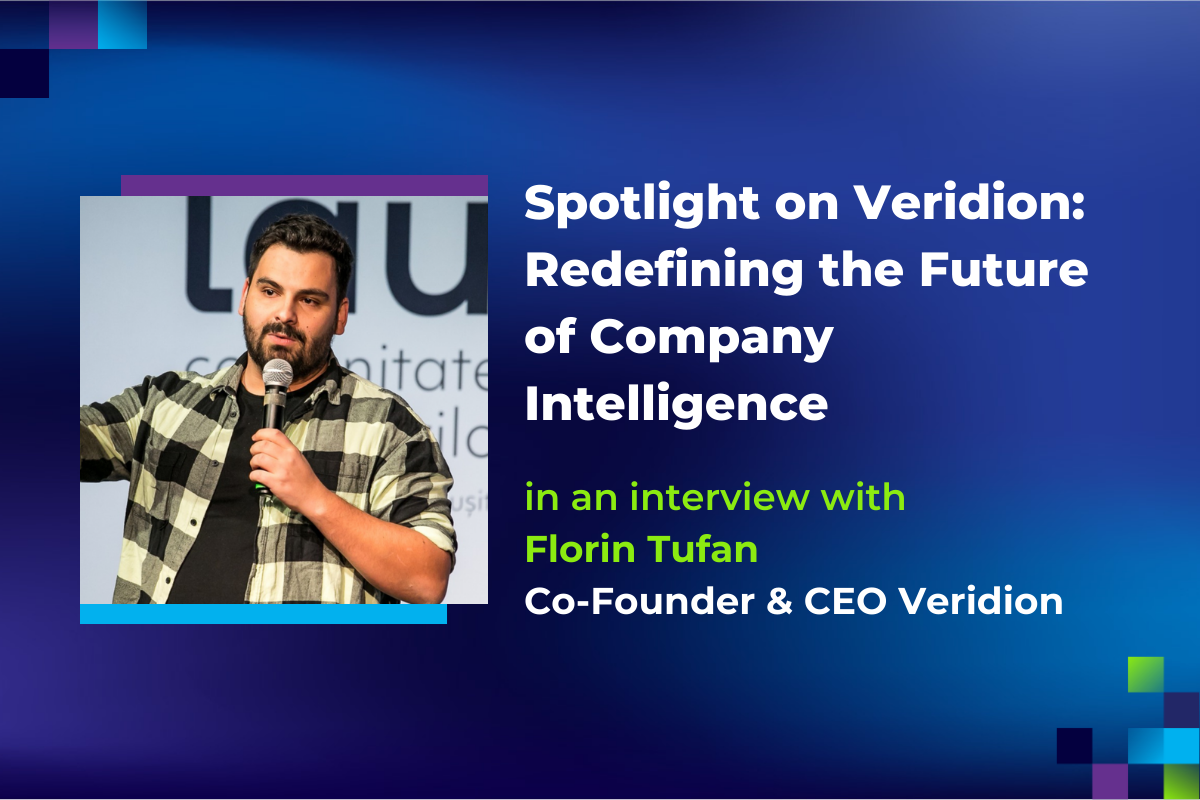 In today's dynamic business landscape, a startup and innovation conference can be a crucial platform for founders and their teammates to connect, learn, and accelerate their entrepreneurial journeys.  At How to Web Conference 2023, founders can dive into a world of opportunities, insights, and networking. We love startups, and we strive to create the best… Read more »
3