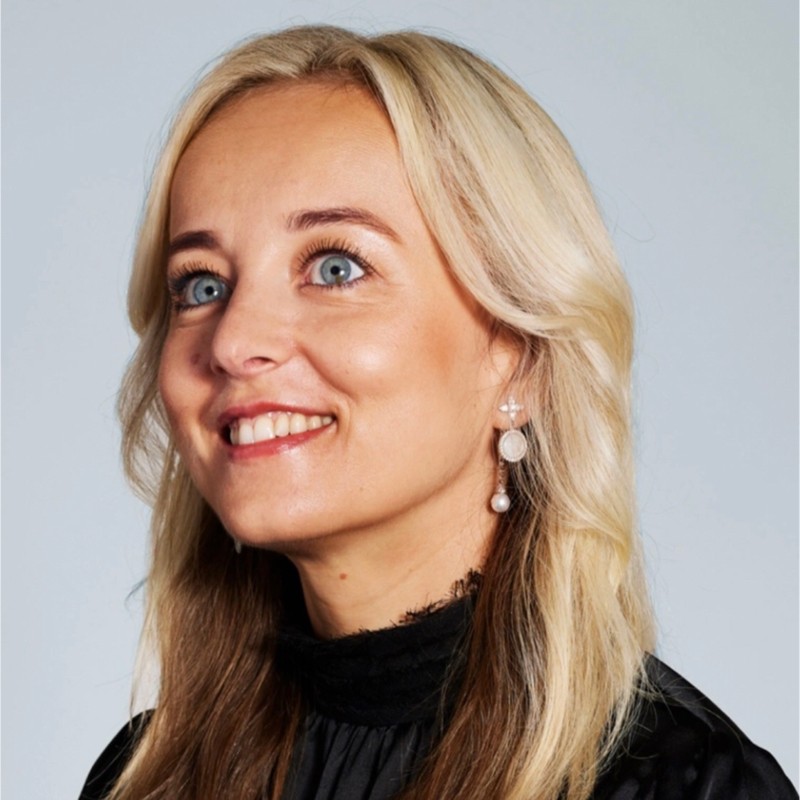 FEATURED SPEAKERS
Irina Haivas
Partner @
Atomico

Partner on the London Atomico team, one of Europe's leading venture funds, Irina focuses on investments in software and infrastructure and new technologies that have the potential to underpin massive platform shifts.
Irina is on the lookout for bold, mission-driven, and product-obsessed founders, with undeniable clarity of thought. Irina led Atomico's investments in Y42, Qatalog, Accurx, NFTPort, Healx, LabGenius, and Kheiron Medical, and sat on the board of FabricNano.
Before joining Atomico, Irina was a late-stage investor at GHO Capital Partners, where she invested in enterprise software, and tech-enabled services, and applied AI/ML at the intersection of technology and life sciences. Earlier in her career, Irina was part of the senior team of Bain & Co, where she worked with over 30 companies in Europe and the US on innovation, product strategy, go-to-market, and M&A. 
Irina originally trained as a doctor. She was a surgical fellow at Harvard Medical School before completing an MSc (Dist) in International Health Policy at the London School of Economics.
Irina grew up in Romania, and her immigrant experience has taught her never to take success for granted, always raise the bar a little higher, to push the dream a little further, and always be learning. Irina worked in 10 countries and traveled to over 50, and can speak English, Romanian, German, French, and enough Italian to get around.
Step into the next stage of startups & fundraising by catching Irina at How to Web Conference 2023!