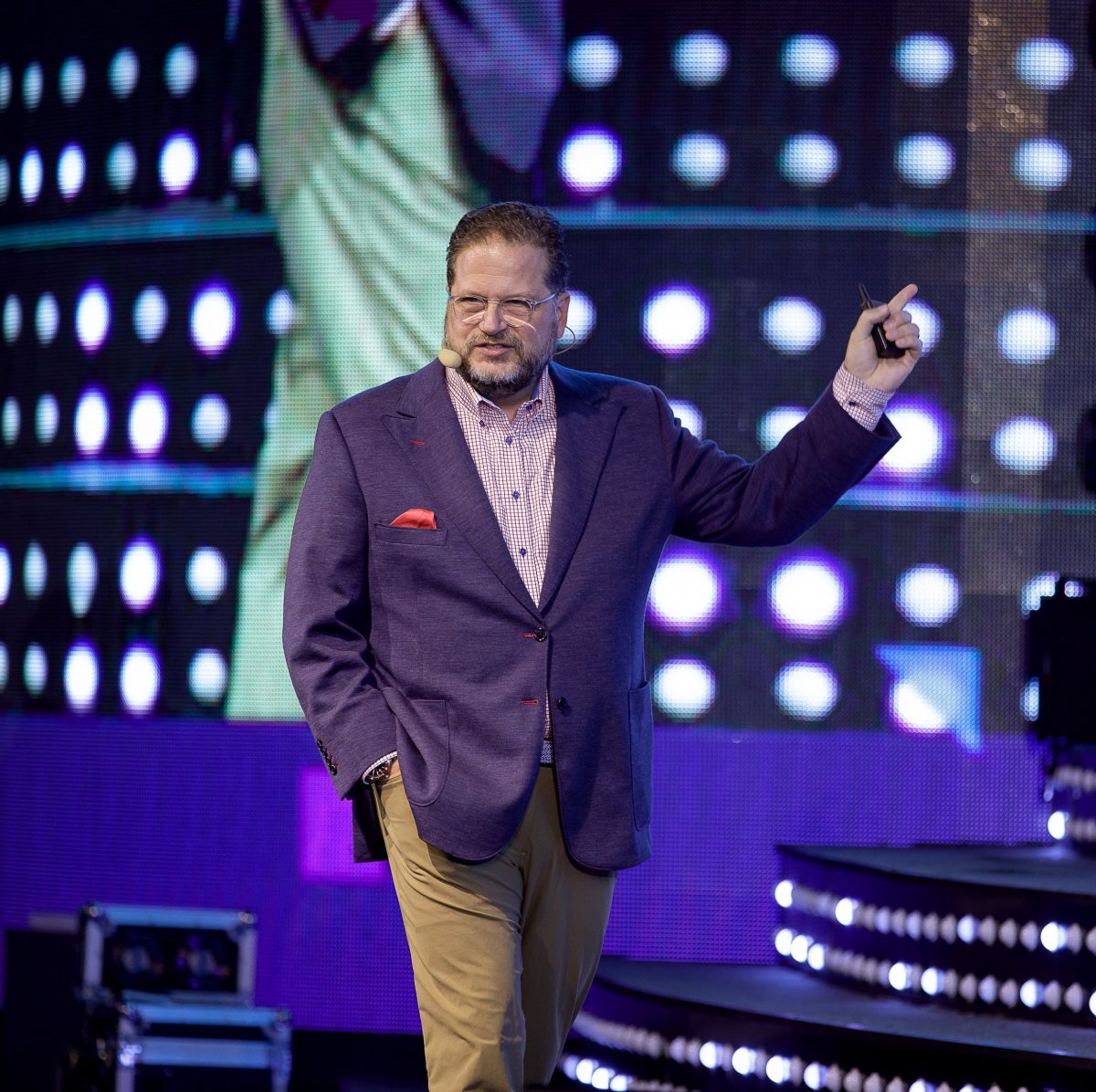 The ABCs of Jobs-to-Be-Done Driven Innovation
The premise of Jobs-to-be-Done (JTBD) is that people buy things to help them make progress. You could say that customers don't just "buy" products and services, but they "hire" different solutions at different times, to get their own series of required jobs done. You probably know that JTBD was successfully used by companies like Intercom,… Read more »
Read More
LIVE WORKSHOPS > LEARN FROM THE BRIGHTEST TECH MINDS

Starting June 23

BOB MOESTA - Customer Discovery Interview Techniques Based On Jobs-To-Be-Done Theory
APRIL DUNFORD - Product Positioning So Clients Get It, Buy It, Love It
AARON ROSS - Predictable Revenue: Growing Outbound Sales Even In Times Of Crisis

ASK ME ANYTHING - WITH ROXANNE VARZA

June 3rd, 11:30 - 12:00 EEST

Roxanne Varza is the Director of Station F, the biggest startup campus in the world with more than 1.000 startups, located in Paris.
Ask her anything LIVE next Wednesday on Facebook and Youtube!

DEMO NIGHTS ONLINE - TIMISOARA EDITION

June 4th, 18:30 – 20:30 EEST

Join us online for another round of live pitching and exciting conversations from the tech startups scene!