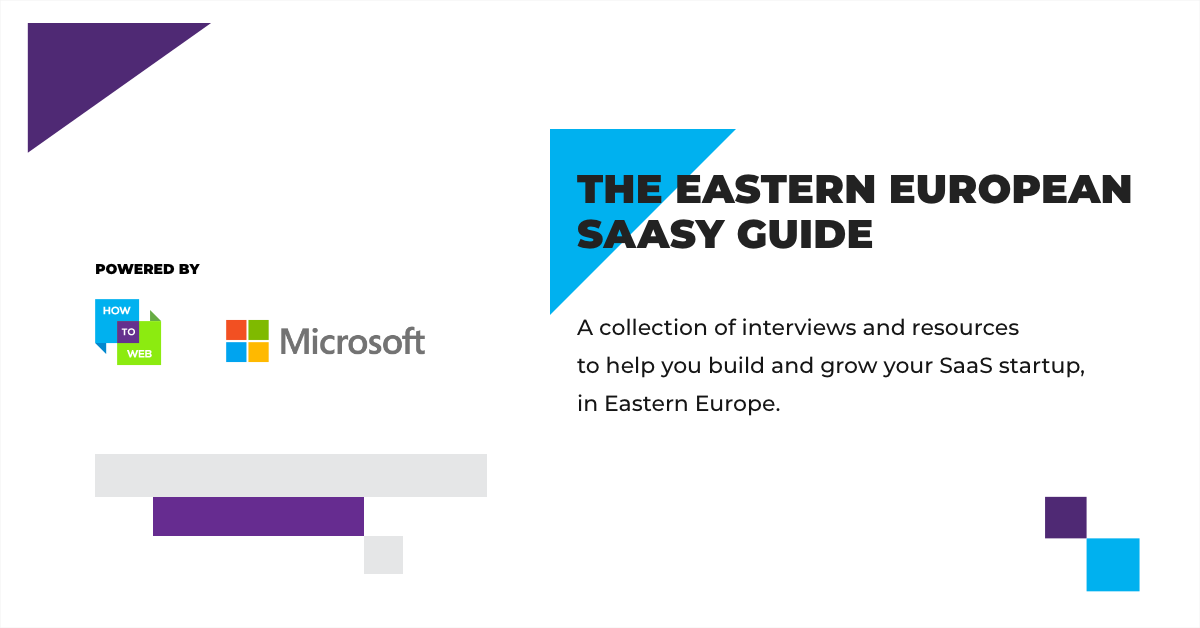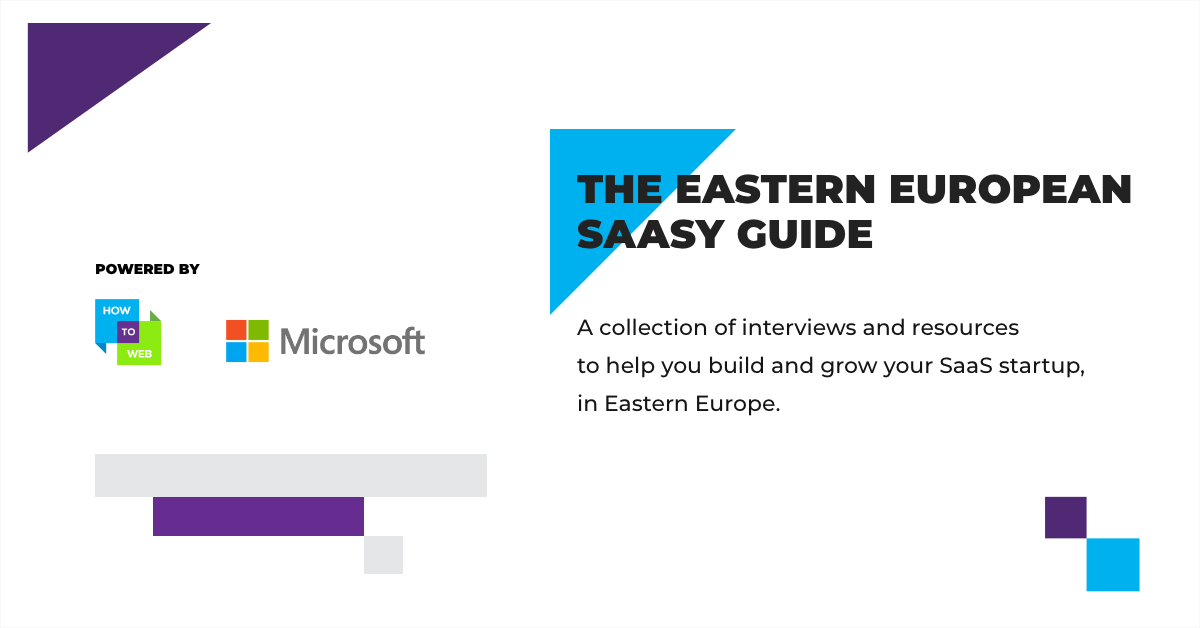 The Eastern European SaaSy Guide
SaaS companies are absolutely everywhere. If you are a SaaS founder, you can't afford to miss the stories behind some of the most successful startups from Eastern Europe. It might help you skyrocket your growth path. Back in 1999, Marc Benioff founded Salesforce – the first pure SaaS superstar. It was absolutely insane at that… Read more »
Read More
HOW TO WEB LIVE EP. #9
SHIP WORK THAT MATTERS

Jan 14, 17:00 EET

Join Ryan Singer and Adriana Iordan in a live discussion about making a difference and shipping work that matters.

STARTUP SPOTLIGHT

October - November

Selected startups will get access to capital, knowledge, future partners and clients, guidance to improve their pitch, and a chance to win our grand prize and start their fundraising on the right foot.

Product Management Foundation Course

May 17 - Jul 16, 2021

Learn to do Product Management the right way! A complete Product Management course comprising of an impressive 28 hours of live interactive workshops and Ask-Me-Anything sessions, delivered by world-class experts. This course helps junior & middle PMs to achieve the skills and become efficient faster.