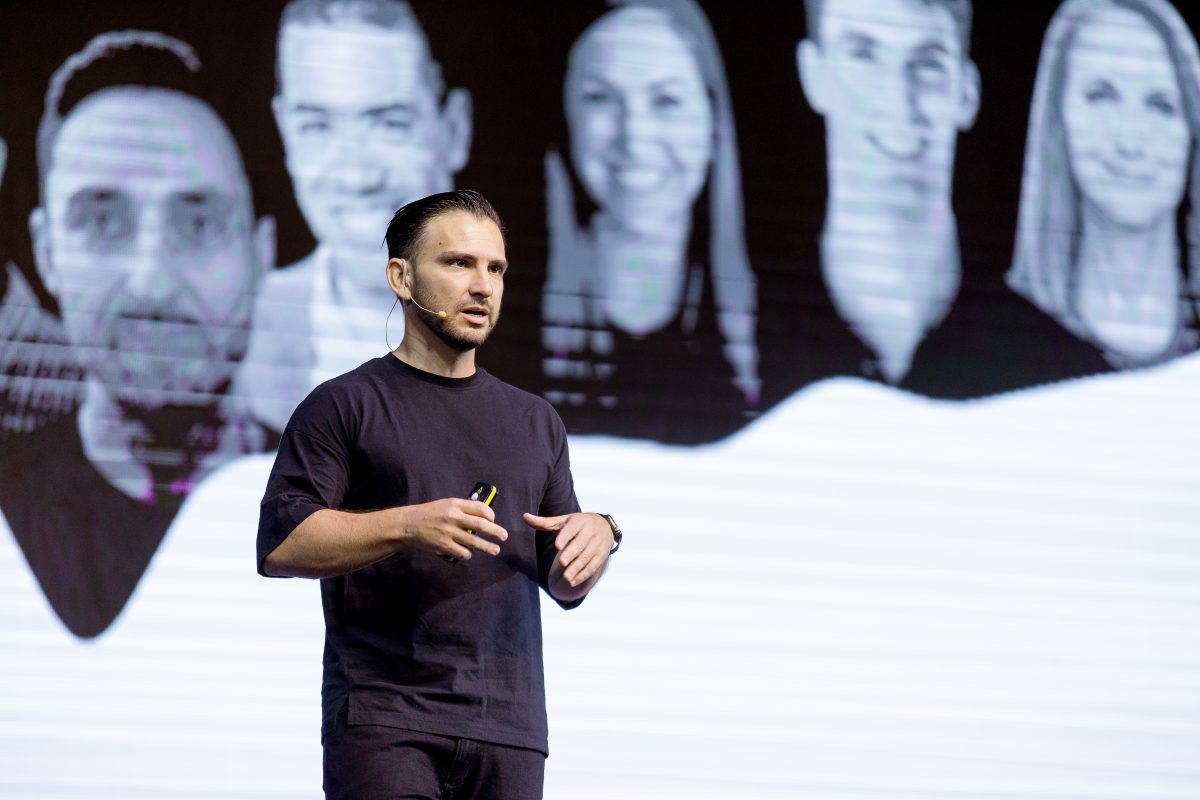 25 April, 2023
On Stage — Discover the Content Tracks for How to Web Conference 2023
We have a date on October 4-5 in Bucharest with some of the most dedicated #builders in the world. During two full days, our stage(s) will be conquered with unique insights, fresh perspectives, and lots of inspiration for you to #KeepBuilding.
How to Web Conference 2023 is the perfect spot to learn, connect and find out what's next in startup & innovation. We bring together leading experts from all over the world to share their latest discoveries or best practices and challenge how we're doing things. 
These are the content tracks we're building our agenda around this year, guaranteed to put more bricks into your building endeavors.
Building Better Products
"How can you build products that are compelling to users?" is a question that has been haunting the internet since this digital revolution started. We're ceaseless builders and problem-solvers, so we want to come up with answers and solutions to this question. This is why you can find out how to build better products right from industry leaders like Ryan Singer, Author of Shape Up and ex-Basecamp, or Stephanie Musat, Senior Staff Product Manager at HBO Max.
The top topics towards which we aim 🏹with our Better Products track are:
Product strategy

Validation

Roadmaps

Analytics
Growth
Sustainable growth tactics are the new cool and we're putting the spotlight on how to build growth for long-term success. From sustainable customer acquisition strategies to finding product-market fit, you can dive right into the new now in growth with global experts like Diane Wiredu or Daphne Tideman.
Among our top topics for Growth are:
Growth Hacking

Content Optimization

Positioning
Startups
Local heroes, international experts, and serial builders are sharing their stories on how to go from zero to one. The best advice often comes straight from the horse's mouth – from those who have been there and done that. Discover a fresh perspective from founders like Sebastian Gabor and Ruxandra Pui, who are on a mission to give veterinarians the ability to provide smarter, more effective, and personalized treatment to pets, with their Digitail startup, which has recently raised $11M in an Atomico-led round. 
Industry-wide investors are also taking the stage and they often demystify many of the enigmas on our minds: from what they are looking for in a startup to how we can further innovate the industry.
These are the main subjects we're covering with our Startups content track:
Validating your product

Raising investment

Pitching

Product/market fit

Investment process & negotiation
High-Performing Teams
One of the main drivers of a company's success is a high-performant team. Success stories often present the lone-wolf entrepreneur as the face of a company's triumph, but anybody actively building something knows so well that it's teamwork that's one of the core ingredients. We are happy to have international specialists like David Bizer to tell us more about team performance this year.
Part of the High-Performing Teams topics are:
Team culture

OKRs

Team communication

Recruitment

How to Web Conference 2023 is going to be like an innovation festival with so many things to learn and do. With 4 stages and 60+ speakers, you'll go through the entire spectrum of products, teams, startups & more in just two days. 
Are you ready? Join us now with a Very Early Bird ticket and benefit from the best offer on tickets!
0
You may also like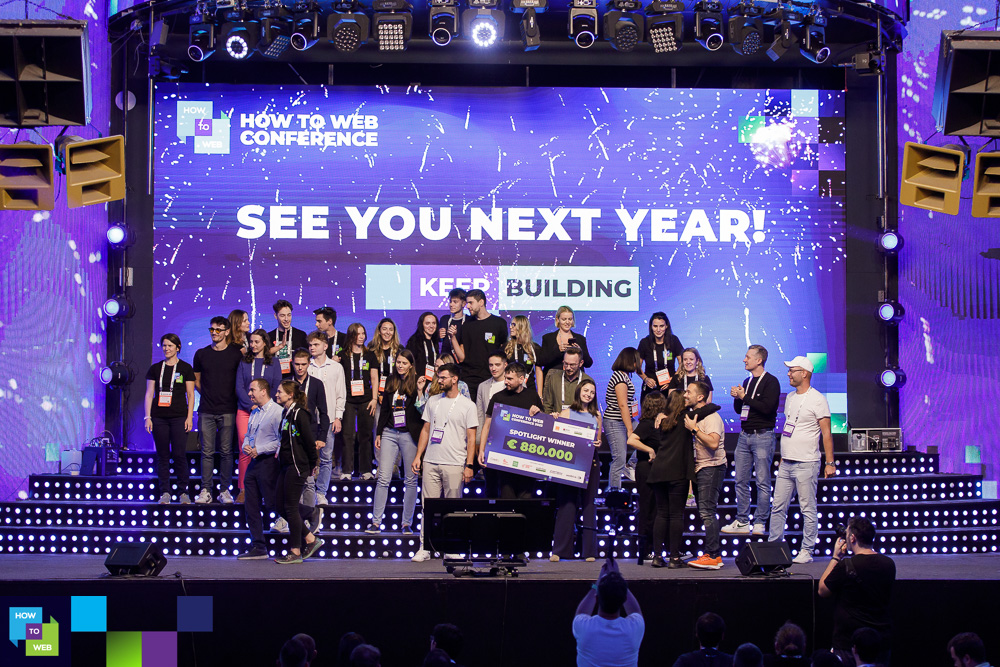 We have a date on October 4-5 in Bucharest with some of the most dedicated #builders in the world. During two full days, our stage(s) will be conquered with unique insights, fresh perspectives, and lots of inspiration for you to #KeepBuilding. How to Web Conference 2023 is the perfect spot to learn, connect and find… Read more »
0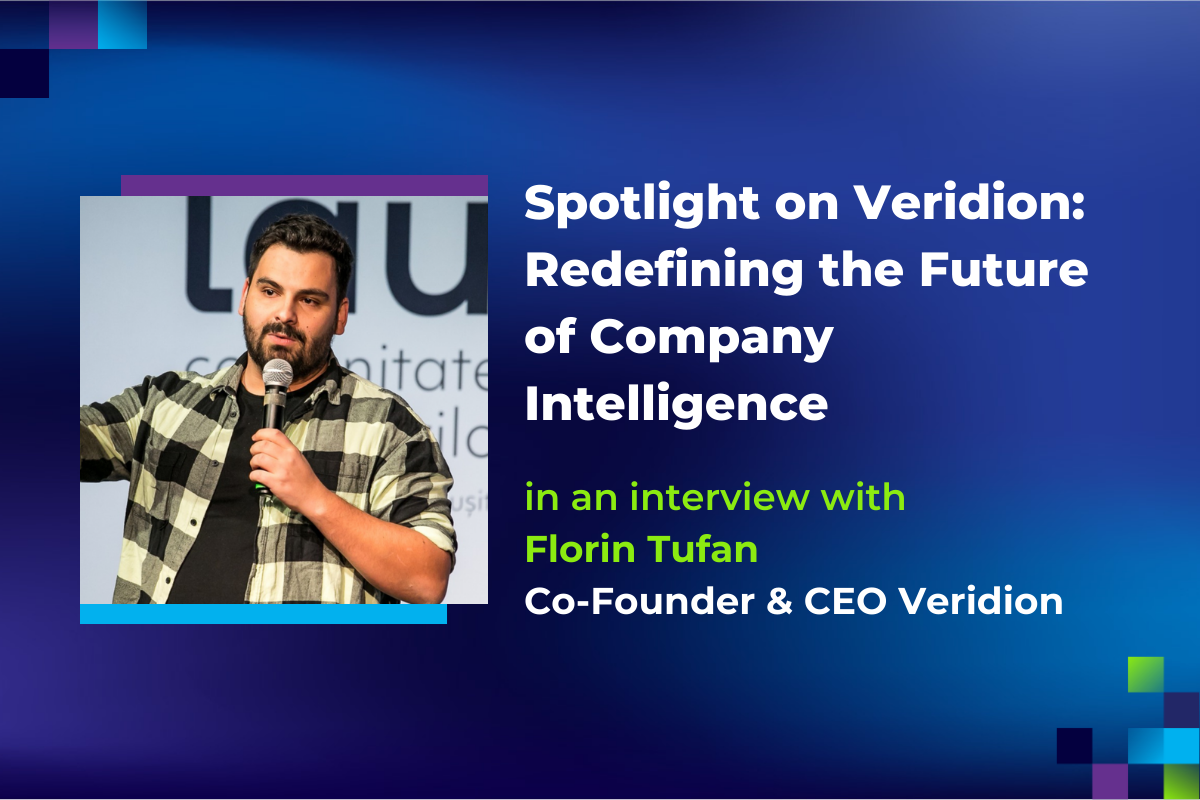 We have a date on October 4-5 in Bucharest with some of the most dedicated #builders in the world. During two full days, our stage(s) will be conquered with unique insights, fresh perspectives, and lots of inspiration for you to #KeepBuilding. How to Web Conference 2023 is the perfect spot to learn, connect and find… Read more »
0