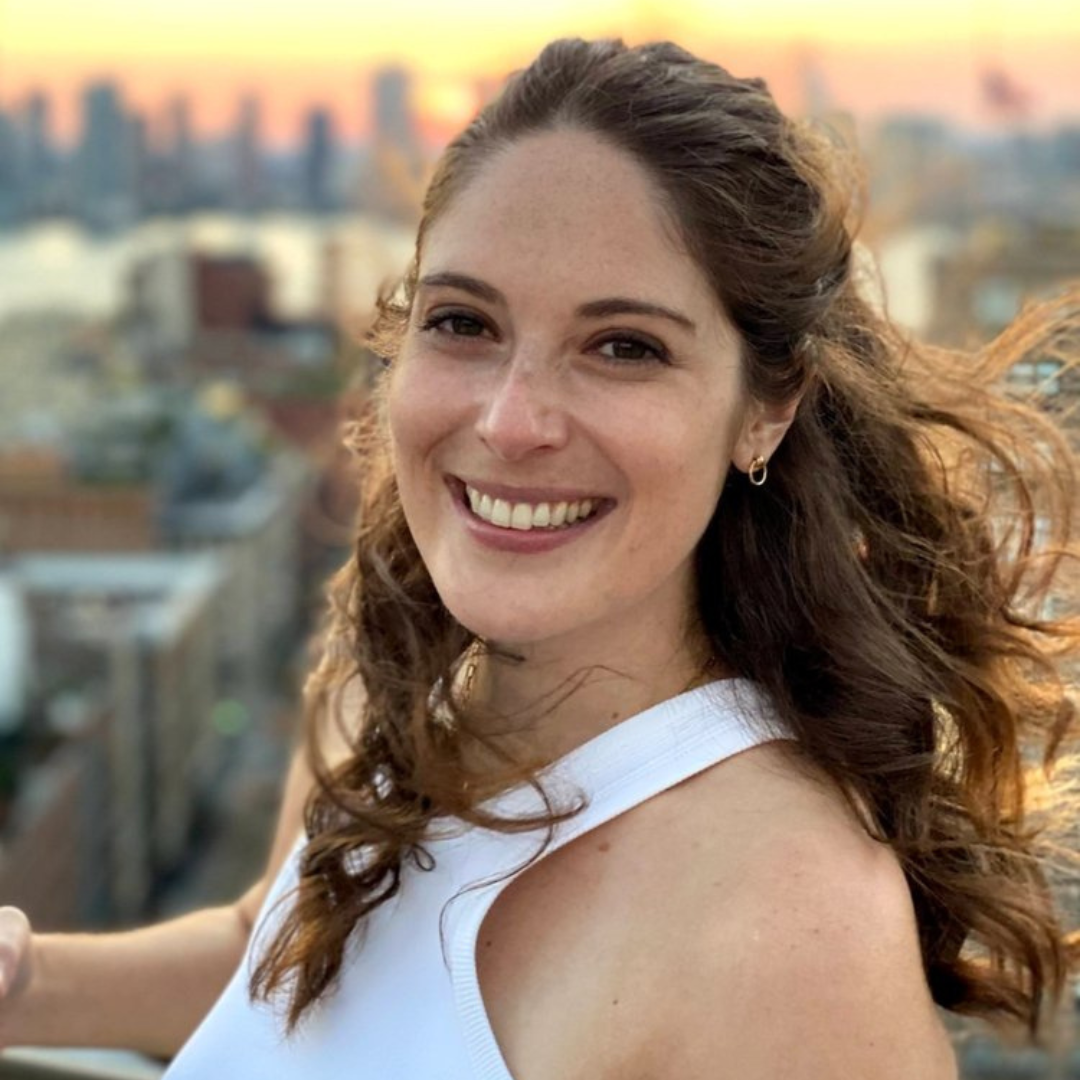 FEATURED SPEAKERS
Stephanie Musat
Senior Staff Product Manager @
Warner Bros. Discovery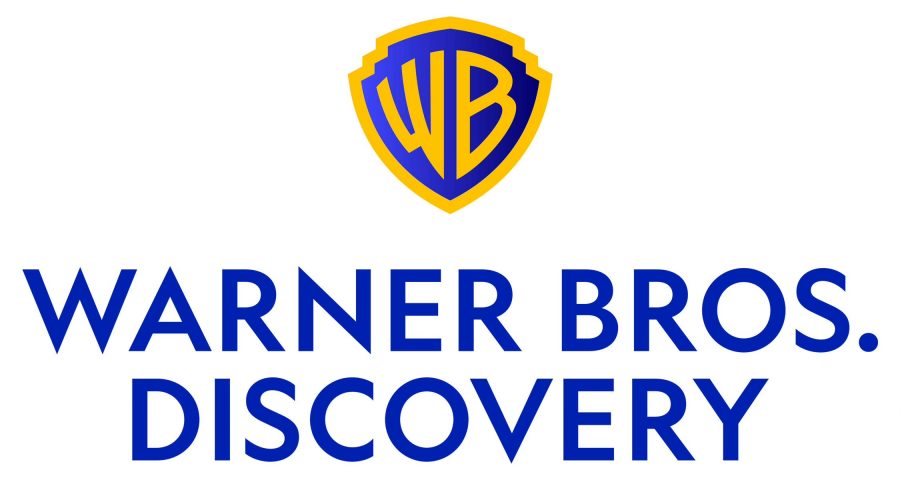 Seasoned PM, with more than 10 years experience in large scale direct-to-consumer media organizations, like CNN, Refinery29 and Complex Networks
Stephanie Musat is a senior staff product manager at Warner Bros. Discovery, where she leads content discovery for the streaming service, Max (previously known as HBO Max.)
She has spent the past 12 years in product management at various media and entertainment companies, including HBO, CNN, Complex Networks, and others. Her goal is to connect people to the stories and characters they love through thoughtful UX, human-centered problem-solving, and creative thinking.
Join her at How to Web Conference 2023 to find out what stands behind building world-class products!
Other featured speakers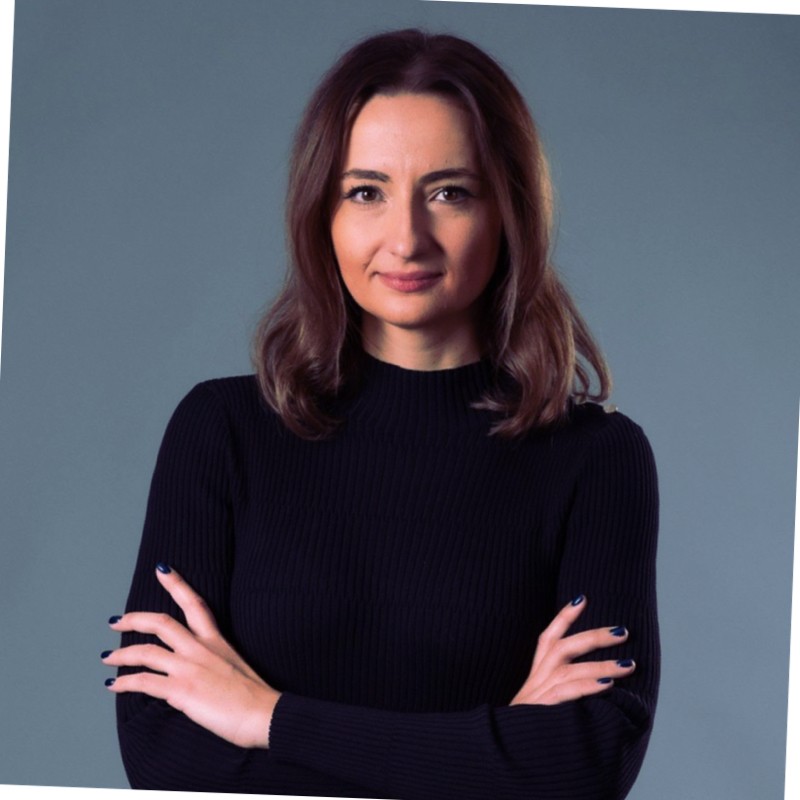 Ana
Crețu
Co-Founder InnovX-BCR @ BCR
Co-Founder and Board of Advisors member of InnovX-BCR business accelerator, assisting startups to architect, accelerate, and expand from idea to hypergrowth, by means of leveraging the infrastructure, knowledge, resources and test environments of BCR.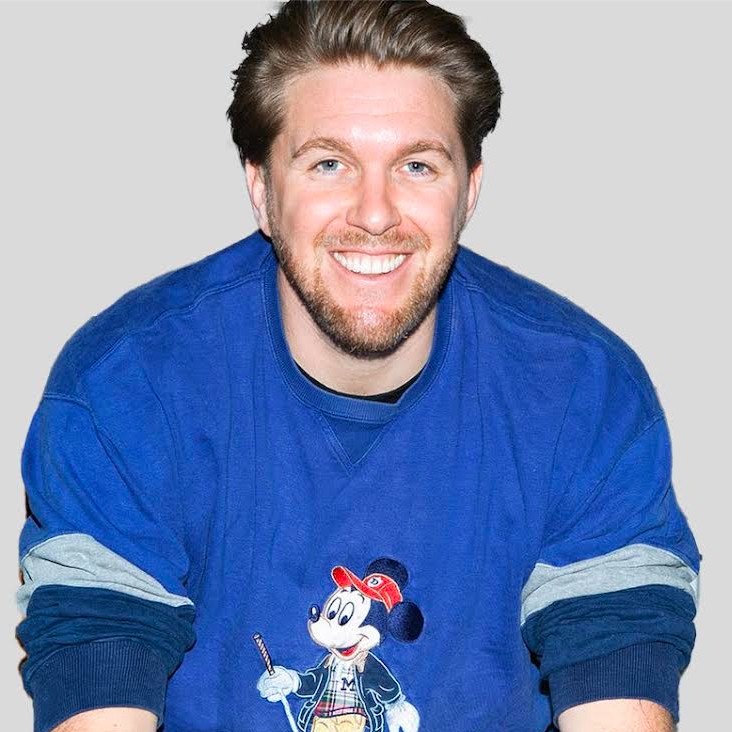 Robin
Haak
General Partner @ Robin Capital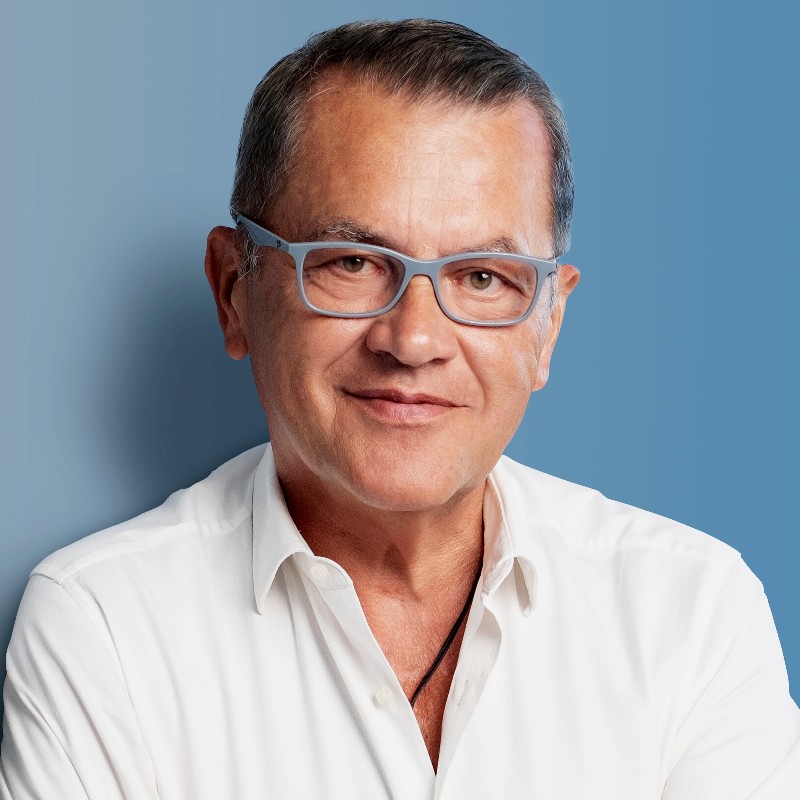 Liviu
Dragan
CEO and Founder @ DRUID AI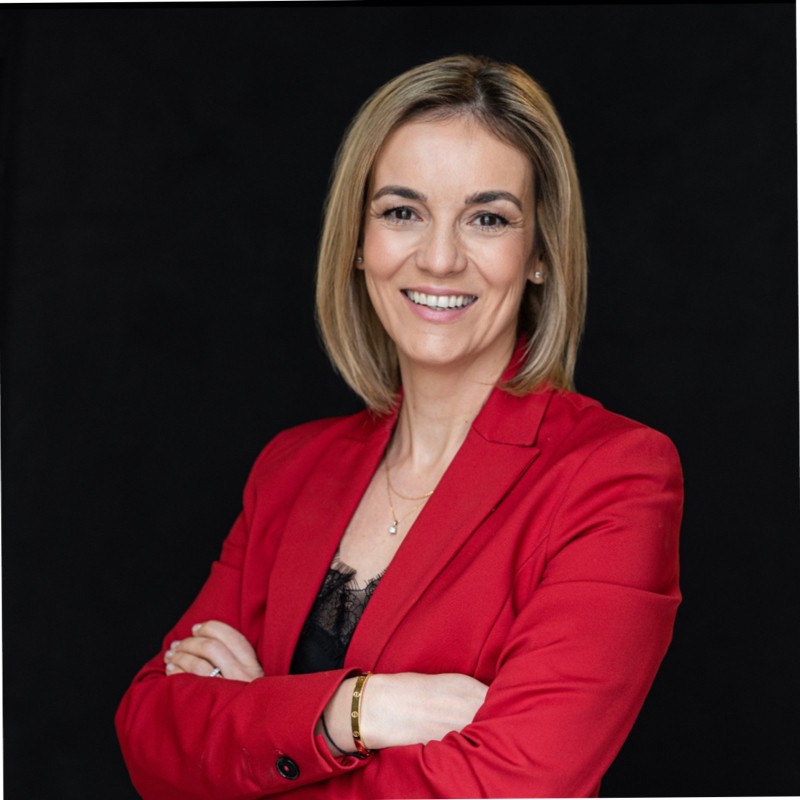 Stejara
Pircan
Senior VP Commercial @ eMAG