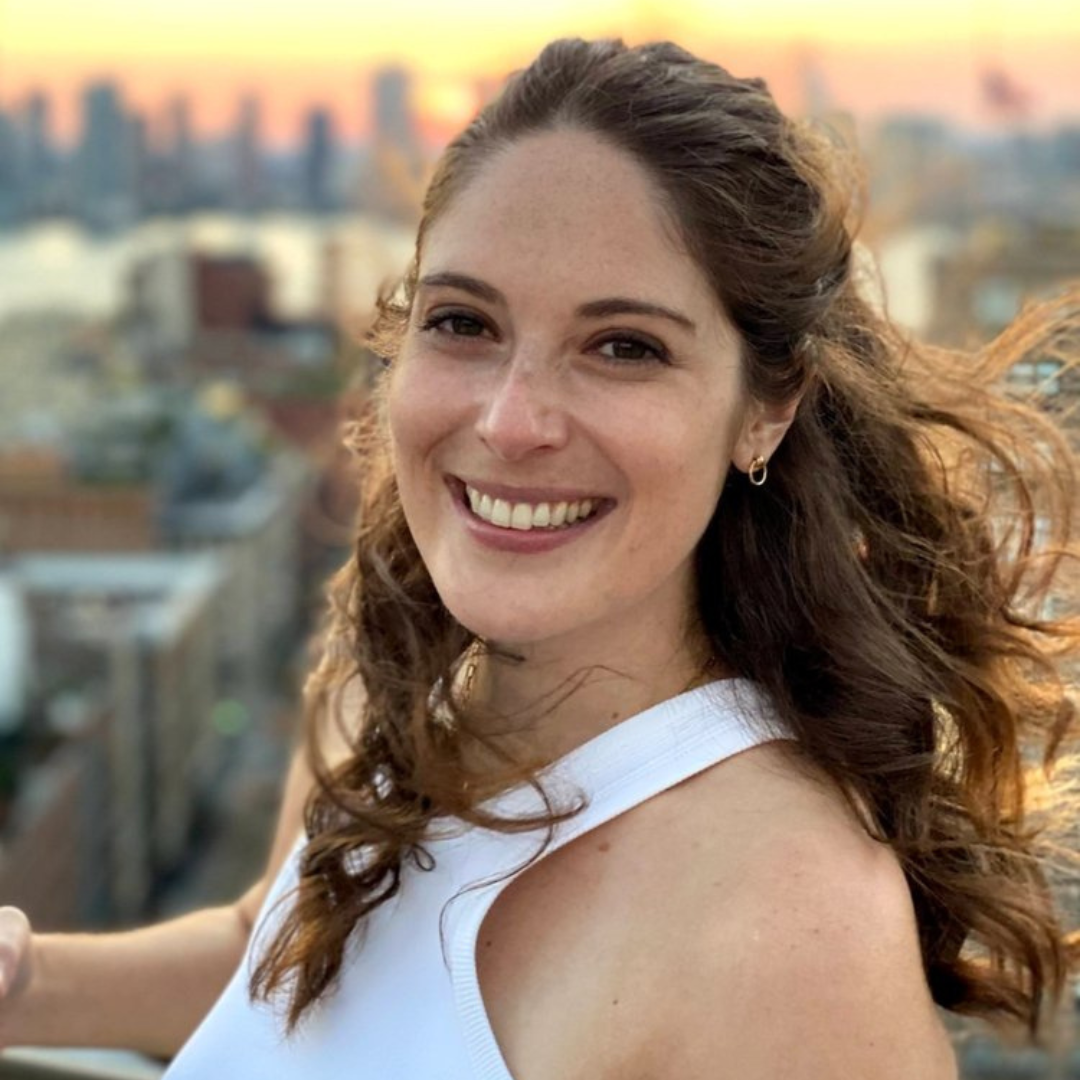 FEATURED SPEAKERS
Stephanie Musat
Senior Staff Product Manager @
Warner Bros. Discovery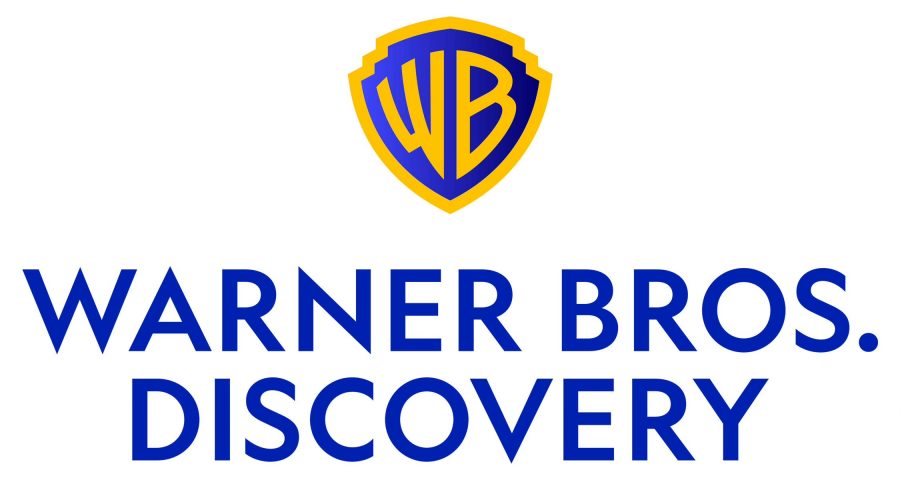 Seasoned PM, with more than 10 years experience in large scale direct-to-consumer media organizations, like CNN, Refinery29 and Complex Networks
Stephanie's experience sits at the intersection of user experience and content, where she connects users to the stories they love through thoughtful taxonomy and navigation, brand campaigns, and creative on-platform executions while defining best practices for our pages and pathing experiences.
Stephanie also teaches product management courses for Northwestern University's Kellogg School of Management and for Mind the Product public and corporate training. She has also worked at CNN, Refinery29, Complex Networks, and Bauer Xcel Media.
Join her at How to Web Conference 2023 to find out what stands behind building world-class products!