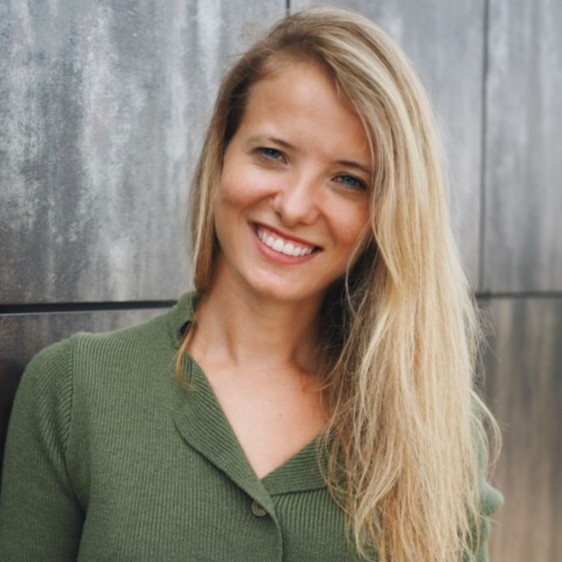 FEATURED SPEAKERS
Daphne Tideman
Growth Advisor & Consultant
Daphne is helping Founders and Head of Growths navigate various challenges - from scaling channels to finding product-market-fit. Frequent workshop trainer at well-known brands, like TikTok and ING.
Daphne's journey into growth started when she joined RockBoost, the 1st growth hacking agency in the Netherlands, as their first full-time employee. She worked with over 100 companies of all sizes and industries and worked her way up to leading a consulting team of 14 growth hackers. From there, she moved on to the brand side at Heights, as their Head of Growth, helping them to increase their customer base by 10x whilst also coaching other D2C companies.
Daphne wrote a book 'Growing Happy Clients' to share all her learnings of consulting clients. You can also find her writing on Medium for BetterMarketing and GrowthHackers as well as mentoring startups via GrowthMentor.
Join Daphne at How to Web Conference 2023 to learn more about growth marketing!