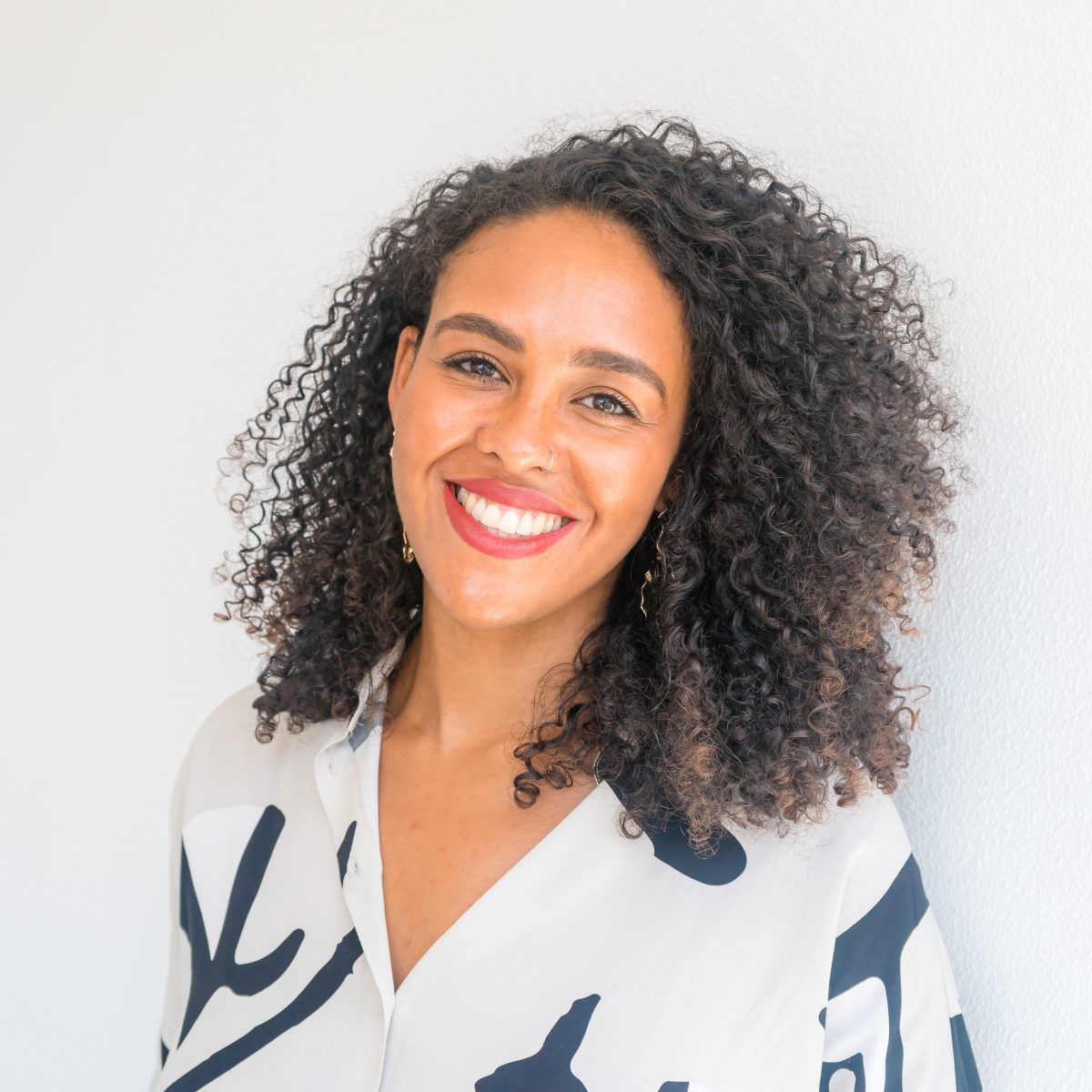 FEATURED SPEAKERS
Diane
Wiredu
Founder @
Lion Words
Messaging expert and founder of Lion Words, Diane helps scaling SaaS and B2B businesses achieve message-market fit. So they can stand out from the crowd, market more effectively, and sell more.
Simply put: Diane helps make the value of your products easier to understand.
With over a decade working in localization and global comms, Diane is a master of making language work for you–not against you–and uses this to help businesses tell a story that resonates with customers and positions their product as the ideal choice. Diane consults with B2B tech companies all over the world and is known for her customer-led approach to messaging. She also regularly shares her knowledge on podcasts and stages and has spoken at CopyCon, The Copywriter Club, The Marketing Meetup, and Wynter Games.
When she's not unpacking messaging strategy or writing high-converting copy — you'll probably find her with a pair of dumbbells or a glass of Merlot in her hands (fortunately not at the same time).
Catch Diane geeking out over messaging on LinkedIn, or live at How to Web Conference 2023!