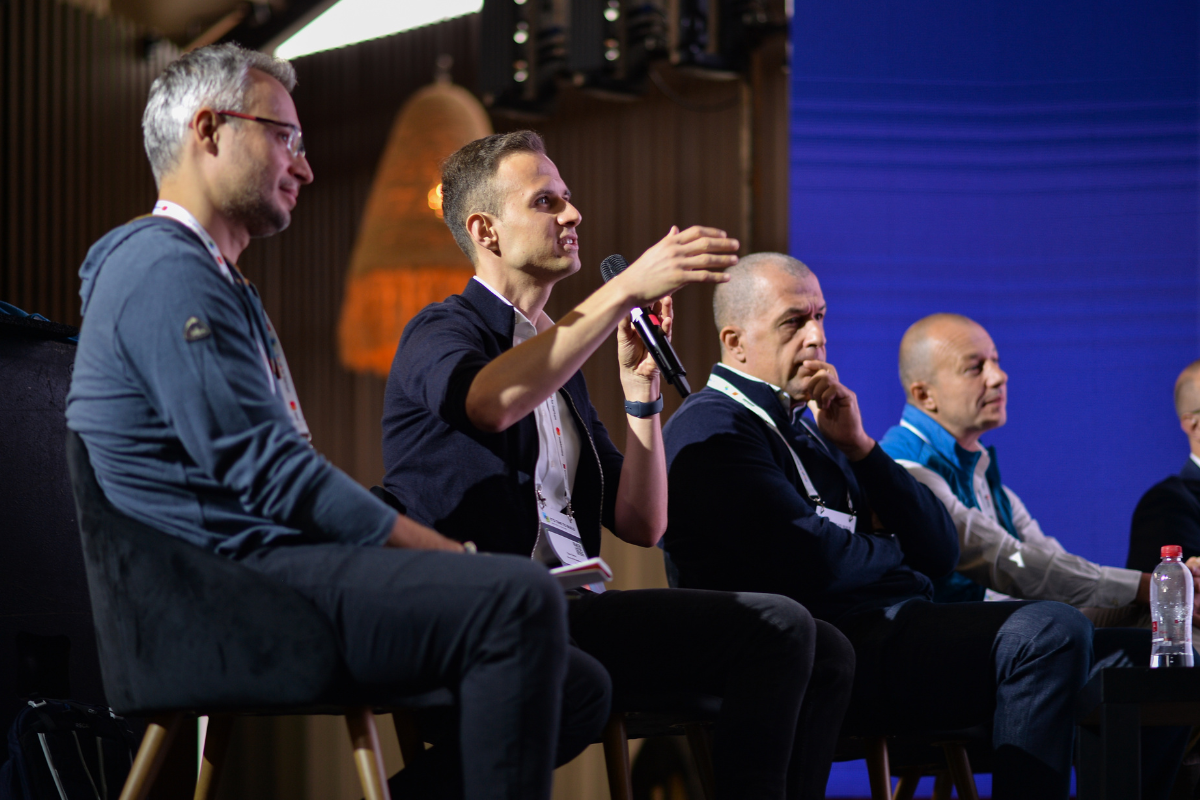 10 May, 2023
The Investor Experience at How to Web
How to Web Conference 2023 is a must-attend event for investors looking to stay on the cutting edge of industry trends and identify emerging investment opportunities. This event offers a unique opportunity for investors to connect with other like-minded individuals, learn about new and innovative ideas, and meet up with the next breakthrough in tech.
From networking opportunities and exposure to industry trends, to pitch sessions and hands-on learning opportunities, below you can explore the many benefits of attending a startup and innovation conference as an investor. Whether you're an experienced angel investor or a venture capitalist just starting out, this post will help you understand what to expect from How to Web Conference 2023 and how it can benefit your investment strategy.
1. Networking Opportunities
Attending a startup and innovation conference can provide investors with an excellent opportunity to network with other professionals in their industry. How to Web brings together founders, entrepreneurs, investors, and other key players in the startup ecosystem, offering investors a chance to meet potential partners, collaborators, and portfolio companies. On top of this, we have dedicated platforms and areas to ease your networking process: 
Networking App

: to connect and set meetings with all founders at the conference 

Investors' Lounge:

special setup for meetings 

Venture in CEE:

our investor-only side event, where you can network with other investors, find out exclusive insights from our panels, and meet with other GPs, LPs
2. Access to Startup Pitches
How to Web Conference features the most competitive startup competition in the region — Spotlight, where Eastern European startups present their early-stage startups to a panel of judges and potential investors. This is a great opportunity for investors to see the latest innovations in their field and potentially identify promising investment opportunities. 
Alongside Spotlight, there are also other formats of startup pitches happening during How to Web Conference 2023, in the form of product demos or accelerator programs. Stay tuned for more updates.
3. Generating Deal Flow
Generating deal flow becomes easier when you're in a place thriving with startup electricity. Besides the two opportunities mentioned above which actively contribute to this, you also can benefit from the following in order to generate deal flow:
access to the list of all startups present at the conference

access to over 30 pitches from Spotlight and the other startup programs

meet startups directly at the expo booths (over 80 startups)
​​4.
Insight into Emerging Trends
Worl-leading builders will step on our stage to offer insight into emerging trends and technologies. Attending these sessions can help investors stay up-to-date with the latest developments in their industry and identify areas where they may want to focus their investment efforts.
5. Opportunities to Learn from Other Investors
One of How to Web Conference's main content tracks is Startups. Here can witness renowned investors share their advice on topics like due diligence, portfolio management, and exit strategies. These sessions provide a valuable opportunity for investors to learn from their peers and stay informed about best practices in the industry. Irina Haivas, Partner at Atomico, is just a glimpse at the names who will take the lead on our stage this year.
6. Exposure to New Markets
A startup and innovation conference is the perfect place for all the future forward professionals to gather, providing investors with exposure to new markets and potential investment opportunities. By attending this event, investors can learn more about emerging trends in different regions and potentially identify new markets for their existing portfolio companies.
7. Brand Building as an Investor
Finally, attending a How to Web Conference 2023 can be a great way for investors to build their personal brand and establish themselves as thought leaders in their field. One of the top benefits we offer on behalf of the Investor Ticket is showcasing you on our website as an attending investor.
Also, by participating in panel discussions, delivering presentations, or simply networking with other attendees, investors can raise their profile and gain exposure to new opportunities in the industry. If you're interested in this part of attending, we encourage you to explore our partnership opportunities or speaker applications.
Overall, attending a How to Web Conference 2023 can be an incredibly valuable experience for investors, providing them with a chance to network with other professionals, identify promising investment opportunities, and stay informed about emerging trends and technologies in their field.
Get your ticket now and join us on October 4-5 in Bucharest, Romania: https://www.howtoweb.co/buy-tickets/
3
You may also like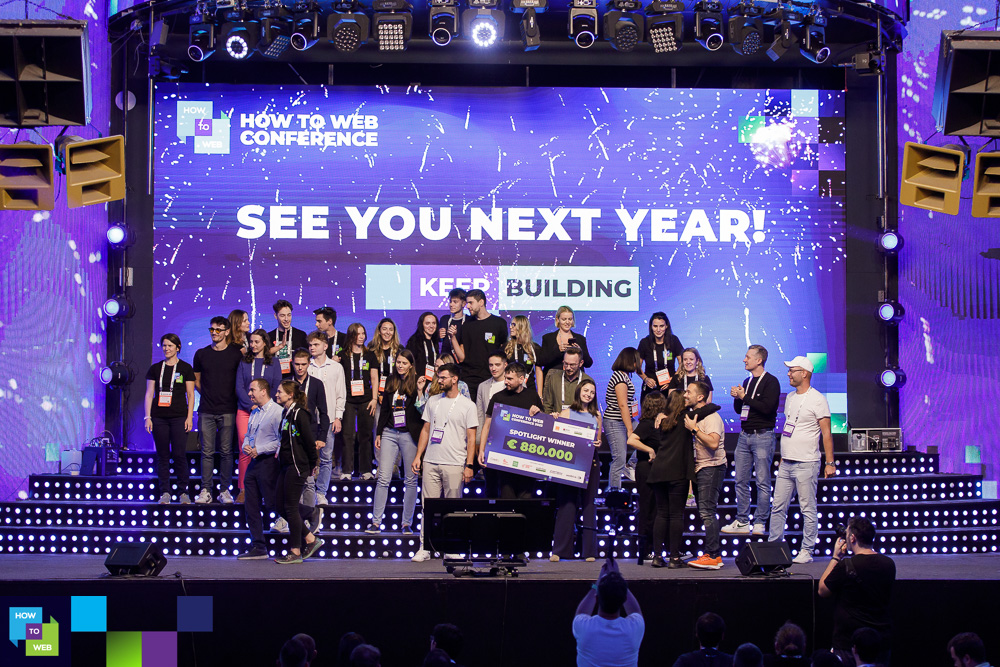 How to Web Conference 2023 is a must-attend event for investors looking to stay on the cutting edge of industry trends and identify emerging investment opportunities. This event offers a unique opportunity for investors to connect with other like-minded individuals, learn about new and innovative ideas, and meet up with the next breakthrough in tech…. Read more »
3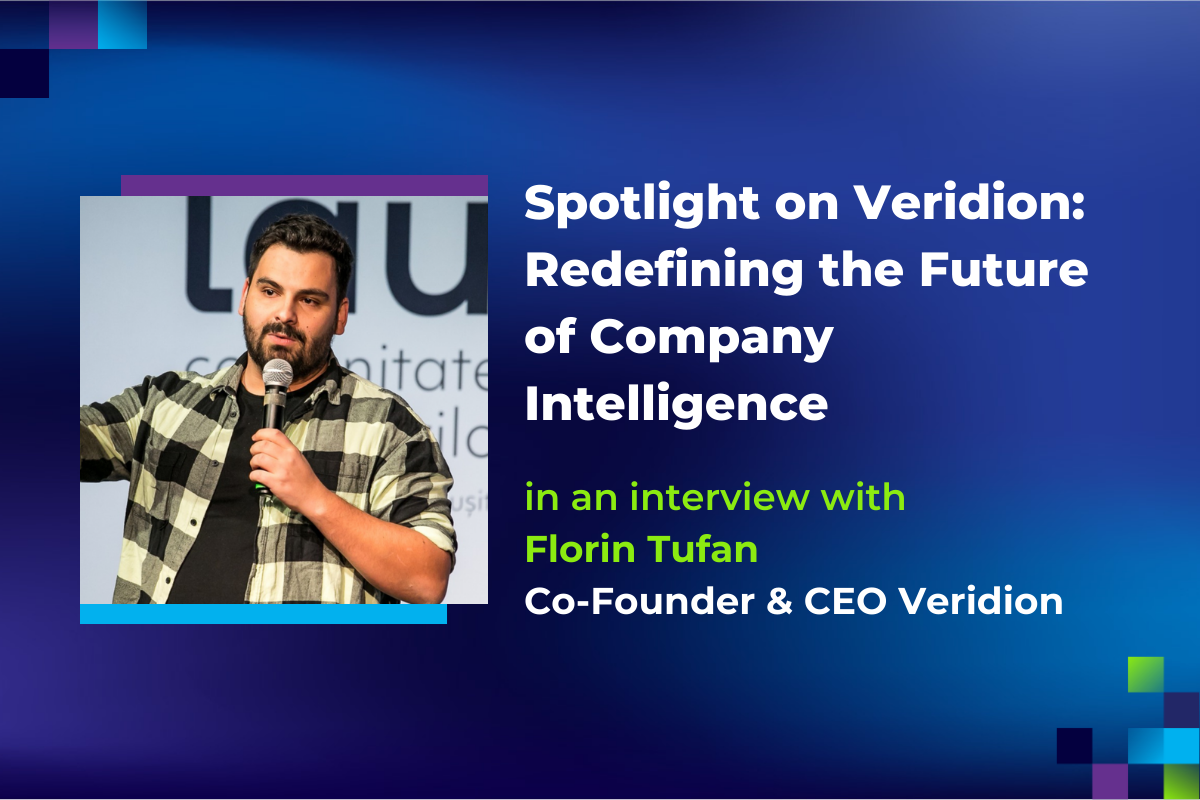 How to Web Conference 2023 is a must-attend event for investors looking to stay on the cutting edge of industry trends and identify emerging investment opportunities. This event offers a unique opportunity for investors to connect with other like-minded individuals, learn about new and innovative ideas, and meet up with the next breakthrough in tech…. Read more »
3