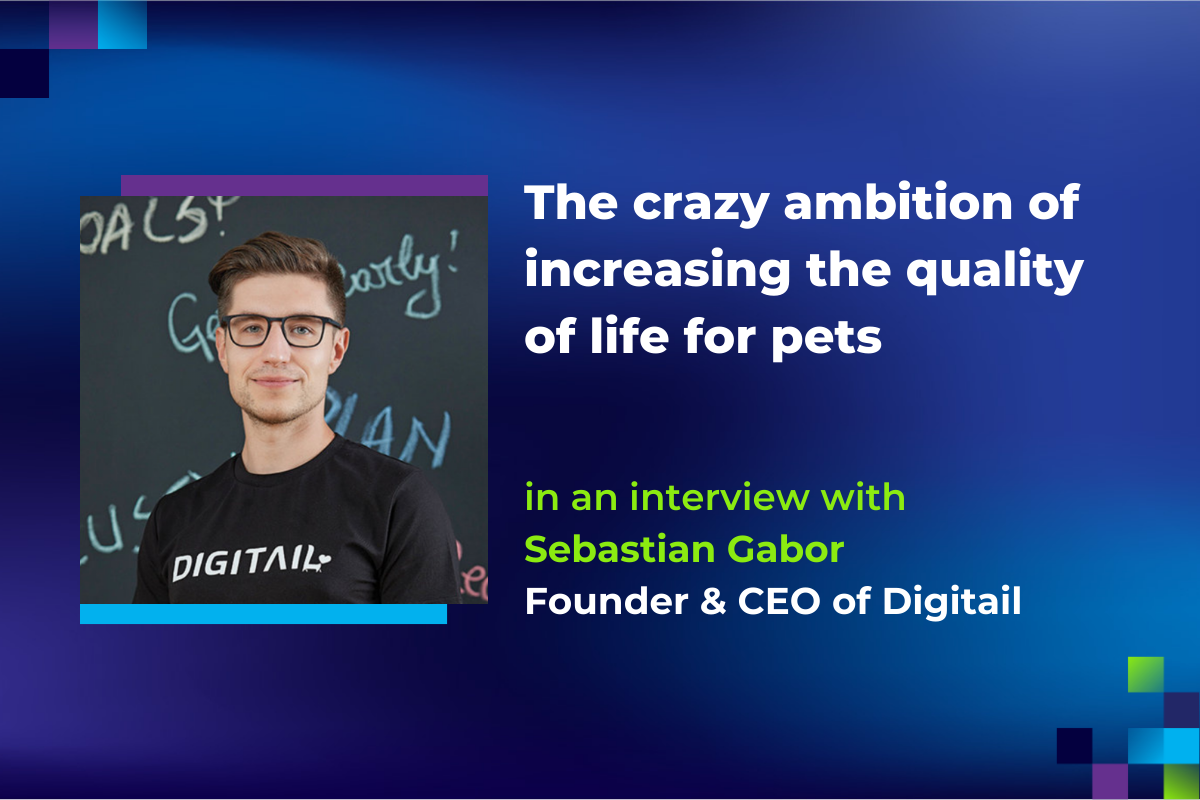 19 July, 2023
The crazy ambition of increasing the quality of life for pets
Sebastian Gabor, the visionary Founder & CEO of Digitail, has taken us through his journey of founding and innovating with Digitail, in the following interview. This Romanian startup is revolutionizing the field of veterinary care by providing smarter, more effective, and personalized treatment for our beloved pets. Recently, Digitail made waves in the industry with an impressive $11 million funding round led by Atomico. Discover Sebastian's inspiring entrepreneurial journey:
Can you tell us about your journey as an entrepreneur, and what inspired you to start Digitail?
An interesting fact about my generation is that we've been educated that life's meaning comes from the impact that we drive. As a result, I've always had a voice in the back of my mind that was urging me to focus on things that have a positive impact and that help people. 
In the beginning, there was only the drive to solve problems but not necessarily a clear problem that I wanted to solve.
Afterward, I started seeing more and more problems but when reading Techcrunch, I saw that others had already solved most of the problems I had in mind. Looking at this retroactively, the key component was to find an industry where you want to have a positive impact and strive to become an expert there.
The key moment for us was in 2017, when together with Ruxandra, we went to the vet and started understanding the huge gap between the expectations of millennial pet parents and what veterinarian professionals could offer with their existing tools and systems. That was the spark and showed us the path we wanted to explore. 
After this, followed a series of many mistakes, learnings, and the crazy ambition of not giving up until we saw our dream come true, that of increasing the quality of life for pets by empowering veterinarians and pet parents with the right tools.
Building technology for pets requires a unique understanding of their needs and behavior. How did you approach this aspect and ensure that your product meets those requirements?
We spent as much time as we could with veterinarians and with pet parents, the people who we were trying to help.
We listened but, even more helpful, we observed their day-to-day behavior and what were the actual problems they were encountering. 
It often happens that clients will tell you what they want, not what they need.
Another key component was to understand who are the clients that we should listen to first. 
We had the opportunity to work with "early adopters" but also with clients that would be considered "late majority". There is one key thing that I've learned from this experience. A "late majority" client can sink your business in the early days. They expect a polished product (and are willing to pay for it), but in the early stages, you need people that love to work with you, your vision, and your unfinished product.
Digitail has raised significant investments, the latest round being the famous Atomico-led round of €11M. What would you say was the defining factor of your fundraising strategy?
I would love to say that it was our charm or story that made the round happen. Maybe it had a small contribution. But we wouldn't have been able to raise without the progress and growth that we were experiencing as a result of the hard work that the team has put in.
Momentum and the timed opportunity were probably some of the key components that helped us in this journey.
It helps to build relationships ahead of time but be mindful that this takes time from day-to-day operations, and in the end, the results of the day-to-day operations will make the difference for the company.
How do you see the future of pet care evolving, especially in the context of technological advancements and changing consumer behaviors?
Sometimes it feels that we are still in the dark ages and that there is so much more to do in order to really leverage technology, collaboration, and a data-driven mindset in order to conduct better medical outcomes.
The goal is to ensure:
More efficient use of resources – automate as many manual tasks as possible and maximize the time veterinarian professionals spend with pets

Improve communication by modernizing the tools that are currently available. You still need to call your veterinarian if you want to get an appointment instead of being able to click a button to book.

Set the foundation for collaboration between veterinary professionals and between vets and pet parents. 
Wouldn't it be great if vets could share medical treatment plans and reach together a conclusion about what is the most efficient one instead of always reinventing the wheel? 
Empower pet parents to do more at home and leverage smart wearables.

Become data-driven by leveraging all the data available in the space. This will not only help drive better medical outcomes but it will also help on a macro level by detecting outbreaks early and many more.
If you are a fan of Tom Cruise and you have seen The Minority Report, that is the future of pet care that we are working towards. A future in which veterinarians can help prevent and can help not only hundreds of patients but thousands.
What are some of the notable challenges you faced while scaling Digitail globally, and how did you overcome them?
Culture differences between the US and the EU have been insanely difficult to navigate.
I really recommend the book by Erin Meyers – Culture Map. It will give you insights into how different we are culturally. 
First we identified the problem. Team members were using the same English words but they were understanding totally different things. This was impacting prioritization, identifying insights, and many more.
To start improving this, we began doing short post-mortems during our weekly all-team meeting. This was helping team members understand what people were saying and what they really meant. After doing this for a few weeks everyone realized there is a gap and we started working together towards fixing it.
Also, we started defining a "Digitail measurement system" in which we defined how does a 10/10 happy client looks like and what is a 6/10. This has helped us take a big step forward in unifying our perceptions and removing misunderstandings.
What advice would you give to aspiring founders who are looking to build a successful startup in a niche market?
One thing that really stuck with me is that as entrepreneurs, we have the narcissistic belief that we can change everything. However, markets can absolutely push the startup through or break it. 
To simplify the journey: 
Find a market that you are passionate about

Be curious, become an expert

Understand your appetite – do you want to invest 100% of your time for a couple of years or go the full journey? This will help understand if you will be looking for an exit in a few years or if you'll be shooting for an IPO

Be loud about the problem you want to solve and get more people to join your cause!

Test, learn, iterate and whatever you do, don't stop.
It is a marathon, not a sprint!
Meet Sebastian at How to Web 🚀
Sebastian Gabor's passion for making a positive impact in the lives of pets and their owners is truly inspiring. As the Founder & CEO of Digitail, he has spearheaded the development of groundbreaking technologies that empower veterinarians and enhance the quality of care provided to our furry companions. If you're eager to learn more from Sebastian and witness the future of pet care firsthand, don't miss the opportunity to meet him at the How to Web Conference 2023!
1
You may also like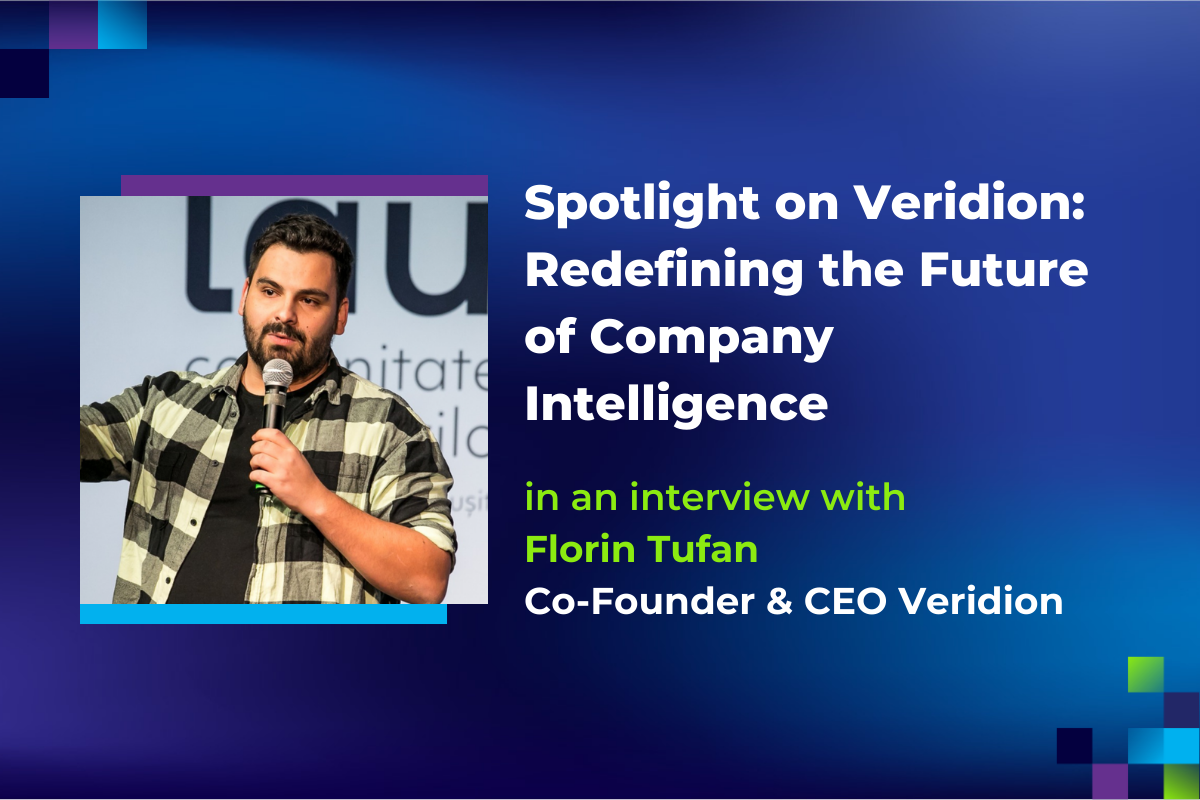 Sebastian Gabor, the visionary Founder & CEO of Digitail, has taken us through his journey of founding and innovating with Digitail, in the following interview. This Romanian startup is revolutionizing the field of veterinary care by providing smarter, more effective, and personalized treatment for our beloved pets. Recently, Digitail made waves in the industry with… Read more »
1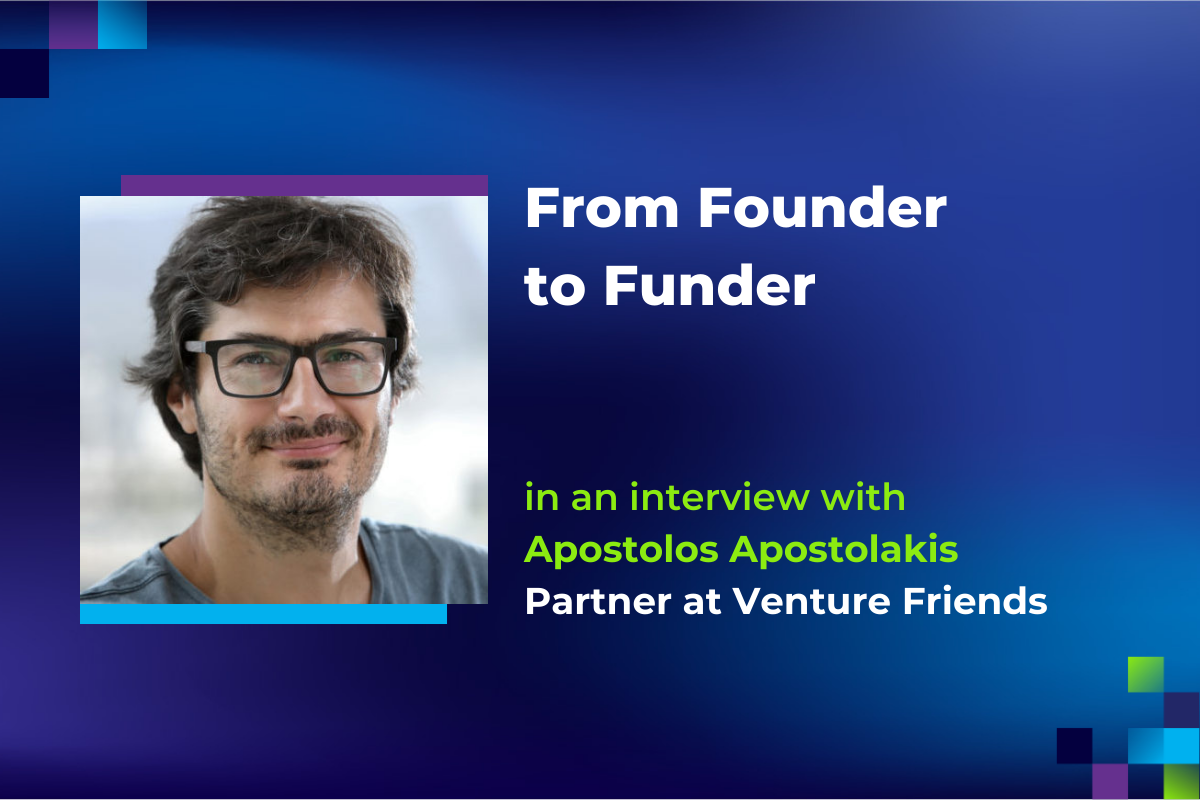 Sebastian Gabor, the visionary Founder & CEO of Digitail, has taken us through his journey of founding and innovating with Digitail, in the following interview. This Romanian startup is revolutionizing the field of veterinary care by providing smarter, more effective, and personalized treatment for our beloved pets. Recently, Digitail made waves in the industry with… Read more »
1