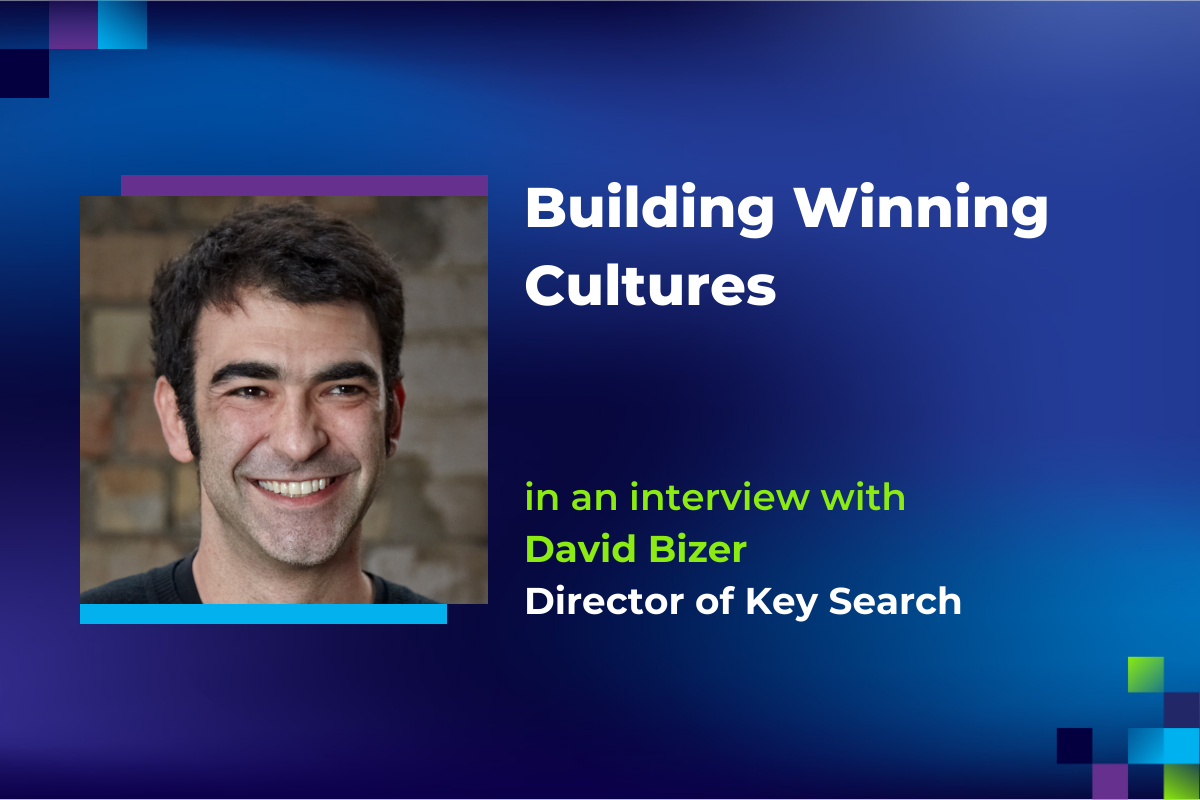 14 August, 2023
Building Winning Cultures
In the dynamic world of startups, the role of human capital cannot be understated. The journey from inception to success is paved with challenges, and the right team can be the driving force behind a startup's triumph. David Bizer, a talent, recruitment, and team culture expert, has spent over a decade collaborating with emerging startups across Europe, assisting them in scaling their human resources and achieving their goals. 
With a rich history that spans executive search, startup culture, and strategic talent acquisition, David has a wealth of insights to share. In this exclusive interview, we discovered the nuances of building strong company cultures, recruiting top-tier talent, and navigating the complex terrain of scaling human capital.
Can you share some insights on the importance of building a strong company culture and how it contributes to the success of startups?
Company culture can make or break a company. From day 1 of your company's existence, you will have a company culture. What you decide to do about this culture can make a world of difference in your success. A strong company culture is the invisible glue that binds startups, instilling a sense of shared purpose and values. It acts as a North Star, guiding decision-making and fostering resilience during challenges. In a startup's fast-paced environment, this alignment not only fuels innovation but also attracts talent, creating a competitive edge that's essential for growth and success.
As a talent acquisition expert, what are some key factors that startups should consider when recruiting and building their teams?
Startups must prioritize cultural fit, adaptability, and alignment with their mission when recruiting. It's not just about skills but finding individuals who resonate with the company's core values and can thrive in an ever-changing environment. Investing in relationships through a transparent and engaging recruitment process ensures that both the startup and the talent are aligned for success, driving innovation and growth from the very beginning.
What are some effective strategies for attracting top talent in a competitive market, particularly for startups with limited resources?
In a competitive market, startups can lure top talent by emphasizing their unique culture, mission, and opportunities for growth and impact. Offering flexible work arrangements, personalized development paths, or equity can be more compelling than high salaries alone. Connecting on a human level, showcasing real-life success stories within the team, and building a strong employer brand through social proof can make a startup stand out, even with limited resources.
How do you assess the cultural fit between a candidate and a startup? What qualities or traits do you look for during the hiring process?
Assessing cultural fit demands a deep understanding of both the startup's values and the candidate's personal and professional drivers. During the hiring process, look for signs of alignment in work ethics, communication style, and attitudes towards collaboration and innovation. Open-ended questions and real-life scenarios can reveal how a candidate might mesh with the existing team and culture. Remember, it's not about cloning existing personalities, but finding those who can complement, challenge, and grow within the unique culture of the startup.
In your experience, what are some common challenges that startups face when scaling their human capital, and how can they overcome them?
Scaling human capital in startups often brings challenges like maintaining culture, aligning diverse talents, and managing resource constraints. To overcome these, startups must articulate and embody their core values, ensuring that growth doesn't dilute the essence of their culture. Investing in leadership development, fostering open communication, and implementing scalable processes early on can harmonize new and existing team members. By keeping the human element at the core, startups can navigate the complex journey of scaling without losing their innovative spirit and unique identity.
Executive search requires a deep understanding of both the company's needs and the candidate's qualifications. How do you approach executive search to ensure the right match?
Executive search for startups is a nuanced dance, balancing the company's immediate needs with long-term strategic goals. My approach involves a thorough understanding of the startup's culture, mission, and challenges, along with a deep dive into the candidate's leadership style, industry expertise, and alignment with the company's values. It's not merely matching a resume to a job description but weaving together the aspirations and visions of both parties. Through open dialogue, diligent research, and empathy, the right match can turn an executive hire into a transformative force for a startup.
What advice would you give to startups when it comes to developing a strong talent management strategy that supports employee growth and retention?
Startups must see talent management not just as a process but as a strategic investment. Focus on creating an environment that encourages continuous learning, open feedback, and opportunities for meaningful work. Align individual growth paths with the startup's vision, and recognize and reward contributions regularly. An employee who sees a future within the company, feels valued, and is constantly challenged will not only stay but thrive, turning talent management from a retention tool into a dynamic engine fueling innovation and success.
How do you see the future of talent acquisition and recruitment evolving, particularly in the context of emerging technologies and changing work dynamics?
The future of talent acquisition is set to be revolutionized by emerging technologies, personalization, and the evolving nature of work. Artificial Intelligence will automate and enhance matching processes, but human judgment will remain irreplaceable in assessing cultural fit. Virtual and remote working will expand talent pools beyond geographical boundaries, emphasizing the need for adaptable and self-motivated individuals. The blend of technology and human connection will create a more dynamic, flexible, and candidate-centered recruitment landscape, demanding agility and empathy from startups striving to attract the future's best and brightest.

Can you share a specific success story or case study where your expertise in talent acquisition had a significant impact on a startup's growth and success?
With years of experience in Executive Search, I recall a transformative collaboration with a startup where I was instrumental in shaping their executive team. By immersing myself in the company's culture, values, and vision, I identified executives whose skills went beyond mere expertise. Their deep belief in the "journey" the business was undertaking resonated powerfully with the company's mission. This alignment not only added immediate value but catalyzed growth, turning the recruitment process into a strategic partnership that laid the groundwork for the startup's ongoing success and innovation.
As a speaker at How to Web Conference 2023, what can attendees expect to learn from your session, and what key takeaways do you hope they will gain?
As a speaker at the How to Web Conference 2023, attendees can anticipate a thought-provoking exploration of "Culture – A Practical Guide to Building a Culture That Matters." Through real-life examples and actionable insights, I aim to illuminate why culture is more than a buzzword, but a pivotal force that shapes success and innovation in the business landscape. Key takeaways will include an understanding of how culture works in your business from Day 1, fosters resilience, and can be intentionally crafted to drive growth and develop your team. Attendees will leave inspired and equipped with practical tools to make culture a transformative asset in their own organizations. 
Meet David Bizer at How to Web Conference 2023 🚀
Ready to dive into the world of startup success and culture-building? Don't miss out on the chance to meet David Bizer in person at the How to Web Conference 2023! He's bringing his insider knowledge and real-world insights to the stage, sharing practical tips on how to create a company culture that truly matters.
Imagine walking away with actionable strategies that can supercharge your startup's growth and help you attract top-notch talent. David's session is your opportunity to learn from the best in the field and discover how to make culture work for your business right from the get-go.
0
You may also like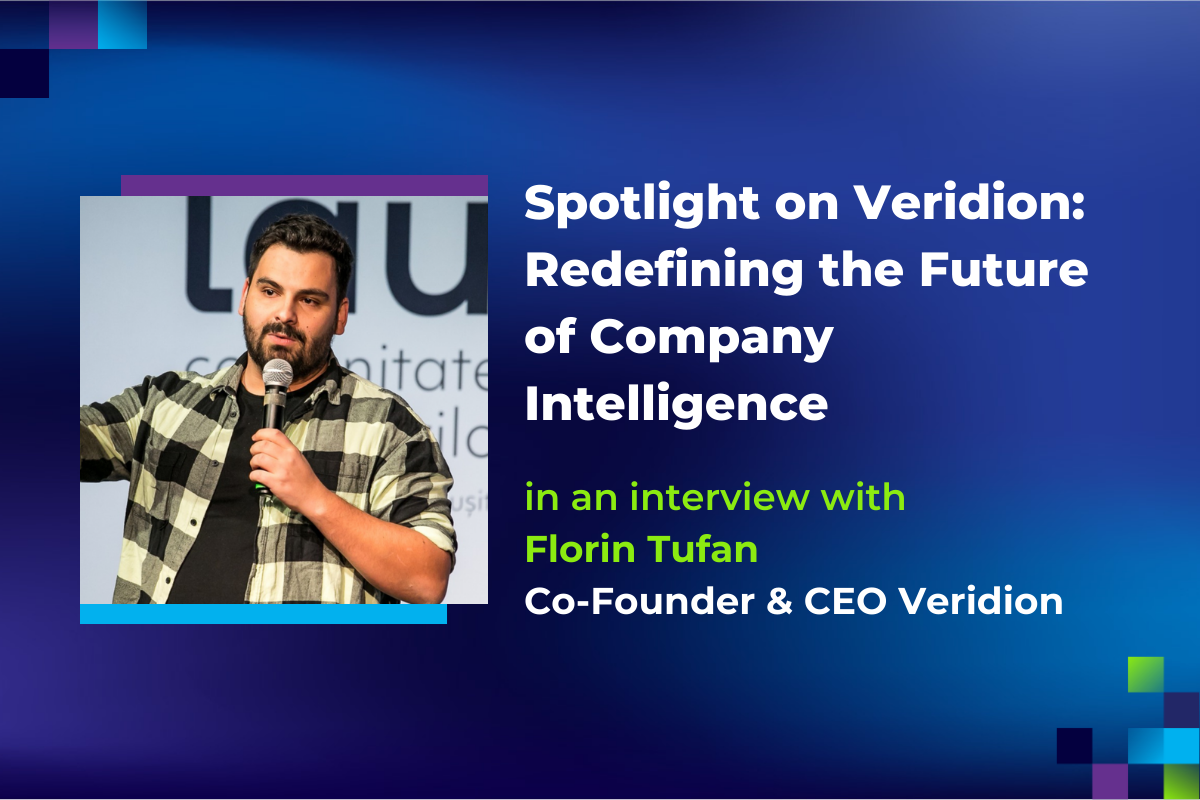 In the dynamic world of startups, the role of human capital cannot be understated. The journey from inception to success is paved with challenges, and the right team can be the driving force behind a startup's triumph. David Bizer, a talent, recruitment, and team culture expert, has spent over a decade collaborating with emerging startups… Read more »
0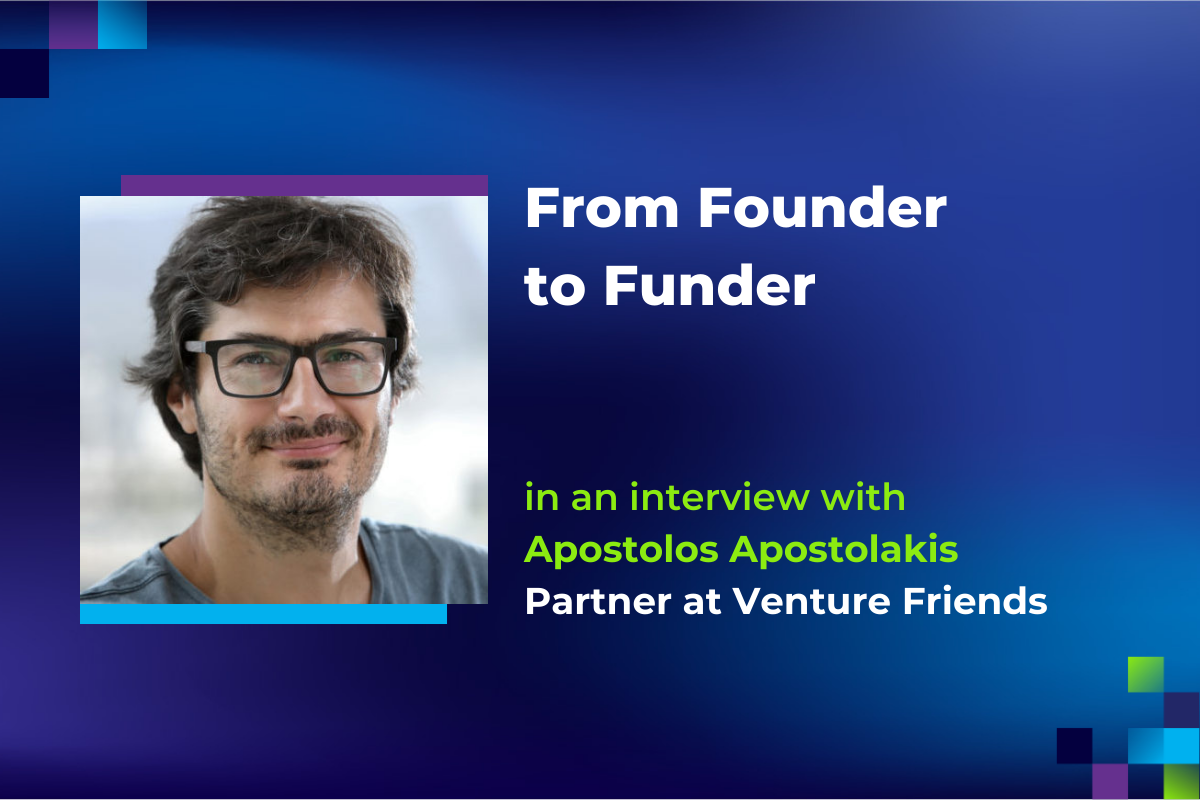 In the dynamic world of startups, the role of human capital cannot be understated. The journey from inception to success is paved with challenges, and the right team can be the driving force behind a startup's triumph. David Bizer, a talent, recruitment, and team culture expert, has spent over a decade collaborating with emerging startups… Read more »
0