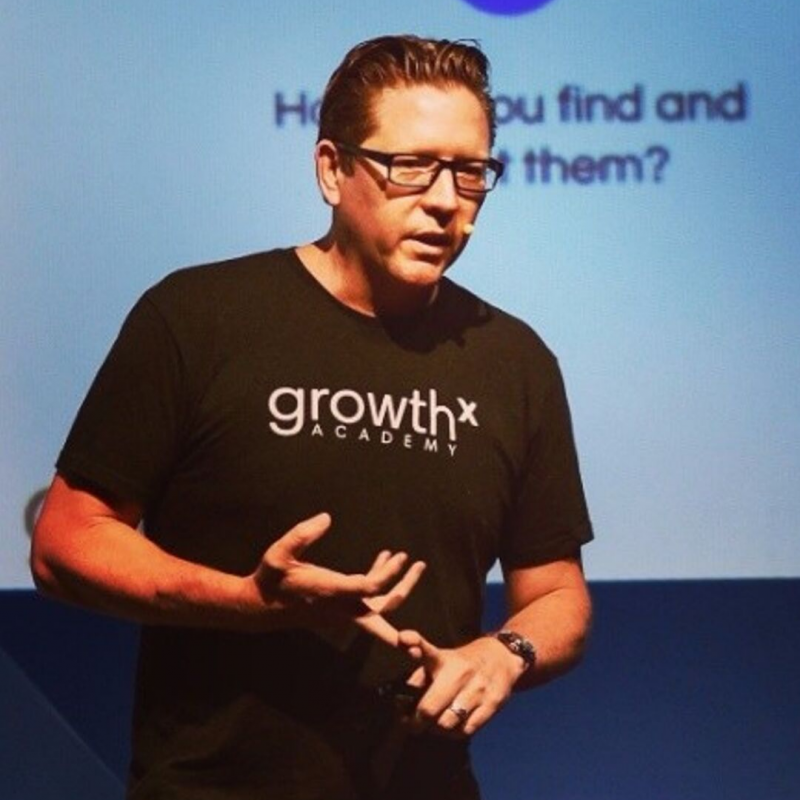 7 October, 2019
All your Questions for Sean Sheppard (GrowthX) about Product/Market Fit – Part 1
Sean Sheppard is a serial entrepreneur and the co-founder of GrowthX and GrowthX Academy, with 3 successful exits. He has successfully grown dozens of early-stage companies across a wide variety of products and markets. And he was recently named the #2 Online Sales Influencer and he is a contributor at The Huffington Post.
He's now committed to working with countries, companies, entrepreneurs and those who want to work with them on building startup ecosystems and developing the next generation of leaders for the innovation economy.
Q1: What does a growth mindset mean to you?

A growth mindset means you believe in your ability to be a learn-it-all and not a know-it-all. In the innovation economy, there is no difference between personal and professional development. If you constantly seek to improve yourself, you will improve your profession. And this is critical to entrepreneurship and small teams.
Q2: How can you develop a growth mindset?
You must begin with changing your beliefs. Remove the word rejection from your vocabulary and replace it with feedback and view that feedback as a gift. Be grateful for the opportunity to learn and development every aspect of who you are and the product/service you provide. And make it easy and safe for people to give you honest feedback. Your behaviors must follow your words. Pay close attention to how the word responds to a person with a growth mindset and copy those actions and you will see results almost immediately.
Q3: How can you figure out your product/market fit?
There are 4 things you must focus on to find fit. First is a growth mindset that favors learning over revenue. Second is a reverence for the objective truth about where your product fits in a market, if it does at all. Third is a functional learning mechanism for the team responsible for pursuing that truth so they know what do with the learning. And finally, it's a way to measure profitability with an eye on predictable, scalable growth in the future.
Q4: What would you prioritize? Product innovation, or product optimization?

Actually, I would not prioritize either. I would prioritize problem solving and use that to innovate and optimize product. People do not care about our products. They care about their problems. Focus there and you will increase your chances of success.
Q5: What are the biggest 3 mistakes startups make when they're making sales?
First, they try to sell products to customers rather than recruit early partners who share their vision while accepting their reality. Only prospects with a certain mindset are willing to do business with you when you have an incomplete product. Seek them out and ask them to join you on your journey. Then be very honest and specific about where you are, and where you want to go and define what success looks like together.
Second, they hire sales people too early. The first customer cohort should be sold by the founding team. Only then, will they truly understand the problem and what is required to solve it.
Third, they hire people who have never worked in a startup environment. Being successful in a startup requires the proper human attributes and characteristics more than non stage relevant skills and experience. By that I mean, it is very different working in a large company, with many resources and a solid history, than in a new company, with no customers, almost no resources and no past while being a stranger to the market. Look for people who embrace ambiguity, communicate well with all types of people, are creative and resilient, have experience taking something someplace new…and of course, demonstrate a growth mindset!
Q6: How can you profile early customers?
Begin by looking for Mr. Right Now, not Mr. Right. A small group of early customers you can work deeply with to solve a valuable problem. The key is to build an Initial Customer Profile (ICP) that is willing to share the journey with you and help you validate and build a use case that your market wants. And then look for the fastest path to traction. Most learning, least work in the shortest period of time possible!
Q7: What fundamental technical skills should a growth hacker have?

There are many – and they all can be found here on the GrowthX Academy Site: https://growth.gxacademy.com/p/million-dollar-marketer. But here are some: JavaScript Event Handlers, API's, SQL, Web Scraping, Server vc. Client Side A/B Testing, Front-End Web Development, Conversion Rate Optimization (CRO), Landing Page Creation & Optimzation, Paid Acquisition, Display Advertising, Google Analytics, Facebook Business Manager, Sales Hacking, How to pick the best ideas to test.
This is part 1 of the interview.
Want to learn more about how to successfully launch a new product on the market? Make sure you join us at How to Web Conference 2019 on the 30th & 31st of October and attend Sean Sheppard`s workshop here. Get your early bird ticket here: https://www.howtoweb.co/buy-tickets/.
0
You may also like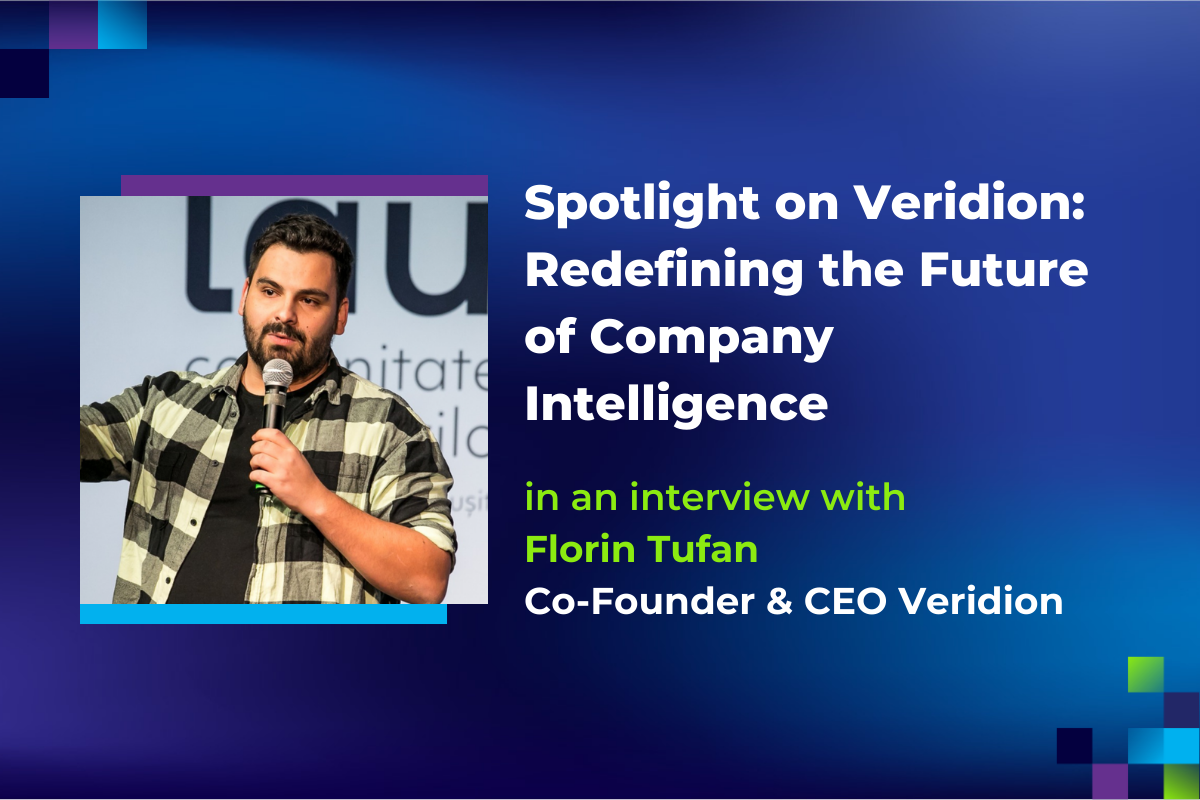 Sean Sheppard is a serial entrepreneur and the co-founder of GrowthX and GrowthX Academy, with 3 successful exits. He has successfully grown dozens of early-stage companies across a wide variety of products and markets. And he was recently named the #2 Online Sales Influencer and he is a contributor at The Huffington Post. He's now… Read more »
0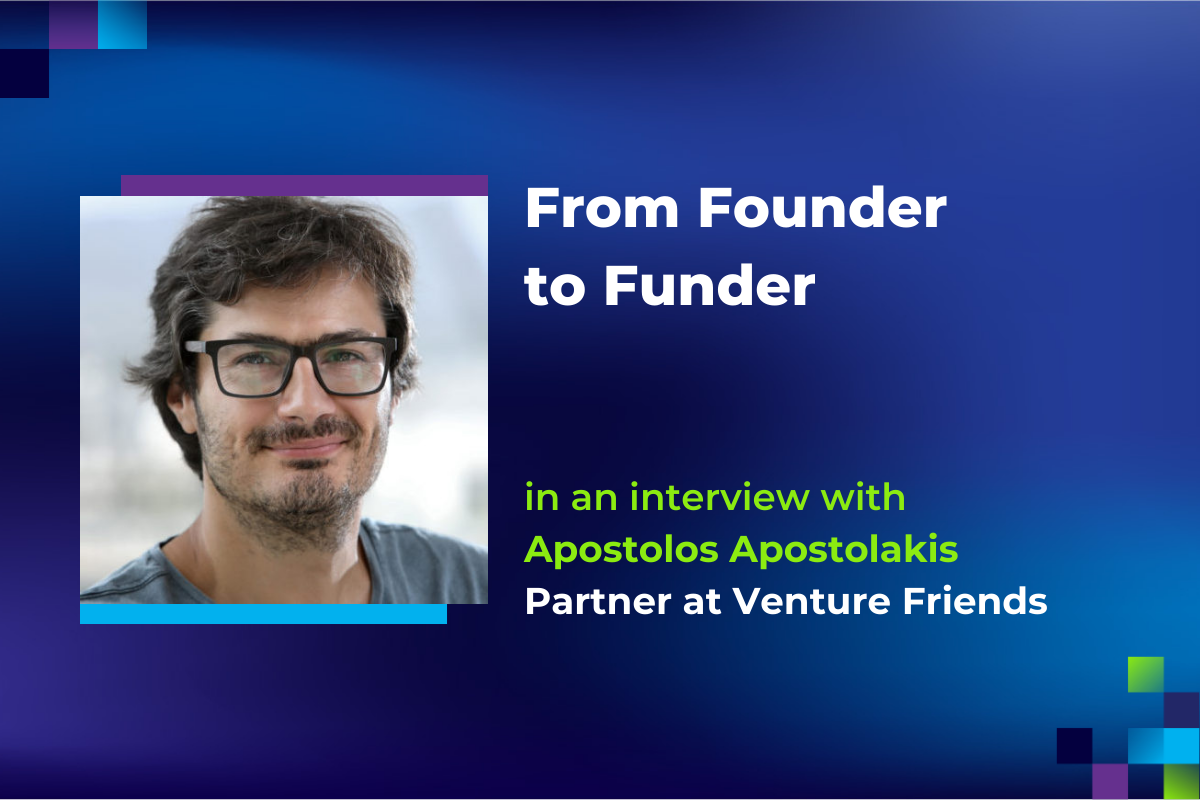 Sean Sheppard is a serial entrepreneur and the co-founder of GrowthX and GrowthX Academy, with 3 successful exits. He has successfully grown dozens of early-stage companies across a wide variety of products and markets. And he was recently named the #2 Online Sales Influencer and he is a contributor at The Huffington Post. He's now… Read more »
0