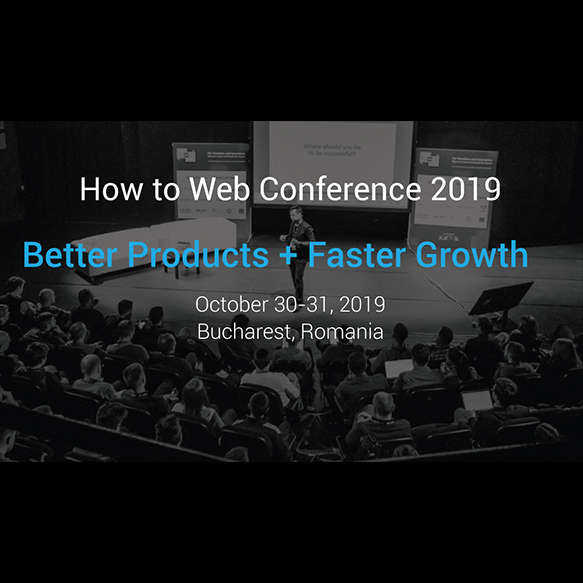 1 July, 2019
How to Web 2019 – Better products + faster growth, community tickets and call for speakers
Get ready for HOW TO WEB 2019!
On 30 & 31 of October this year we'll bring back the How to Web vibe with a deeper focus on what truly matters – building better products and faster growth in the age of technology, digitalisation and disruption.
Startups have always been at the heart of the How to Web Conference since our first edition. And in the last years, startups have become the de facto game changers, developing an expertise useful for anyone who wants to build the products of tomorrow.
This is why at How to Web 2019 we're focusing on the startup methods, tactics and mindset to help you build better tech & digital products and faster growth.
We've created the perfect place for you to dream big, learn fast and connect with those who make things work. We're welcoming founders, product owners, developers, growth hackers, online marketers, innovators and investors to meet and connect with the startup culture and the opportunities it brings, in the How to Web's open and vibrant atmosphere.
We're very excited to let you know that How to Web 2019 will take place at the Face Convention Centre, Bucharest's newest and most modern event space.
We're also opening our first call for speakers, providing a platform for our community's experts to share relevant lessons and expertise with their peers. Last year's community speakers have been nothing less than amazing – and we want them on stage again.
Before announcing our first keynoters and speakers, we're kicking off this year's edition with our now traditional community tickets – 49 tickets for 49 EUR, available until Friday (it'll be long gone by then) when we'll announce our first 10 speakers.
Expect the best!
0
You may also like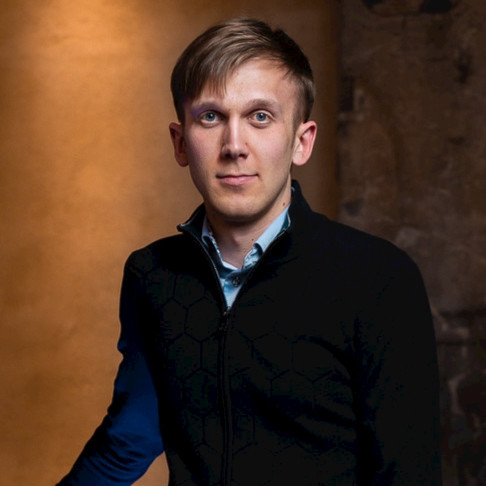 Get ready for HOW TO WEB 2019! On 30 & 31 of October this year we'll bring back the How to Web vibe with a deeper focus on what truly matters – building better products and faster growth in the age of technology, digitalisation and disruption. Startups have always been at the heart of the… Read more »
0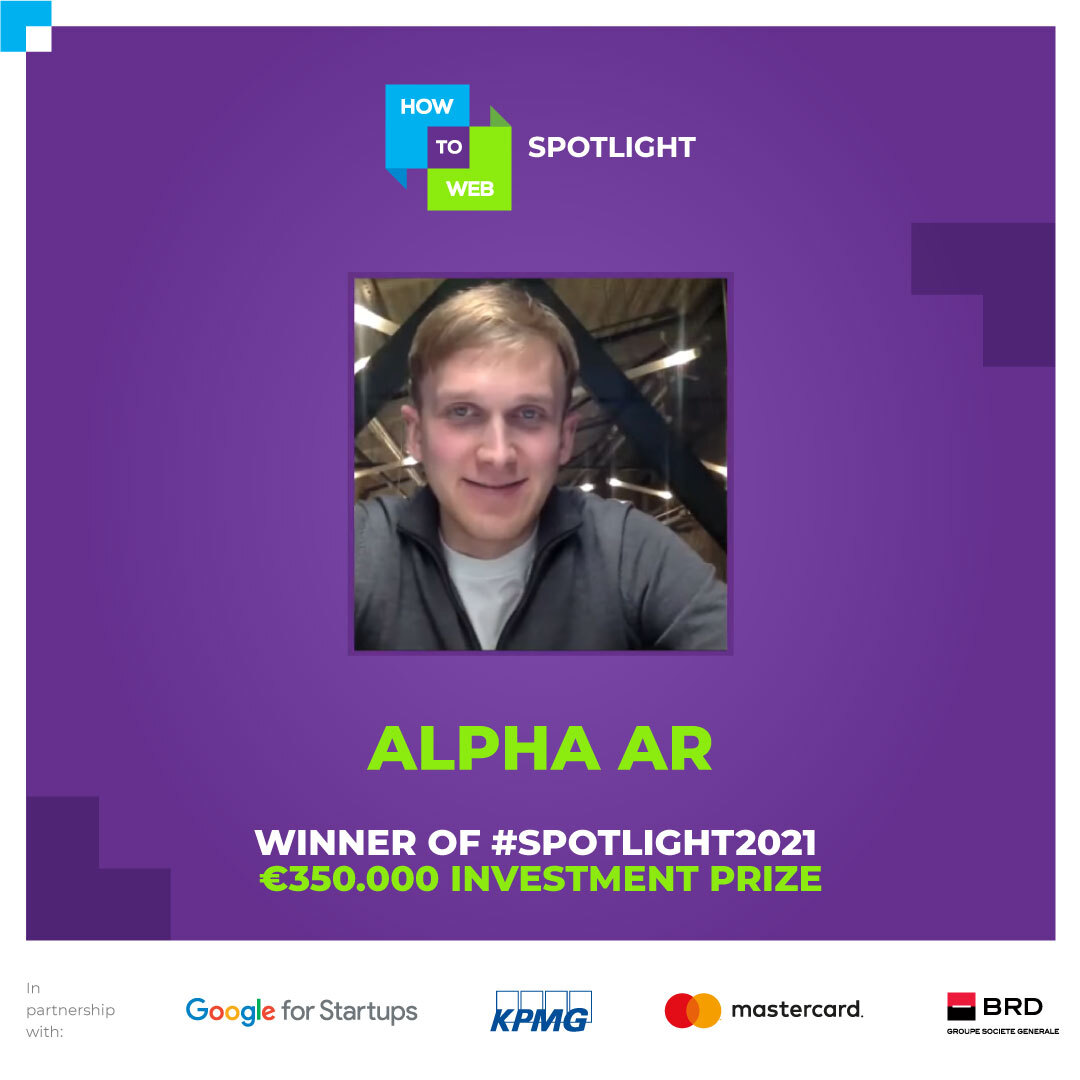 Get ready for HOW TO WEB 2019! On 30 & 31 of October this year we'll bring back the How to Web vibe with a deeper focus on what truly matters – building better products and faster growth in the age of technology, digitalisation and disruption. Startups have always been at the heart of the… Read more »
0