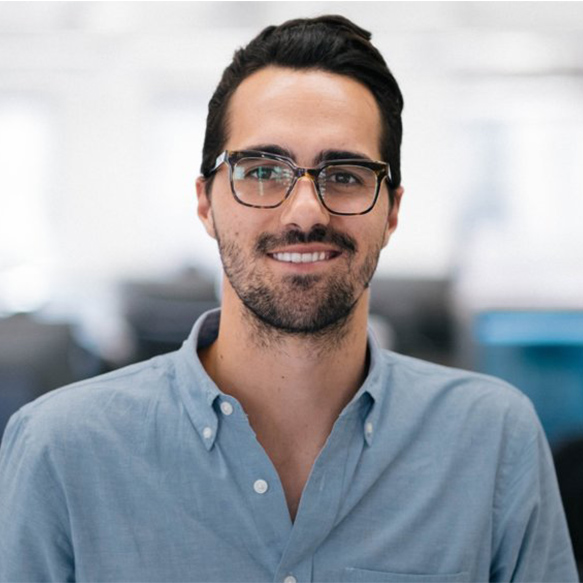 21 October, 2019
5 Questions with Michael Perry (Shopify) – Part 1
Michael Perry is Director of Product, Marketing Technology at Shopify. In his role, he specializes on product development for SMBs as it relates to tools that would simplify marketing.
As an entrepreneur himself, Perry founded Kit, the virtual employee app for small businesses, which was acquired by Shopify in 2016.
Previously, Michael founded GVING, which helps small businesses manage, reward and engage consumers through a merchant CRM system. Michael has been recognized as Forbes top 30 under 30 in Marketing and Inc Magazines top 10 influencers in the Chatbot space.
Q1: After almost a decade of being an entrepreneur, how does it feel selling your company – Kit?

I think when most people think about selling their company it is met with excitement, and depending on the state of the business-even a bit of relief. For most entrepreneurs, it's the ultimate goal and you are likely having a life changing moment. Truth of the matter is, it's a very emotional decision! I was extremely proud of joining Shopify, and knew it was the perfect home for Kit.
Q2: What is your advice for entrepreneurs who want their startups to be acquired? What should they pay attention to when growing their businesses? How should they sell themselves?
If you start a company, just with the hopes of selling it, don't start a company! Starting and growing a company is probably the hardest thing you'll do in your life. You have to be committed to it body and soul.
Q3: Your top 3 tips for a successful negotiation?
1. Hide your needs, and show your skills. Acting desperate or from a (false) position of power will not work. If anything, this will simply expose all your weaknesses that will be used to their advantage. This is a game of chess, not checkers.
2. Understand the needs of the acquiring companies, and speak to that.
3. It's all about relationship building. Negotiating is easier when a relationship has been established. Lay the ground work MONTHS (even years!) before the acquisition conversations start.
Q4: Before you became an entrepreneur, you were rejected by several tech companies because you didn't have a background in tech. How do you cope with being prejudiced for the work you do?
It was heartbreaking at the time, but it mostly became fuel to my fire. In reality, being rejected was the greatest gift on earth for me.
Q5: Before Kit, you founded other two unsuccessful startups. What kept you going?

I really badly wanted to be an entrepreneur. I found a ton of joy in building products people used. I wasn't going to let failed businesses be an excuse to quit on myself.
Stay tuned for Part 2 of the interview.
Meet him at the How to Web Conference 2019 on the 30th & 31st of October! Get your ticket here: https://www.howtoweb.co/buy-tickets/.
0
You may also like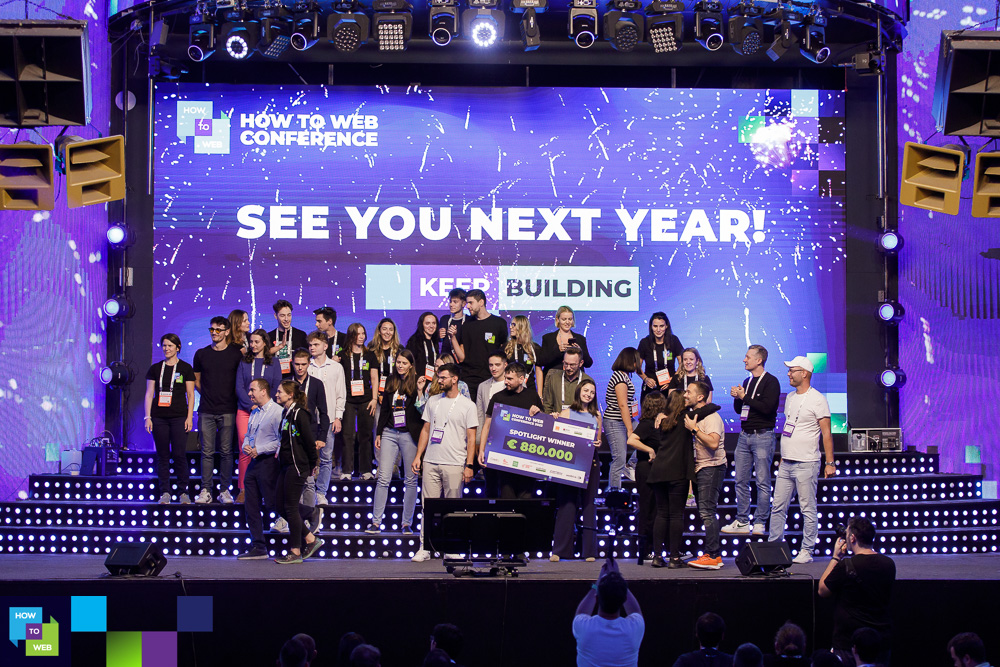 Michael Perry is Director of Product, Marketing Technology at Shopify. In his role, he specializes on product development for SMBs as it relates to tools that would simplify marketing. As an entrepreneur himself, Perry founded Kit, the virtual employee app for small businesses, which was acquired by Shopify in 2016. Previously, Michael founded GVING, which… Read more »
0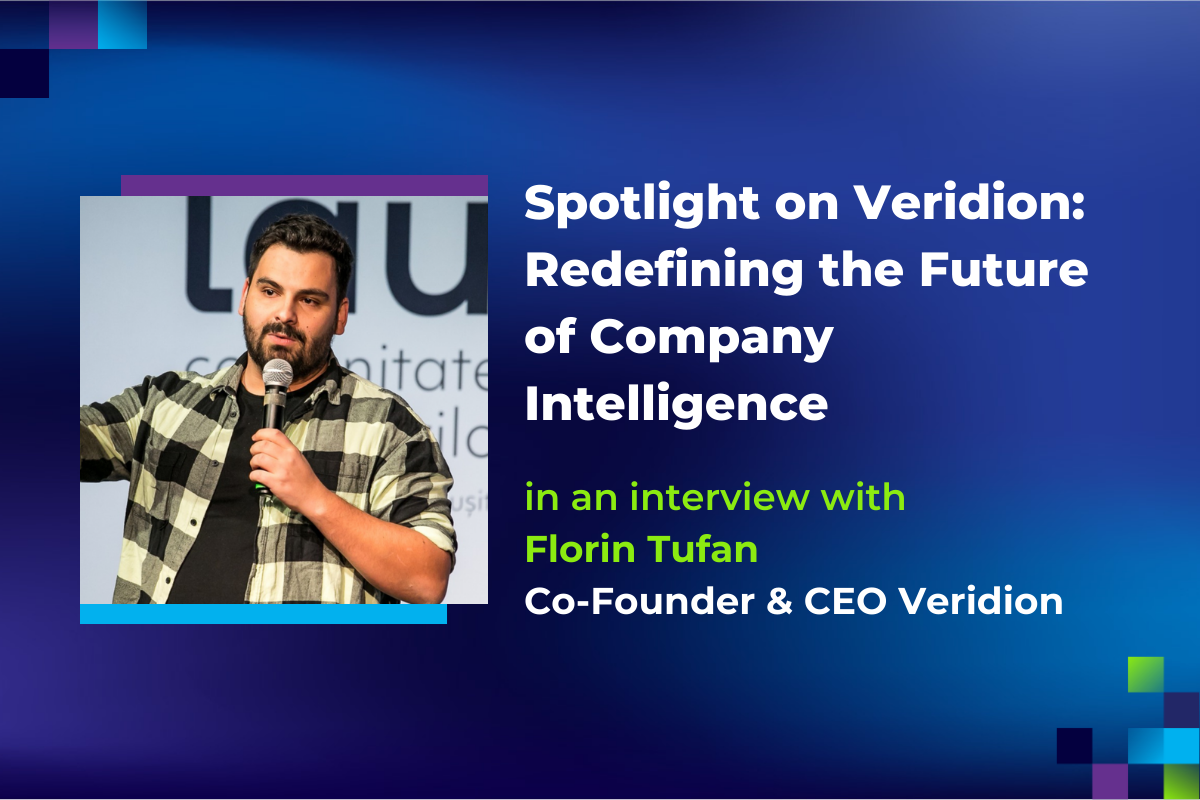 Michael Perry is Director of Product, Marketing Technology at Shopify. In his role, he specializes on product development for SMBs as it relates to tools that would simplify marketing. As an entrepreneur himself, Perry founded Kit, the virtual employee app for small businesses, which was acquired by Shopify in 2016. Previously, Michael founded GVING, which… Read more »
0