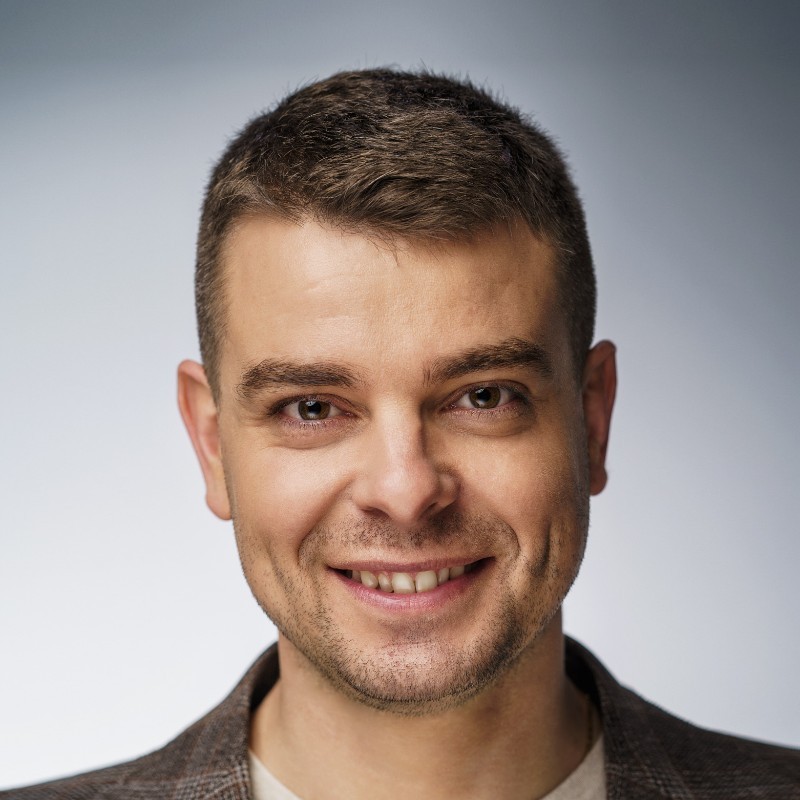 FEATURED SPEAKERS
Hristo Borisov
Co-Founder & CEO @
Payhawk

Builder of the first Bulgarian unicorn & one of the fastest-growing companies in Europe
Currently the CEO and co-founder of Payhawk, Hristo spent more than 11 years in Telerik (acquired by U.S. Progress Software), where he led the product development team of 180+ engineers that created some of the award-winning products of the company.
Hristo has extensive experience leading product innovation and new market entry. In 2018, Hristo co-founded Payhawk alongside long-time colleague Boyko Karadzhov (CTO). Payhawk is a next-generation financial system that combines credit cards, payments, expenses, cash management, and pre-accounting into one integrated experience.
With an exceptionally strong product and market fit, the company is one of the fastest-growing European fintechs. In 2022 Payhawk became the first Bulgarian company to be valued at 1 billion USD. In the past year, Hristo has been a recipient of various awards from notable Bulgarian Media and organizations including Man of the Year, Forbes – CEO of the Year, Founder of the Year, etc.
One of the main focuses of Hristo as an entrepreneur and individual is the development of the local startup ecosystem and his contribution to it, which is the reason he is an active member of different organizations that work together for the growth and success of young entrepreneurs and businesses.
Hristo has a double degree in Computer Science and Business Administration from the American University in Bulgaria and recently he finished an Executive Education in HBS.
Join Hristo Borisov at How to Web Conference 2023 to discover the road to unicorn!
Other featured speakers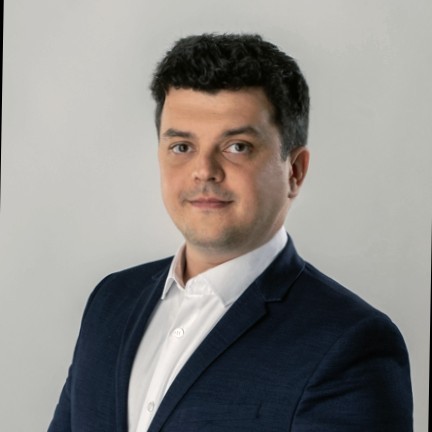 Ioan
Istrate
Advisor to the Minister @ Ministry of Research, Innovation and Digitalization
With over 10 years of work experience in various fields, ranging from consulting and entrepreneurship to policy and social impact, his core competencies include new business development, analytical skills, and geopolitics.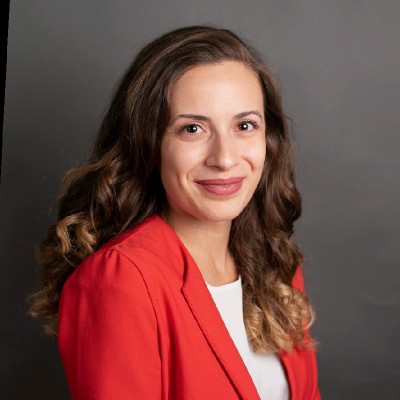 Government Affairs & Public Policy Country Lead for Romania @ Google
Young professional in EU digital policy and human rights lawyer with comprehensive knowledge of legal, policy and regulatory issues, acquired in both public and private sectors.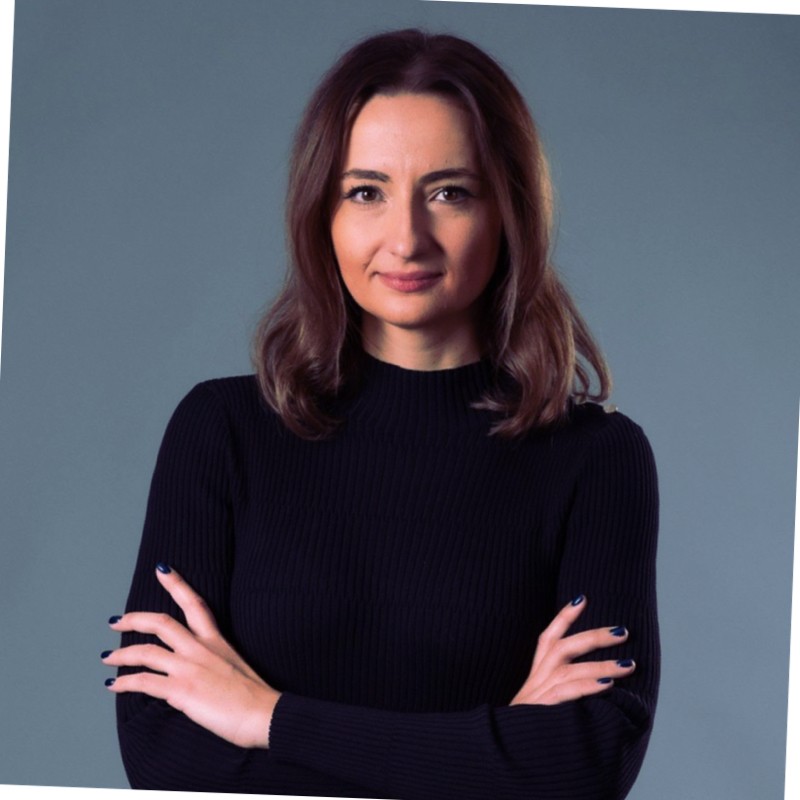 Ana
Crețu
Co-Founder InnovX-BCR @ BCR
Co-Founder and Board of Advisors member of InnovX-BCR business accelerator, assisting startups to architect, accelerate, and expand from idea to hypergrowth, by means of leveraging the infrastructure, knowledge, resources and test environments of BCR.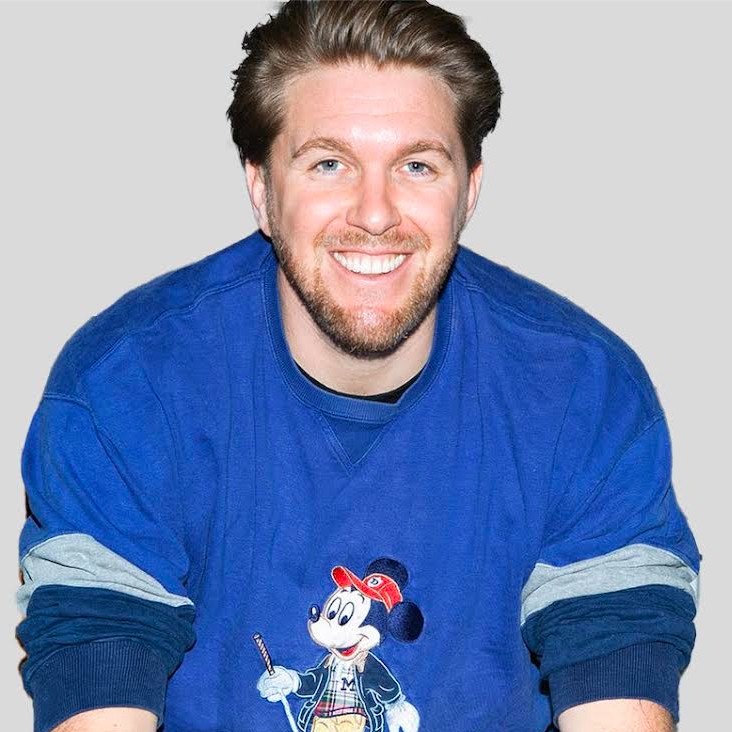 General Partner @ Robin Capital
With a varied career portfolio, Robin has acted as an entrepreneur, operating executive, investor, and advisor to a broad spectrum of private and public companies. These include Algolia, Aircall, Axel Springer, and many more.