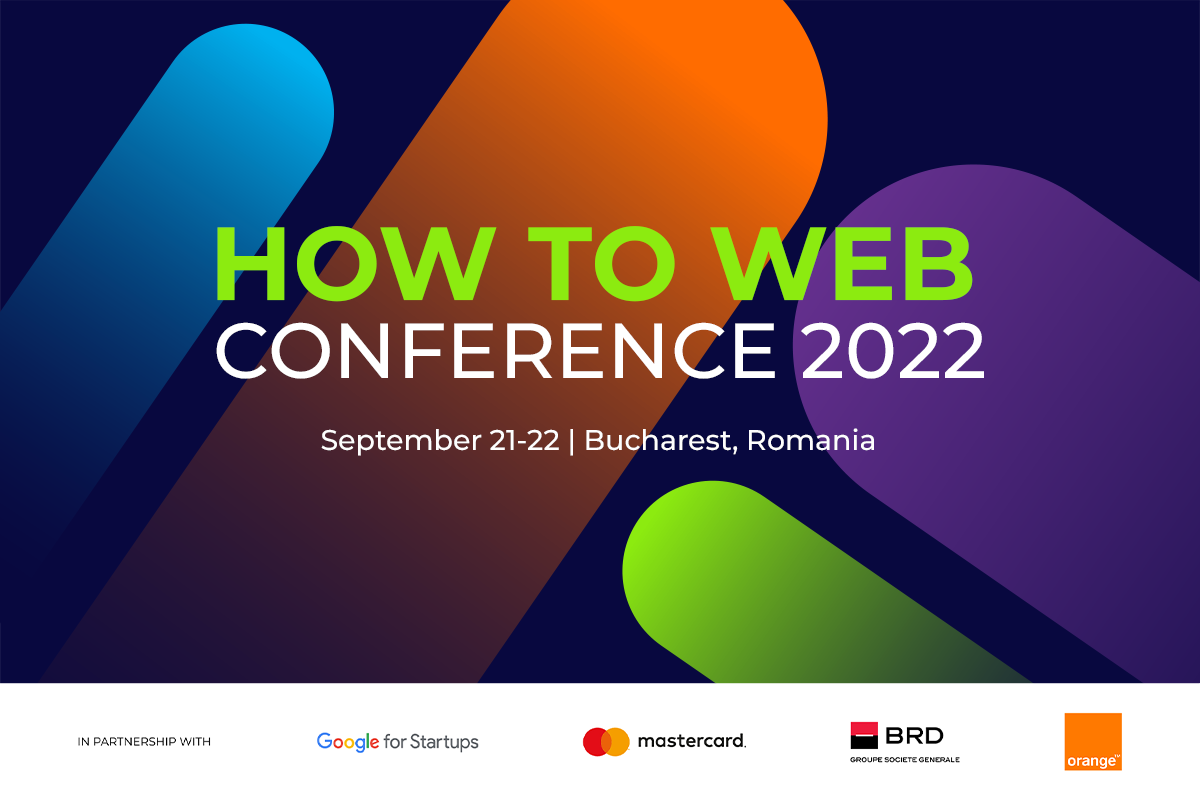 10 May, 2022
The Conference Is Back. And It's Time to Build.
Get ready for How to Web 2022, where we'll explore how to build the next generation of disruptive startups, digital products and high-performance teams, and how we can make the best out of the future of innovation!
How to Web is returning to the in-person, fully-fledged event in 2022. From unravelling the latest secrets of global experts to providing valuable networking opportunities, participants will benefit from a complete experience.
Gathering innovative minds in one place remains one of the most important factors to ignite further growth and collaboration — and that's exactly what we'll do 🚀
Groundbreaking ideas, soon on stage
This edition's line-up will feature over 50 sharp minds from all over the world, prepared to reveal their latest discoveries, frameworks, and success or even failure stories from the startup & innovation industry.
The ice-breakers and the ones setting the tone for the 2022 edition are Matt Lerner and Hristo Borisov.
Matt Lerner is one of the keenest growth marketers for startups, having helped various European startups get much better at customer acquisition. He's a growth marketer, strategist, and Founder at Startup Core Strengths. Matt will share some of his proven insights on startup growth.
Hristo Borisov is the Co-Founder and CEO of the most recent Eastern European unicorn — Payhawk. Hristo has a strong background in product management which has led him to build one of the most innovative fintech products. We'll soon unravel the story behind this first Bulgarian unicorn.
How to Web 2022 — the place to build the future
The How to Web Conference is bringing top-tier tech professionals, startup founders, investors and innovation explorers from Eastern Europe into one place, making it the perfect playground to build the future.
Whether it is in business, discovering new methods of doing things or simply exploring and reconnecting with your tribe, this is the place that inspires you to build.
There's More

The complete experience for this edition will also feature the following event components: networking area and app, innovation areas, startup stage, business meetings, affiliated events and — ending on a high note with an official party.
These components offer the participants the perfect opportunity to explore, get inspired, extend their network or simply have fun.
Limited Offer for Community Tickets
The first series of tickets has been launched in a limited batch for the How to Web tribe, at a special price, and it is available for one week.
Hurry up and grab yours on: howtoweb.co/tickets
It's #TimetoBuild!
The How to Web 2022 experience is created in partnership with Google for Startups, Mastercard Romania, BRD – Groupe Société Générale and Orange Romania
1
You may also like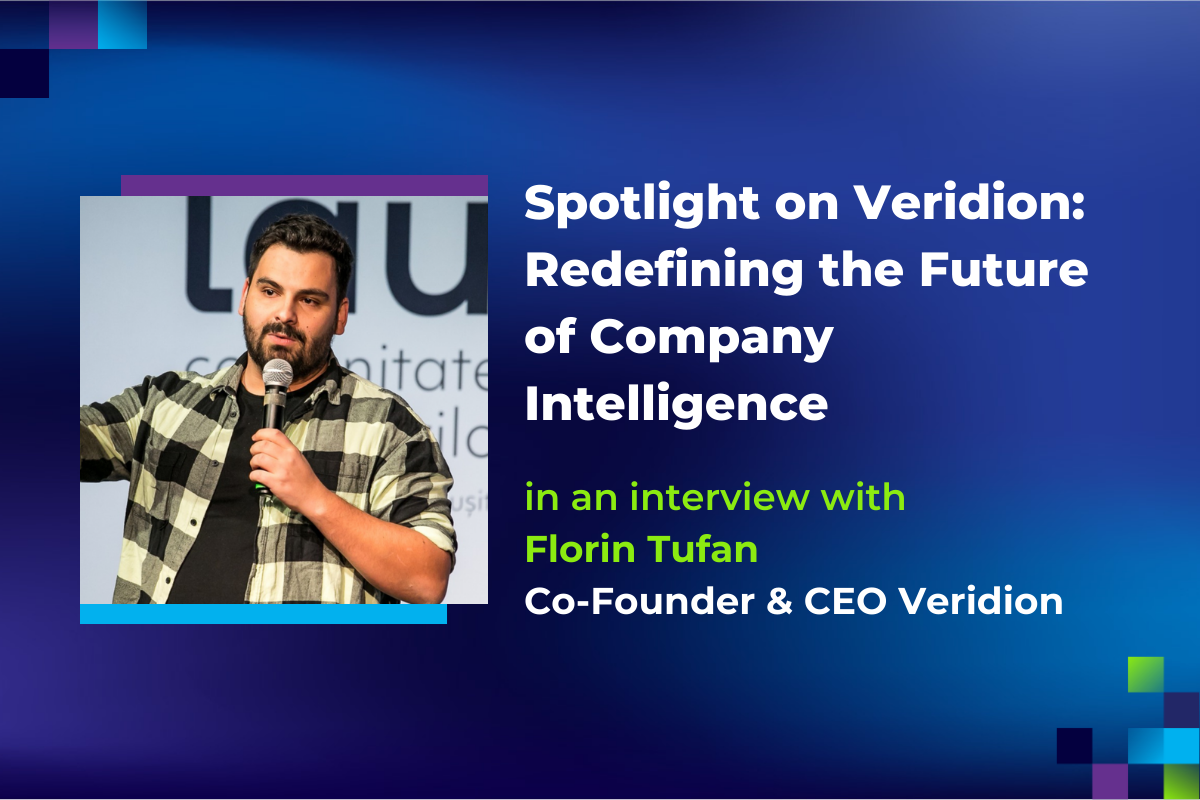 Get ready for How to Web 2022, where we'll explore how to build the next generation of disruptive startups, digital products and high-performance teams, and how we can make the best out of the future of innovation! How to Web is returning to the in-person, fully-fledged event in 2022. From unravelling the latest secrets of… Read more »
1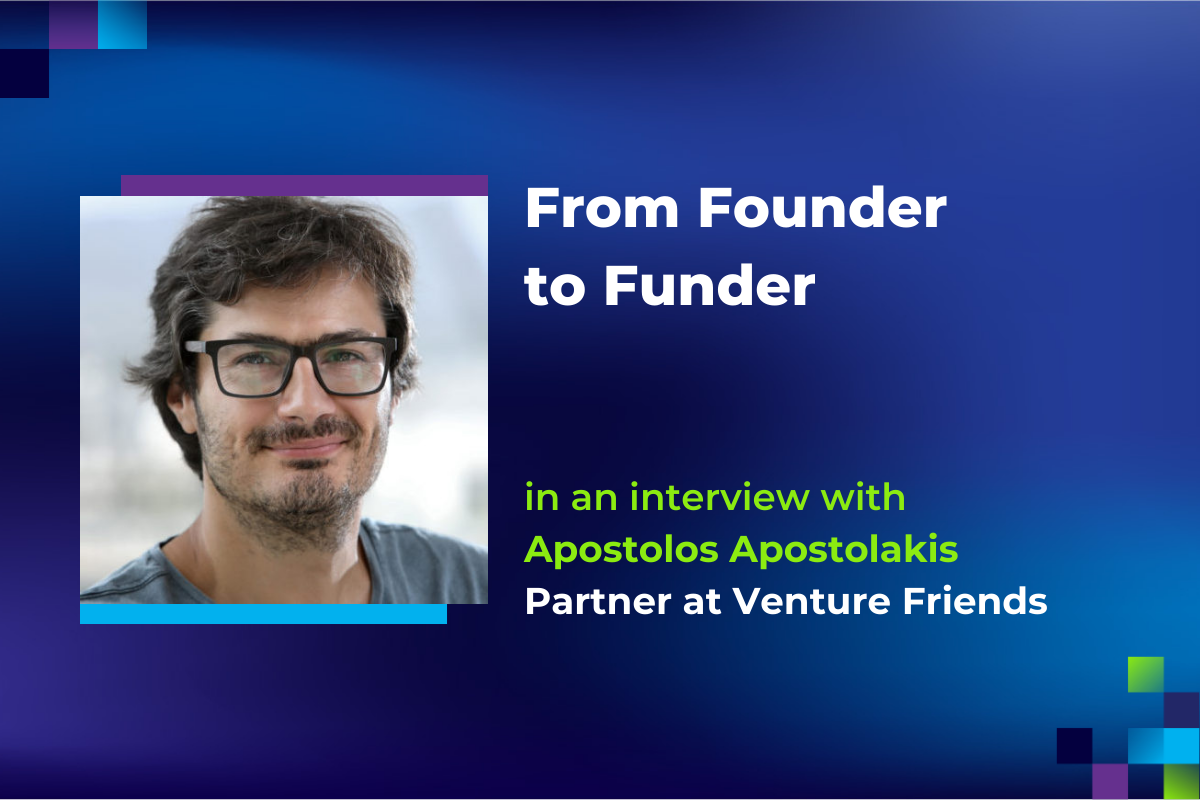 Get ready for How to Web 2022, where we'll explore how to build the next generation of disruptive startups, digital products and high-performance teams, and how we can make the best out of the future of innovation! How to Web is returning to the in-person, fully-fledged event in 2022. From unravelling the latest secrets of… Read more »
1