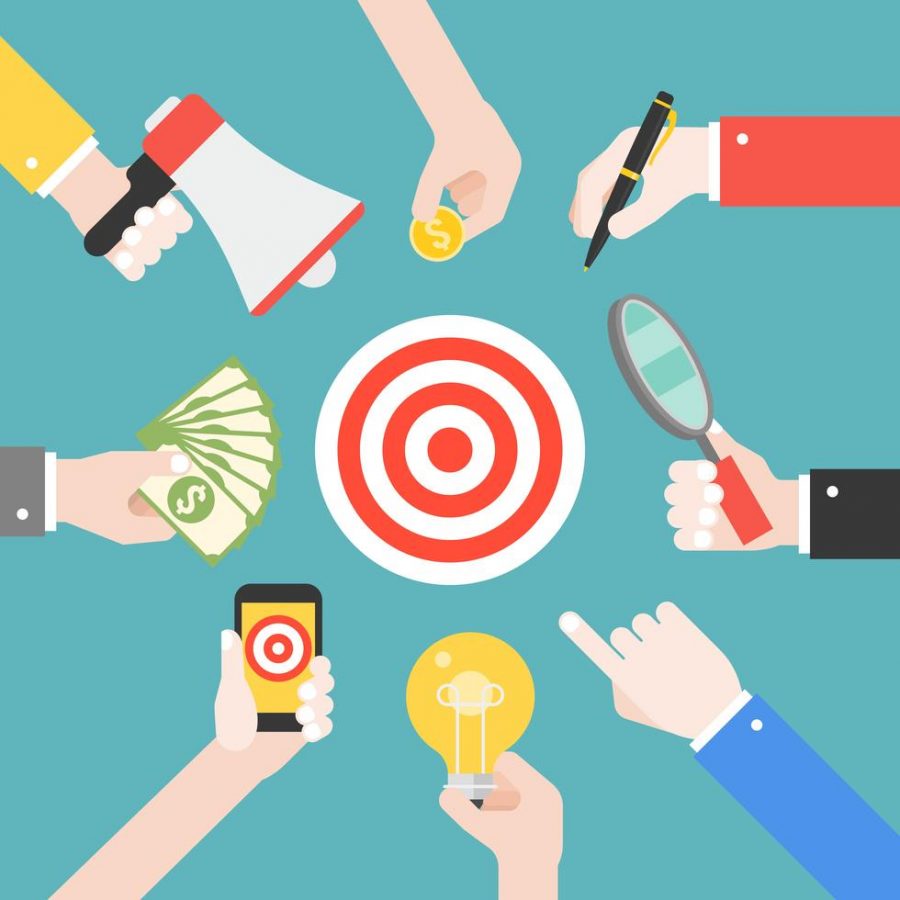 18 October, 2019
The ABCs of OKRs
Objectives and key results (OKR) is a framework for defining and tracking goals and their outcomes. It was first introduced by Andy Grove, the "Father of OKRs", during his tenure at Intel, and it is now used by many technology giants such as Google, Twitter, LinkedIn, and Spotify.
The benefits of the objectives and key results framework include improved focus, increased transparency, and better alignment. OKRs help companies communicate the company strategy to employees in an actionable, measurable way.
An OKR consists of an Objective, which defines a goal to be achieved, and up to 5 Key Results, which measure your progress towards the Objective. Each OKR can also have Initiatives, which describe the work required to drive improvement on the Key Results.
"OKRs are open and visible to all parts of the organization, to every level and department. As a result, companies that stick with them become more coherent." — John Doerr
The main benefits of the objectives and key results framework are:
Agility: shorter goal cycles enable faster adjustments and better adaptation to change, increasing innovation and reducing risks and waste;
Alignment and cross-functional cooperation: shared OKRs improve collaboration among teams, solving interdependencies and unifying competing initiatives;
Open communication: transparency and simplicity enable team members to understand the goals system and priorities of the organization;
Autonomy and accountability: team members are free to choose how to achieve their OKRs, and they become responsible for their objectives.
The main purpose of OKRs is to help teams work smarter, not harder. With that in mind, here are 5 best practices high-achieving companies follow:
5 best practices for setting objectives and key results
1. Setting 3 to 6 key objectives at a time
According to Google Ventures partner Rick Klau, Googlers only set 3 to 6 key objectives per quarter. It's easy to get derailed and set too many OKRs, but the truth is, the average employee can only work toward 3 to 5 goals at a time. Having tens of goals only leads teams to burnout and unaccomplished results.
2. Adding 3 key results under each objective
Once the team agrees on the key objectives, it's time to define the measurable results that indicate whether an objective is reached.
Here's an OKR example:
Objective: Increase lead acquisition by 15%
Key results:
Publish 5 articles that will bring at least 1000 monthly organic website visitors each;
Increase visit-to-lead conversion rate by 10%;
Set a new search campaign.
3. Setting measurable OKRs
Setting quantifiable objectives and key results ensures OKR's progress can be measured. Having a clear target and seeing a measurable process gives the entire team a better overview of what's working and what needs improvement. Measurable objectives help eliminate any possible confusion about anticipated results and enable each team member to focus on the tasks that yield most results.
4. Setting time-bound OKRs
Once the objectives and key results have been set, it's time to set a clear end date by which the team needs to reach the anticipated results.
Setting time-bound goals comes with several benefits:
The team is both pressured and motivated to complete tasks on time;
Important tasks are no longer postponed;
After the set date passes, the team can set new OKRs and focus on the next high-priority tasks.
5. Setting difficult OKRs
It's best to set OKRs that are demanding yet achievable. That's because if you're constantly reaching your goals, it means you're not pushing yourself hard enough.
Setting key objectives that are not 100% achievable by the end of a set period will motivate the team to work and push their boundaries.
How YouTube is using the objectives and key results framework
YouTube's main focus is to increase viewership because a fixed percentage of that viewership is ads.
Objective: increase watch time per user
Key results:
Increase viewership time to 2 hours daily;
Reduce video loading time by 10%;
Launch native app on X operating system.
The key results reveal part of the strategy to increase watch time. Setting a numerical goal to hit for the objective is crucial to score the outcome of the objective.
"It's not a key result unless it has a number." — Marissa Mayer
If the key result is easily reached, the target was not aggressive enough. Alternatively, if, at the end of the period, the key result is far from being reached, it's important to revise expectations in the next round of OKRs.
The key results for this case study are flexible enough to allow for several solutions. For example, by adding users from another platform/operating system, these users contribute to the overall watch time.
Reducing load time can add to the watch time as well. But the way the team achieves this could be further broken down into objectives and key results.
The OKR framework is meant to help founders communicate with the team on how to move forward and win. The better the goals system is understood, the more effective and precise the objectives (and outcomes!) will be.
Do you want to learn more about how the objectives and key results framework works and how to implement it for your startup? Join us at How to Web Conference 2019 on the 30th & 31st of October to connect with some of the most amazing leaders in the world. Get your ticket here: https://www.howtoweb.co/buy-tickets/.
Illustration credits: vecteezy.com
0
You may also like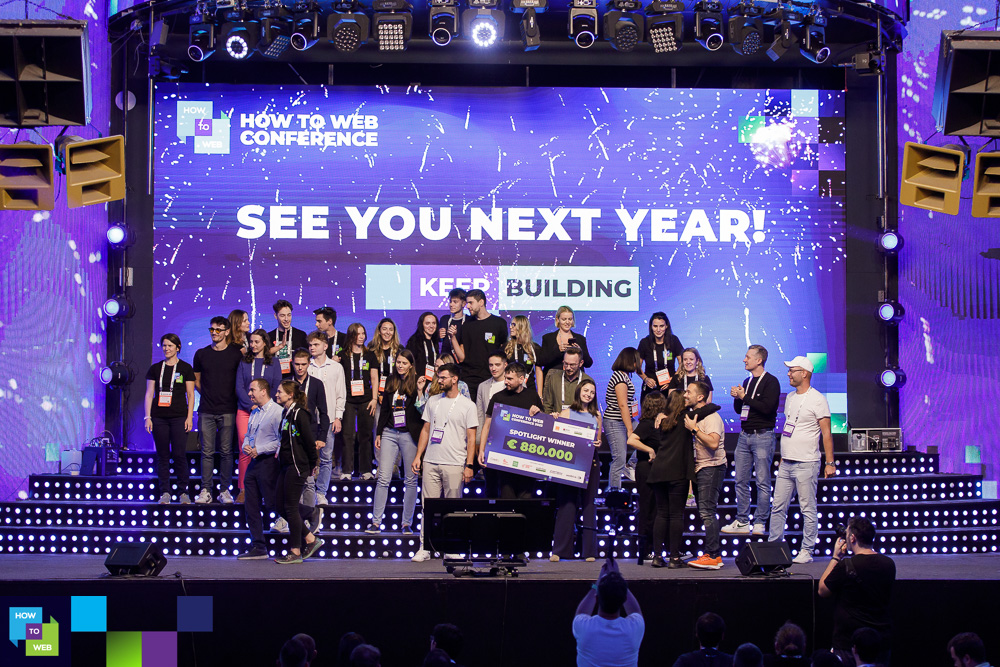 Objectives and key results (OKR) is a framework for defining and tracking goals and their outcomes. It was first introduced by Andy Grove, the "Father of OKRs", during his tenure at Intel, and it is now used by many technology giants such as Google, Twitter, LinkedIn, and Spotify. The benefits of the objectives and key… Read more »
0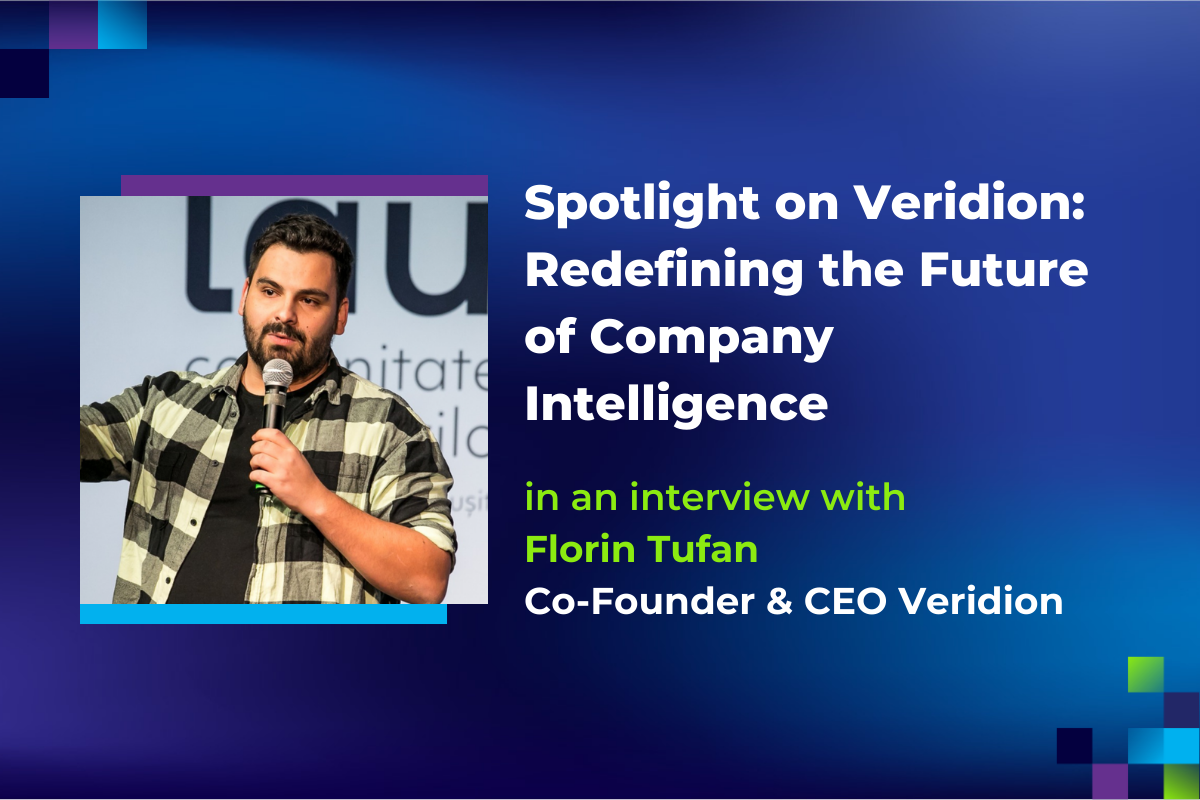 Objectives and key results (OKR) is a framework for defining and tracking goals and their outcomes. It was first introduced by Andy Grove, the "Father of OKRs", during his tenure at Intel, and it is now used by many technology giants such as Google, Twitter, LinkedIn, and Spotify. The benefits of the objectives and key… Read more »
0