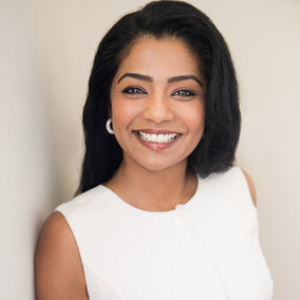 23 July, 2020
Sheeba Varghese at RemoteCon
On June 30 2020 we had Sheeba Varghese (leadership trainer and executive coach) as our speaker at RemoteCon by How to Web, in a conversation with Raluca Apostol (Co-founder and Chief Product Officer of Nestor, podcaster). Sheeba shared his insights on how to handle the difficult moments of leadership in a remote setting. You can watch the full session here:
Sheeba Varghese is a leadership trainer and an executive coach with 20+ years of experience. Having advised many managers on how to handle the difficult moments of leadership in a remote setting, from giving constructive feedback, providing guidance or delegating tasks, Sheeba talked about leadership in remote teams.
Key takeways from Sheeba's presentation and answers to live questions:
About remote work challenges:
►"The common challenges that I have seen for remote leaders center around communication, cultivating relationships, managing conflict, creating clear priorities, identifying the right tools, or tracking performance of remote employees. Also, work-life balance has been a huge one too.
►These challenges were also prevalent when we were working together in the offices, as well. I believe they are heightened now that we become remote in our business. In our organizations, I believe remote leadership requires you to be intentional, committed, focused about the processes and the relationships of those within your sphere of influence. It requires both and focus on one without the other will will be a detriment to your team, to your business or to your organization".
About maintaining work relationships remotely:
►"One of the things that I recommend is to increase the consistency of your 1-on-1 with your team members. Because they need to know that you care about them. And also having those conversations not simply about work, but also about how they are doing in this time. Take time to show that you care, and that you honest when you do that. This is how begins to develop the relationship.
► I've noticed that leaders need to increase that level of reaching out to their direct reports and be intentional about that. The second thing is also to create opportunity for people and for your teams to come together outside of the workzone. So it might be just to hang out together on a zoom call. Some people have had happy hour events, right where you actually go to a local bar to a restaurant and have a happy hour well, instead, people are also doing that in a video chat or having a good night. So they're getting to know each other personally. But also professionally.
► 2 things that I would say is to increase the 1-on-1. Ask your direct reports what is it "what would be most valuable for me to do to support you during this time?" Some of these questions will definitely be part of your arsenal in order to support those relationships: What can I do to further support you? What do you need from me during this time? So asking those questions also helps to cultivate the relationship. The other thing I would also say is, you know, "what is the best way for me to connect with you?" During this time, do you like emails? Do you like face-to-face? Do you like phone calls? That is because different personalities enjoy different things".
On engaging employees in remote companies:
►"It has to have that personal touch. I think that's important. Instead of just automated surveys to figure out how well people are doing, I think it's important to have conversations. Some companies have these fireside chats, to kind of see how things are going. Well, unfortunately, or fortunately, we can only do that through video conferencing right now for some of the companies. So if that means that we get a group together, and that group is coming together to say !we want to hear from you, how things are going, how is the productivity?" How is the engagement at this time and maybe sending that question ahead of time, so that they know what they're going to be talking about. So when they come in as a group, they can be ready to share some of these things that they're experiencing as opposed to just a survey, or filling something out that it's out ofthat human touch.
►Trying to facilitate that through tvideo conferencing I think that's the best way we can do it.
Rewatch this RemoteCon session on our YouTube channel here too and be on the lookout for updates regarding our events on our social media! See you online soon! If you want to rewatch the other sessions too, but don`t have a content pass or a full pass ticket already, you can still access the recordings by getting your pass here.
0
You may also like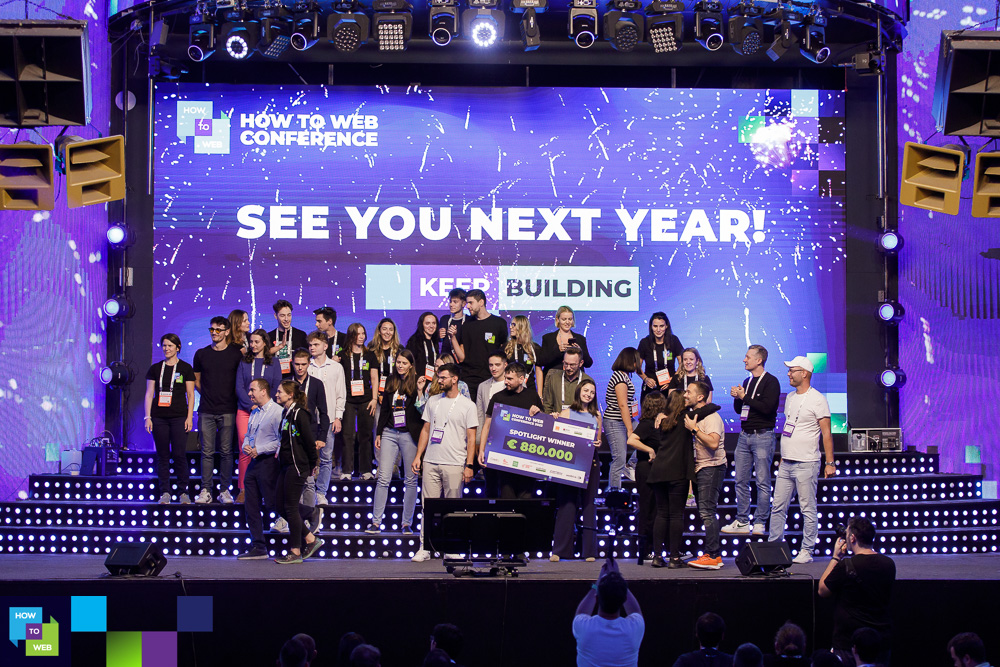 On June 30 2020 we had Sheeba Varghese (leadership trainer and executive coach) as our speaker at RemoteCon by How to Web, in a conversation with Raluca Apostol (Co-founder and Chief Product Officer of Nestor, podcaster). Sheeba shared his insights on how to handle the difficult moments of leadership in a remote setting. You can… Read more »
0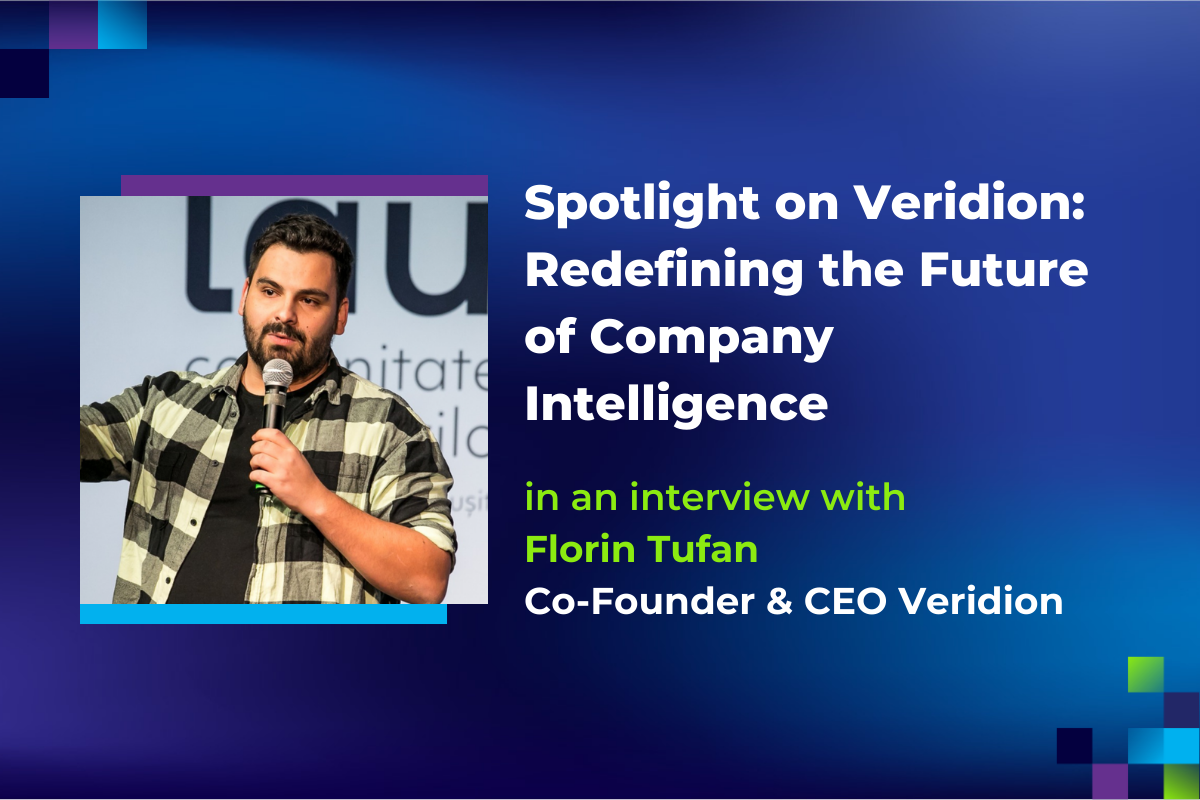 On June 30 2020 we had Sheeba Varghese (leadership trainer and executive coach) as our speaker at RemoteCon by How to Web, in a conversation with Raluca Apostol (Co-founder and Chief Product Officer of Nestor, podcaster). Sheeba shared his insights on how to handle the difficult moments of leadership in a remote setting. You can… Read more »
0