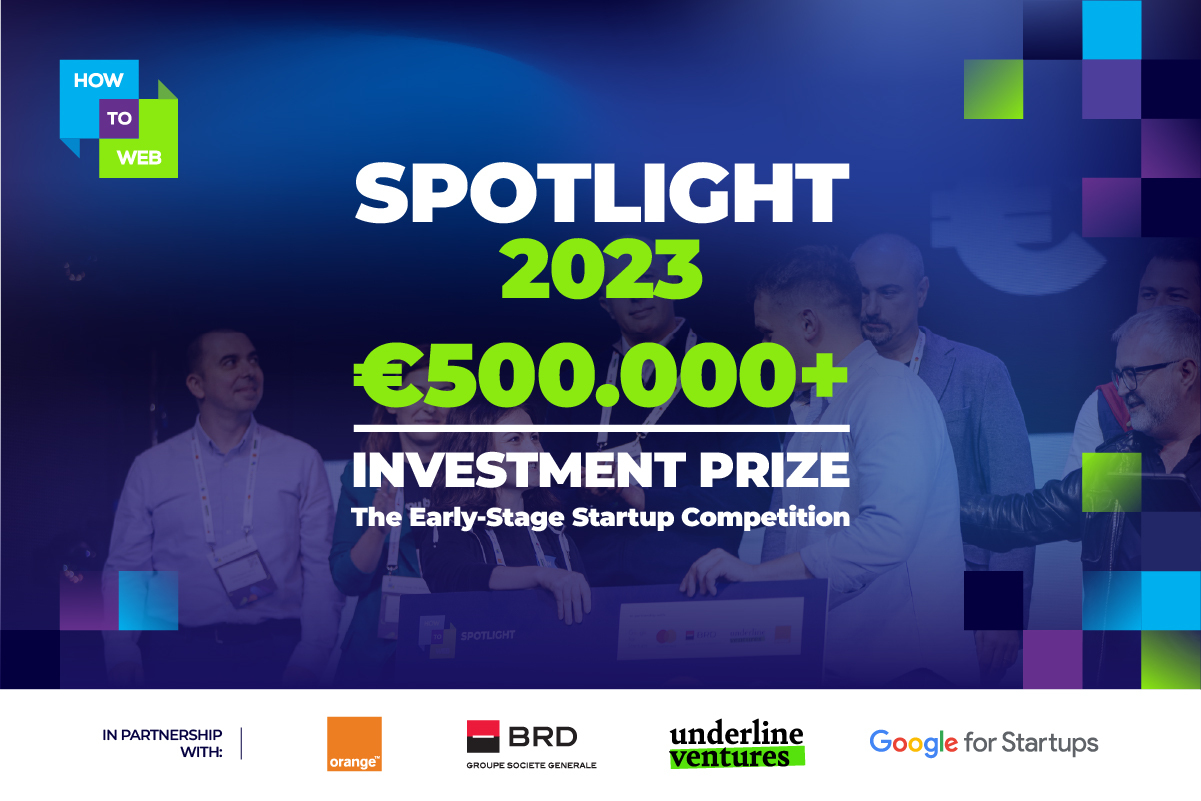 24 May, 2023
Over half a million euros is the investment prize for the winning startup of the Spotlight competition
Spotlight, the competition dedicated to startups from Eastern Europe and organized as part of the How to Web conference, announces this year a prize of over half a million euros, an investment that will go to the most promising startup. Spotlight is the most anticipated competition for startups in the region, which brings year after year a record investment prize that can change the entire trajectory of an early-stage startup.
The How to Web Conference is a reference event at a European level, so more and more established investors are attracted to the startups in the Spotlight competition. Therefore, this year, the investment is syndicated by some of the most important European investors, such as Credo Ventures, SMOK Ventures, Fiedler Capital, Underline Ventures, Fortech Investments, and SeedBlink.
The early-stage startups from Eastern Europe and beyond are awaited to enroll in Spotlight 2023, and the benefits of taking part in such a program are numerous:
Mentoring sessions with global experts

such as Xenia Muntean (Planable), James Mayes (ex-Mind the Product), Maya Zlatanova (Find Me Cure), Cristian Pațachia-Sultanoiu (Orange Romania), Horia Velicu (BRD – Groupe Société Générale), Dan Oros (Google Romania), Joe Leech, Mihnea Crăciun (Endeavor Romania), Darren Chait (Calendly), David Bizer (KeySearch), Robin Wauters (Tech.eu), Nicoleta Proștean (Vienna Business Agency), Diane Wiredu (Lion Words), Janna Bastow (Prodpad) or Daphne Tideman.
Meetings with investors, and representatives of European funds.

Spotlight editions have brought together renowned funds such as Earlybird Venture Capital, Seedcamp, 500 Emerging Europe, LAUNCHUB, Inovo Venture Partners, 3VC, Eleven Ventures, Stride VC, Startup Wise Guys, and many more.
Exposing their business i

n front of an audience directly interested in tech products, both on the Startup Stage and through exhibition stands in the dedicated area of ​​the conference.
"We look forward to getting to know the startups participating in this year's Spotlight, but especially to discovering their innovative products and services. We want to see brave, agile, and determined startups that have the ability to integrate the latest technologies into solutions that address current needs. In addition to mentoring sessions, the participating startups have our support in accessing Orange's portfolio of customers and partners. We wish them all success and encourage them to take advantage of the opportunity to get relevant feedback from the most important players in the market", said Cristian Pațachia-Sultanoiu, Development & Innovation Manager, Orange Romania.
Startups can apply for Spotlight 2023 until the end of July. The competition is dedicated to technology startups from Eastern Europe, with high potential for scalability, a product with sufficient stability and traction, an activity period of up to 5 years, and a maximum of 500,000 euros in investment so far. Registration is done on our dedicated page: 

From the total of startups registered in Spotlight, 40 will be selected to participate in the matchmaking program, and 20 of these will be able to present their business on the Startup Stage, in front of investors and the How to Web 2023 audience. The 20 finalist startups are also invited to the conference and can benefit from exhibition stands during the event.
The How to Web 2023 Conference, which hosts Spotlight, is built in partnership with Orange Romania, BRD – Groupe Société Générale, Underline Ventures, and Google for Startups, with the support of Endeavor and the Vienna Business Agency.
6
You may also like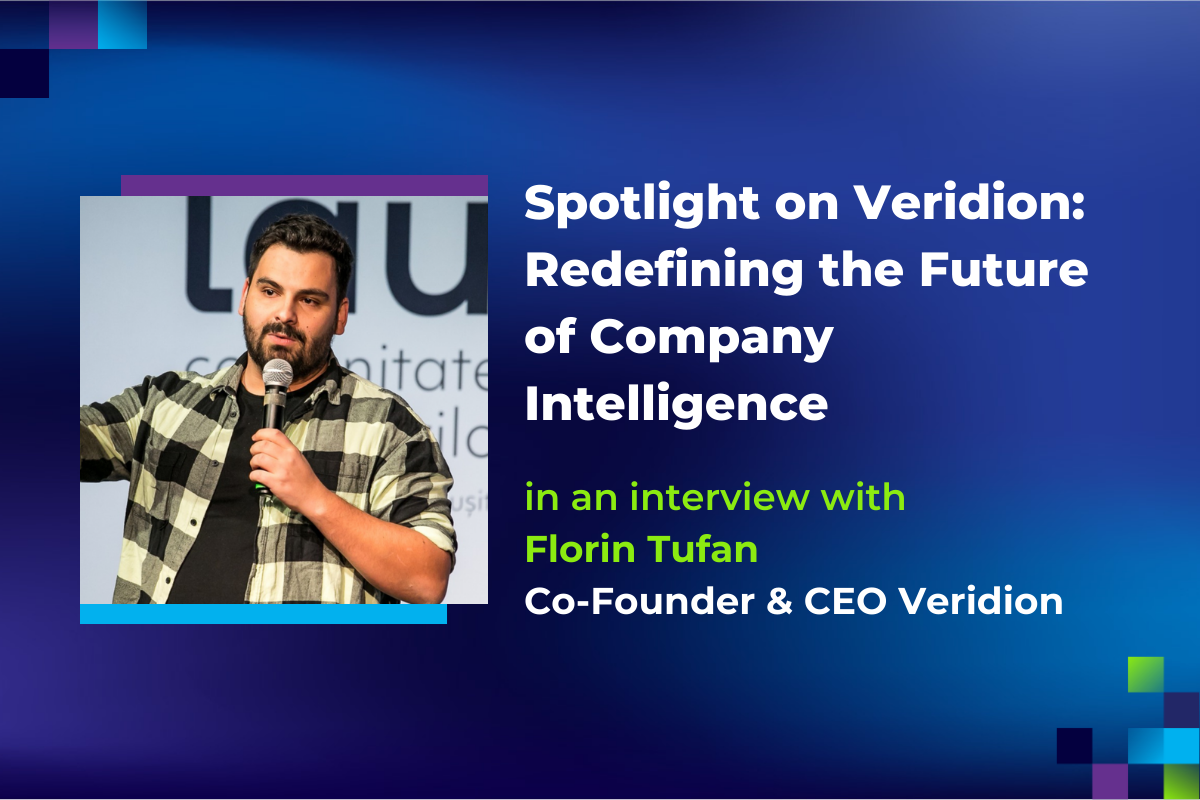 Spotlight, the competition dedicated to startups from Eastern Europe and organized as part of the How to Web conference, announces this year a prize of over half a million euros, an investment that will go to the most promising startup. Spotlight is the most anticipated competition for startups in the region, which brings year after… Read more »
6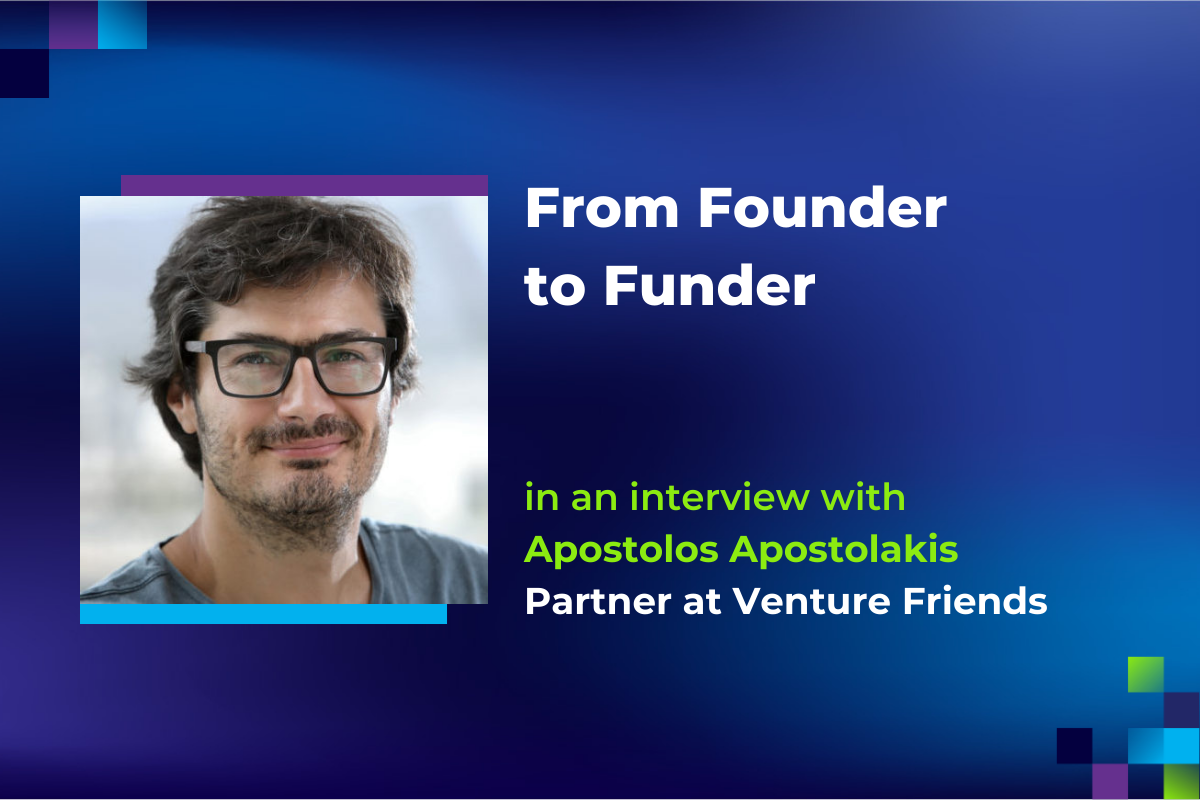 Spotlight, the competition dedicated to startups from Eastern Europe and organized as part of the How to Web conference, announces this year a prize of over half a million euros, an investment that will go to the most promising startup. Spotlight is the most anticipated competition for startups in the region, which brings year after… Read more »
6