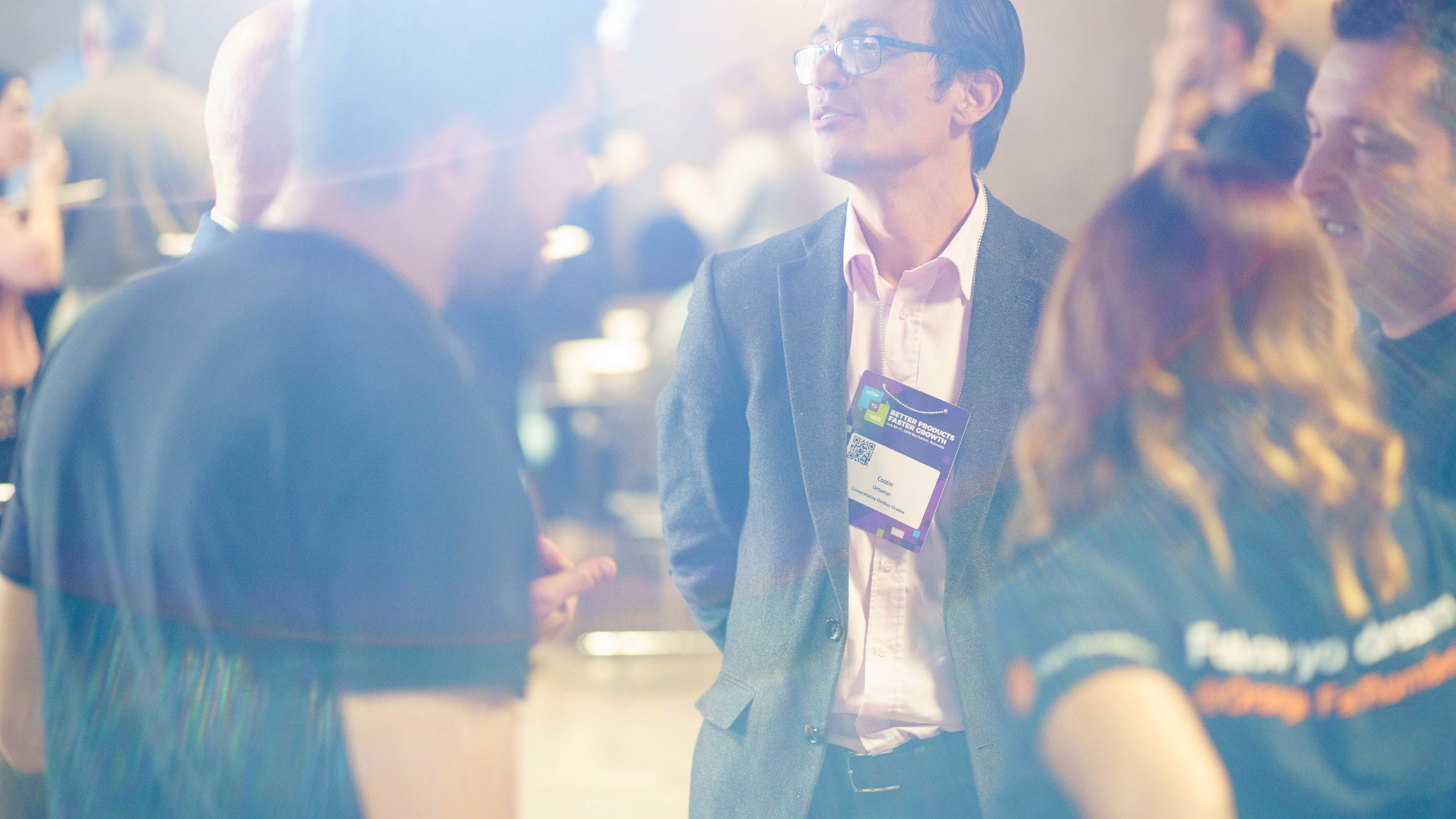 How to Web Meetup
Sofia Edition
Welcome to the meetup experience powered by How to Web Conference, where we gather to network and share best practices that make #builders thrive. How to Web Meetup - Sofia Edition has been a blast and we plan to come back for a second edition. Subscribe to our newsletter and be the first to hear the good news!
Subscribe to newsletter
The Experience
For Sofia Builders
How to Web is coming to town with the electric startup & innovation energy, taking place for the first time in your city.
Whether you are building your own business, or contributing with your team to great products and services, we would love to meet you. Founders and investors are also awaited.
We invite you all to join us, get inspired, and discuss the best practices in building products, methods of better collaboration, and how we can drive further innovation and hyper-growth in your teams. And, of course, the best networking sessions!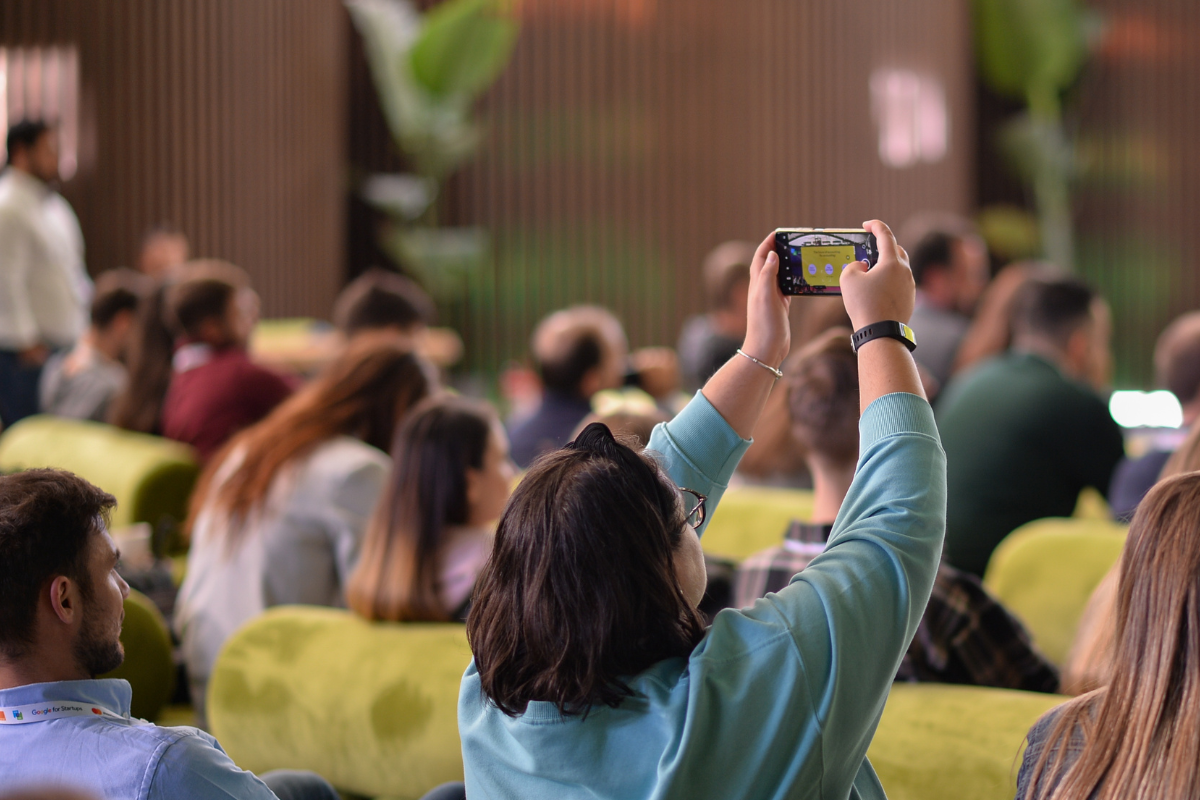 Product Demo
Startups can also steal the spotlight because we have included a special slot for a Product Demo session – where Bulgarian startups can present their products in front of an audience of seasoned founders, investors, and other industry professionals and receive live feedback. The public will decide who wins 2 Startup Passes for the How to Web Conference 2023.
WHO IS THIS FOR
Early-stage technology startup, less than 5 years old, having a launched product with some traction.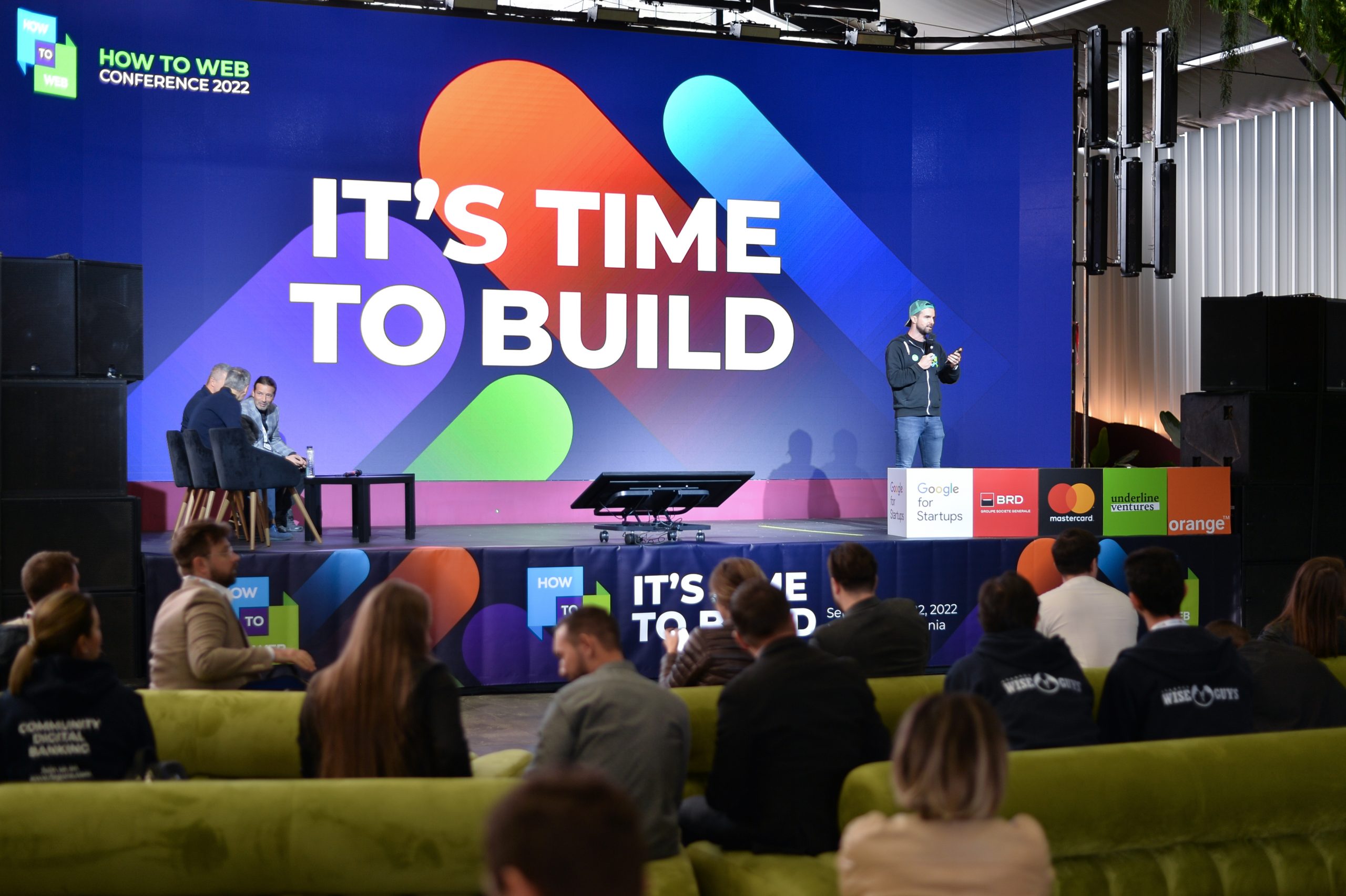 The Agenda
17:00 – 17:30 | Registration & Networking
17:35 – 18:00 | Florin Tufan, Founder of Veridion: Building and Launching Deep Tech Startups
18:00 – 18:25 | Q&A with Marius Istrate, Venture Partner at 3VC and UiPath Alumn: What makes a startup get to the hypergrowth stage
18:25 – 19:00 | Panel with Stephane Gantchev, Partner at LAUNCHub Ventures,  and Maya Zlatanova, CEO and Co-founder of FindMeCure, moderated by Irina Obushtarova, Co-founder & CEO at The Recursive
19:00 – 19:20 | Product Showcase
After 19:00  | Power Networking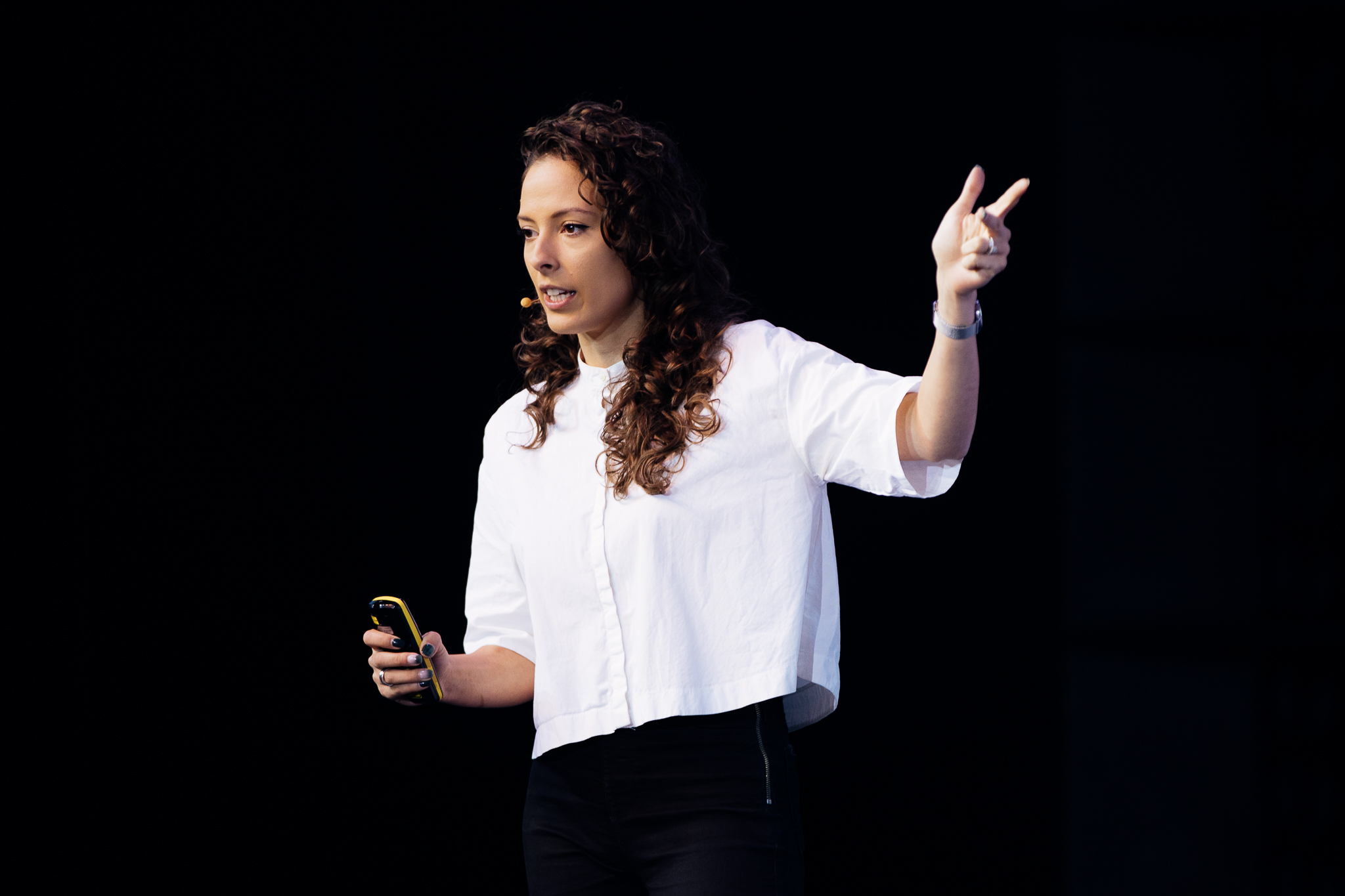 About Us
How to Web is the leading startup & innovation conference in Eastern Europe. We're shining a light on the best insights in the industry and providing #builders with a context to grow.
While the conference will bring together more than 2,500 attendees from the region and beyond, this meetup will take place in a more intimate format, with up to 100 attendees. Here we'll provide a platform for knowledge sharing and discussion of new trends and ideas in the tech industry, with a focus on our region.
Participation is free of charge, but the seats are limited. Book yours now!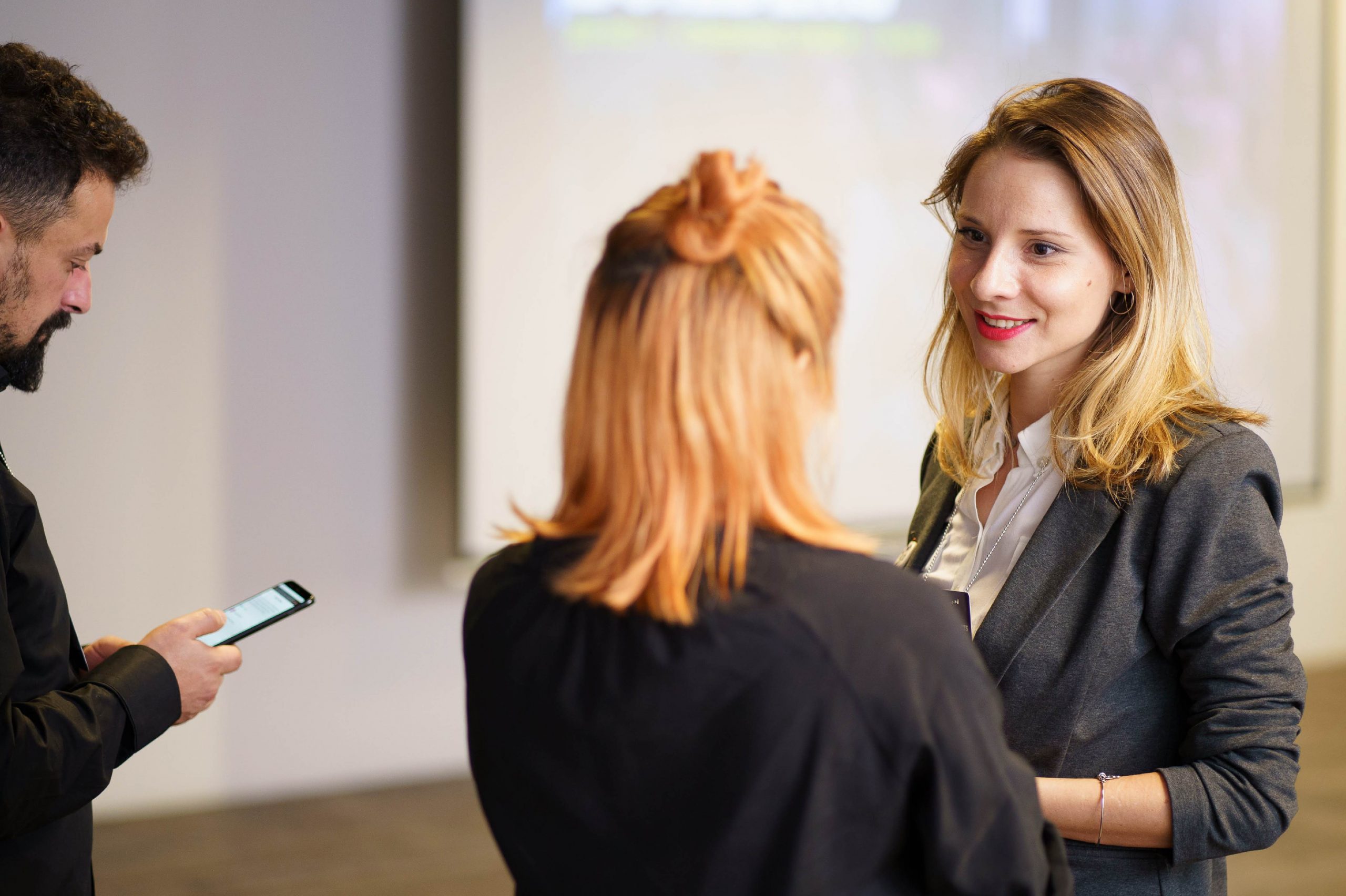 We're excited to get together this June. With the aim to connect regional ideas and resources, we're organizing our very first meetup format in Sofia, Bulgaria.
Subscribe to newsletter
Speakers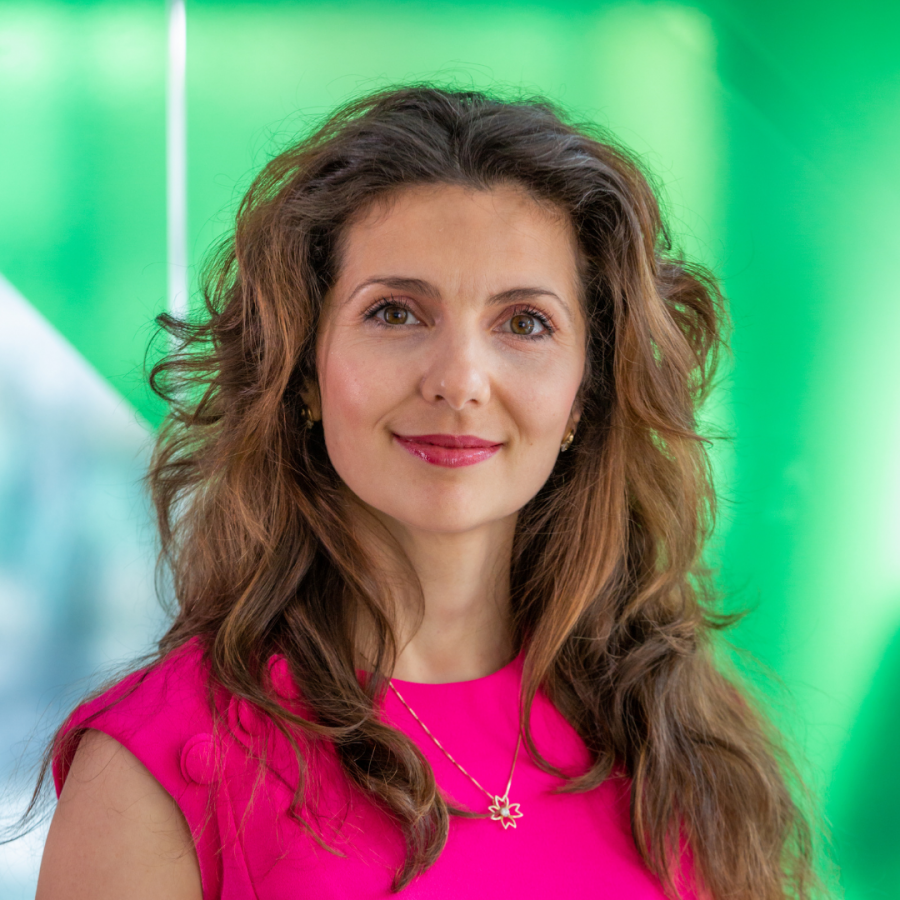 CEO & Co-Founder @ FindMeCure
Clinical research expert and renowned pharma industry speaker, building on her experience as CEO of FindMeCure, patient navigation platform, and TrialHub, data-intelligence platform for clinical trials.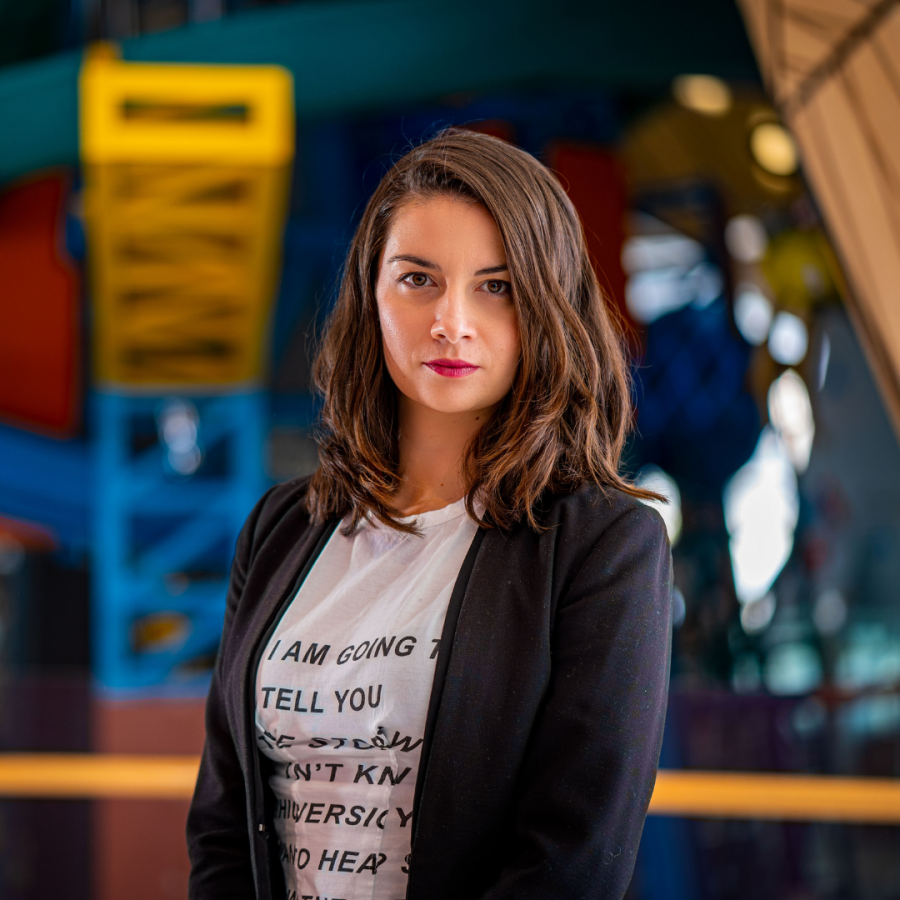 Co-Founder & CEO @ The Recursive
Entrepreneur and journalist, helping innovative ventures from Emerging Europe scale internationally.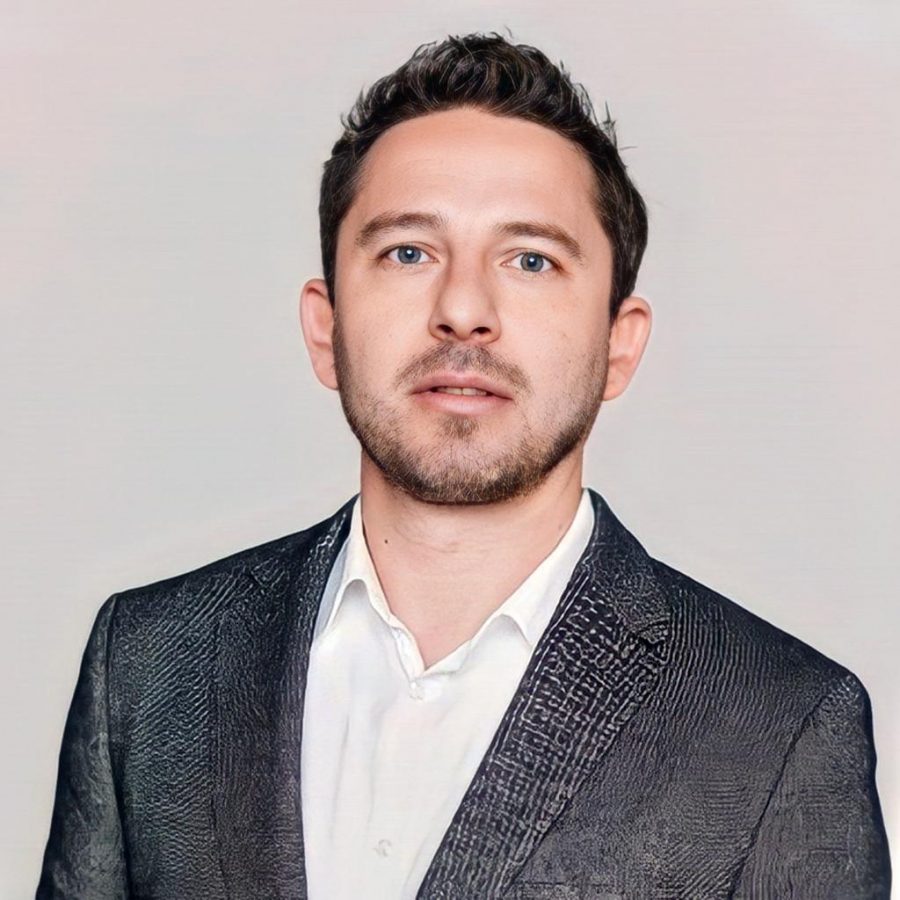 Stephane
Gantchev
Partner @ LAUNCHub
Former IT and Telco guy, now a VC at one of the leading Early Stage funds in Southeastern Europe, looking to invest in the best startups in the digital space from the region.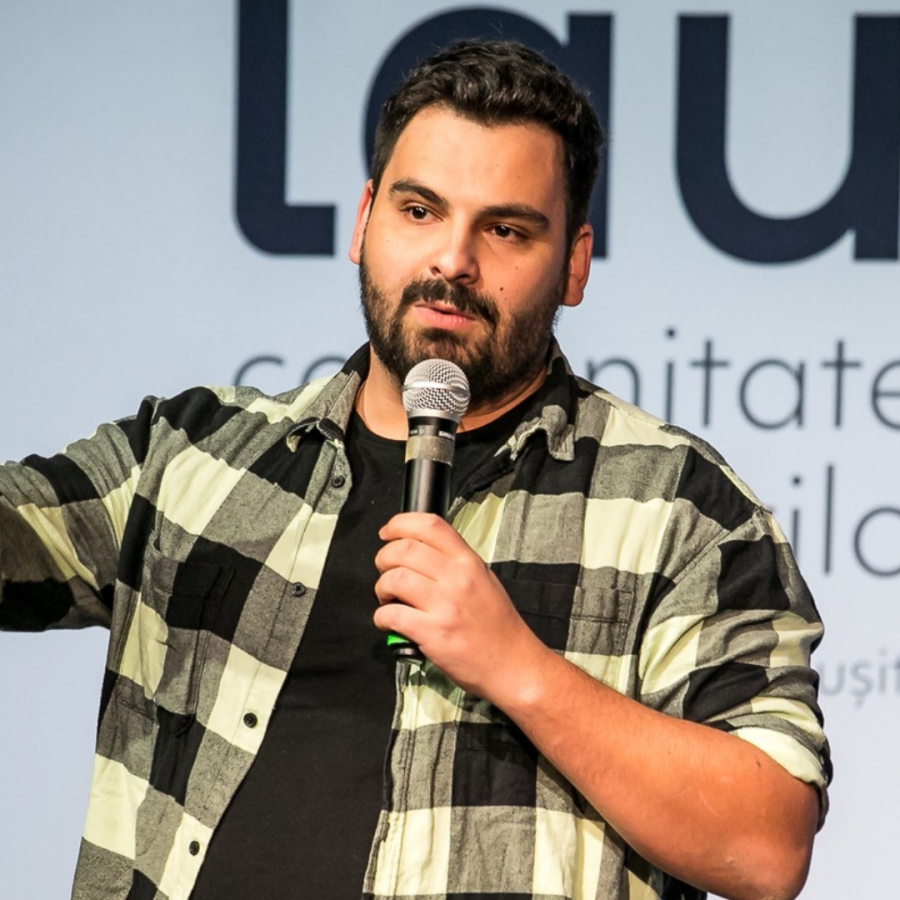 Florin
Tufan
Co-Founder & CEO @ Veridion
Data enthusiast and the source of truth on company data, for data teams. Florin is the Co-Founder of Veridion, former Soleadify, which has currently raised $6M in investment.