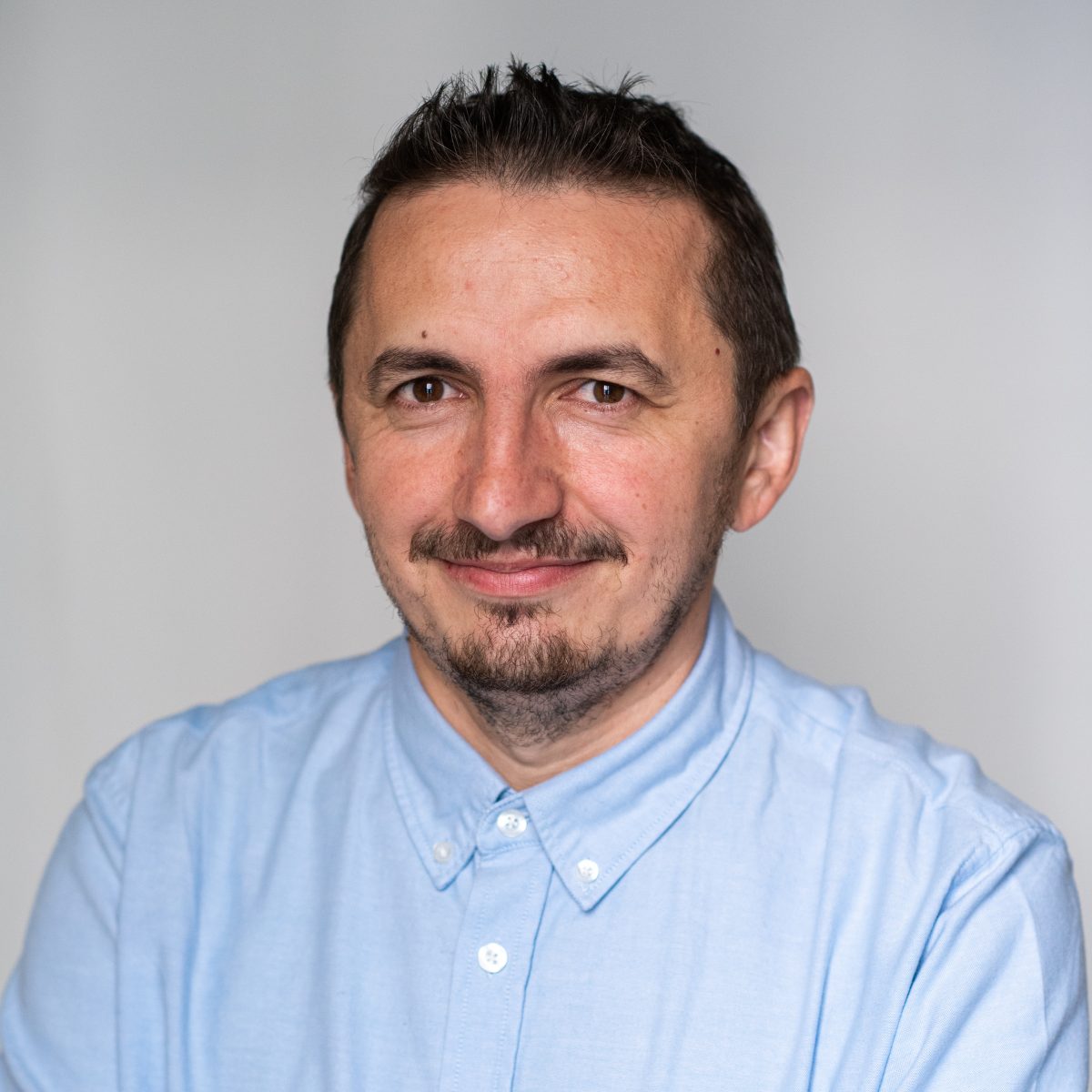 3 November, 2021
In the Spotlight | with Bogdan Axinia (eMAG Ventures)
Bogdan Axinia is a senior leader with 16 years of experience in tech companies, currently working as advisor with C-level executives and their teams to drive business growth through technology.
He revealed to us his perspective about a good relationship between investors and founders, the strengths and weaknesses of entrepreneurs and the potential of the regional startup ecosystem.
Register here for Spotlight Pitch Day, to see some of the most promising teams from Eastern Europe give all they've got in a live pitch battle for €350.000.
We invite you to read below further insights:
1. If you were an early-stage startup founder, how would you ideally prioritize funding your company? What are the possible challenges that a startup could face while receiving investment?
I would look beyond just capital and analyze what specific know-how, networking and capability to attract talents a possible investor could add.
2. When should a founder think about exit? Is there a proper time for an exit?
I don't think the exit should be the goal by itself. First, it's essential to have the vision, plans, and execution for a successful business. After that, the answer related to exit will come naturally.
3. Could you identify and share with us an ideal way to "fail" in a safe way as a startup? Do you think failure is a good lesson or just a cliche?
I think that mistakes are inevitable, and every startup will have at least a dozen of his, and it's a good thing. I would recommend trying not to make irreversible failures – make mistakes that cannot be turned back. Failure could be a good lesson only if you can learn from it. And I saw in the past examples of failures without learnings.
4. How do you see the current Eastern European entrepreneurial scene? How do you think it will evolve in the next 5-10 years? 
The How to web report from last year told us that we are in a positive trend in Romania. I think that trend will continue this year, and in the following years to come. In this region, we have the potential to have multiple billion-dollar companies that could seize the opportunity of a healthy ecosystem that is growing as we speak.
5. What should the ideal relationship between founders and their investors look like? 
I really believe that an open, trustful relationship and with a perspective of both sides will help both the founders and the investors achieve positive results.
Register now for Spotlight Pitch Day!
0
You may also like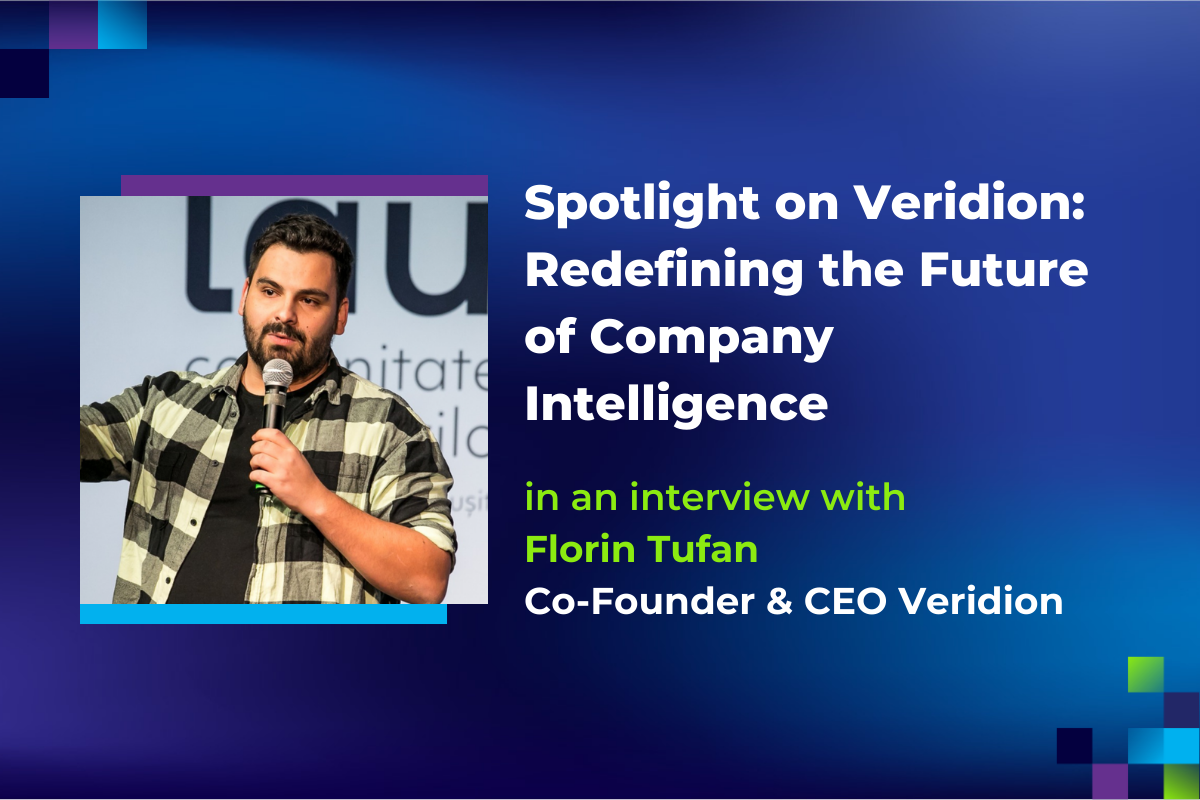 Bogdan Axinia is a senior leader with 16 years of experience in tech companies, currently working as advisor with C-level executives and their teams to drive business growth through technology. He revealed to us his perspective about a good relationship between investors and founders, the strengths and weaknesses of entrepreneurs and the potential of the… Read more »
0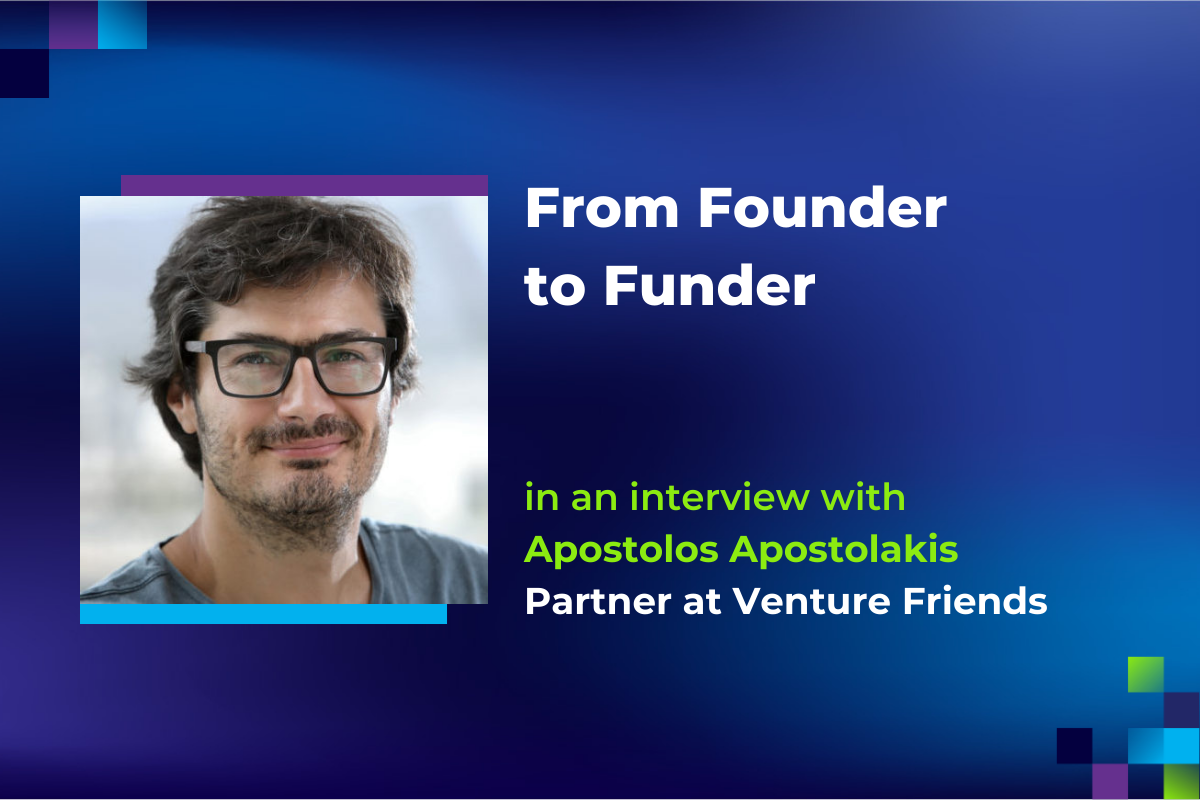 Bogdan Axinia is a senior leader with 16 years of experience in tech companies, currently working as advisor with C-level executives and their teams to drive business growth through technology. He revealed to us his perspective about a good relationship between investors and founders, the strengths and weaknesses of entrepreneurs and the potential of the… Read more »
0