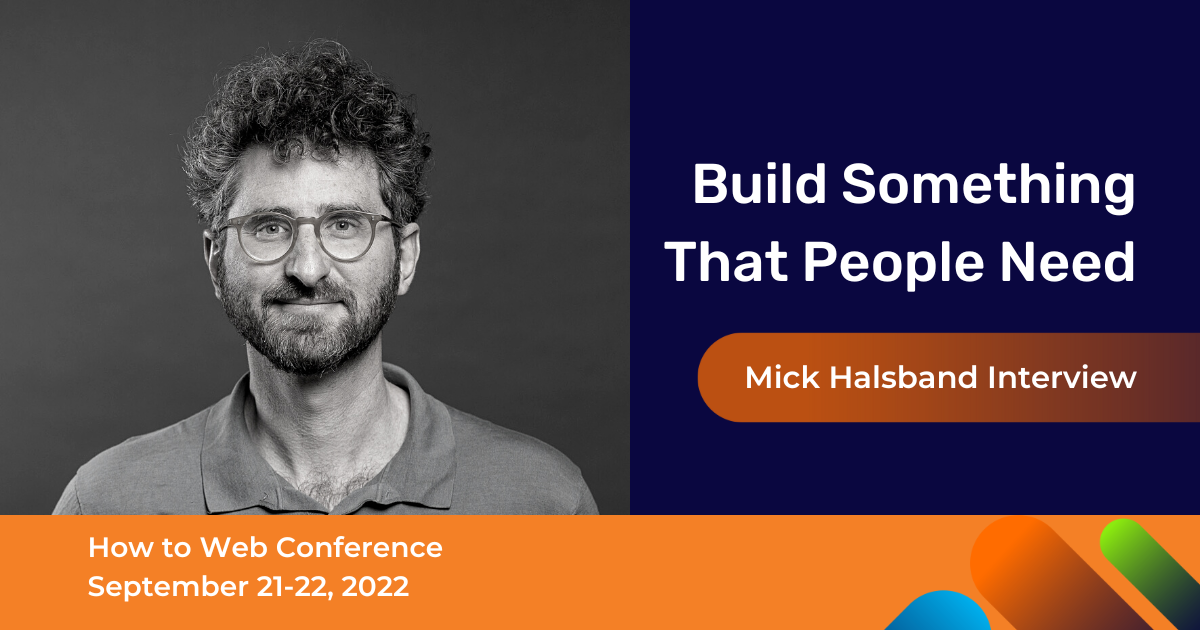 18 July, 2022
Build something that people need — in an interview with Mick Halsband
Worldwide innovation is advancing at an unprecedented pace and the time period we are currently in is undoubtedly one of the most dynamic and technology-driven. In witnessing this rapid growth, we can identify certain patterns, trends, and best practices for the pioneers who want to build the technology giants of the future. Or better stated — global experts like Mick Halsband can identify all these so we had a chat with him to uncover some industry perspectives.
Mick is  VC Founder at Lunar Ventures, where he currently leverages his wide technical experience to support technical founders. Previously CTO and software architect, he comes to build upon two decades of key roles at startups and multinational leading tech firms. As an investor, Mick has a well-trained eye for the next in deep tech. Here's a sneak peek 👇🏻
1. How does your technical expertise help you in your current position as an investor?
Lunar is a deep tech software VC fund. We back the kind of technology that I used to work on in my days as a CTO and technical entrepreneur: building "hard" solutions to hard problems in software engineering and computer science. As a technical investor, I am excited to speak to technical founders, support their journey in commercializing unique technology, communicating its value proposition to the market, and helping them with their strategic challenges around engineering, hiring (of both technical and non-technical talent), company building and more. 
2. Which deep tech verticals present the most potential, at the moment?
We are most excited about all kinds of algorithmic innovation: new kinds of cryptography, computational biology—the list is long and there is always new and exciting stuff coming up in machine learning, optimization, simulation, databases, and more—which we're always happy to see.
3. If it were to have only one piece of advice to technical founders looking for investment — what would that be?
Build something that people need. Coming from an engineering background, my worst fallacy as a young entrepreneur was getting enamored by technical challenges and ending up building solutions looking for problems. I used to think "this piece of code is so beautiful and elegant, obviously, it will sell itself". But it doesn't work that way. I learned to build solutions for people's problems, and alleviate their pains. And as you do that, you try to pinpoint what unique value is created by the technology, what's the unique leverage of your "secret sauce", i.e why does this technology matter—to the business and to your customers.
4. Long-term value takes the lead in front of short-term growth. Is there any current disruption trend that follows the first to the detriment of the latter?
Several of our portfolio companies follow a trajectory that positions them for long-term value as opposed to short-term growth. Building deep tech is hard, and the R&D cycles are longer compared to other industries. Lunar, like many other technical investors, values these companies based on the technical achievements of the R&D roadmap, the talents they manage to attract, and the attention and mindshare they get from the respective technical developer and scientific communities. When something is ready to be used, we encourage our entrepreneurs to invest in efforts that favor widespread adoption and constantly increase the usability or the scope of application of the product (as opposed maybe to more short-term revenue growth that would create comfort for a more generalist VC). Money and runway are precious and should always be oriented towards building sustainable long-term value, with concrete perceptible inflection points.  
5. As an engineer, founder, and now investor, you have seen businesses from almost every angle. What defining aspect of a business makes you see it as successful from the start?
It's hard to pick just one obviously but I mostly prioritize the team over most other aspects: I look for a complementary founding team, with a combination of technical competency, unique insight into their market, and a solid rationale for a commercialization approach.
6. Finally — has the recent dynamic (more active) of the European startup market influenced the way you invest?
We always look for fundamental value creation through technology and often invest pre revenues. Our assumption has always been that deep tech is countercyclical and less impacted by VC hype cycles (unlike perhaps spaces that may be easier to diligence like consumer tech or marketplaces). For pre-revenue deep tech in Europe, we see less volatility overall: valuations did not inflate much in the bull run and are not falling now that the market is slowing down. We will certainly see some corrections, but we expect this to be modest compared to the impact on growth-stage and pre-IPO consumer or marketplace startups. Investing in deep tech founders is a strong and stable long-term value creator. 
Mick Halsband will be present this September in Bucharest at How to Web Conference 2022. Join us to discover how to build for the future!
1
You may also like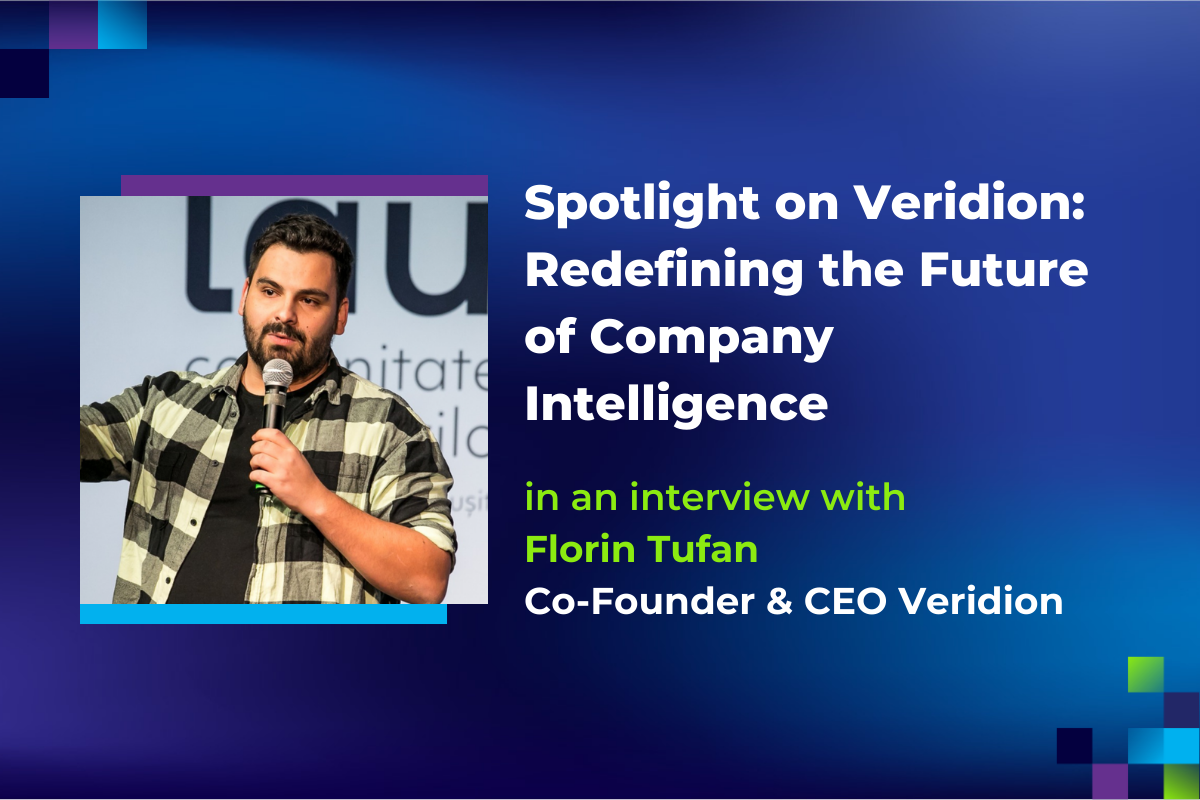 Worldwide innovation is advancing at an unprecedented pace and the time period we are currently in is undoubtedly one of the most dynamic and technology-driven. In witnessing this rapid growth, we can identify certain patterns, trends, and best practices for the pioneers who want to build the technology giants of the future. Or better stated… Read more »
1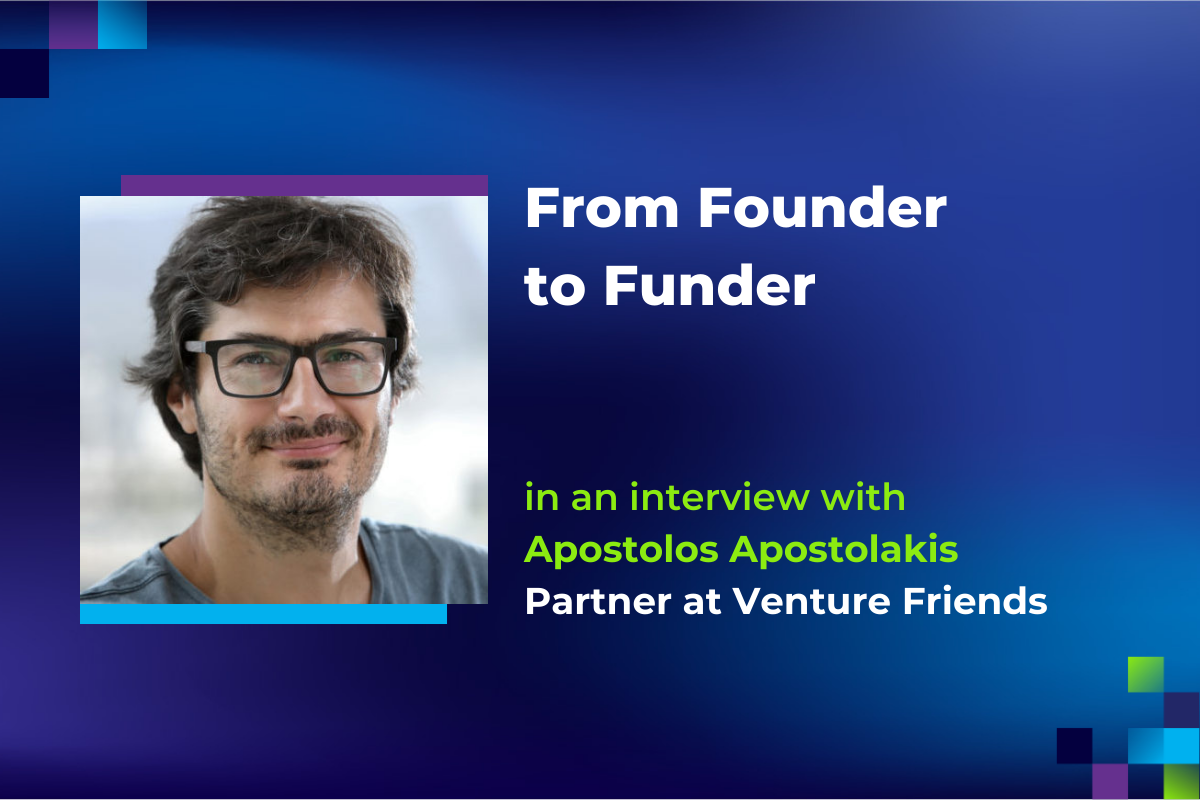 Worldwide innovation is advancing at an unprecedented pace and the time period we are currently in is undoubtedly one of the most dynamic and technology-driven. In witnessing this rapid growth, we can identify certain patterns, trends, and best practices for the pioneers who want to build the technology giants of the future. Or better stated… Read more »
1