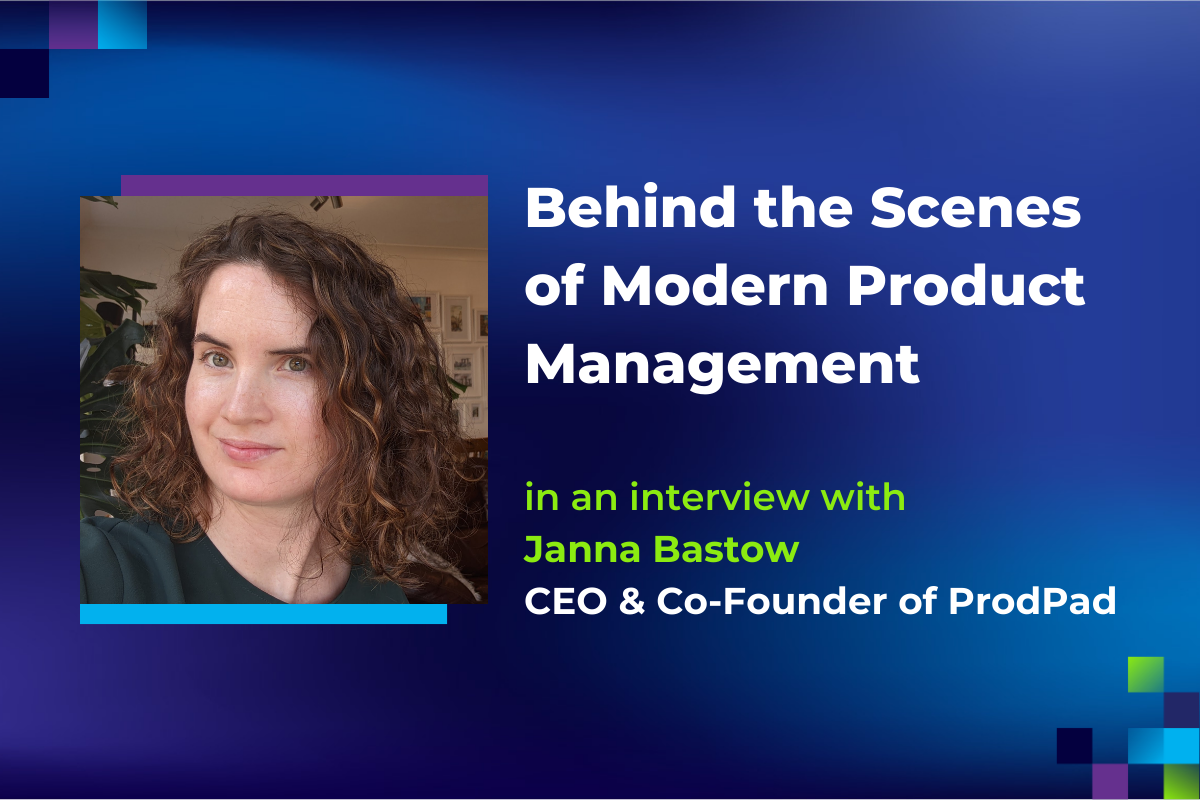 12 July, 2023
Behind the Scenes of Modern Product Management
Janna Bastow is the CEO and Co-Founder of ProdPad and a renowned product expert. With a background in product management and a passion for building thriving communities, Janna has made significant contributions to the field of product management. She is also the co-founder of Mind the Product, a community that has grown to an impressive 300,000 members worldwide. In this interview, Janna shares her insights on creating effective roadmaps, managing product backlogs, and introduces her innovative "Now/Next/Later" framework for modern product management. 
As a product expert and founder of ProdPad, could you share with us the most common challenges product teams face when it comes to creating effective roadmaps and managing product backlogs?
Right, so tackling roadmaps and product backlogs, there's always the challenge of clutter. Ideas flood in, everyone has an opinion, and before you know it, your backlog's as muddled as a fruitcake. The antidote? Prioritization. Get ruthless with your roadmap, make it about your strategy, not just a jumbled list of 'nice-to-haves'.
Your "Now/Next/Later" framework for product roadmaps has gained significant attention. Could you explain how this approach differs from traditional timeline-based Gantt charts and why it is better suited for modern product management?
Gantt charts versus Now/Next/Later? Imagine swapping a strait jacket for a comfy cardigan. The Now/Next/Later framework isn't tied up in dates, it's all about flexibility and adapting as you go. In our fast-paced tech world, it's less about sticking to rigid plans and more about riding the waves of change.
Building and nurturing communities is a significant aspect of your work, as demonstrated through Mind the Product. What are some key strategies or best practices you've observed for successfully creating and sustaining communities of product professionals?
When it comes to building communities, think of it like nurturing a seedling. You start with the right environment (that's your like-minded product enthusiasts), feed it with meaningful interactions, and watch as it grows organically. The key is consistency; keep the conversations flowing and the insights sharp.
In your experience, what are the essential skills and qualities that a successful product manager should have? How do these skills contribute to the overall success of a product team?
If I had to pick a few must-haves for product managers, they'd be curiosity, resilience, and top-notch communication skills. Curiosity to dig deeper into customer needs, resilience to navigate the challenges, and communication to get everyone on the same page. These are the secret ingredients to a successful product team.
Many startups and small businesses often face resource constraints. As a mentor and trainer, how do you advise companies on effectively building and learning while working within limited budgets? Could you share some practical tips?
Budget constraints are part and parcel of startup life. The key is to see it as a catalyst for creativity rather than a barrier. Focus on lean experimentation, iterate quickly, and learn faster. It's not about how much you spend, it's about how wisely you use what you've got.
With the rapid pace of technological advancements and changing customer expectations, how can product teams stay agile and adapt their strategies to meet evolving market demands? Are there any specific approaches or frameworks that you recommend?
With tech advancing at warp speed and customer expectations on a rollercoaster, product teams need to stay nimble. Lean into agile principles, stay customer-focused, and don't be afraid to pivot when needed. It's not about predicting the future, it's about being ready to adapt to it.
The role of the product team is critical in driving product success. In your opinion, how can product managers collaborate effectively with other stakeholders, such as engineering, design, and marketing, to ensure alignment and maximize the value delivered to customers?

Product managers are a bit like orchestra conductors. They need to bring together different sections (engineering, design, marketing) and create a harmonious symphony. Regular communication, shared objectives, and a culture of collaboration can make this music to your customers' ears.
What emerging trends or technologies do you believe will have a significant impact on the field in the coming years? How should product teams prepare for these changes?
Now, when we think about emerging trends, AI is a game changer that's been making waves in the product management world. The real beauty of AI is that it can shoulder a lot of the grunt work – think sorting through data, identifying patterns, and even optimizing workflows. By reducing the noise, it's helping product teams focus on crafting truly valuable experiences. It's sort of like having a super-smart intern who never sleeps! This automation is leveling the playing field, helping teams of all sizes create products that are not just workable and usable, but downright delightful. The challenge for us as product leaders is figuring out how to harness this power in a way that serves our customers.

Product management often involves making tough decisions and trade-offs. Could you share a challenging situation you encountered in your career and how you approached it? What lessons did you learn from that experience?
There was one memorable moment in ProdPad's journey when we had to face some hard truths. We'd poured months into creating what we thought was the perfect roadmap template – a classic Gantt chart style. It was elegant, logical…and entirely wrong for our customers. The feedback was clear: our 'masterpiece' was setting teams up for failure rather than fostering effective planning. That was a serious gulp moment. But, you know what? We took that feedback on the chin and did a major pivot, scrapping months of work to introduce what's now the Now/Next/Later format. It was painful, sure, but it taught me the incredible value of staying connected with customer needs and being bold enough to change course when needed. So, the moral of the story? Don't be afraid to chuck out what's not working, even if it means saying goodbye to your pet projects.
Finally, what advice would you give to aspiring product managers or professionals looking to enhance their product management skills? Are there any specific resources or learning opportunities you would recommend to them?

As for advice to aspiring product managers, stay curious, never stop learning, and embrace the journey, bumps, and all. Look for communities, like Mind the Product, webinars, and courses. Most importantly, remember that product management is not just about managing products, but also about leading people. Keep it real, folks!
Janna shared valuable insights for product managers in creating effective roadmaps, essential product management skills, strategies for staying agile in the face of evolving markets, and many more. This is just a preview of what you can find out at How to Web Conference 2023, so make sure not to miss her!

1
You may also like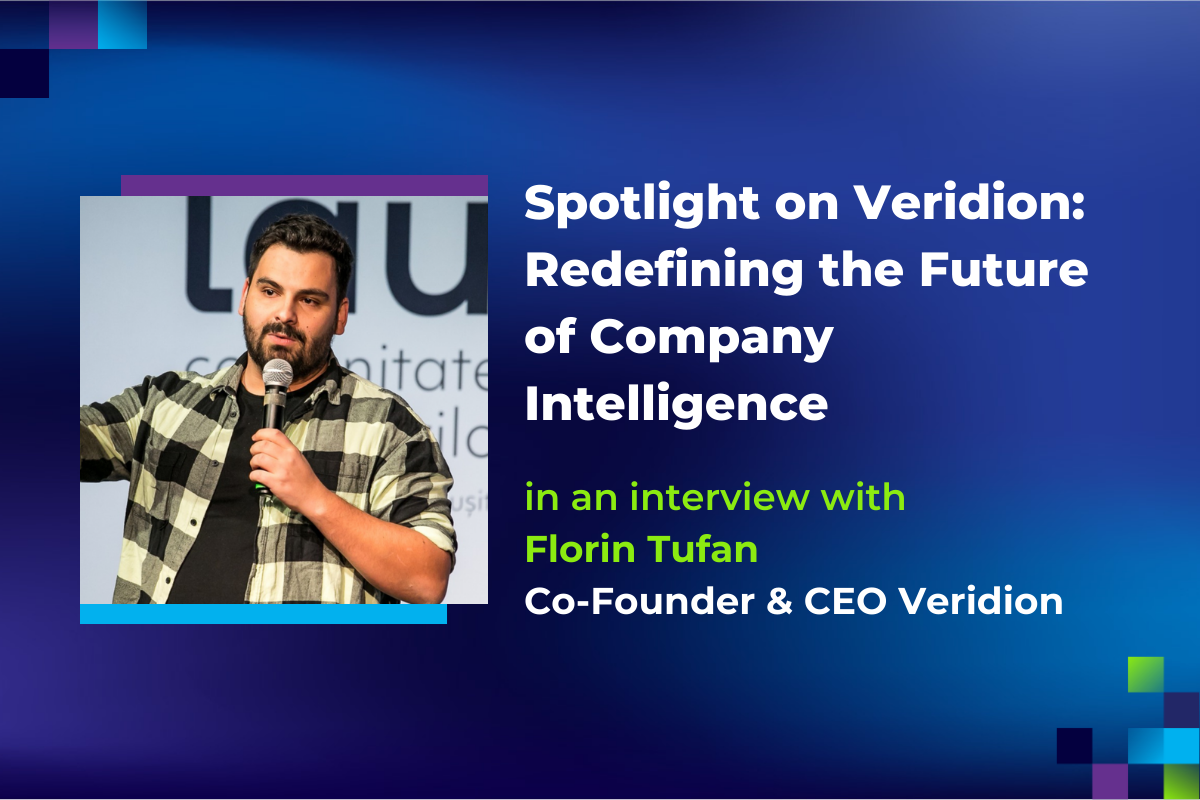 Janna Bastow is the CEO and Co-Founder of ProdPad and a renowned product expert. With a background in product management and a passion for building thriving communities, Janna has made significant contributions to the field of product management. She is also the co-founder of Mind the Product, a community that has grown to an impressive… Read more »
1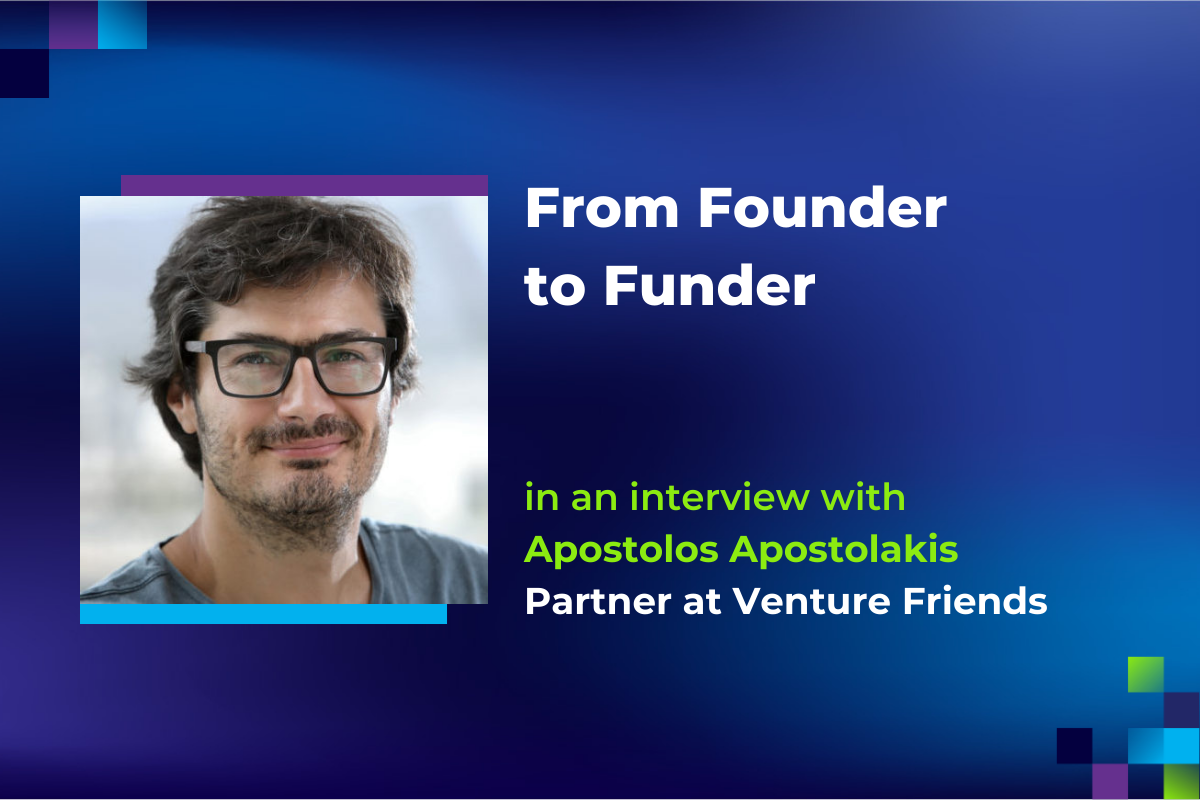 Janna Bastow is the CEO and Co-Founder of ProdPad and a renowned product expert. With a background in product management and a passion for building thriving communities, Janna has made significant contributions to the field of product management. She is also the co-founder of Mind the Product, a community that has grown to an impressive… Read more »
1