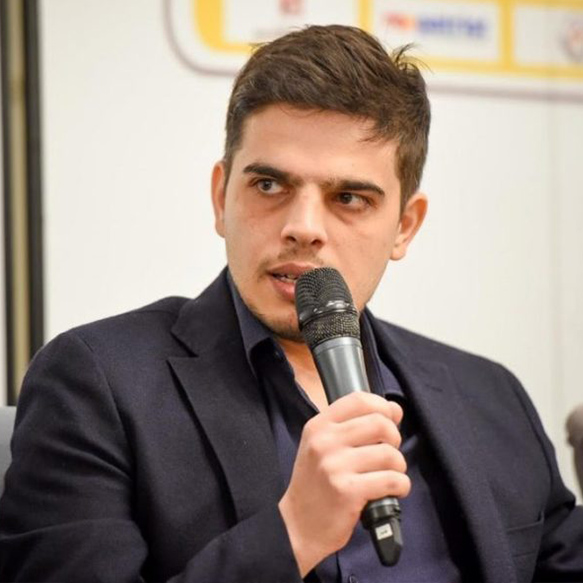 14 June, 2020
Ask Me Anything with Vladimir Oane
Ask Me Anything with… is a series of online events where How to Web brings product and growth experts, investors, startup founders and other digital products professionals, to answer live your questions.
On May 27 2020 we had Vladimir Oane as our guest.
In 2009, Vladimir Oane co-founded uberVU, one of the first all-in-one social media services in the world. 5 years later, his company was purchased by the worlds' social media services leader, Hootsuite. Currently, he's the CEO of Deepstash, a knowledge platform that delivers expertly curated and bite-sized ideas from any online article or source, on any device.
Key takeways from Vladimir's answers to the live questions:
About thinking globally from day one:
"Oftentimes, the B2C startups I've seen that are starting locally, are addressing a very local problem and they have issues in getting it popular abroad. One of the things that I've tried to do and worked for me is I don't start things locally. Then try to validate them on a small scale, especially if that means Bucharest or Romania or even Eastern Europe. The reason being that I've seen so many teams or companies doing that and then not being stuck in the local miniverse. And they start to iterate locally, and they don't think about how to how to do things globally. So so many companies have been testing in Romania, to see how it's working. And then if it's gonna go, well, we're going to internationalize the whole thing. Very few success cases.
What usually happens is those people get entrenched in the local startup community. They go to events, they raise some money. Maybe they start generating some revenue with some maybe advertising with local players and stuff like that. And then they are trying to optimize that. And years later, they're still thinking about going abroad. Try to focus on the international market as as soon as possible and don't spend months and years perfecting the social network for the Romanian market unless it is a social network for the Romanian market."
Advice for founders in times of crisis:
"Writing is very important, making sure that everyone in the team knows  everything that happens. It's very important to communicate successes more and more and this is something that we're not doing extremely well. But when people are alone watching the monitor all day they can get the depressed, we get depressed and it's important to share the good news and to celebrate remotely as much as possible because optimism is important. People don't go outside that often now, they don't interact with other people. And I don't think messages on Slack are a perfect replacement for that either."
On managing teams in times of crisis:
"I can go deeper into some of the rituals that we have at Deepstash. We worked in categories, in small buckets of projects called missions. So missions are like… think of SWAT teams who go in and try to fix a problem. For one or two weeks, mini-agile projects that can be delivered by a team of one to three people. And we do that across the board, from development to product to marketing to everything. That gives us a structure to communicate on a daily basis and to celebrate wins when we have them and also discuss about the things that we found out when things didn't go as expected. So we like that a lot. We like the structure and it gives you again, a framework for people to establish good habits. But at the end of the day, it's still about keeping keeping the enthusiasm up and getting people to work with a smile on their face when they watch a Slack channel day in and day out."
Rewatch this Ask Me Anything edition on our YouTube channel or on our Facebook page and be on the lookout for updates regarding our next guests on our social media! Do you have someone in mind you might want to be invited? Drop us an e-mail at [email protected]! See you online soon!
0
You may also like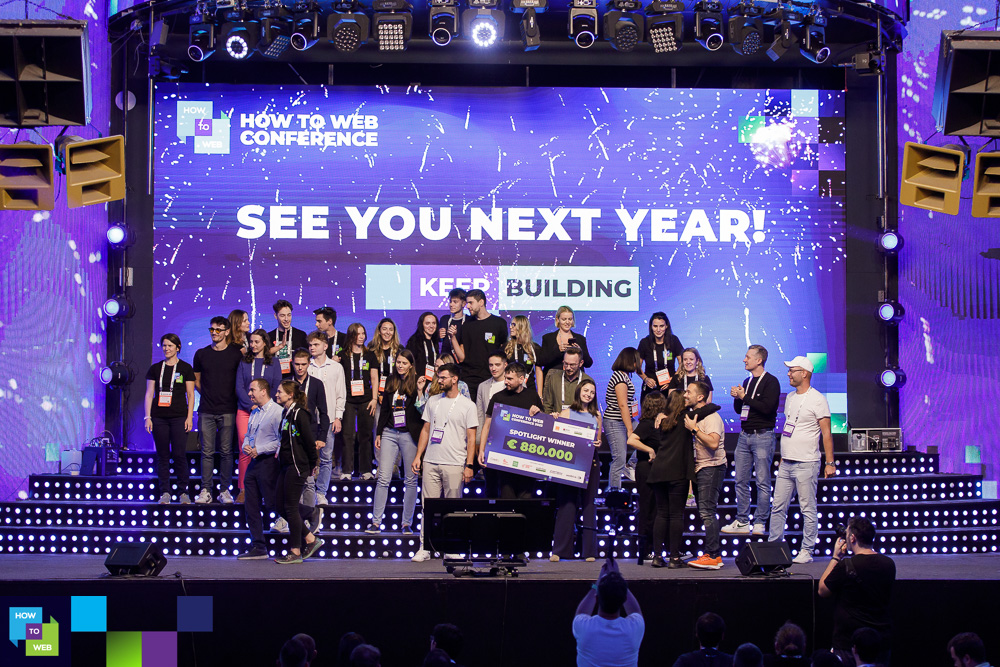 Ask Me Anything with… is a series of online events where How to Web brings product and growth experts, investors, startup founders and other digital products professionals, to answer live your questions. On May 27 2020 we had Vladimir Oane as our guest. In 2009, Vladimir Oane co-founded uberVU, one of the first all-in-one social… Read more »
0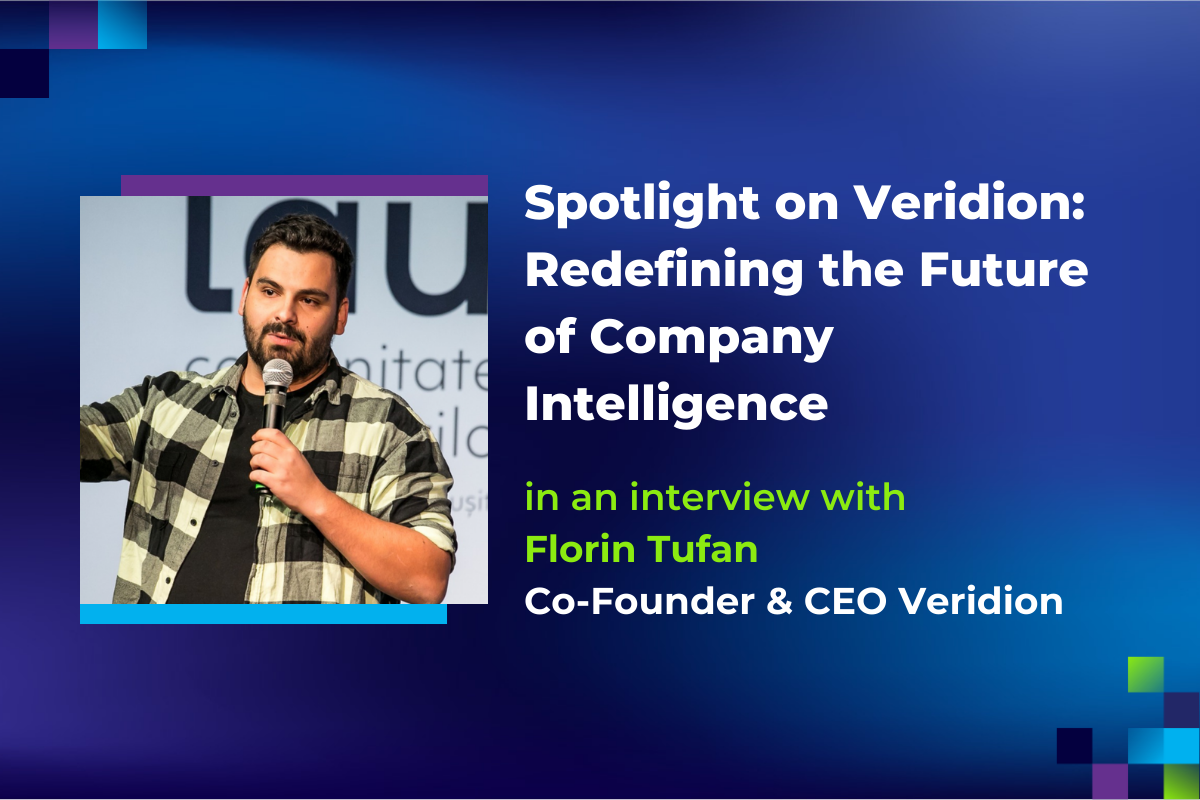 Ask Me Anything with… is a series of online events where How to Web brings product and growth experts, investors, startup founders and other digital products professionals, to answer live your questions. On May 27 2020 we had Vladimir Oane as our guest. In 2009, Vladimir Oane co-founded uberVU, one of the first all-in-one social… Read more »
0