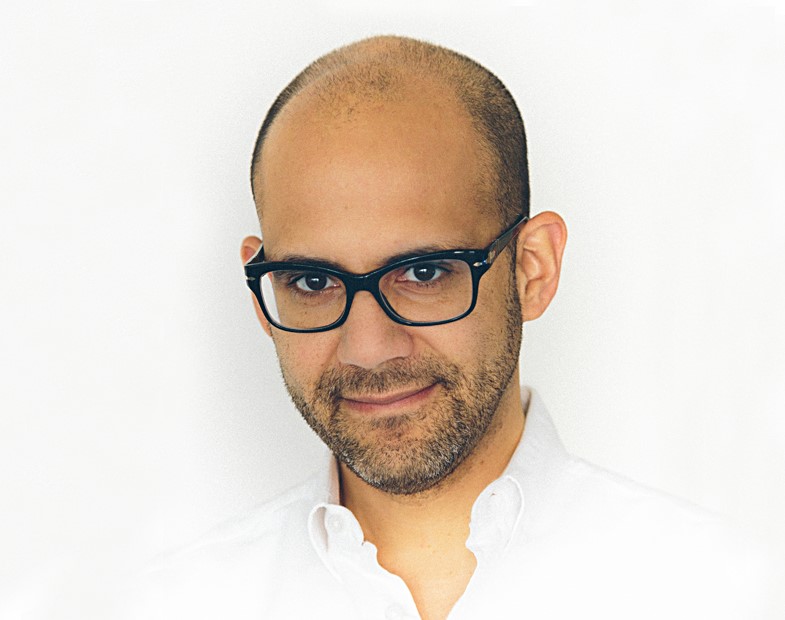 25 May, 2020
Ask Me Anything with Carlos Espinal
Ask Me Anything with… is a series of online events where How to Web brings product and growth experts, investors, startup founders and other digital products professionals, to answer live your questions.
On May 14th 2020 we kicked off the series with Carlos Espinal.
Seed investor and partner at Seedcamp, but also author, Carlos Espinal has supported over 300 early-stage startups to grow by providing them not only with capital but also with advice on building products, teams, fundraising and many more. Some of the highlights of these startups include unicorns such as UiPath, Revolut, TransferWise, Bloomsbury AI, Monese or Wefox.
As a partner at Seedcamp, Carlos contributed to many significant initiatives for startups: Seedcamp's Academy program, Seedsummit.org standard term sheets, Seedhack collection of free startup tools, and Seedcamp's podcast series titled This Much I Know. He is also an author and his book Fundraising Field Guide: A Startup Founder's Handbook for Venture Capital is free on Kindle and cannot be missedby startup founders.
Seedcamp is the European seed fund that played a critical role in shaping today's startup environment, and they supported some top successful startups in Europe, coached hundreds of founders and execs, and helped to build the best possible environment so that entrepreneurial initiatives thrive.
It offers great investment options for early-stage tech companies all across the European startup environment, and the model Seedcamp has built has unique methods for facilitating globally ambitious entrepreneurs at scale.
Key takeways from Carlos' answers to the live questions:
About fundraising in times of crisis:
"Some investors are putting a pause. And therefore the bar is a little higher for the ones that are investing the bars a little higher for investing. Things that you need to achieve are probably going to have to be more notable for you to grab their attention. It could be that if your product is for an enterprise customer, or it is a consumer product that they're still buying – that's pretty meaningful in times like this – if you are in a business where the enterprise customer is still buying and still paying money. So that is going to be a very different experience for you as a company fundraising, if you can show that you can still charge money during these times."
On building a great team:
"Great teams are still a big thing for early stage founders and investors. If you can find a great team to complement you, or you're somebody that thinks could add value to a great team, and you then go fundraising together, that's a huge win.
And what I mean by a great team, it's not just about the skills, it's also about who you are, where you worked, what have you done, for example, and I'm going to exaggerate to make the point further. If you worked alongside Steve Jobs, and you were, you know, in the development of the iPhone as one of the team members there. And now you're starting a hardware company, that's going to be great. You know, that's going to be obviously something that people are going to prioritize, even if you don't have product. I mean, that's an exaggeration, of course, but you get what I mean, greatness comes in both what you've done, but also what you can do collectively. So that's on the team side of things and on the product side of things.
People are still building products that are needed. If you're building a company that's going to function in the future and it's gonna be part of a big movement, whether it be artificial intelligence or healthcare, or anything that helps people with, that's a great thing."
On how to motivate investors to invest in your startup:
"There should be elements about your startup that should get you to survive this period. Otherwise, it's going to be very hard for existing investors to take a risk. In 2007 – 2008, several investors came together and helped companies that they had invested in through convertible loans and convertible bridges, which is why the terms came up that now we use for many different things. And part of the reason why those legal instruments came up was because they wanted to figure out a way to support a company without pricing it.
That was because nobody really knew exactly what it was that the company was going to be able to achieve with that money and how you could price it and what was the key elements that made that company successful now and in the future? So if you look at it, and you unpack that and you say, okay, I first of all need to figure out how to negotiate with my current investors so that they feel motivated.
Eventually, maybe one way of doing that is by suggesting that there is some sort of preferred convertible or some sort of convertible that allows them to not feel like you're forcing a certain valuation on them. That just moves the commercial conversation aside. There are different mechanisms, different jurisdictions have different mechanisms in the UK, there's the Future Fund, and some companies are starting to use the Future Fund cash to be able to double the amount of money they're getting from the existing shareholders. That is the whole financial side of it.
Let's talk about the product side of it. On the product side of it, you're gonna want to talk about how are you going to survive this? I think the key thing with surviving this period is that there's going to be revenue streams that you need to identify that are not your traditional ones, if you don't see where you can make money in the next 12 months. So if you're an enterprise company and all your enterprise contracts are straight up, are there any other enterprises that could potentially pay for your services? Is there a small pivot that you can do on your product that would enable you to charge money now? Is there a consumer facing variable of it? Is there a different industry you can tackle?"
Rewatch this Ask Me Anything edition on our YouTube channel or on our Facebook page and be on the lookout for updates regarding our next guests on our social media! Do you have someone in mind you might want to be invited? Drop us an e-mail at [email protected]! See you online soon!
0
You may also like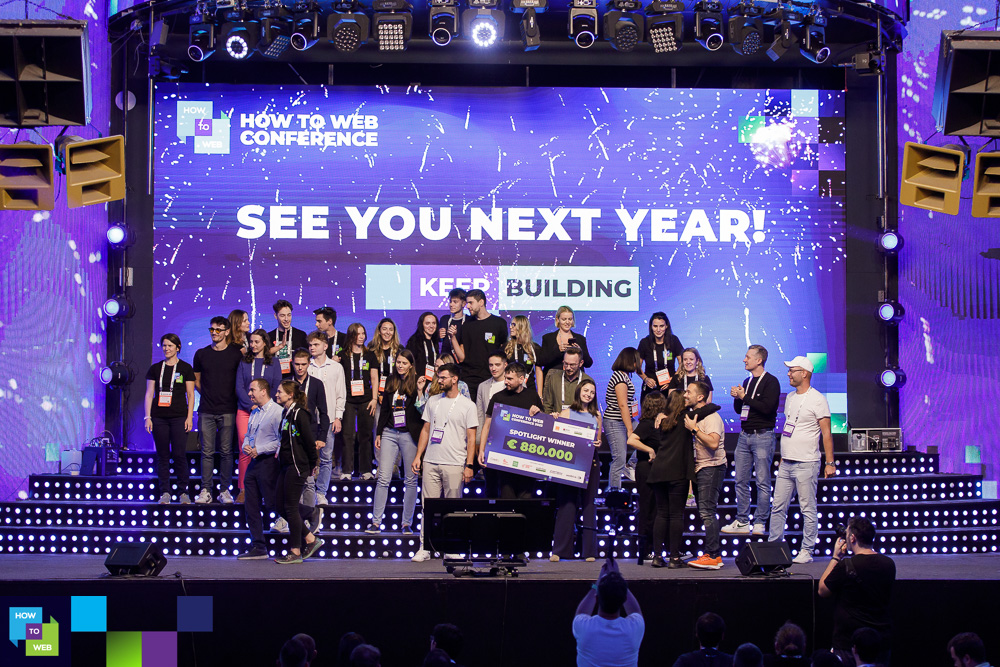 Ask Me Anything with… is a series of online events where How to Web brings product and growth experts, investors, startup founders and other digital products professionals, to answer live your questions. On May 14th 2020 we kicked off the series with Carlos Espinal. Seed investor and partner at Seedcamp, but also author, Carlos Espinal… Read more »
0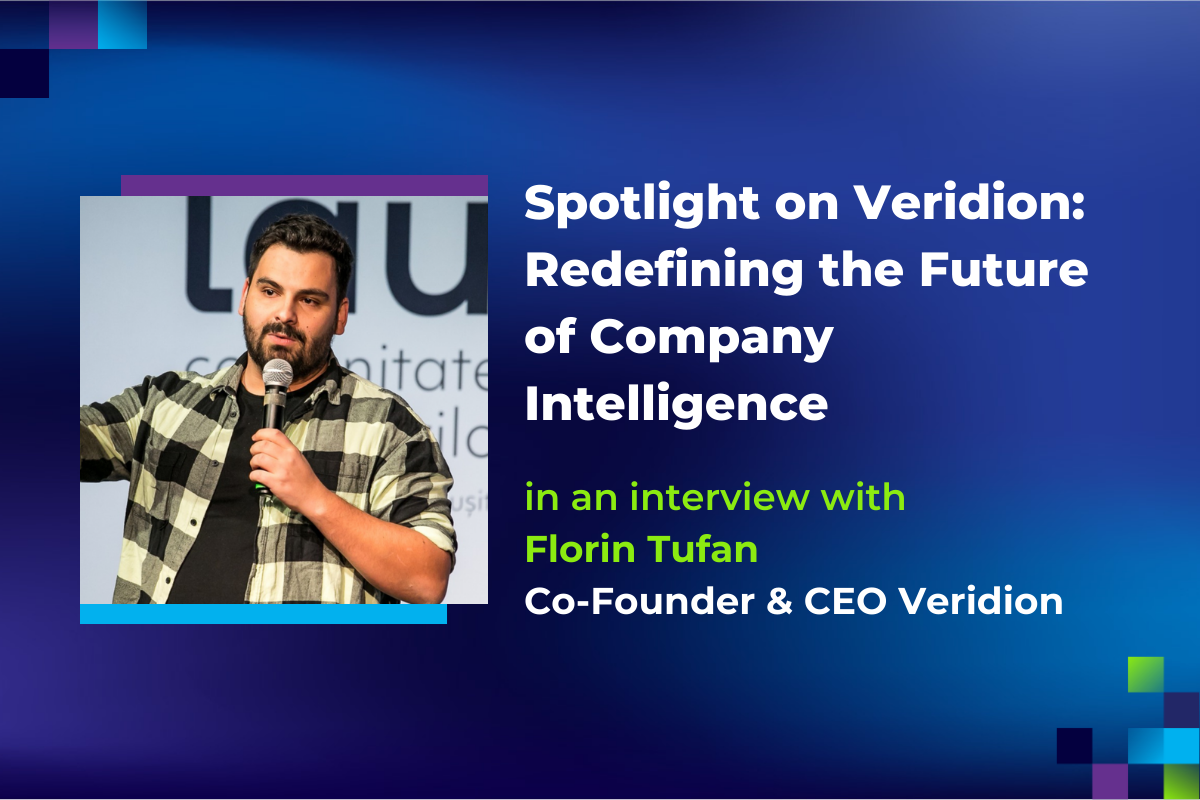 Ask Me Anything with… is a series of online events where How to Web brings product and growth experts, investors, startup founders and other digital products professionals, to answer live your questions. On May 14th 2020 we kicked off the series with Carlos Espinal. Seed investor and partner at Seedcamp, but also author, Carlos Espinal… Read more »
0