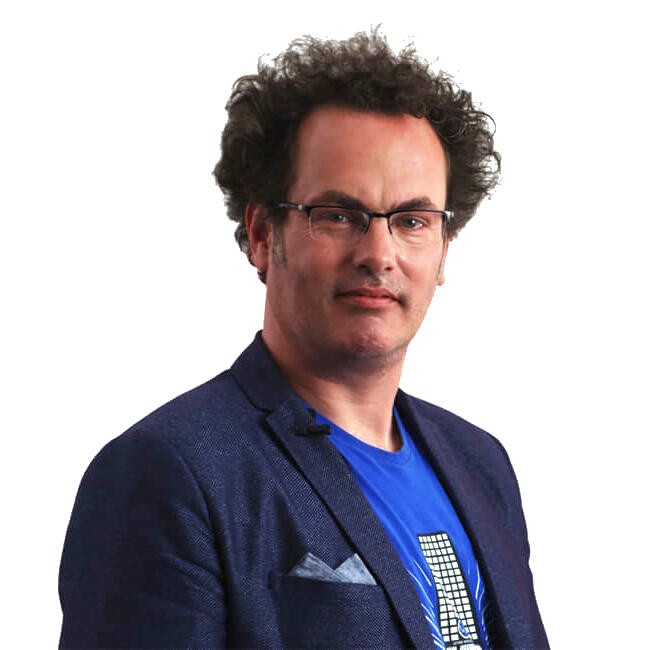 FEATURED SPEAKERS
Ton
Wesseling
Growth Expert
Evidence-based growth expert & international speaker on Conversion Optimization. Ton is the brain behind the A/B testing mastery course at CXL Institute & Legend of Experimentation 2023 award winner.
As a specialist in Conversion Optimization and Digital Experimentation, Ton has worked with over 50 organizations in 10 different countries, from the broad strategic perspective on the one hand to the nitty-gritty details of user growth opportunities within digital channels on the other hand. In his 20 years of experience, Ton has started agencies, websites, and tools, written tons of content but also created a very well-received series of workshops, masterclasses, and online training courses about conversion optimization (CRO) and A/B-testing.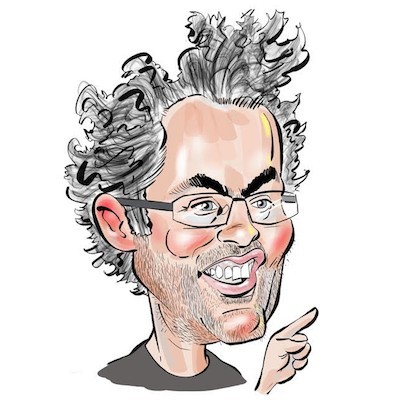 Join us at How to Web Conference 2023 and find out how to experiment and drive your conversions exponentially with Ton Wesseling!
Other featured speakers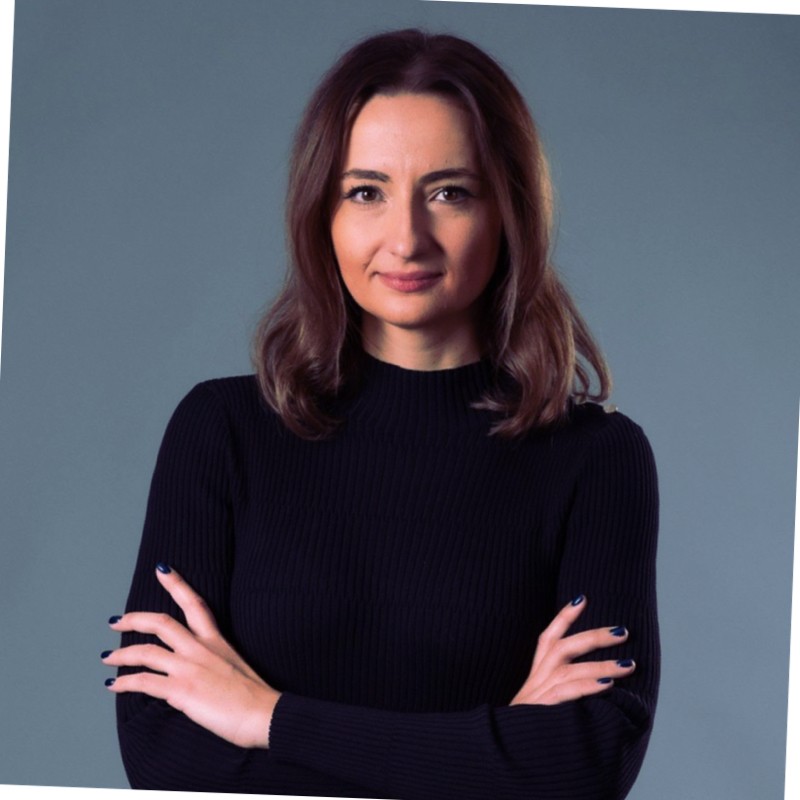 Ana
Crețu
Co-Founder InnovX-BCR @ BCR
Co-Founder and Board of Advisors member of InnovX-BCR business accelerator, assisting startups to architect, accelerate, and expand from idea to hypergrowth, by means of leveraging the infrastructure, knowledge, resources and test environments of BCR.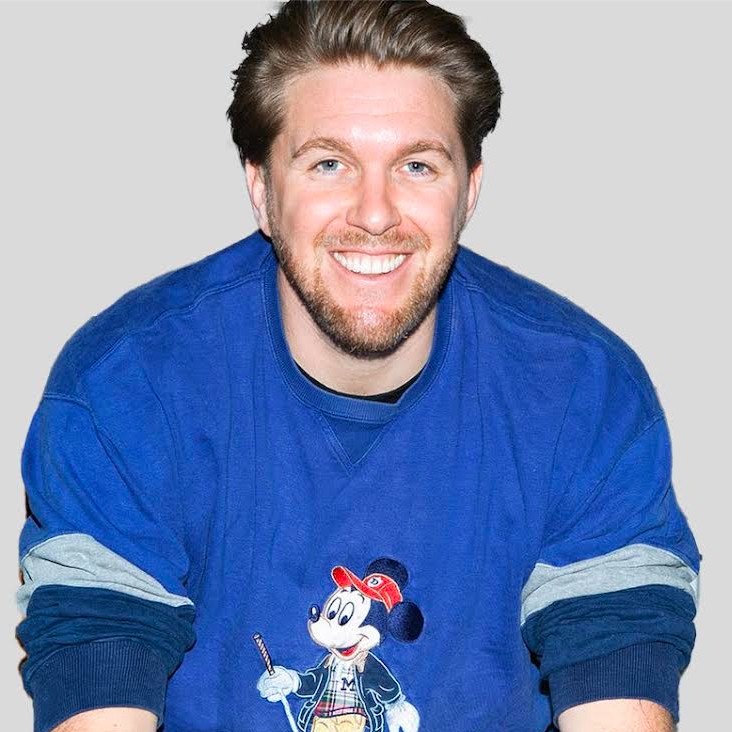 Robin
Haak
General Partner @ Robin Capital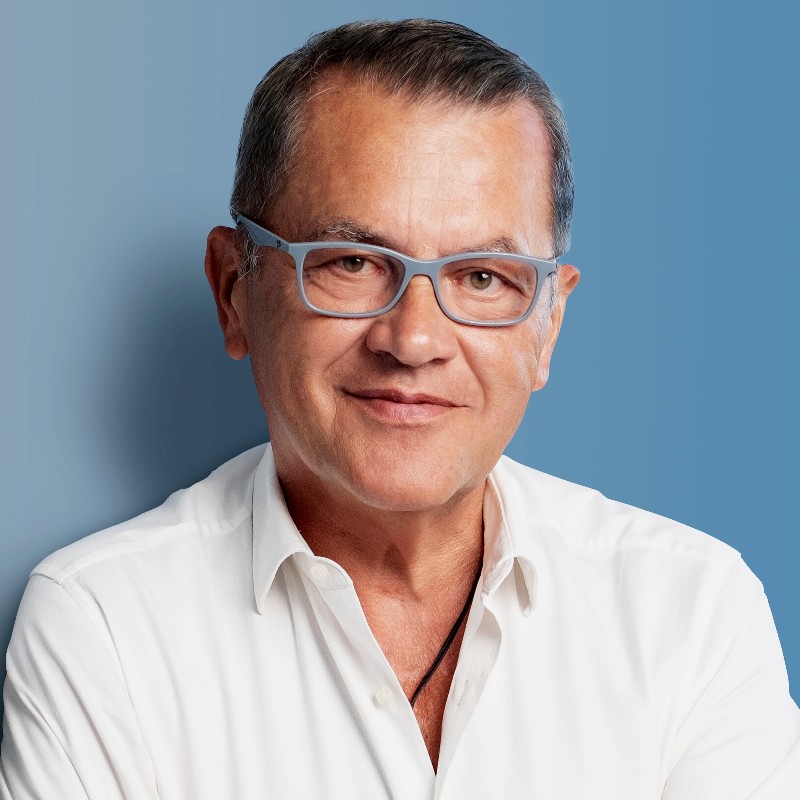 Liviu
Dragan
CEO and Founder @ DRUID AI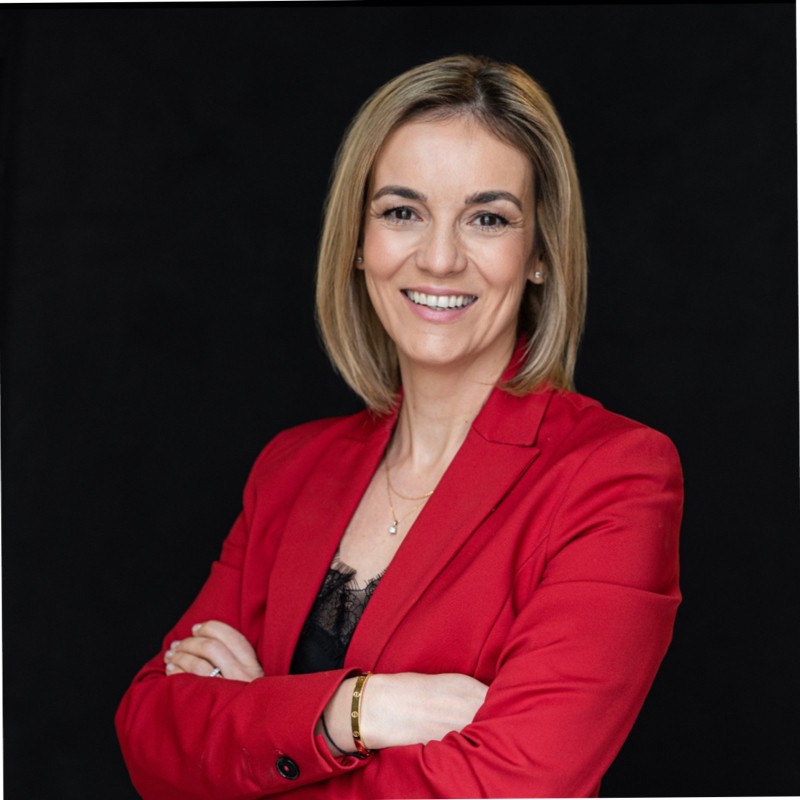 Stejara
Pircan
Senior VP Commercial @ eMAG