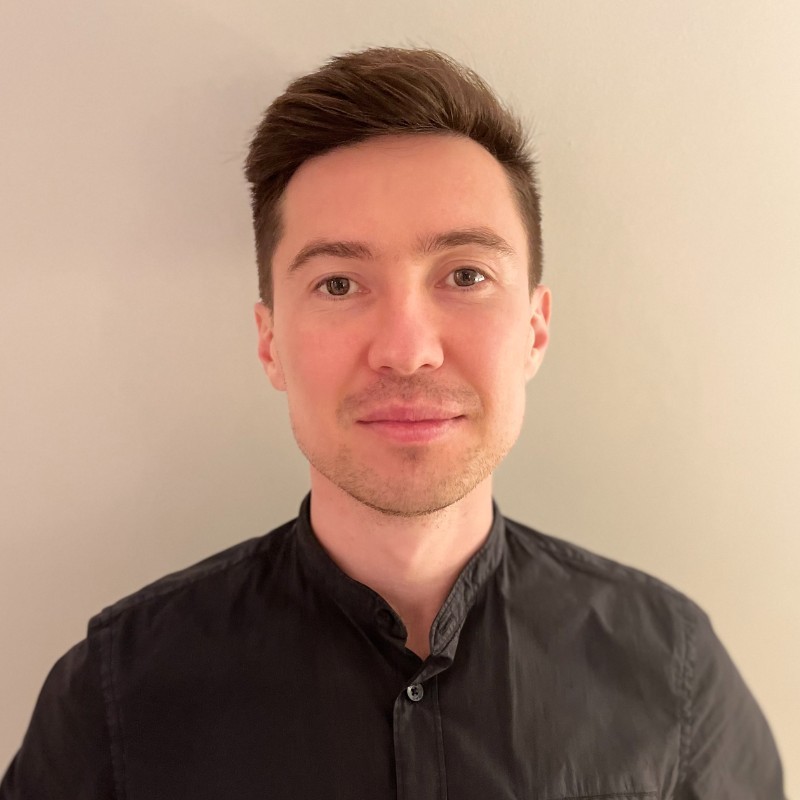 FEATURED SPEAKERS
Sultan
Seitbekov
Lead Product Manager @
Miro
User-focused and data-driven Product Leader with experience in building startups, high-performing product teams and products from scratch.
Building successful products starts with a sharp strategy 🚀
Sultan Seitbekov is an expert in scaling high-performing product teams, product strategy, structured problem solving, and cross-functional collaboration. He is particularly specialised in platforms, payments, and e-commerce products.
Before joining Miro, Sultan was Product Manager at Booking.com, helping to deliver high-impact products across different parts of the business, ranging from conversion funnel to post-conversion engagement areas. With wide expertise in the industry, Sultan has also founded and grown several startups in different fields.
Join him at How to Web Conference 2022 to find out how to build the sharpest product strategy!
Other featured speakers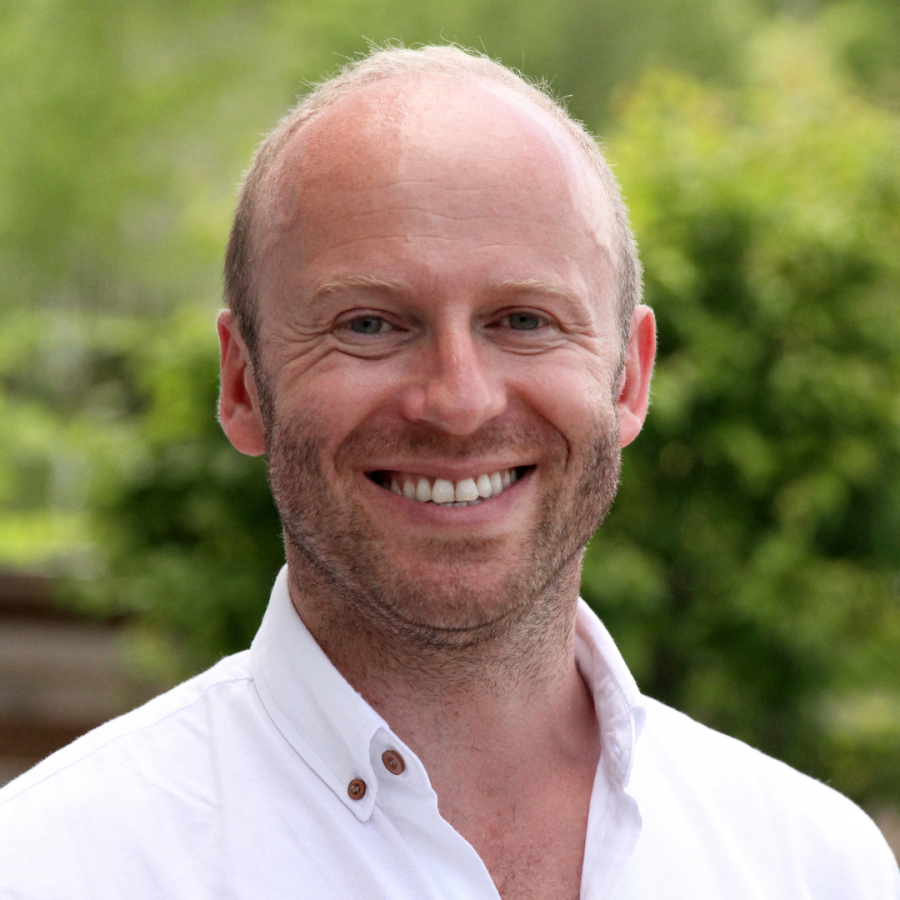 Martin Olczyk
Managing Partner @ Techstars
Global early-stage investor in +50 startups, former technology investment banker, entrepreneur, and founder of four companies.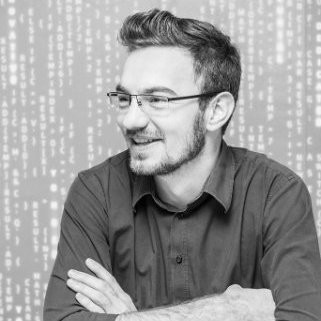 Valentin Filip
VP Product Investments @ Fortech Investments
Enthusiastic leader and critical thinker, Valentin is always focused on taking the next step towards business understanding and development.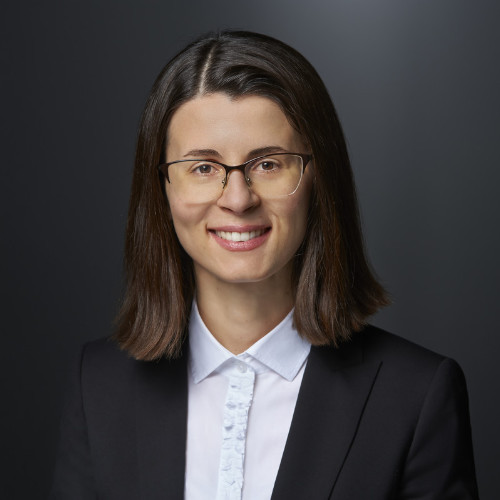 Andrea Cordas
Partner @ Hellen's Rock
Partner at a single-family office Hellen's Rock, where she manages both direct and indirect venture capital investments. Her background is in venture building and digital transformation.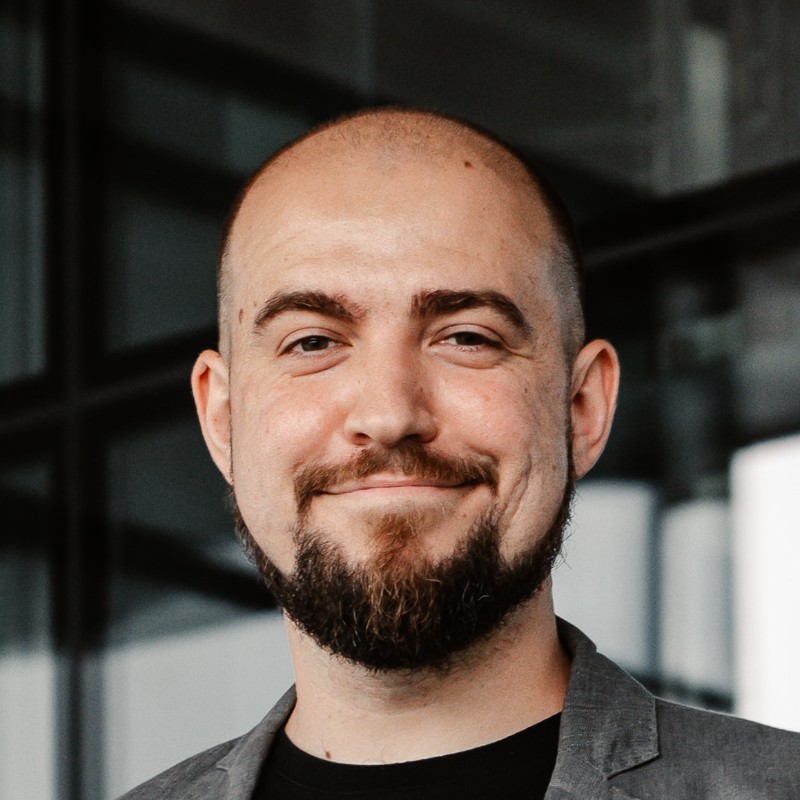 Founder, Writer and Employer Branding Consultant @ Netokracija
Founder and Editor of Netokracija, the 'Techcrunch of the Balkans'. As a digital content consultant, Ivan has helped brands like Mastercard, A1, Microsoft and Raiffeisen bank with content marketing and employer branding.