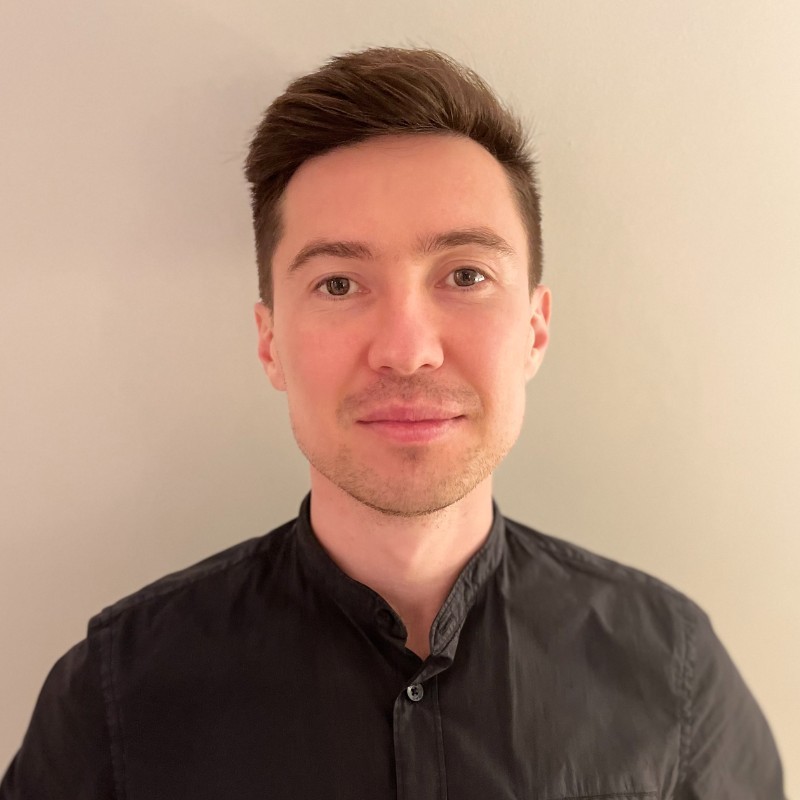 FEATURED SPEAKERS
Sultan
Seitbekov
Lead Product Manager @
Miro
User-focused and data-driven Product Leader with experience in building startups, high-performing product teams and products from scratch.
Building successful products starts with a sharp strategy 🚀
Sultan Seitbekov is an expert in scaling high-performing product teams, product strategy, structured problem solving, and cross-functional collaboration. He is particularly specialised in platforms, payments, and e-commerce products.
Before joining Miro, Sultan was Product Manager at Booking.com, helping to deliver high-impact products across different parts of the business, ranging from conversion funnel to post-conversion engagement areas. With wide expertise in the industry, Sultan has also founded and grown several startups in different fields.
Join him at How to Web Conference 2022 to find out how to build the sharpest product strategy!
Other featured speakers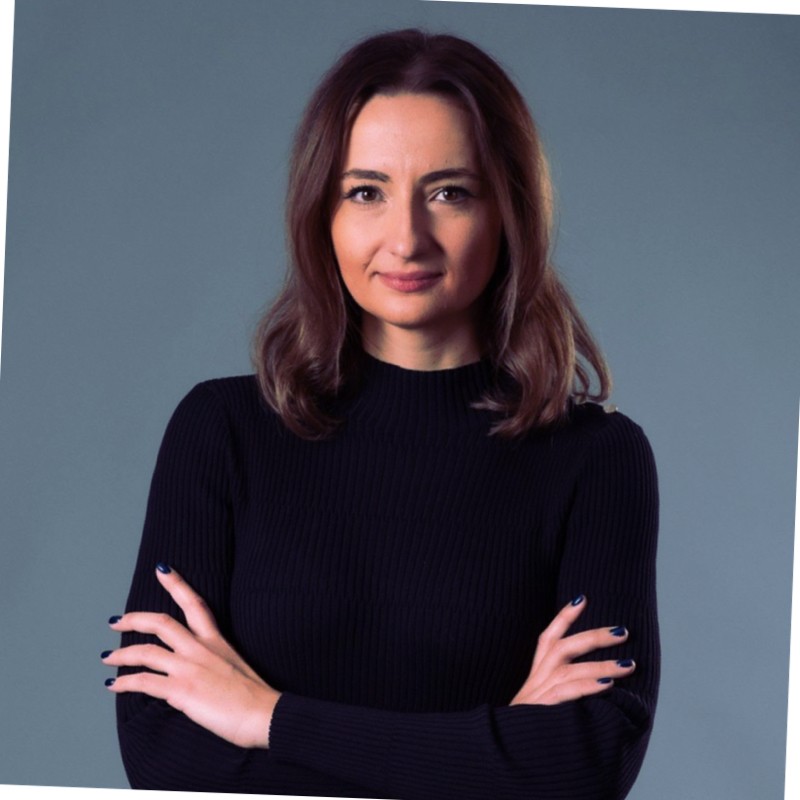 Ana
Crețu
Co-Founder InnovX-BCR @ BCR
Co-Founder and Board of Advisors member of InnovX-BCR business accelerator, assisting startups to architect, accelerate, and expand from idea to hypergrowth, by means of leveraging the infrastructure, knowledge, resources and test environments of BCR.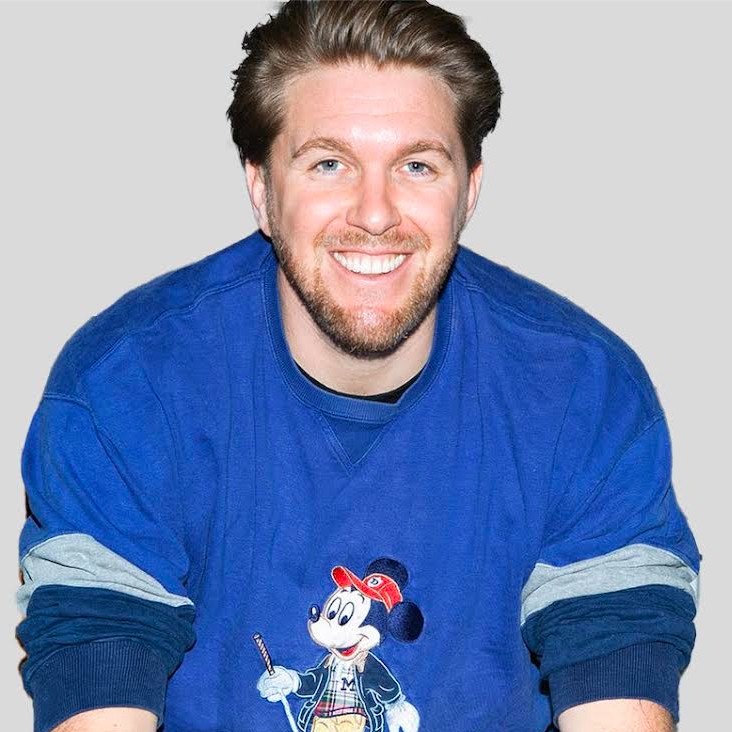 Robin
Haak
General Partner @ Robin Capital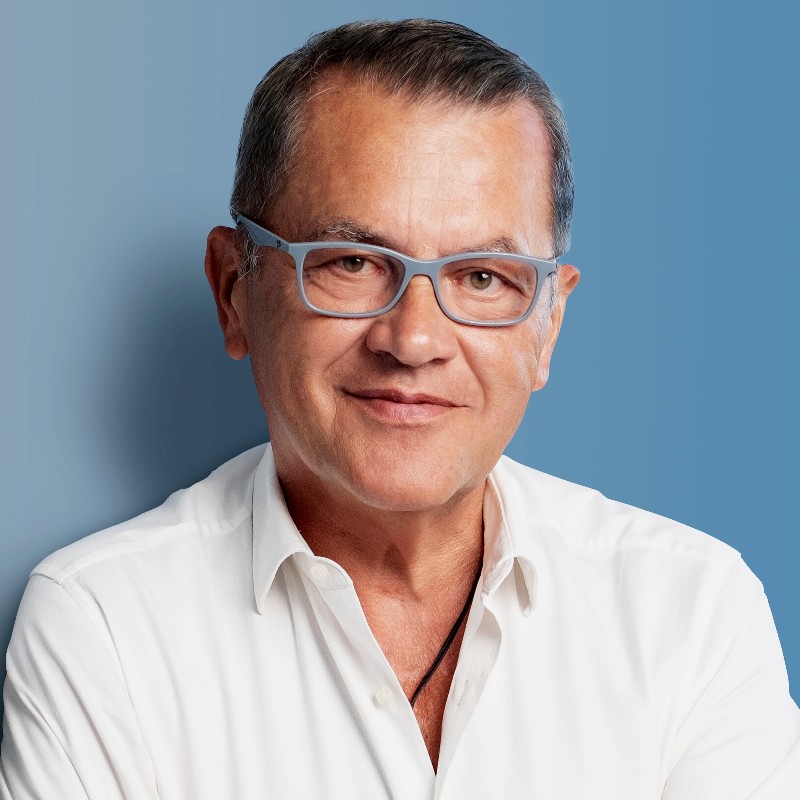 Liviu
Dragan
CEO and Founder @ DRUID AI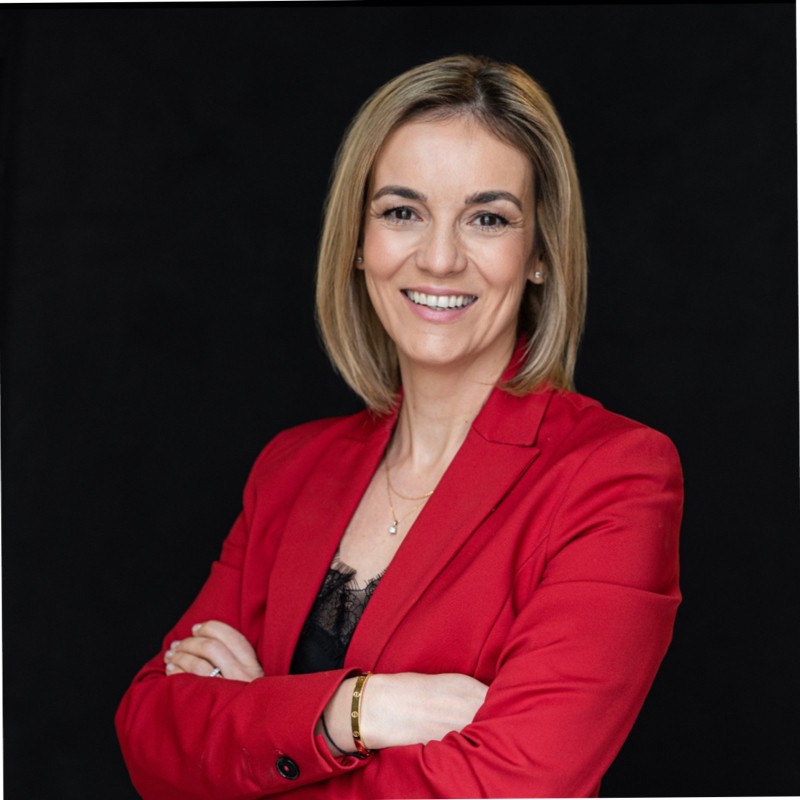 Stejara
Pircan
Senior VP Commercial @ eMAG