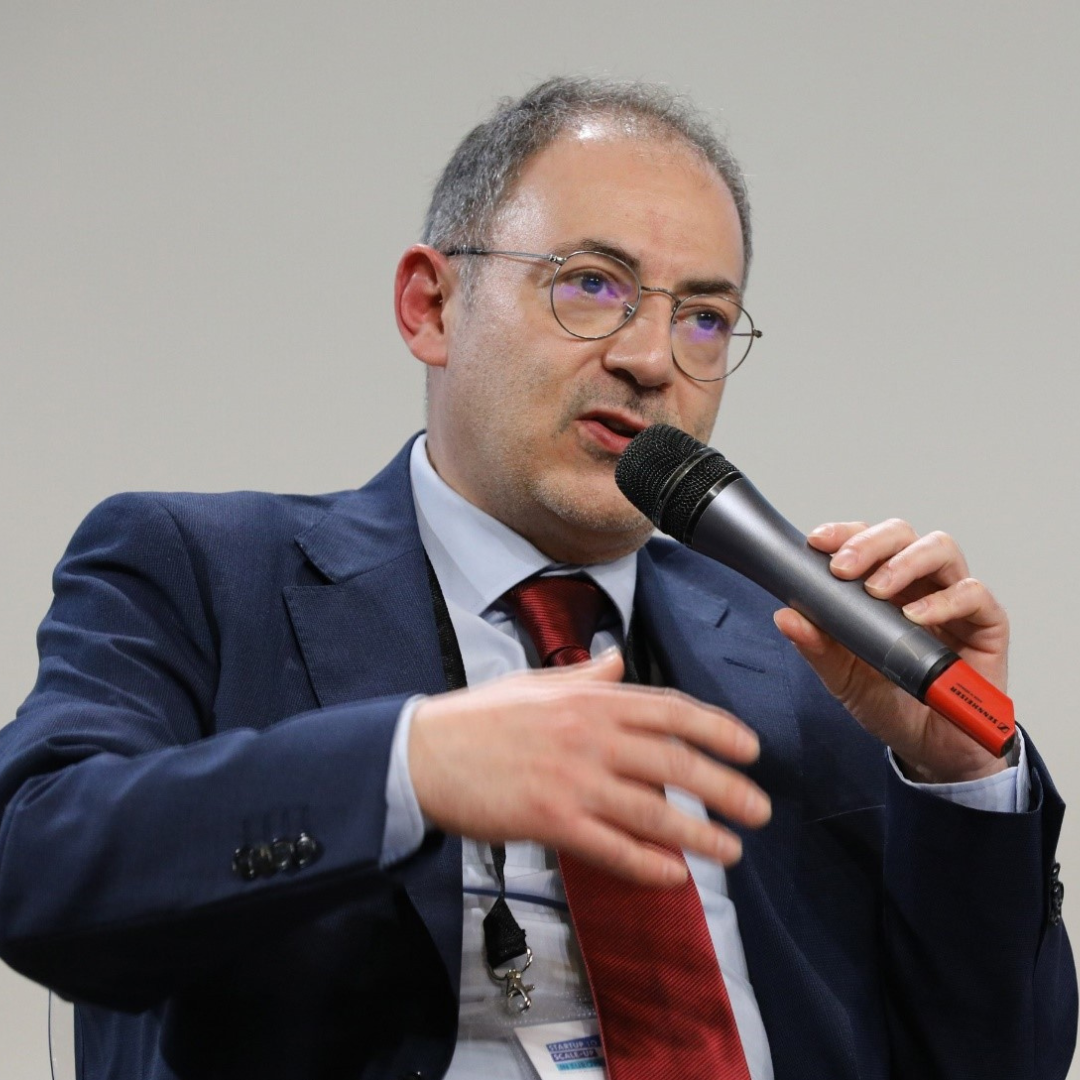 FEATURED SPEAKERS
Stéphane Ouaki
Head of Department @
European Innovation Council (EIC)
Head of Department - European Innovation Council (EIC) in the newly established European Innovation Council and SMEs Executive Agency
In his role, he ensures effective and efficient implementation of the EIC from the emergence of new technologies having the potential to generate game-changing innovation up to the scaling up of deep-tech enterprises (mainly startups and SMEs).
He also chairs the Investment Committee of the EIC Fund. Beyond the EIC, Stéphane oversees the implementation of the Research, Innovation, and Digitisation Window under the InvestEU Programme. Previously, he was the head of unit for Financial Instruments in DG Research and Innovation at the European Commission. Before joining DG R&I, he was the head
of unit for the Connecting Europe Facility and investment strategies in DG MOVE.
Beforehand, he was Deputy Head of Cabinet of Commissioner Vladimír Špidla, responsible for employment, social affairs, and equal opportunities (2004-2010). Previously, he was part of the Commission's team negotiating with the Czech Republic its terms of accession to the EU (2001-03), and then moved on to be part of the team coordinating the enlargement strategy (2003-04)