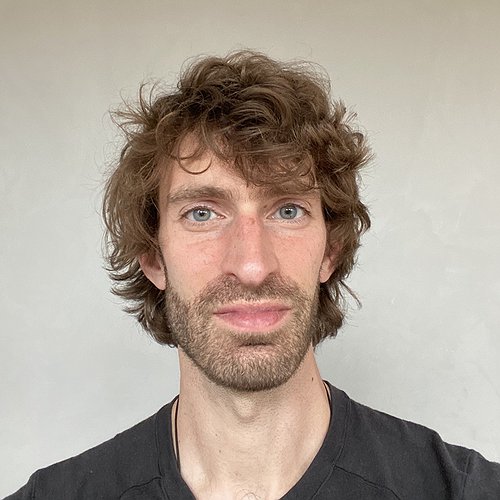 Meet
Ryan Singer
Head of Strategy @
Basecamp

Ryan  joined what was then known as 37signals as a web designer and was part of the team who designed and built Basecamp, transitioning 37signals from a design consultancy to a world renowned software as a service company. Ryan Singer has worked on all levels of the software stack, from UI design to backend programming to strategy. He has led the design and product management of Basecamp, Backpack, Campfire and Highrise, all class leading products used by millions around the world.
Through more than 17 years at Basecamp, he's designed features used by millions and invented processes the teams use to design, develop, and ship the right things. These days he's focused on product strategy: understanding what Basecamp's customers are trying to do and how to make the product fit them better.
Ryan is also the author of Shape Up: Stop Running in Circles and Ship Work that Matters.