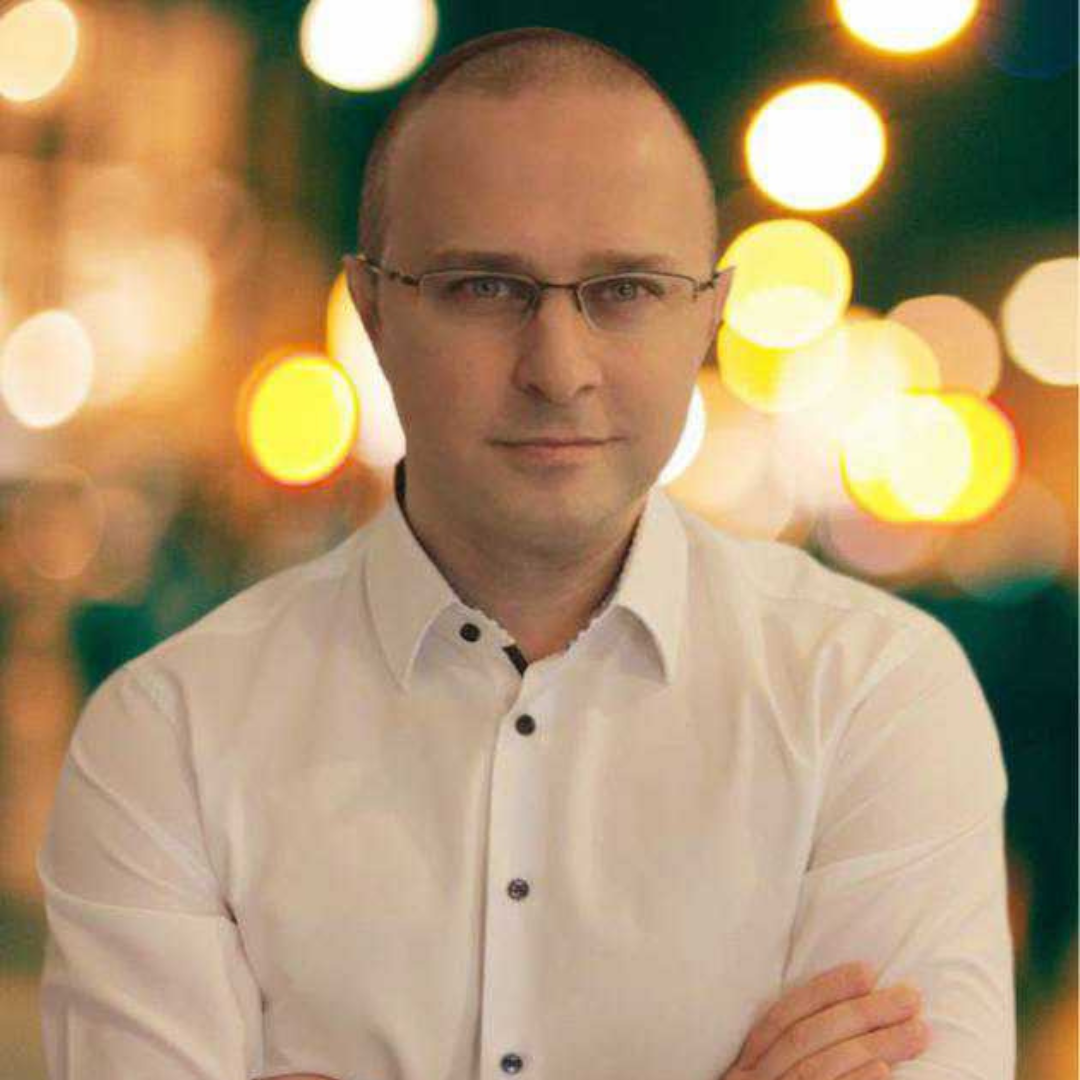 FEATURED SPEAKERS
Mihnea Craciun
Managing Director @
Endeavor Romania
Self-taught entrepreneur contributing to innovation growth in all areas by helping startup founders scale their businesses.
Mihnea has a wide experience in banking and finance and has acquired more than 20 years of work in structured finance & investment banking, focusing on solutions aiming at boosting client growth.
He started as a business and finance journalist supporting himself through university, naturally switching afterwards to ING, where his last position was Head of Structured Finance. Mihnea's expertise led him to EBRD, where he covered energy project finance until 2015.  Until the end of 2020 he was the Deputy Head of EBRD in Romania, being strongly focused on business development, policy dialogue and people management.
The decision to join Endeavor came as an intense desire to contribute more to the business ecosystem, by providing added value through his extensive experience and with a strong motivation to encourage the local entrepreneurs to dare to dream for more and help them scale up their business.
Mihnea holds an BA, MBA and PhD from the Academy of Economic Sciences and an EMBA from Vienna University of Business & Economics. He is an avid reader and a true believer in continuous learning. Also, Mihnea fully acknowledges the pivotal role of trust, agility, empathy, truthfulness and diplomacy in business, as well as the importance of communication, empowerment and leadership skills.
Other featured speakers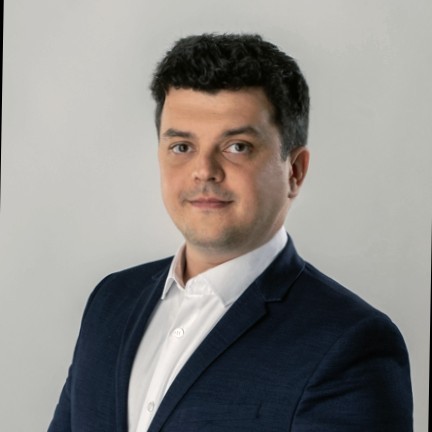 Ioan
Istrate
Advisor to the Minister @ Ministry of Research, Innovation and Digitalization
With over 10 years of work experience in various fields, ranging from consulting and entrepreneurship to policy and social impact, his core competencies include new business development, analytical skills, and geopolitics.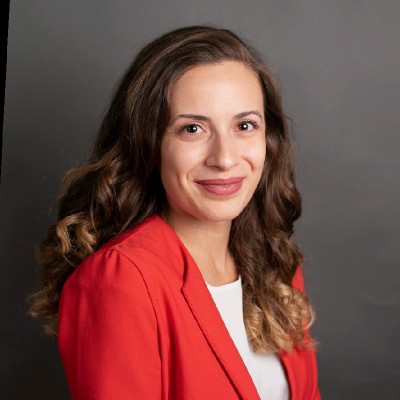 Government Affairs & Public Policy Country Lead for Romania @ Google
Young professional in EU digital policy and human rights lawyer with comprehensive knowledge of legal, policy and regulatory issues, acquired in both public and private sectors.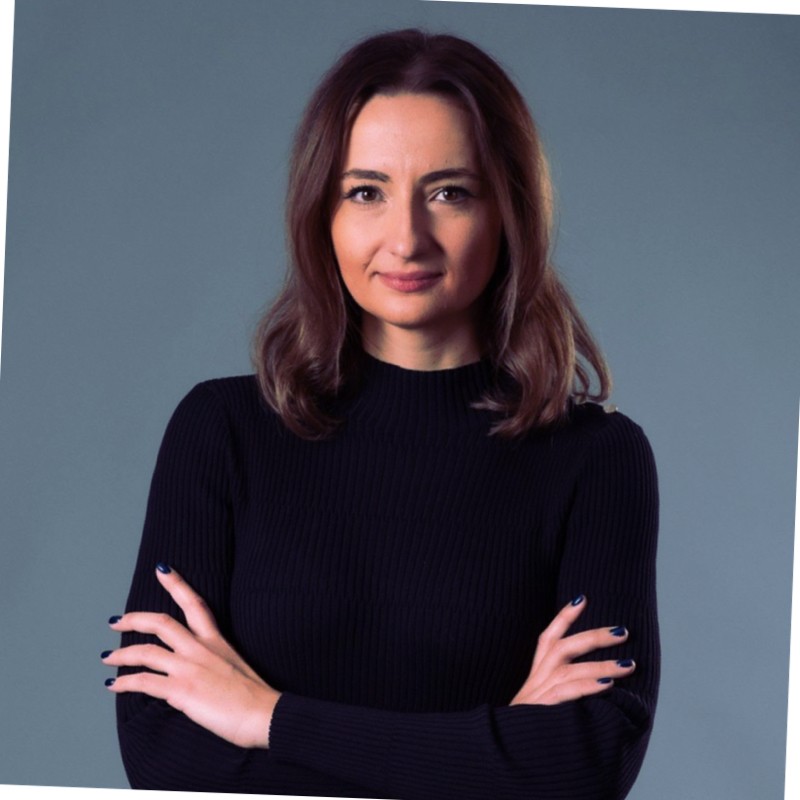 Ana
Crețu
Co-Founder InnovX-BCR @ BCR
Co-Founder and Board of Advisors member of InnovX-BCR business accelerator, assisting startups to architect, accelerate, and expand from idea to hypergrowth, by means of leveraging the infrastructure, knowledge, resources and test environments of BCR.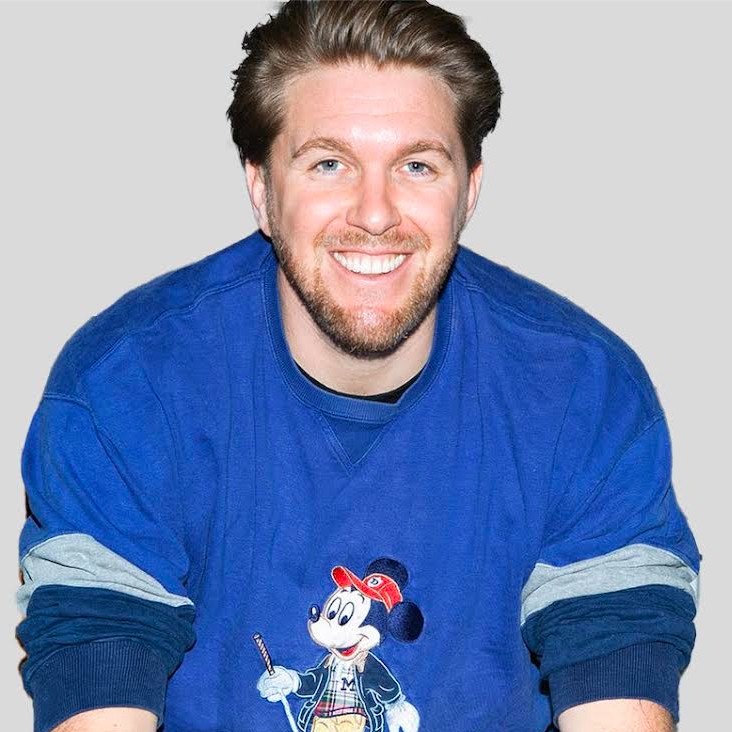 General Partner @ Robin Capital
With a varied career portfolio, Robin has acted as an entrepreneur, operating executive, investor, and advisor to a broad spectrum of private and public companies. These include Algolia, Aircall, Axel Springer, and many more.