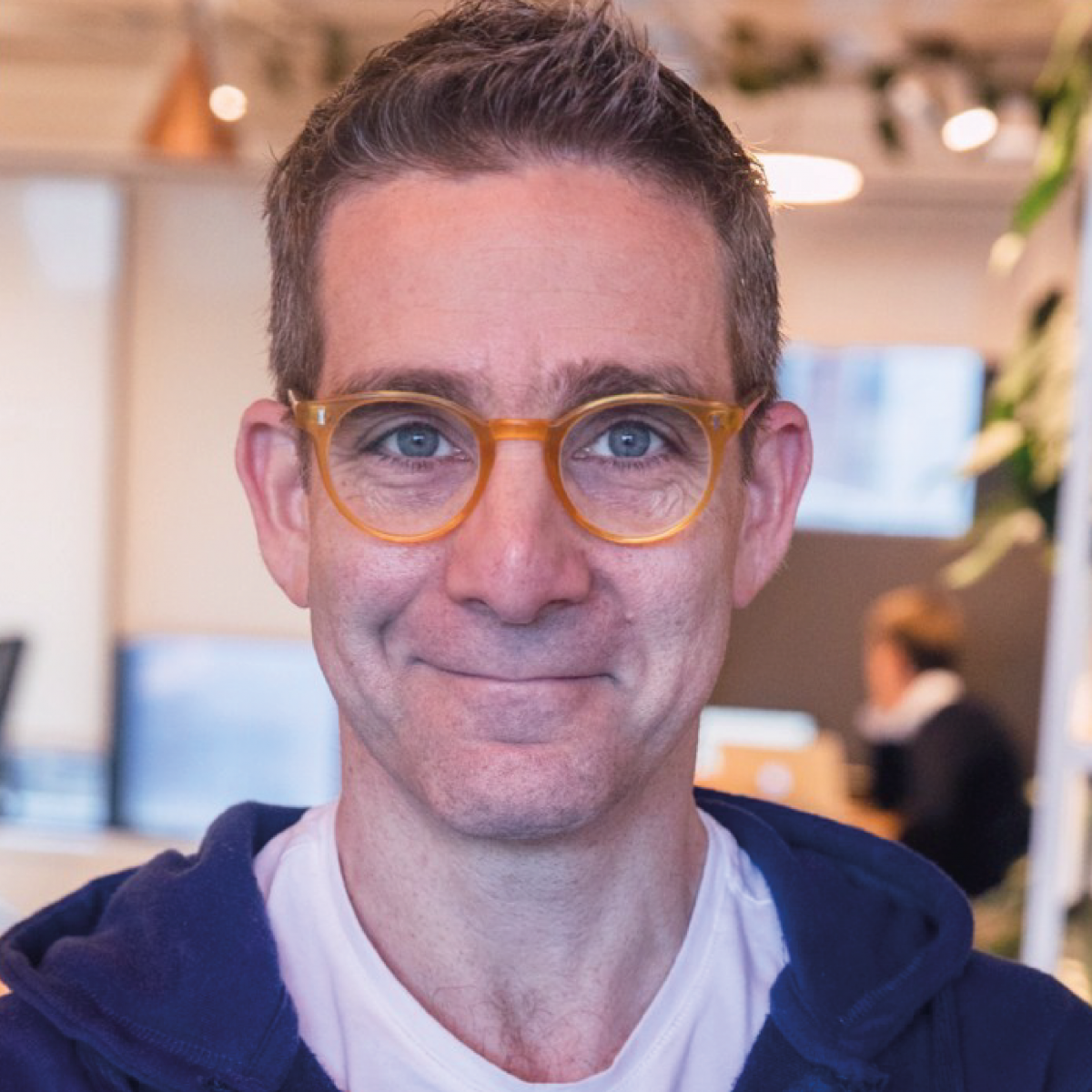 FEATURED SPEAKERS
Matt Lerner
Founder @
Startup Core Strengths
Europe #1 Growth Expert, creator of Startup Core Strengths — one of the best growth programs for startups worldwide.
Hack growth by understanding the customers 🚀
Matt Lerner is a world-renown growth marketer, who currently leverages his lifelong learnings at his own founded Startup Core Strengths, empowering founders with impactful tactics and helping them become the best at customer acquisition.
He spent 15 years as a marketer and G.M. in Silicon Valley, including 10 years at PayPal. Later, as a VC at 500 Startups, he led 35 early-stage investments, and developed and led the "Distro Dojo" growth program, where he helped startups achieve average growth of 250% in 12 months. Matt also guest-lectures at Stanford Business School and Imperial College.
Matt is a strong believer in a foundational mindset and habits that drive sustainable growth and he will tell us all about it at How to Web Conference 2022.
Other featured speakers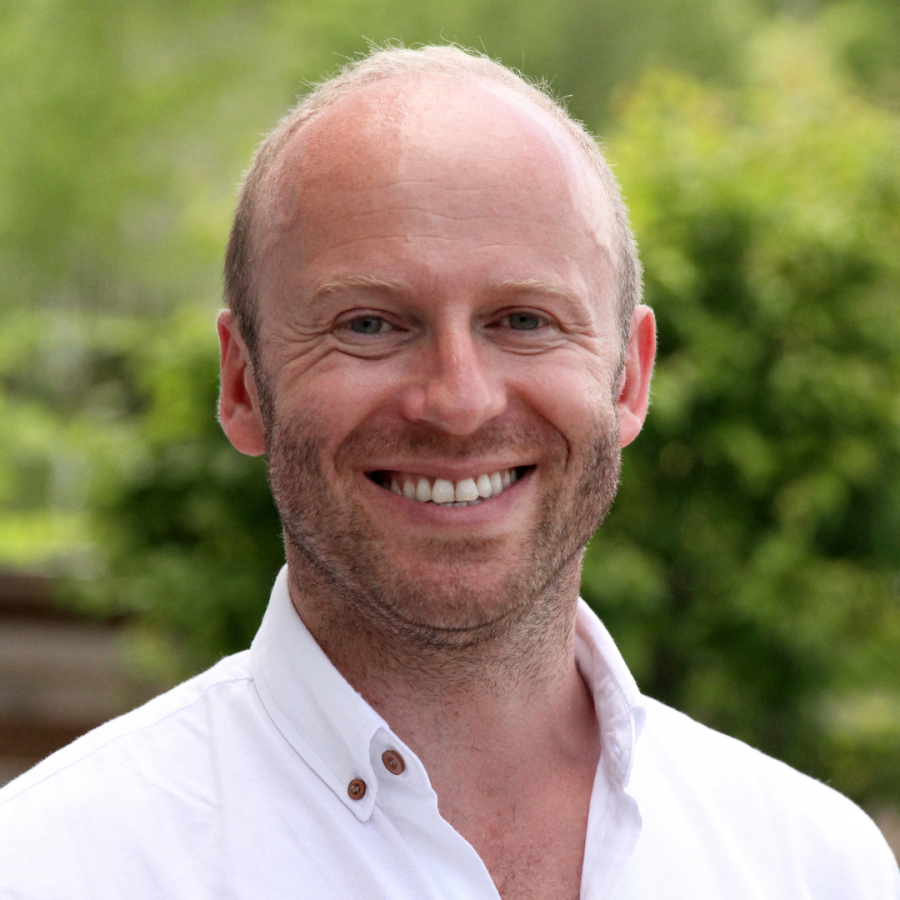 Martin Olczyk
Managing Partner @ Techstars
Global early-stage investor in +50 startups, former technology investment banker, entrepreneur, and founder of four companies.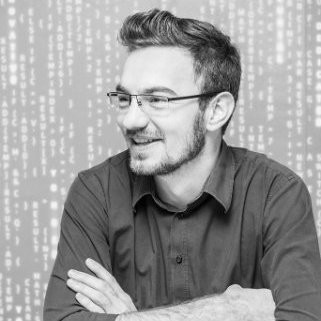 Valentin Filip
VP Product Investments @ Fortech Investments
Enthusiastic leader and critical thinker, Valentin is always focused on taking the next step towards business understanding and development.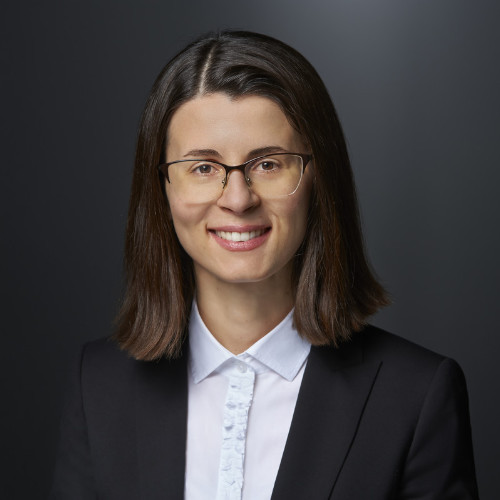 Andrea Cordas
Partner @ Hellen's Rock
Partner at a single-family office Hellen's Rock, where she manages both direct and indirect venture capital investments. Her background is in venture building and digital transformation.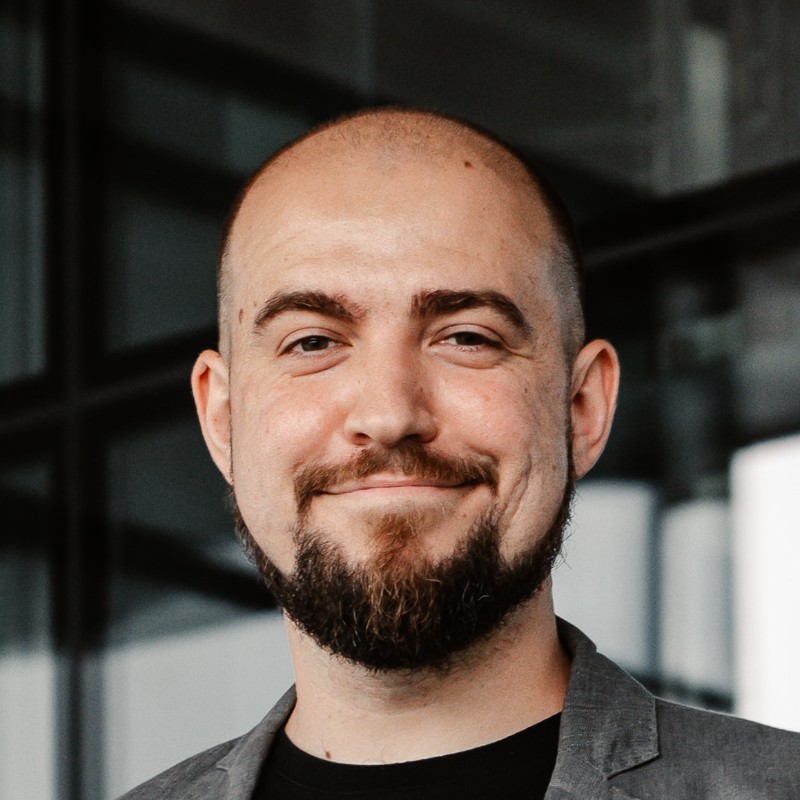 Founder, Writer and Employer Branding Consultant @ Netokracija
Founder and Editor of Netokracija, the 'Techcrunch of the Balkans'. As a digital content consultant, Ivan has helped brands like Mastercard, A1, Microsoft and Raiffeisen bank with content marketing and employer branding.