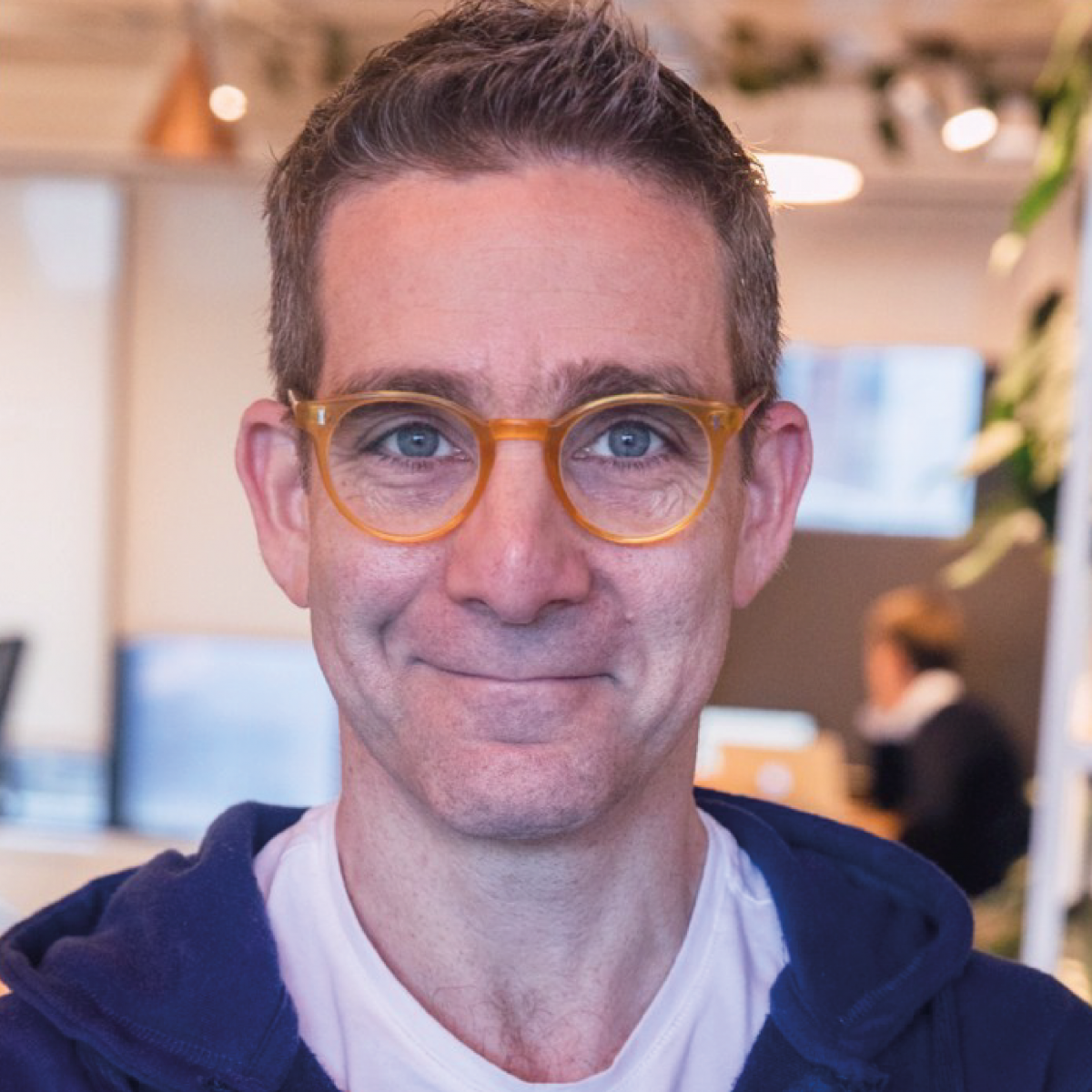 FEATURED SPEAKERS
Matt Lerner
Founder @
Startup Core Strengths
Europe #1 Growth Expert, creator of Startup Core Strengths — one of the best growth programs for startups worldwide.
Hack growth by understanding the customers 🚀
Matt Lerner is a world-renown growth marketer, who currently leverages his lifelong learnings at his own founded Startup Core Strengths, empowering founders with impactful tactics and helping them become the best at customer acquisition.
He spent 15 years as a marketer and G.M. in Silicon Valley, including 10 years at PayPal. Later, as a VC at 500 Startups, he led 35 early-stage investments, and developed and led the "Distro Dojo" growth program, where he helped startups achieve average growth of 250% in 12 months. Matt also guest-lectures at Stanford Business School and Imperial College.
Matt is a strong believer in a foundational mindset and habits that drive sustainable growth and he will tell us all about it at How to Web Conference 2022.
Other featured speakers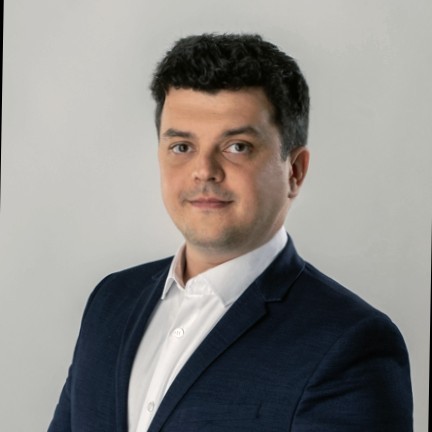 Ioan
Istrate
Advisor to the Minister @ Ministry of Research, Innovation and Digitalization
With over 10 years of work experience in various fields, ranging from consulting and entrepreneurship to policy and social impact, his core competencies include new business development, analytical skills, and geopolitics.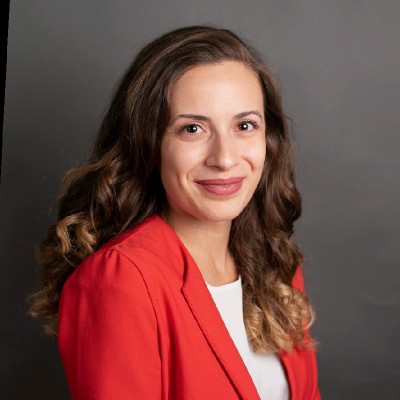 Government Affairs & Public Policy Country Lead for Romania @ Google
Young professional in EU digital policy and human rights lawyer with comprehensive knowledge of legal, policy and regulatory issues, acquired in both public and private sectors.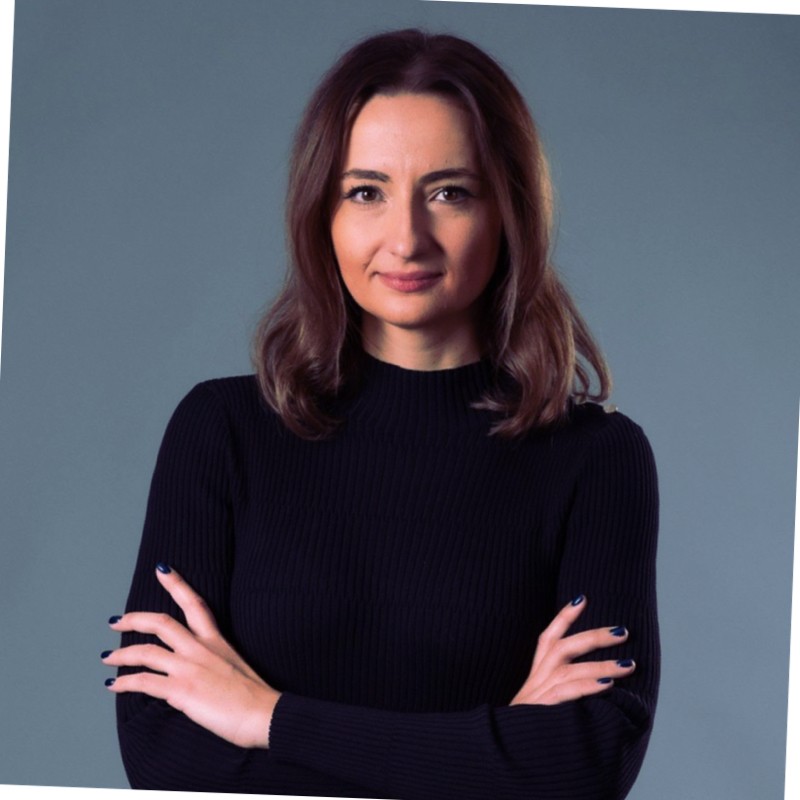 Ana
Crețu
Co-Founder InnovX-BCR @ BCR
Co-Founder and Board of Advisors member of InnovX-BCR business accelerator, assisting startups to architect, accelerate, and expand from idea to hypergrowth, by means of leveraging the infrastructure, knowledge, resources and test environments of BCR.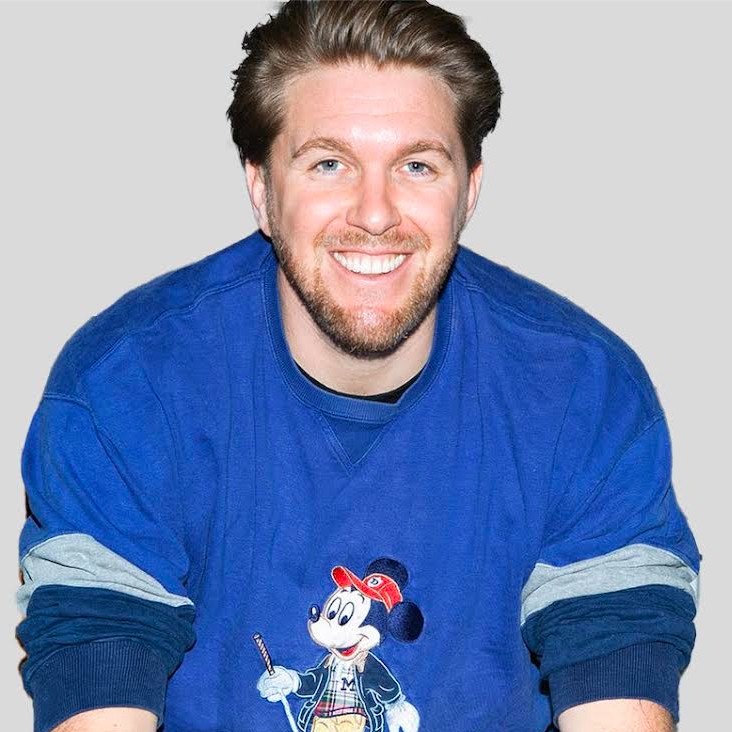 General Partner @ Robin Capital
With a varied career portfolio, Robin has acted as an entrepreneur, operating executive, investor, and advisor to a broad spectrum of private and public companies. These include Algolia, Aircall, Axel Springer, and many more.