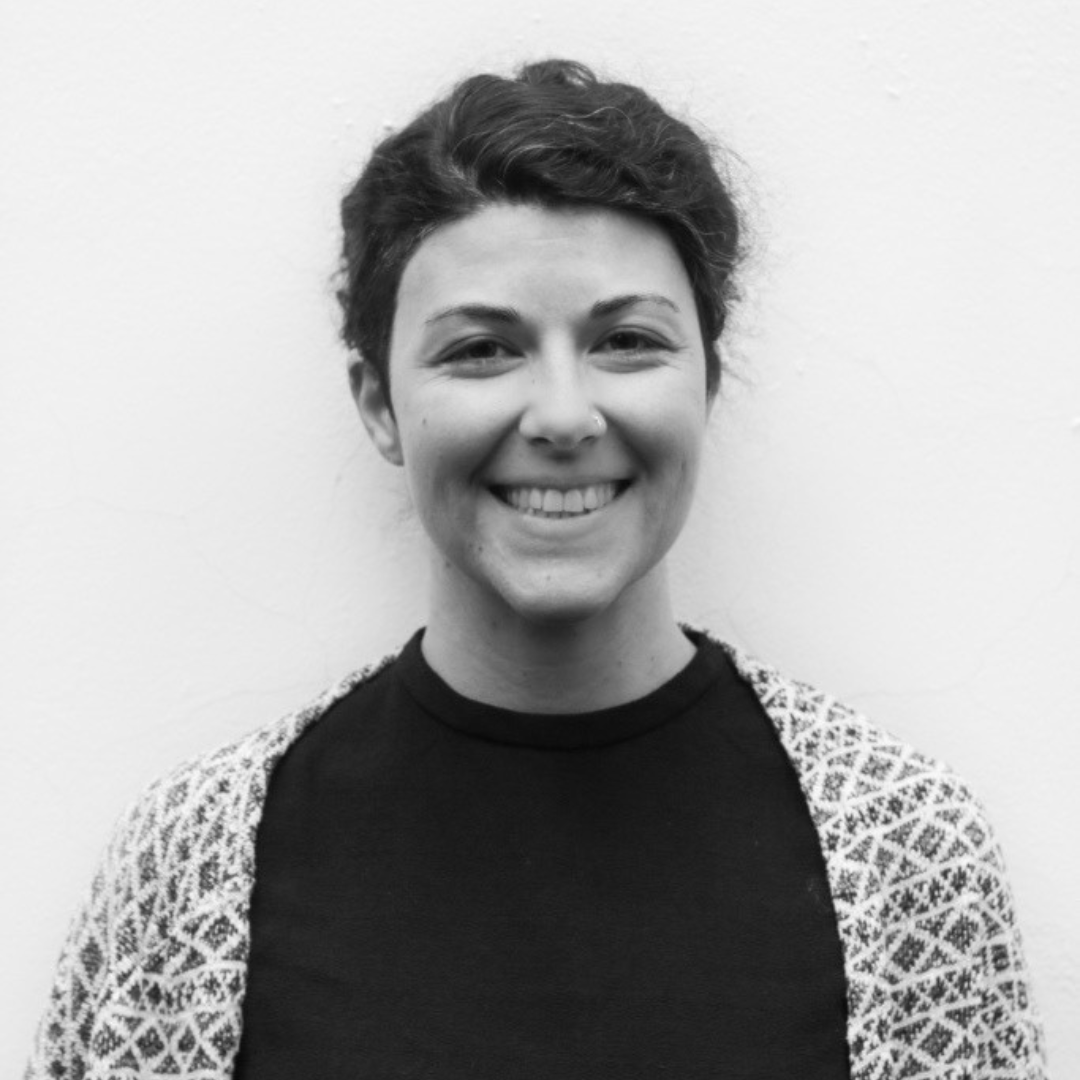 FEATURED SPEAKERS
Lucia
Collara
University Lecturer - International Business @
Fontys University of Applied Sciences
Product Teams Development Expert with over 10 years of experience in overseeing tech, product design and product management departments.
Impact over output for building the best product teams 🚀
Lucia is a big advocate of building things that makes sense and adds her product expertise to doing so. She is a Product Director, Product League Mentor and Resident Lecturer at Talent Garden Innovation School.
Previously a Product Director at AKQA Lucia has been overseeing Product departments, developing customer-centric experiences, and platforms to their full lifecycle potential. Prior to this, Lucia was a Product Lead at Mobiquity Inc. Europe and Senior Product Owner Global Customer Service at Adidas, helping deliver the best-in-class experience for Salesforce ServiceCloud capabilities.
As a Product Owner of E-Commerce at Phillips, Lucia was responsible for E2E process improvements related projects, as well as key PO involved in developing InApp purchase common component (available for each business group and market in Philips to use). She started off in 2007 as a Customer Satisfaction/Quality analyst at PayPal, in charge of analyzing, monitoring and ensuring PayPal Customers' Satisfaction globally. Key focus areas: Strategic objectives, building an MPV, product team building, conversion optimization through user-centric design, web analytics, customers feedback, NPS/CES/GC surveys, user journey mapping, analysis of visitors' behavior, expert reviews, qualitative feedback
She's also an admirer of brilliant questions, so make sure to pick her brain at How to Web Conference 2022!
Other featured speakers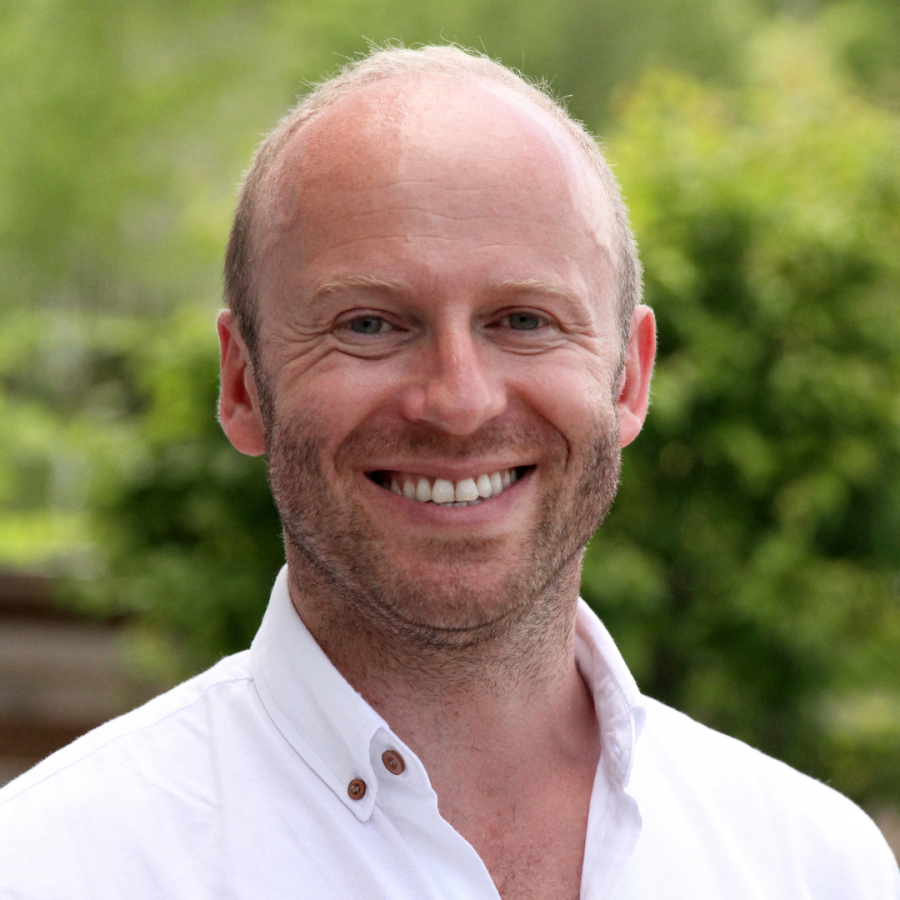 Martin Olczyk
Managing Partner @ Techstars
Global early-stage investor in +50 startups, former technology investment banker, entrepreneur, and founder of four companies.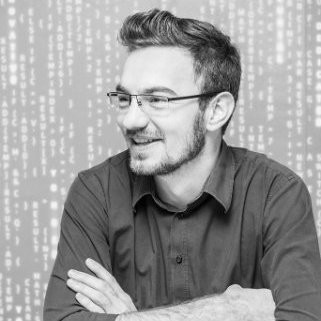 Valentin Filip
VP Product Investments @ Fortech Investments
Enthusiastic leader and critical thinker, Valentin is always focused on taking the next step towards business understanding and development.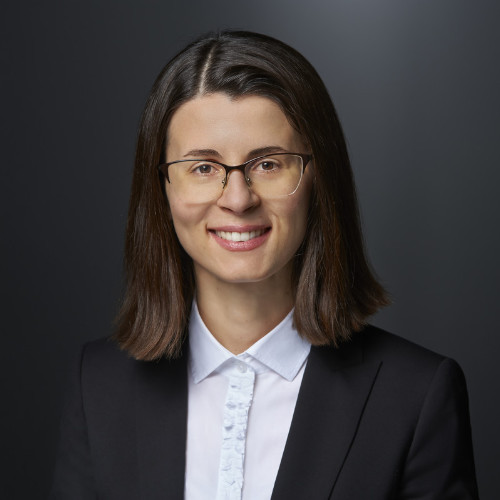 Andrea Cordas
Partner @ Hellen's Rock
Partner at a single-family office Hellen's Rock, where she manages both direct and indirect venture capital investments. Her background is in venture building and digital transformation.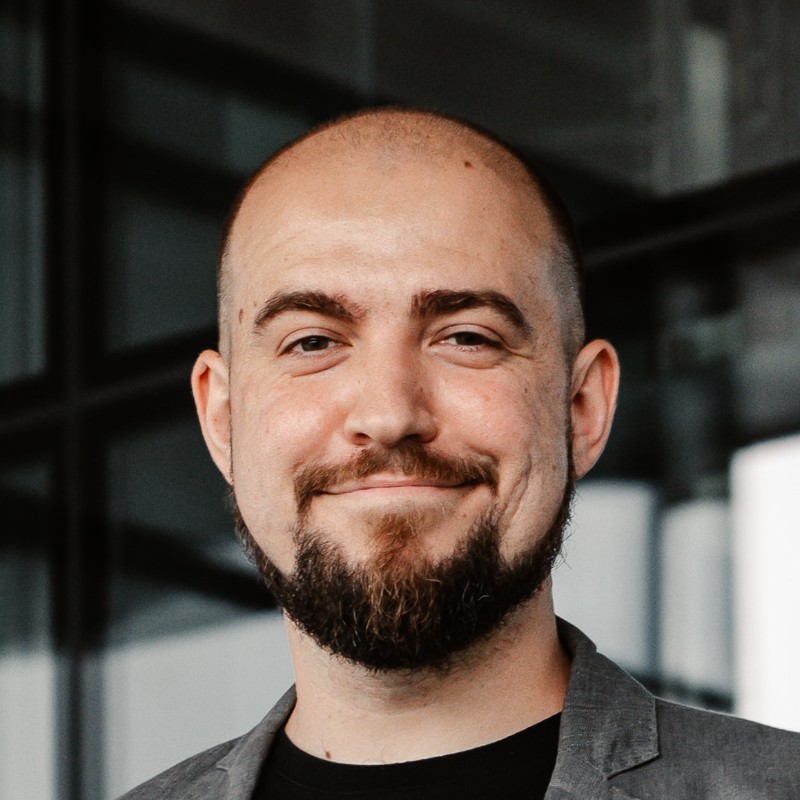 Founder, Writer and Employer Branding Consultant @ Netokracija
Founder and Editor of Netokracija, the 'Techcrunch of the Balkans'. As a digital content consultant, Ivan has helped brands like Mastercard, A1, Microsoft and Raiffeisen bank with content marketing and employer branding.