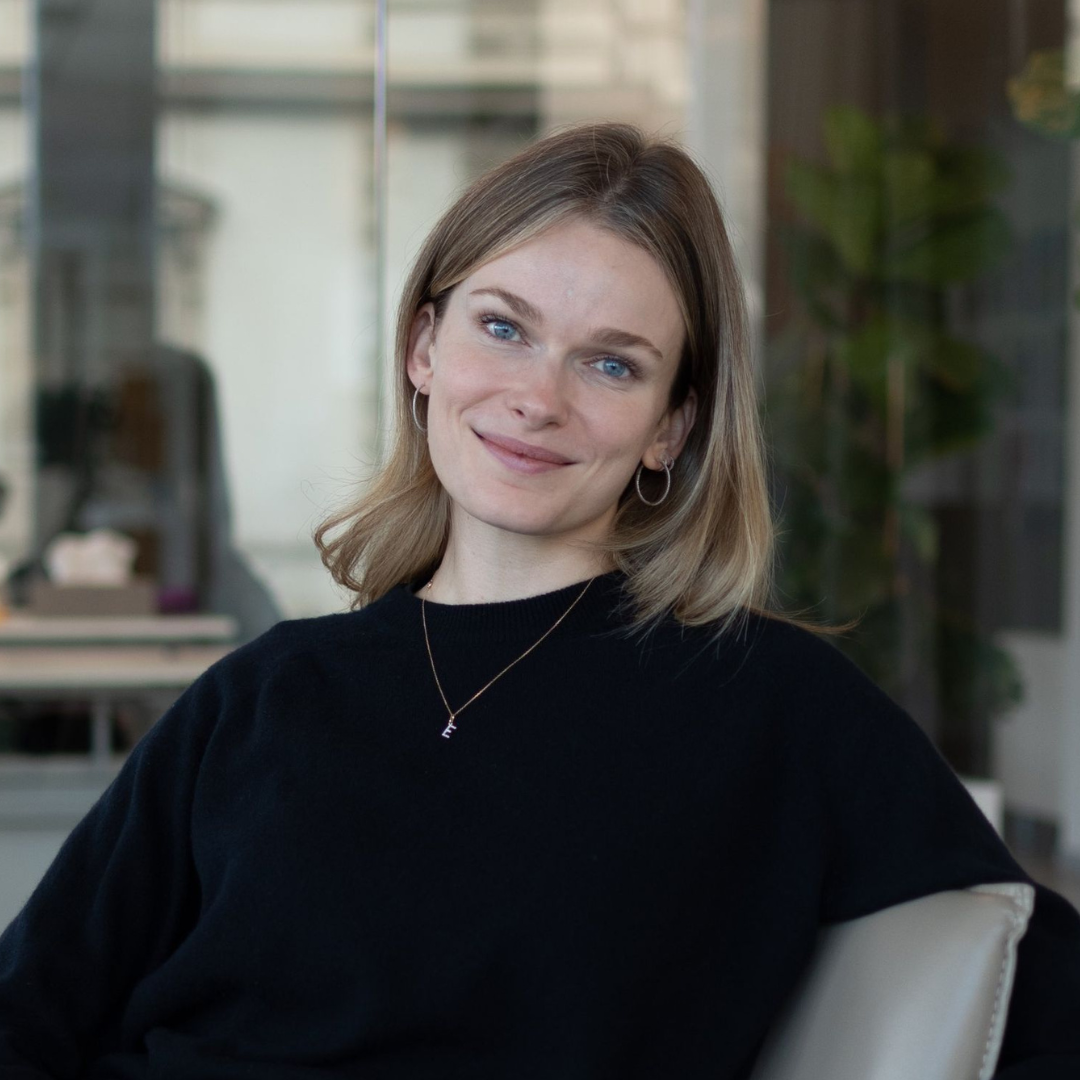 FEATURED SPEAKERS
Karolina
Mrozkova
General Partner @
Credo Ventures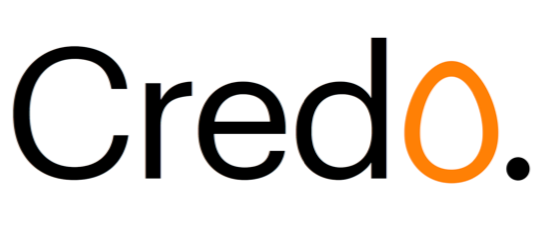 At Credo, Karolina loves connecting with ambitious and talented founders from the CEE region, sharing common history, humor and culture, while being able to provide help, perspective of a Series A investor and a bridge to North America.
In 2018, Karolina joined White Star Capital where she spent five years investing in North America with a focus on consumer internet and marketplace businesses across different verticals.
Karolina was born and raised in Prague before moving to New York in her early 20s. She began her professional life at 18, building a successful career as a fashion model. While modeling, Karolina graduated cum laude from NYU Stern School of Business with a dual degree in Finance and Marketing. Karolina loves spending her free time with family and friends, in nature, and staying active. She enjoys running, cycling, horseriding, and snowboarding in the winter. She also picked up chess, where she's (slowly) learning how not to be a sore loser. Karolina lives between Istanbul and Prague.
Other featured speakers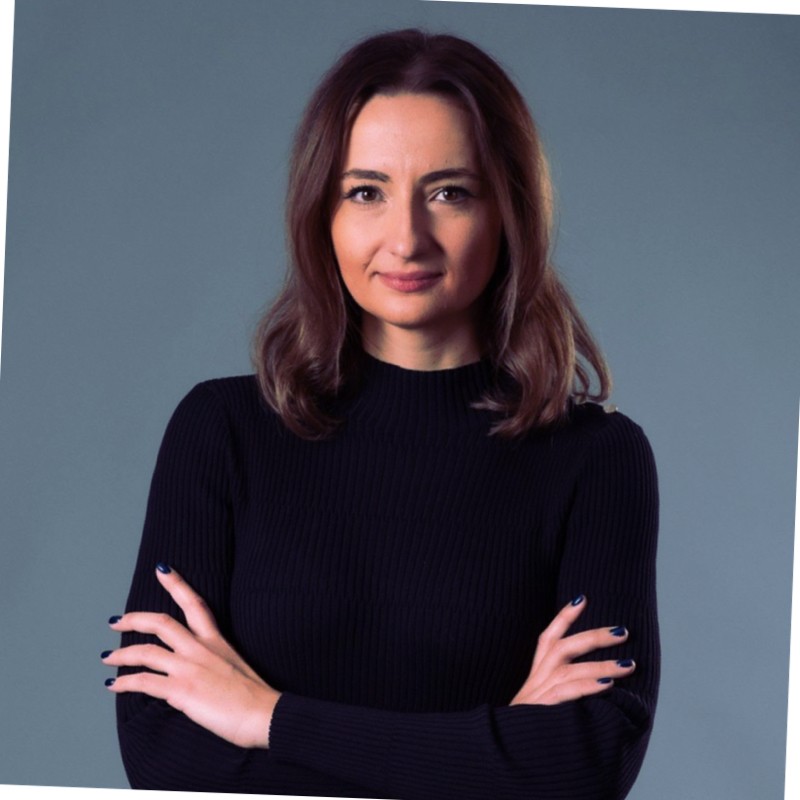 Ana
Crețu
Co-Founder InnovX-BCR @ BCR
Co-Founder and Board of Advisors member of InnovX-BCR business accelerator, assisting startups to architect, accelerate, and expand from idea to hypergrowth, by means of leveraging the infrastructure, knowledge, resources and test environments of BCR.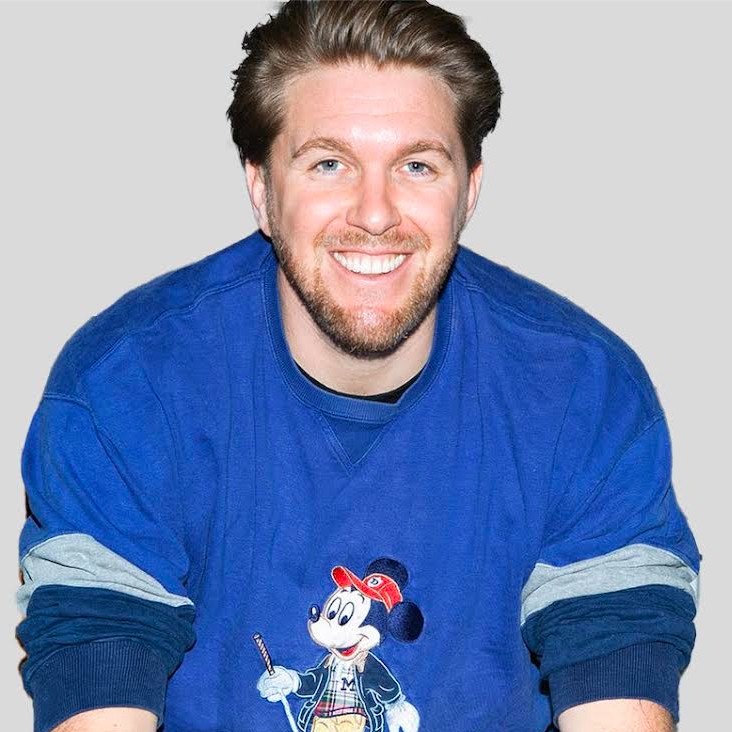 Robin
Haak
General Partner @ Robin Capital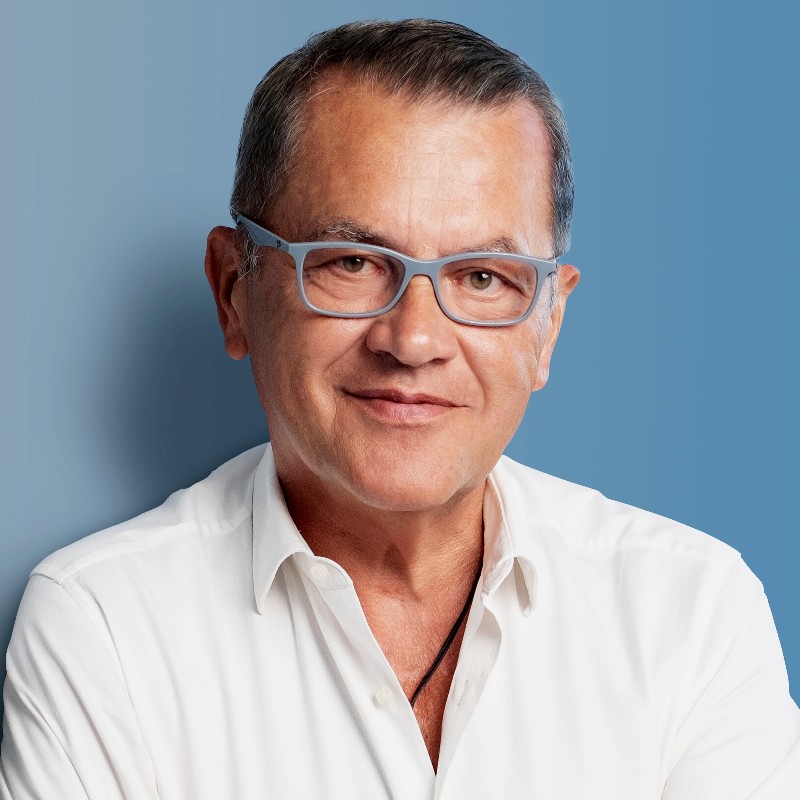 Liviu
Dragan
CEO and Founder @ DRUID AI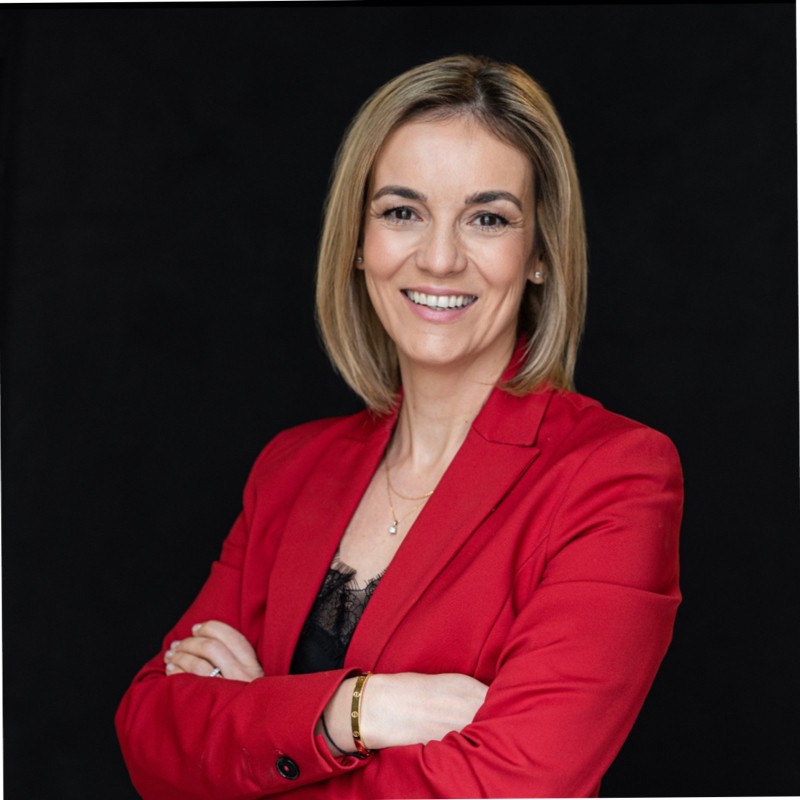 Stejara
Pircan
Senior VP Commercial @ eMAG